Drumelia Featured on the Most Viewed Television Channel in Belgium
By Salma Hwedi on - 2m. reading time
Drumelia is fortunate to have a team that comes from a diverse international background. The benefit of this is not only the different characteristics each member brings to the table, but the representation of Drumelia our team brings back to their own countries, even on television.
Ralph Beuselinck is Drumelia's Belgian agent based between Belgium and Spain while finishing his masters at Antwerp Management School. He started his career at Drumelia in 2021 and has since proudly represented Drumelia in his home country. In 2022, Ralph was able to star in a Belgian television show Costa Belgica on VTM 2, a renowned television station in Belgium.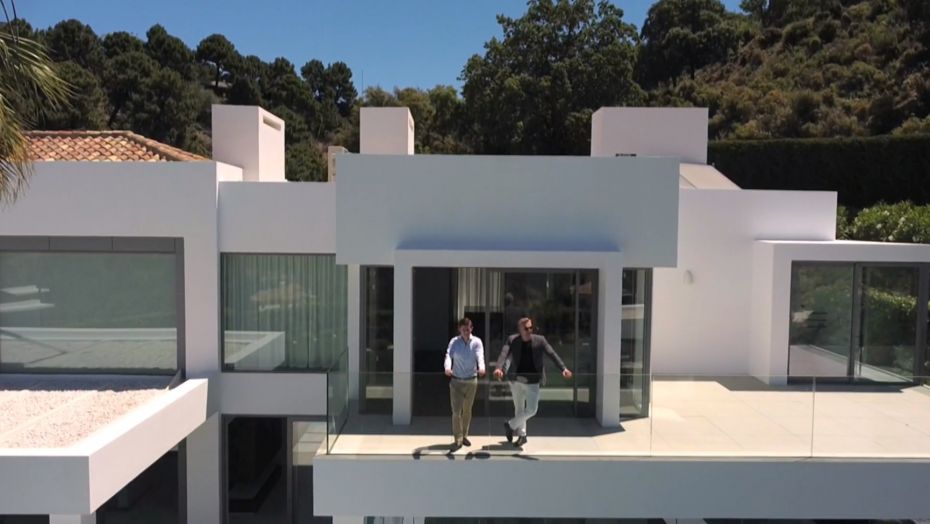 Costa Belgica follows Ralph back to Marbella, where he and his fellow Drumelia teammates sell real estate on the Costa del Sol, while Ralph also details his journey with Drumelia. Ralph is first seen driving a Ferrari by our collaborators in C de Salamanca, up into Sierra Blanca to one of our listings, Villa Toccata (€17,950,000). He then recalls how he first became a member of the Drumelia Team, by being offered the chance to be a trainee at the company. And, after a matter of weeks, he was then offered the chance to work full-time by Artur Loginov, the CEO of Drumelia.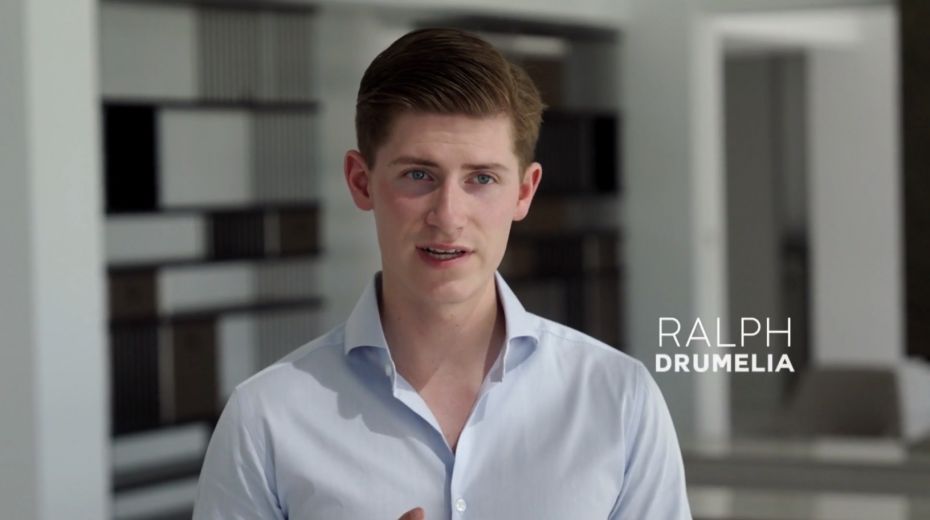 On Costa Belgica, Drumelia is acknowledged as being the number 1 real estate agency in Marbella, and Artur Loginov as the best real estate agent in Spain. Artur Loginov's story of how he came to be the best agent inspires Ralph to do the same. Artur and Ralph are seen together at Villa Toccata, where Artur advises on how he would sell a property of this price and size.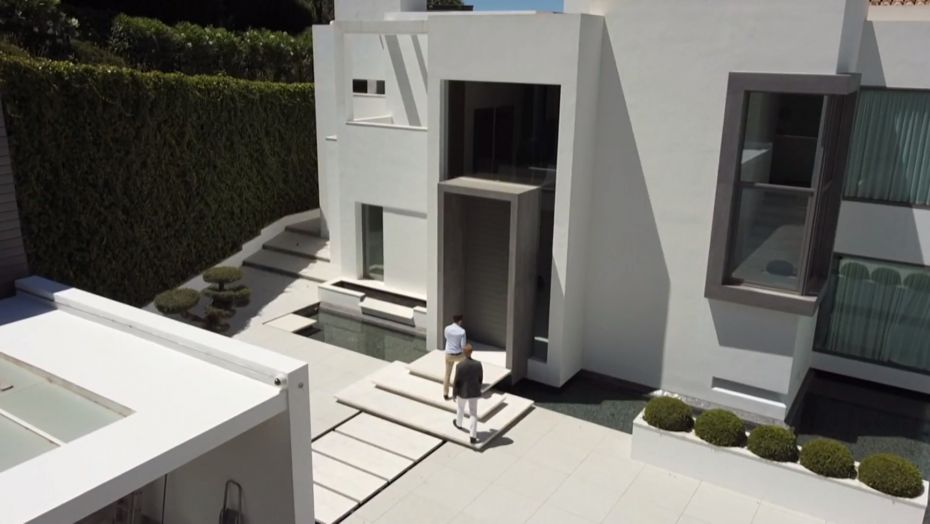 Drumelia is extremely proud of our Belgian agent for pushing boundaries and setting the bar for agents everywhere. Drumelia has always prided itself on having a team of eccentric and talented individuals willing to go the extra mile.
Nonetheless, we acknowledge the privilege of getting the opportunity to be featured on a highly recognised Belgian television show and channel. You can see Ralph and some of the Drumelia team on Costa Belgica in episodes 1, 2, 4 and 6 on VTM 2.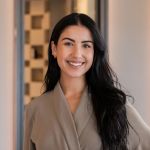 Collaborator Salma Hwedi