El Cortijo priced at €29,000,000 | Another Drumelia Diamond Successfully Sold
By Salma Hwedi on - 3m. reading time
Drumelia Real Estate has worked in the Marbella real estate market for over 2 decades and has since become the leading luxury real estate firm along the Costa del Sol. As leaders in the field, we are always prepared to offer our clients the most outstanding service possible, thanks to our company's knowledge and experience. With just over 2 months left to go this year, Drumelia has once again managed to achieve one of our main goals for the year: after just 7 months of being listed with Drumelia, yet another Drumelia Diamond - one of the most impressive of them all - El Cortijo, listed for €29,000,000 in Rocío de Nagüeles, was successfully sold to a direct client thanks to Drumelia's sales and marketing efforts.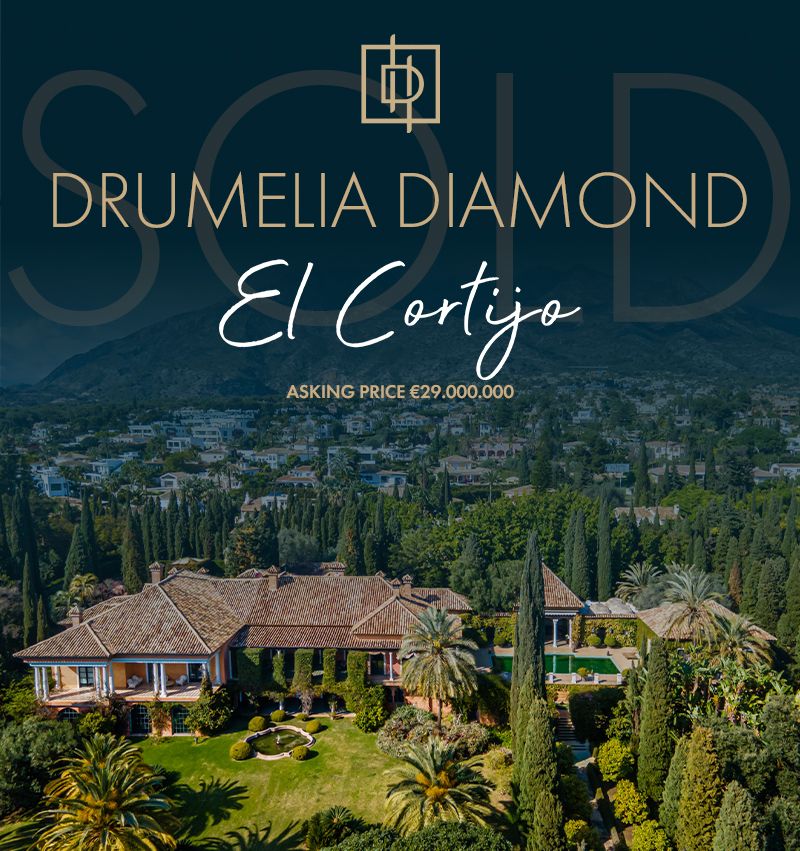 Known as the hidden gem of Marbella, this mansion sits on a generous plot of 34,953 m² and has spectacular views of La Concha. From the size of the plot, you can start to picture why this property was one of our favourite listings. El Cortijo was listed exclusively with us on the 23rd of March 2022 after unofficially having been on the market for 5 years with no successful sale. Therefore, in true Drumelia style, the team rolled their sleeves and got straight to work. We were granted an exclusive contract with the property. We added El Cortijo to our list of Drumelia Diamonds, which are properties that are exclusively listed with Drumelia and are on the market for over €10,000,000. And, of course, Drumelia pays special attention to detail when dealing not only with exclusive properties but with Drumelia Diamonds.
When it comes to exclusive properties of this scale and magnitude that are on the market, there are usually 2 types of sellers: those who wish to push their property online through content creation and gain international recognition for the property and those who wish to be more discrete with their sale and their property. In El Cortijo's case, the seller wished to keep the sale as discrete as possible with minimal online exposure, which is why many of you may have noticed that we did not market this property on Drumelia's social media like we usually do with exclusive Drumelia Diamonds. This is where our excellent sales team come into play, as it is more challenging to push a sale with minimal exposure. Nevertheless, our talented agents conducted countless viewings with clients and grabbed as much attention as possible, all whilst committing to the seller's discretion. Our excellent in-house marketing team worked their magic and took bespoke photographs and videos that fit the sellers needs, along with a uniquely designed website to present El Cortijo to the world by showing off it's best qualities.
It takes knowledge and experience to be able to commit to a discrete sale, and Drumelia has plenty of both, which is why it should come as no surprise that after 7 months of work, effort and dedication from the marketing and sales team, El Cortijo was sold to a direct client in October 2022. Drumelia is exceptionally proud of this achievement, as it was a company goal to sell El Cortijo within the year. We are grateful for having been a part of this experience and are glad that El Cortijo was finally able to find its perfect homeowners after many years on the market. Without the help of our excellent Drumelia sales and marketing team, this sale could not have come to fruition.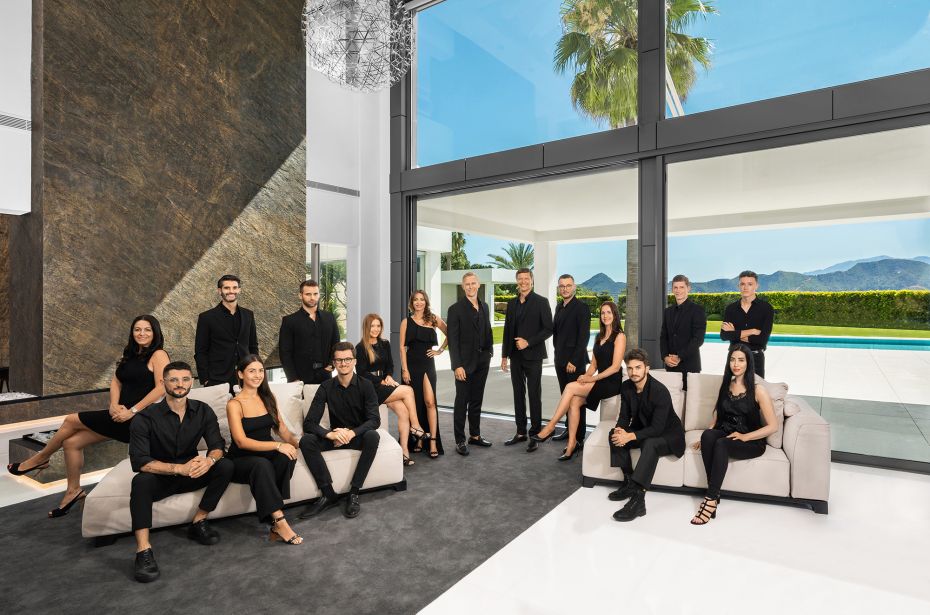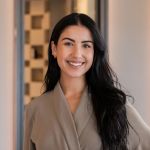 Collaborator Salma Hwedi