Wealthy Gulf Countries' Tourists fly to Marbella
By Salma Hwedi on - 3m. reading time
Marbella welcomes new flights with great potential for developing luxury tourism and real estate. Costa del Sol expects the biggest upsurge in luxury tourism brought by non-stop flights from the Arab states of the Persian Gulf to Malaga. It is one of the most desired and sought tourism segments. An Arab tourist with high purchasing power spends more than any other one, furthermore, the vacation length exceeds the average of other visitors, due to the lovely Mediterranean climate.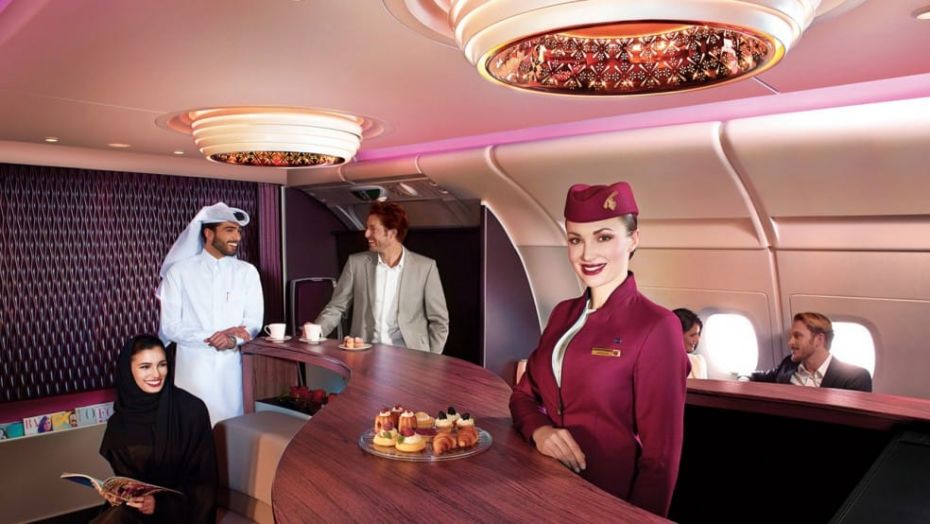 "Petrodollar tourism" experienced the important upturn in 2016, making happy Marbella luxury hotels and Puerto Banus boutiques and restaurants. Summer 2018 is already expecting record figures. Now Marbella benefits from the new direct connections to Malaga announced by the large airlines from Gulf Countries, such as Qatar Airways and Saudi Arabian Airlines. The most distinguished luxury hotels and ritzy resorts in Marbella haven't confirmed the real scale of increased demand but acknowledged that Arabs' interest is growing and, accordingly, the Arab guests' reservation for summer.
"Marbella is an ideal destination for this type of tourists because it offers everything they desire. Add a direct air connection and you have the perfect combination for the wealthy tourists who also have a great interest in our culture and we should accommodate them", says (Miguel Gómez), the owner of (Gómez & Molina) jewelry store.
"The value of Marbella Brand is strong as ever …"
Yes, Marbella has all the extravagances that oil money can buy to entertain its owners. Sheiks, princes and wealthy people of the Arab world also invest in Marbella, its real estate and hotel business. Arab investment is tradition in Marbella since the 60's and many famous and luxurious properties in the elite areas of La Zagaleta, Golden Mile, Sierra Blanca, Puerto Banus belong to Arab citizens.
The flights connecting Malaga and Doha, Qatar, begin on June 4 and will operate four times a week. From June 9th, Saudi Airlines offers flights to Malaga from Riyadh, the capital city and largest business hub of Saudi Arabia, and the tourist city of Jeddah. They also consider adding other Arabian cities, depending on market demand. Being an opportunity to enter Spain directly through Malaga instead of going to Madrid, these connections are of enormous interest to both Andalusia and the Gulf Countries.
"Excellent news! We talk about a tourist who chooses the best hotels and spends a lot on shopping and fine dining, and that is a positive factor for the whole city", says Juan Carlos Luna, the director of Marbella Club Hotel.
Marbella is distinguished from the rest of Spain for its chic and exclusivity. The value of Marbella Brand is strong as ever and continues to be demonstrated at international level. In addition, the expected increase in Arab tourism in 2018 is favoured by the dates of Ramadan ending on June 14. It can also solve a particular case of filling the void left by the Saudi royals when a few years ago they stopped visiting Marbella as an official summer destination.
The need for a better air connection with the Gulf countries has been emphasized by Marbella Government, Town Hall and Tourism Council. "It is a good initiative for us and for them; we have always supported the idea of the best connection with these countries", said Ángeles Muñoz, the Mayoress of Marbella.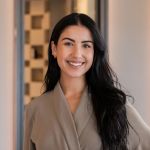 Collaborator Salma Hwedi