Marbella, the town that has the most growth on the costa del sol
By Salma Hwedi on - 2m. reading time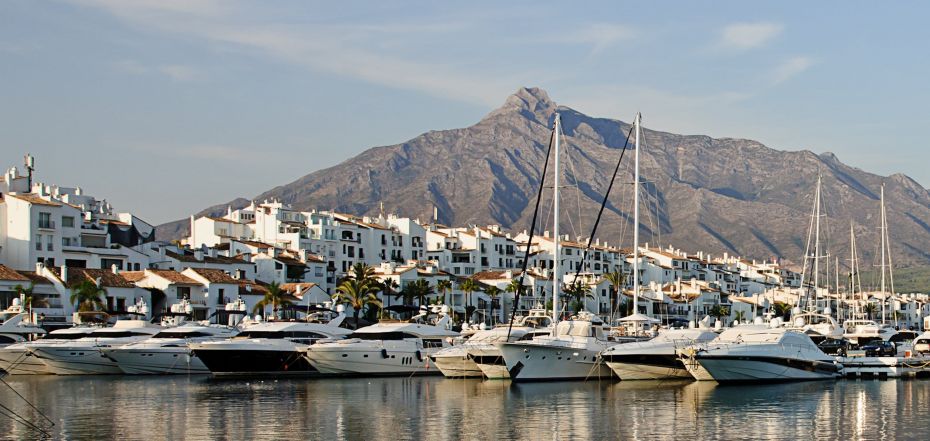 Marbella East Properties is one of the most popular destinations on the Costa del Sol. Twenty seven kilometres of perfectly maintained beaches, the charm of its streets, the environment protected by the Sierra Blanca mountain range, all year round mild climate and wide selection of recreation and leisure activities make this town of Malaga province a very popular destination for both domestic and foreign tourism.
Due to all these features, Marbella has also become the fastest growing town in Andalusia and the leader in economic growth in Spain, after the city of Barcelona. It has experienced a recovery of urban planning permissions, and furthermore within the business sector, together with the increase of new businesses and corporations. This town famous all over the world for high-class tourism demand finished its numbers for 2014 similar to those obtained in good times.
The tendency of coming to live in the south to enjoy retirement has been changed and now we see younger people coming to live in Marbella; 46% of foreigners who moved to Marbella are of the age of 16 - 39 years, 30% are between 40 and 64.
In the Strategic Plan of Marbella, the town is recognized among other titles as "Town of Tourism Excellence". A great honor for a great town! However, Marbella is much more; it is not only an excellent choice of a place to spend holidays but also to live in. With its particular economic situation, Marbella has been largely protected from the factors that affected other areas of Spain and Europe. Residential tourism is being kept and the attractiveness of this destination continues to grow.
Investors have seen the Spanish crisis as a unique opportunity to buy property at a much more attractive price. Besides, both Russian and Asian markets continue to maintain interest in the luxury segment of the real estate.
"The association Exceltur designates Marbella as the most profitable destination of Spain for hotels and the Ministry of Development, and as the seventh city with the most sales and purchases of homes", indicated Angeles Muñoz, the Mayor of the town
This is a very good news and here we offer our selection of properties in Marbella area.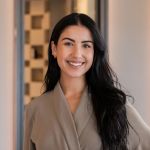 Collaborator Salma Hwedi