Drumelia and Mayor showcase Marbella at MITT in Moscow 
By Salma Hwedi on - 2m. reading time
From 14th to 16th March this year, a Marbella delegation consisting of the Mayor, José Bernal, leading figures from the Town Hall, and the general director of Drumelia Real Estate represented the town at the 2017 edition of MITT Moscow.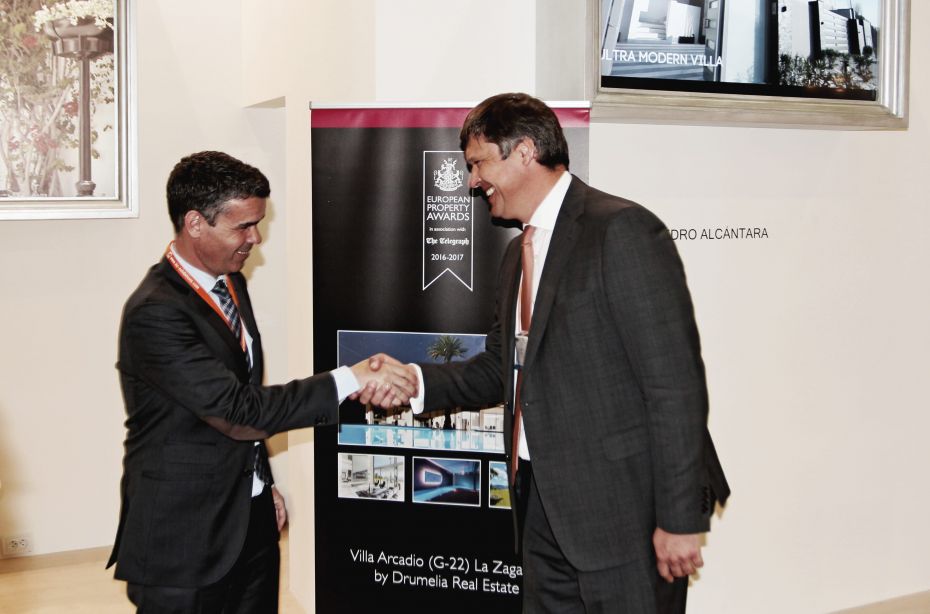 The 24th edition of the Moscow International Travel & Tourism Exhibition – one of the top five travel exhibitions in the world – brought together over 1,600 companies and 27,500 people in the Russian capital. Still one of the fastest-growing tourist markets in the world, Russia is particularly important in the luxury segment, and both its tourists, homebuyers and investors have contributed greatly to revenue and job creation in upmarket destinations such as Monaco, the Costa Smeralda and Marbella in recent years.
Not surprisingly, therefore, a delegation from the Marbella Town Hall lead by Mayor José Bernal was present at MITT Moscow this year to promote the region to the many visitors and participants from the travel, hostelry, investment, real estate, financial, corporate and public sectors. The primary focus was to showcase Marbella as a luxury tourist destination, but with the participation of Drumelia Real Estate the unique residential offering of our town was also highlighted.
In this way Marbella was able to profile itself to important representatives from many branches, including fast-growing specialist segments such as conference and medical tourism.
"Marbella is so popular among Russian tourists and homebuyers not only for the climate, amenities and prestige it offers, but also because it is a safe and highly versatile destination that caters to a great many different personal interest levels, lifestyle and also tourism types," said Sergey Sinichkin, CEO of Drumelia Real Estate.
Though an internationally minded Marbella-based real estate company with clients from around the world, Drumelia has strong connections in Russia and knows what homebuyers and investors from this part of the world are looking for. "We also know the Marbella market well, so were in a good position to advise interested Russian parties."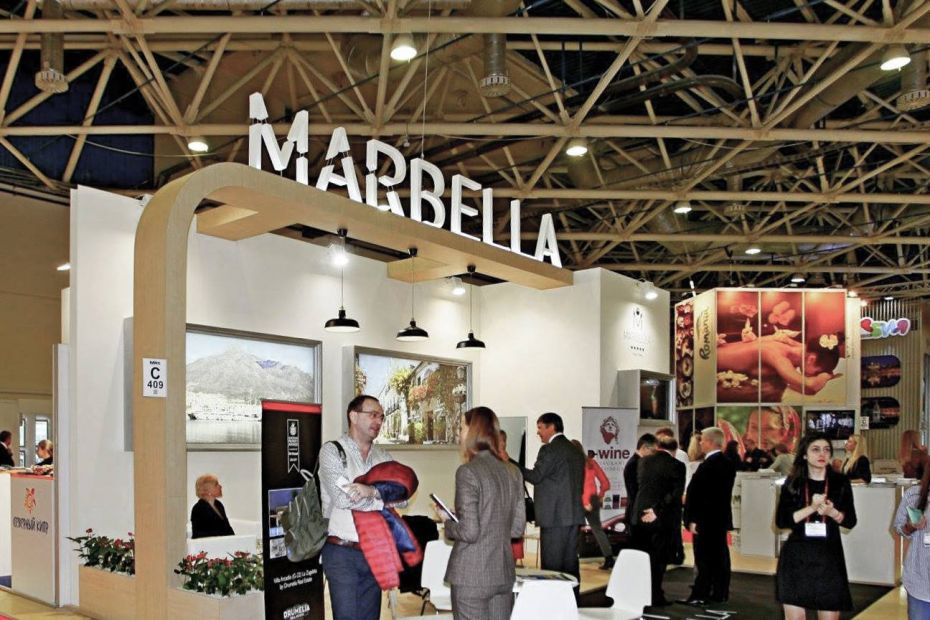 The event proved an excellent platform for promoting Marbella, laying important contacts and expanding horizons, as on the 15th the mayor and his team presented our beautiful part of the world to professionals and the press. Marbella's participation was broadly reported by the Russian and Spanish press, with articles appearing in publications such as El Mundo, 20 Minutos, Diario Sur, Europa Press, La Opinion de Málaga and many others.
For Drumelia Real Estate it was a pleasure to work with the Town Hall and promote Marbella in Russia. Should you be interested in its lifestyle and the properties for sale in Marbella, please contact our office for more information.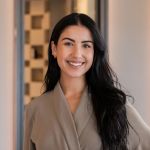 Collaborator Salma Hwedi