13 Marbella Myths – and the Facts!
By Julia Nilsson on - 8m. reading time
Marbella has a reputation that should we say… speaks for itself. But it's also a reputation that misspeaks for it. Boasting a glamorous image with a stream of travellers coming and going from afar, this enchanting destination has given rise to some half-truths, untruths and flat-out myths.
Read on as we break some Marbella myths by sharing interesting truths about the jewel of the Costa Del Sol.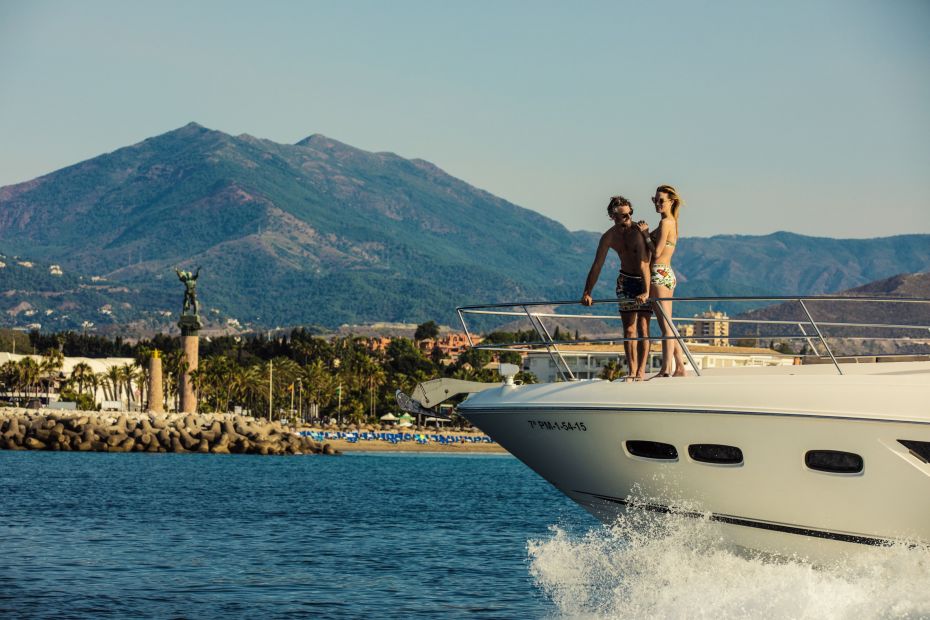 Everyone speaks Spanish in Marbella
Not true. There are many expats living on the Costa Del Sol whose first language isn't Spanish.  In Marbella (and Mijas), foreigners make up nearly half the inhabitants. People of more than 100 nationalities coexist happily here, speak different languages and contribute to the multicultural diversity.
The weather in Marbella is too hot
This is the southern region of the southernmost country! However, the concept of heat is relative. Marbella's pleasant climate is officially considered the best in continental Europe. August heat is the price we pay for living in paradise the rest of the year. But even in the hottest months, air temperature rarely exceeds 35 C. Heat is easier to tolerate due to the cool breeze, and surrounding mountains and forests.
Marbella is only for parties
Marbella is preceded by its reputation: "it's just a glitzy party town, full of plush nightclubs where celebrities mix with Middle Eastern royalty, Russian oligarchs, models and footballers from all over the world." Right? Not really.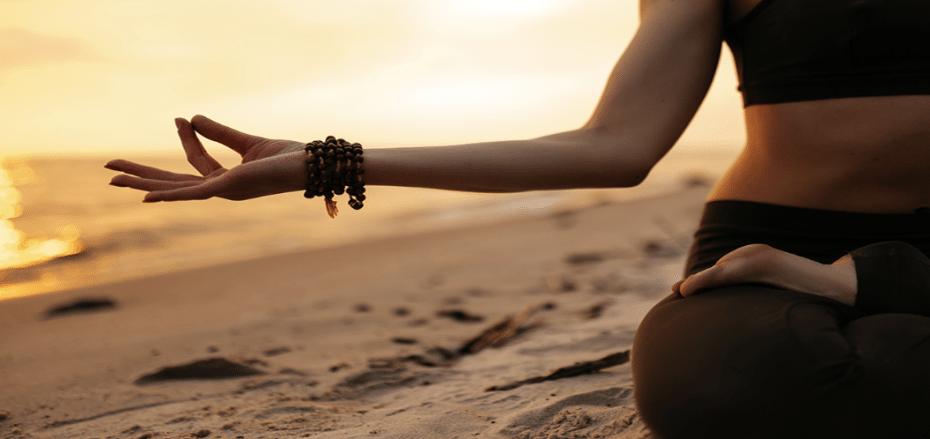 Marbella caters to all interests, not just party animals. Those who come for the nightlife will find it. There is a profusion of beach clubs, late-night bars and sleek nightclubs. However, the area is not defined by them. From its cultural events to wonderful food and shopping scenes, there are plenty of other things here.
The food here is all the same
We won't even dignify this one with an answer. Spain, along with Southern Spain, has plenty of flavours!
Check out this definitive guide to restaurants in Marbella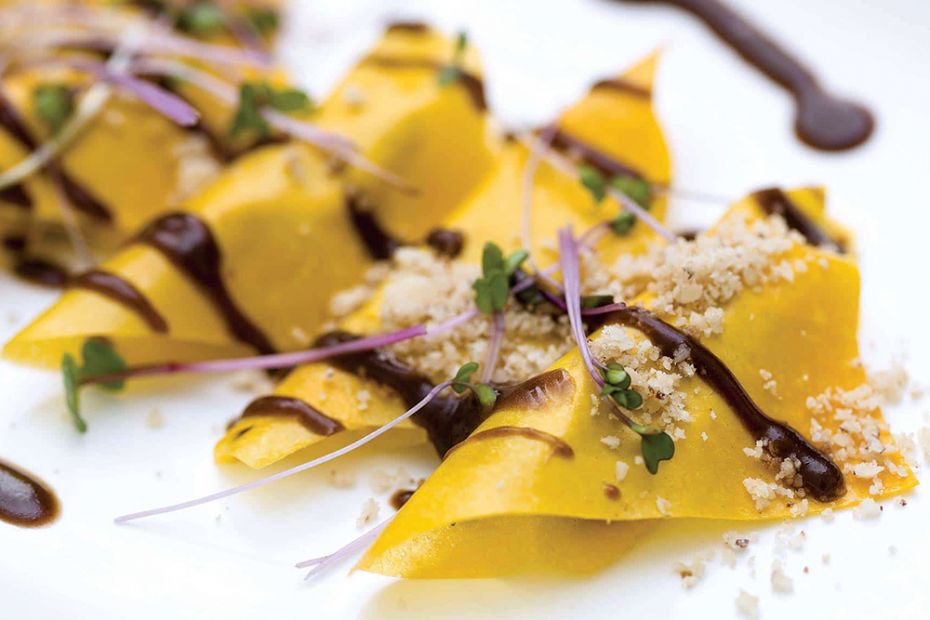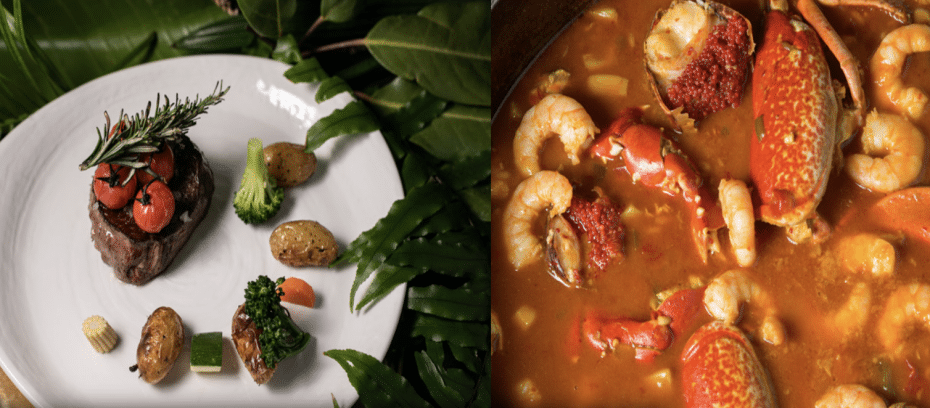 Marbella women always walk in high heels
Reality: we walk around in elegant but comfortable shoes. Carrie Bradshaw wouldn't likely be happy with Marbella's cobblestone streets!
You can see high heels on weekend nights, but not stilettos. Unless you go to the Golden Mile or Puerto Banus. Eastern European and South American women take fashion very seriously, and stilettos are their firm favourite through sun, rain, wind and snow!
You pay cash for everything
The time of the headlines like "Cash is King in Marbella" and cash deals in real estate is long over. In 2023, in Spain, you can't make cash purchases over €1,000. This is one of the lowest cash payment limits in the world. Additionally, Spain has a highly advanced banking system, embracing phone payments, face verification, and the latest contactless developments.
Marbella is an old-fashioned coastal town stuck in the past
When did you last visit Marbella?
Yes, the city maintains its Andalusian character, protects its natural and cultural heritage and unique customs.  At the same time, the coast has become a symbol of contemporary style. We use wind and solar power, go for environmentally friendly sports, promote eco and rural tourism, and build responsibly. Marbella is a "smart city," where official processes are paperless. Add the replacement of public lighting with LEDs, urban greening, management of waste separation, atmospheric pollution control, recycling, charging points for electric vehicles and you start to get the picture.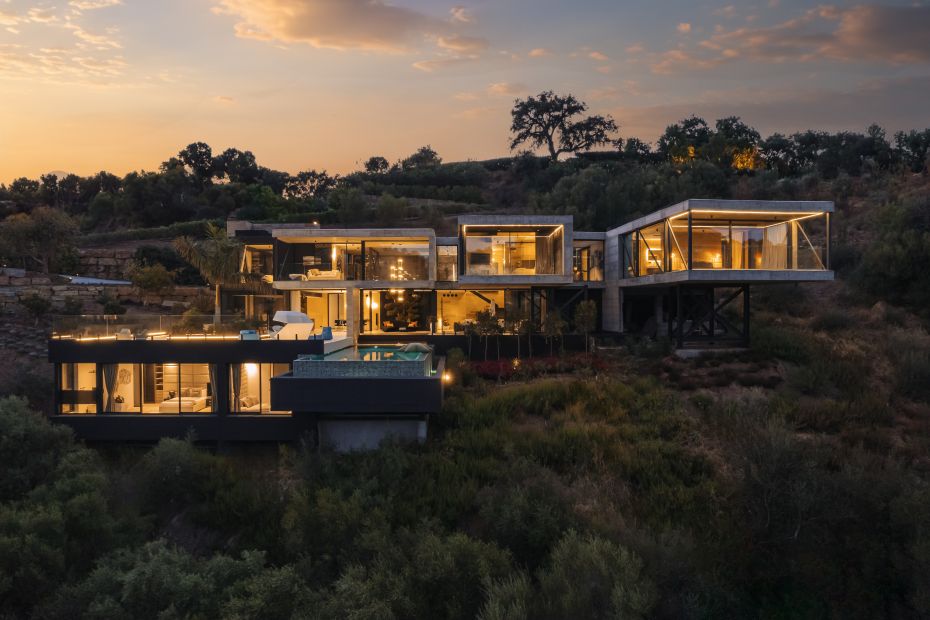 What's more, the city offers sophisticated modern life, with its freedom of expression, growing number of young professionals, multilingual businesses, top-class marinas, sporting facilities, boutiques, restaurants and nightclubs. And of course, the next generation of properties!
Find the modern house just for you in Marbella
Tourism is the only Costa del Sol industry
According to Statista (May 2023 study), Spain has the most tourist arrivals worldwide – and globally. Obviously, the Costa del Sol lives off tourism. But not only tourism has made Malaga the 4th ranking city contributing to the economy of Spain (behind Madrid, Barcelona and Valencia).
Agriculture, fishing and gastronomy business are booming. The nearby area is a great producer of fruit, vegetables, wine and olives. 74% of the total olive production is concentrated in southern Spain.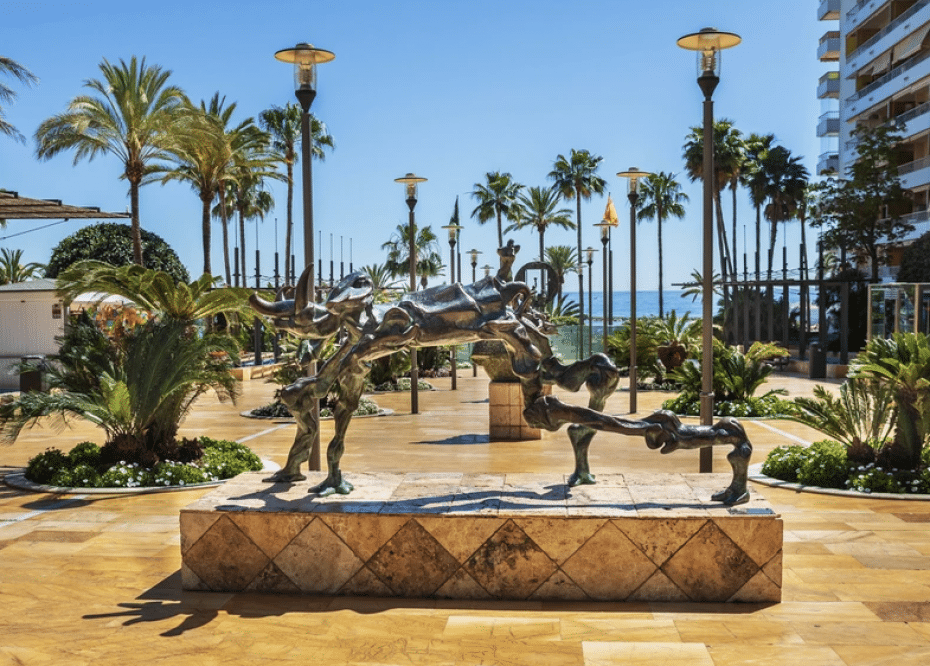 Other sectors contributing to the economy include construction, manufacturing, services such as education, healthcare, and retail. In recent years, Malaga province shows growth in the technology and innovation sector.
And did we mention culture? Just to scrape the surface, Marbella has one of the world's finest collections of Dali's bronze sculptures, displayed in all their bizarre beauty on Avenida del Mar and at Puerto Banús entrance. And be sure to check out the Ralli museum.
Marbella has mostly traditional classical-style properties
Not true! Marbella is rapidly turning into a modern/contemporary architecture mecca. Urban, Scandinavian, sustainable and organic influences are blending to produce a newly evolved Marbella style and look.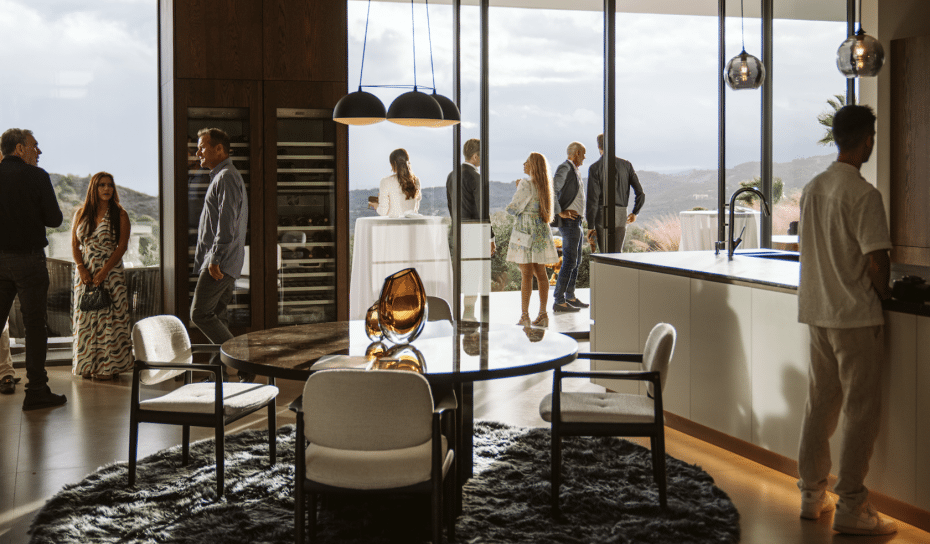 A new luxury home here is a successful mix of modernity, classical features and timeless Andalusian charm. It boasts state-of-the-art technology, innovation and sustainability, green roofs and living walls. LED lighting is a biggie. In landscaping, the water-hungry lush subtropical gardens give way to a minimalistic sleek appeal with more drought-tolerant local plants, hardscape and decking - functional and easy to maintain.
Discover the latest architectural trends in Marbella
Prince Alfonso de Hohenlohe created Marbella
Ricardo Soriano, Marquis of Ivanrey, was the first who moved to Marbella and popularised it among his rich and famous friends and family members. In 1943, he acquired a country estate El Rodeo. His resort Venta y Albergues El Rodeo was the beginning of the development of tourism in this region.
Thereafter, his nephew, Alfonso de Hohenlohe, acquired another estate, Finca Santa Margarita. In 1954, he opened the Marbella Club, an international resort aimed at the nobility and movie stars. Where the rich and powerful go, the rest of the world follows…
Bank repossessions in Marbella are sold for peanuts
Ever since the crisis, then coronavirus pandemic, war in Ukraine and sanctions against Russia, stories have been going round of properties in Marbella being sold for rock-bottom prices. Yes, there are cases of bank repossessions in Marbella, but wild speculation surrounding them is simply made up. "Villas worth a million sold for €250.000" is an overstatement, exaggeration and wishful thinking!
Bank repossessions are sold within realistic terms. Besides, you have to know your way and be correctly informed by your trustworthy agent.
Find out why you need an agent:
Beaches are the only nature in Marbella
Nature aficionados should not be scared by Marbella's luxury. Surrounded by mountains and sea, it's also home to some great parks and natural wonders. These include:
To name but a very few!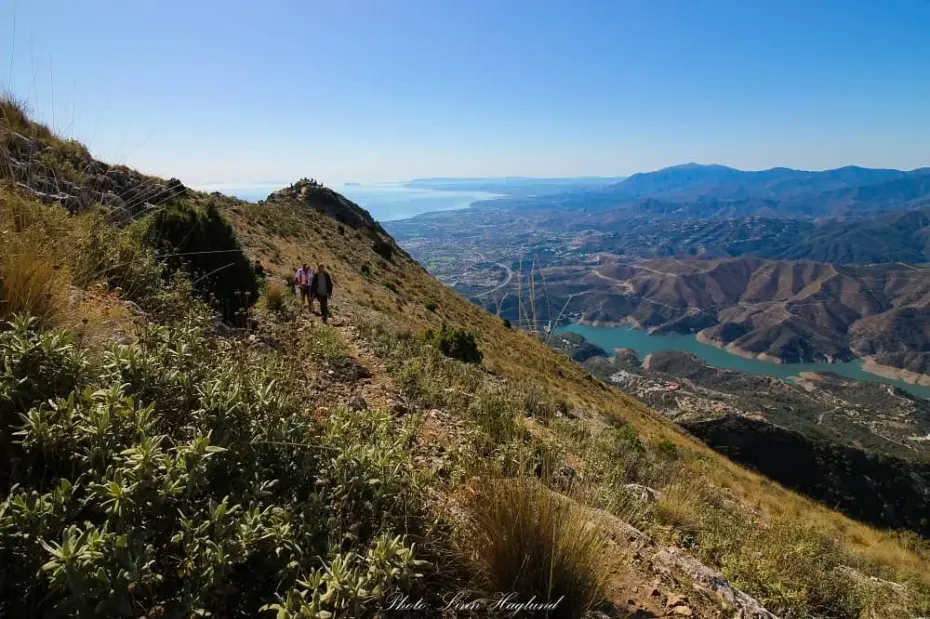 Within just a few minutes' drive of the cosmopolitan hot spot, you can escape into nature and explore mountain ranges, valleys, caves, waterfalls and gorges. There are hiking routes all around. All said, Marbella preserves its stunning natural environment, protecting its flora as well as wildlife.
It never rains, and there is no greenery
Stop now! This town is Instagram-worthy!
Yes, there are only about 45 rainy days a year here. Nevertheless, it has enough water. 17 rivers and streams pass through its municipal area. The rivers of Guadalmina, Guadaizarío, Rio Real and Rio Verde have their incredible environmental value with special protection at European level. In addition, a reservoir La Concepción, Puente Palo and Camojan waterfalls are simply remarkable.
The Costa del Sol got through the summer 2023 with no major water restrictions despite the ongoing drought situation affecting all Spain.
Discover these properties for sale in: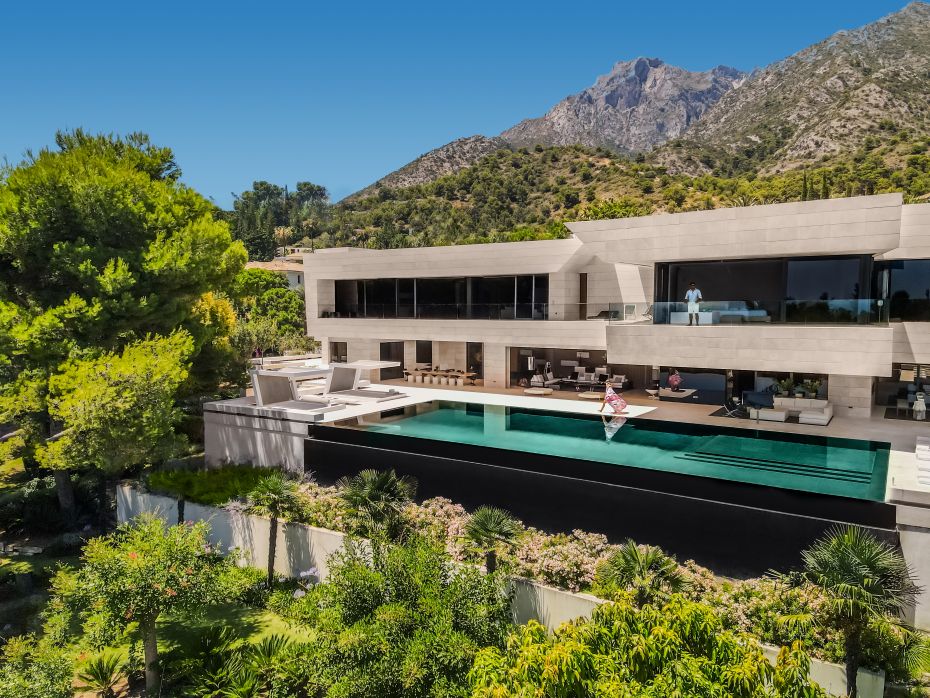 Say bye to Marbella myths and hi to Marbella!
Now that we've lain some myths to rest, isn't it time to consider all Marbella can offer you?
If you want to call this outstanding place home and find the property ideal for you ...
Contact Drumelia today !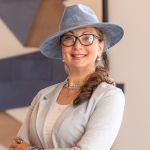 Copywriter
Julia Nilsson
Cosmopolitan since birth, Julia prides herself on being multilingual and has a doctorate degree in international auxiliary languages (Esperanto) as…