EU citizens opening a Spanish bank account in Marbella
By Salma Hwedi on - 3m. reading time
It is necessary to open a bank account in Spain if you plan to reside in the country for several months of the year. This is even more important if you are buying a property or starting a company in Spain, as apart from paying the property transaction, you will also need a bank account to contract utilities, such as electricity, water and gas for the residence. Other advantages of having a Spanish bank account include access to mortgages and loans.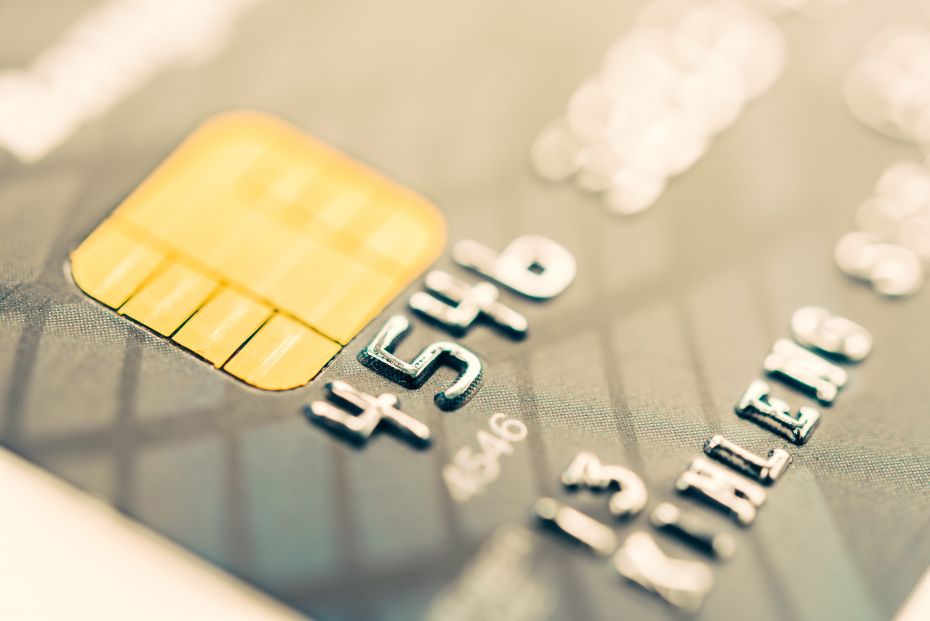 Non-resident and resident bank accounts
Spain offers resident and non-resident bank accounts. A non-resident account typically has higher fees but the advantage of this type of account is that you do not pay tax related to it. Non-residents are defined as persons spending 183 days (six months) or less in Spain per year and without their main professional activity being in Spain. Some of the main banks offer special non-resident accounts that minimise the fees for transferring money from abroad, and it is worth noting that Spanish banks don't require large deposits to open an account.
To open a non-resident account you will need:
• A certificate of non-residency that can be obtained by going to a national police station. It should take around two weeks to get. Usually the bank applies for this on its own end may charge for this
• A passport or ID card
• Proof of employment status / Tax declaration
• Proof of address
• Recommendation letter from your bank
Resident accounts have lower fees and maintenance charges, while the cost of transferring money between countries is lower too. However, it is advisable to consult with a lawyer and gestor about the documentation required for non-EU citizens with regard to this type of account.
Documents for credit assessment
The Spanish bank will also want to assess your credit rating. In general, for a positive credit rating, your monthly salary should exceed by three to four times the amount your need to expend. If you are an officially married couple, you don't need to present documents for both partners.
To do this, you will need to provide the following:
• The registration certificate of your company if you are a shareholder or founder, or your employment contract if you work for others
• A rental contract if relevant
• Documents from the National Bureau of Credit History
Other important documents
Firstly, the money for purchasing real estate must reach your Spanish bank directly from your personal account in your home country. Using offshore or foreign companies for purchases is not recommended.
The amount of money transferred must match the income declared in your other documentation, or you must have other proof of funds, such as sale of a company or other real estate. If you do wish to buy a property using a company as the 'buyer' then you must provide many more documents to support this.
It is important that all buyers note that Spanish banks are very strong on fighting money laundering and if they feel that your documents don't meet their standards, they can refuse to allow you to transfer money to a Spanish bank account.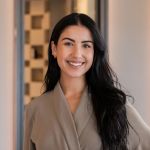 Collaborator Salma Hwedi