How to spend New Year's Eve in Marbella
By Salma Hwedi on - 6m. reading time
New Year's Eve; the end of a chapter and the start of the next. A day in which, worldwide, people wave the year goodbye surrounded by their loved ones and commencing a fresh start around the people that matter most. Destinations like Dubai and New York are often the go-to for New Year's celebrations due to their famous fireworks shows and ball drops; however, Marbella's celebration is just as lively. Spending New Year in Marbella allows for a plethora of options fit for all tastes.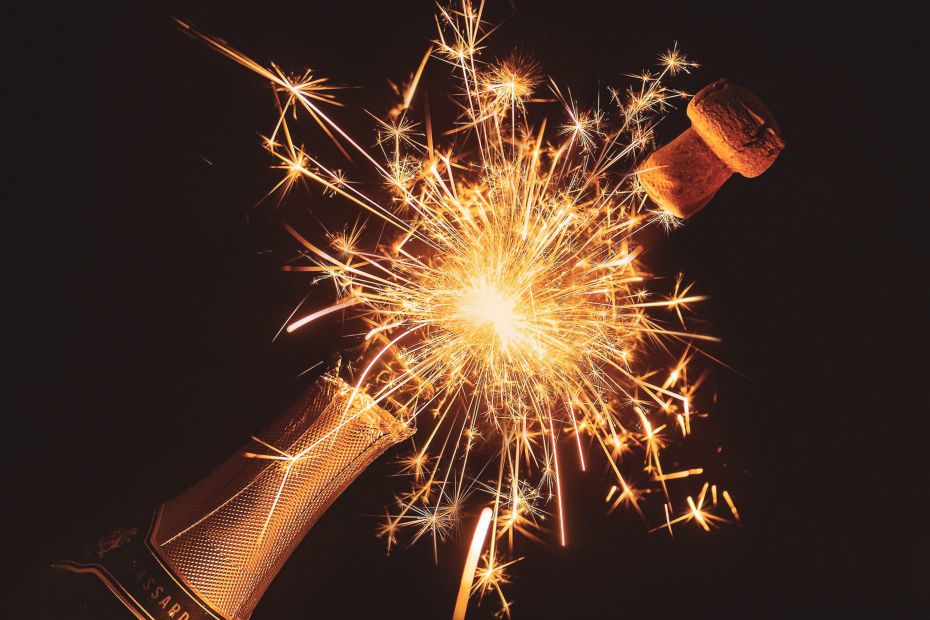 New Year in Marbella is not your traditional New Years' Eve - it is filled with comfortable weather and glamorous restaurants, plus an array of activities for everyone to enjoy. Marbella has everything, whether you prefer to stay home, dine out, or dance the year away.
For homebodies who would rather spend New Year in the comfort of their own homes, it is essential to note that stores run with reduced opening hours, from 10 am to 8 pm, so keep that in mind when doing your dinner shopping! All television stations in Spain have their special showings of the Campanadas - the ringing of the bells - and each presenter has their way of presenting, so people can gather around the TV and watch. It is also a popular tradition to set off fireworks to welcome the New Year, for which many people go to the beach. That way, even if you don't have fireworks, you can enjoy a beautiful show from almost any home in Marbella. If you have fireworks, it is legal to set them off as long as they are in a controlled and safe environment.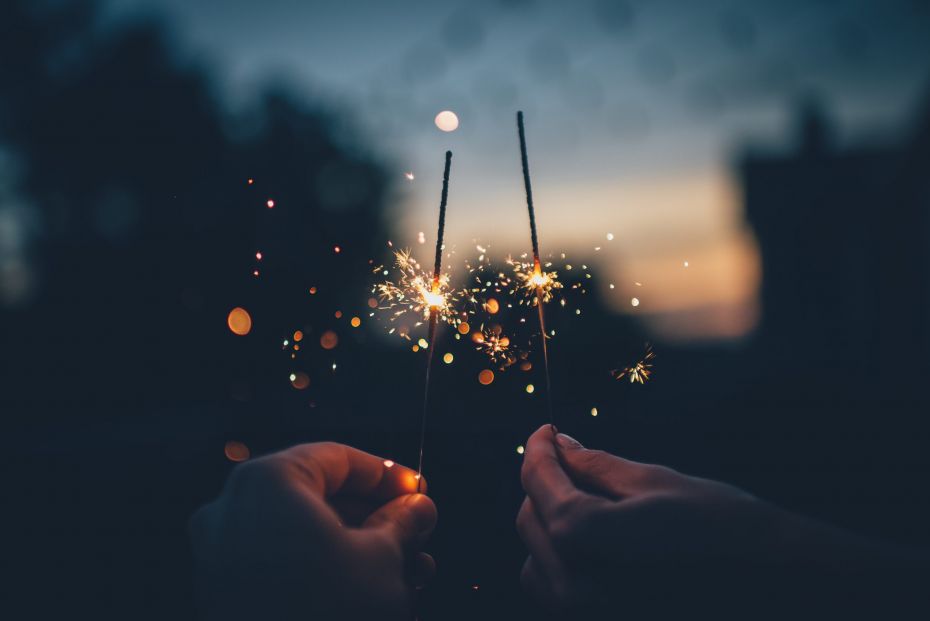 It is essential to mention that if you have a little furry friend at home, we recommend keeping them indoors and somewhere cosy during firework shows, as they often get scared of loud noises and go missing - something that is common at this time of year, especially for those who decide to spend their new years away from home. Moreover, it is also highly recommended that you lock your house and have appropriate security in place if you plan to spend New Year's Eve away from home. To learn more about security and safety in Marbella, you can read our blog.
For a traditional Spanish New Year, the Plaza de Los Naranjos in Marbella's Old Town is the place to be. Many people take to the streets on this magical night for a shared celebration. For a good spot, it is advisable to arrive earlier. However, the actual gathering doesn't start until later in the evening. All attendees must come with a carton of 12 grapes so you can welcome the year with prosperity and luck. As the tradition goes, you must eat one grape for every clock chime. This can be pretty tough, but it's taking part that counts! This tradition became wildly popular in 1909 when the grape was a cheap fruit cultivated excessively in Alicante. It was distributed throughout Spain and is now considered a staple for New Year in Spain. However, the origins of said tradition date back to the 1800s, when Spanish aristocrats followed the french in drinking champagne and eating grapes on New Year. Once the clock strikes midnight, fireworks fill your eyes, followed by a celebration with bottles of cava popping everywhere and partying the night away.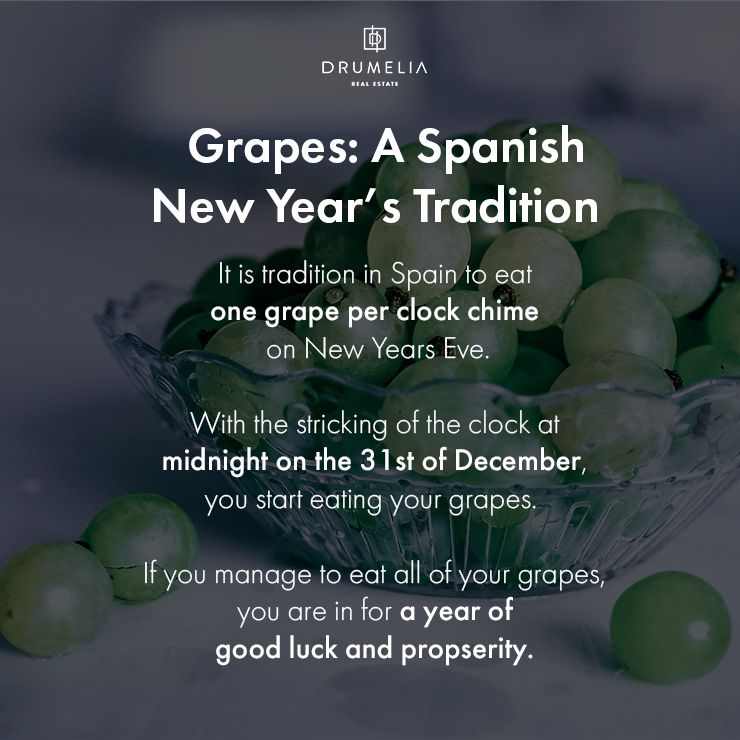 Many choose to spend New Year without the hassle of cleaning up the next day, thus going out for dinners. Most restaurants have a set menu for this night, and reservations are required weeks, or sometimes months, in advance. To make matters more accessible, we have prepared a list of potential dining options for you to enjoy on this particular evening:
Villa Tiberio: a beautiful restaurant that offers Italian cuisine in a villa setting with roman statues and lush gardens, perfect for those seeking a magical atmosphere. The price is €340 per person and includes an open bar.
Mosh Fun Kitchen: a party-style dinner offering a special theme and menu for New Year, with Asian-fusion gastronomy. The price is of €320 per person.
La Sala: cosy yet fun restaurant offering a set menu for New Year, accompanied by live music and a stocked-up bar. La Sala serves a wide range of food, including fish and meat. The set menu on New Year's Eve is €250 per person.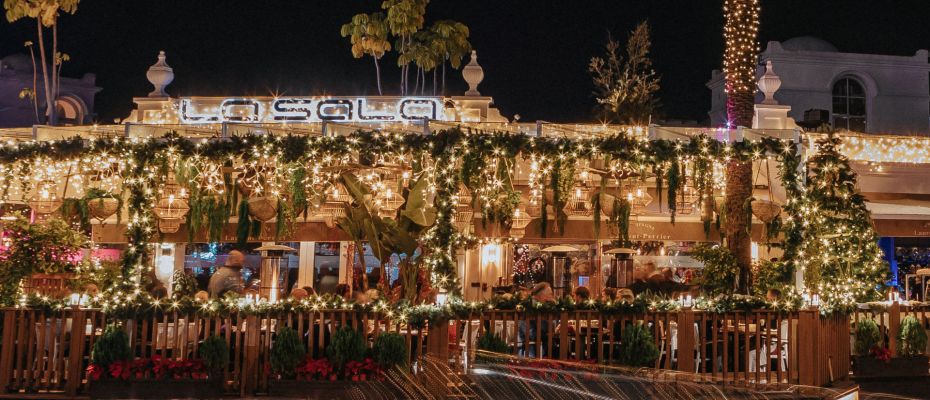 Breathe: a multifaceted gastronomic experience offering a fantastic menu for New Year, along with a fire show, dancers, unique cocktails and music all night long. The price per person is €290.
Plaza de Puente Romano: all the restaurants around the plaza, such as Babette, Nobu and Serafina, will offer special menus in a glamorous setting with outstanding service. The wide choice of cuisines allows it to fit any taste, along with bars and clubs surrounding the plaza for those who wish to continue celebrating their night until morning.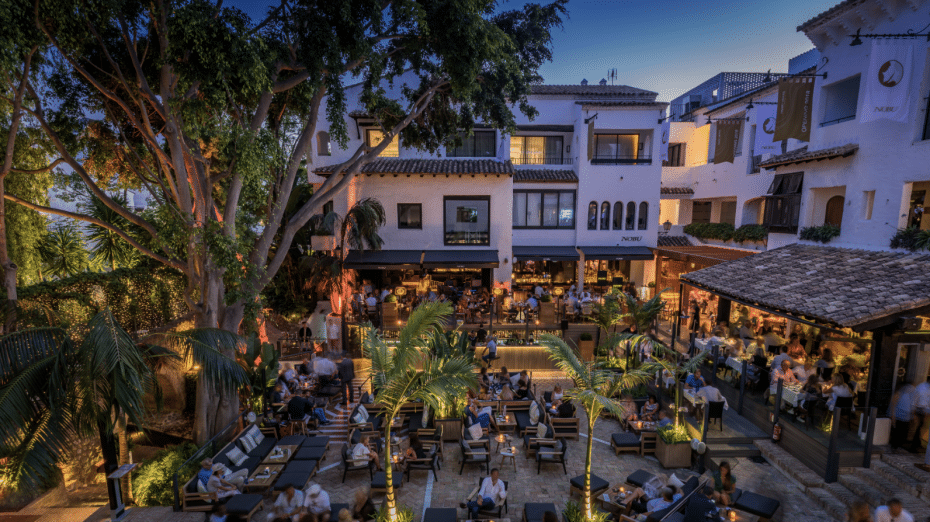 Nota Blu: a new brasserie that offers a unique experience in Marbella. With wide open dining spaces, beautiful terraces, stylish interiors and traditional French cuisine with a modern twist, this restaurant is bound to excite your taste buds and get you in the New Years' mood.
Lobito de Mar: Dani Garcia's staple Michelin Star restaurant on the Golden Mile offers exquisite Andalusian food on this beautiful evening in an ideal setting.
El Patio at Marbella Club: for an ethereal, romantic setting where you can say goodbye to the year with an exquisite Mediterranean menu.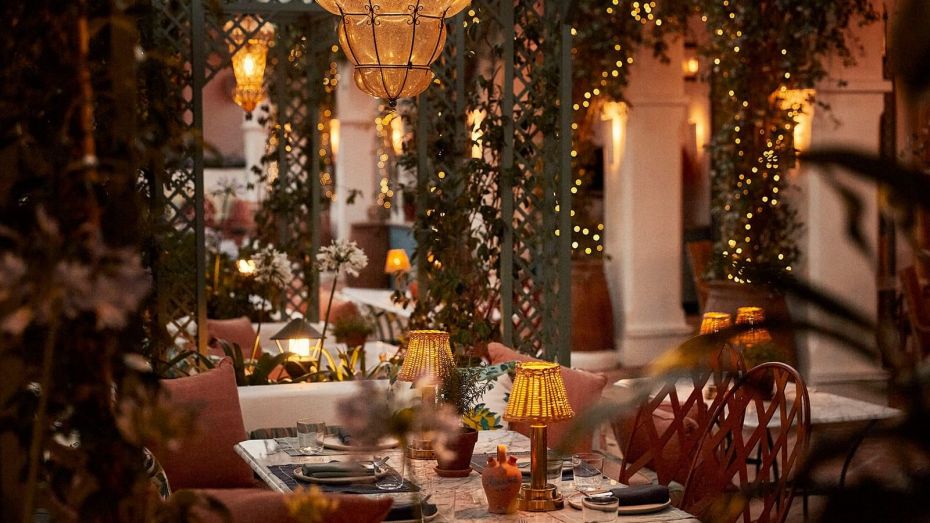 Casanis: this french bistro offers an international menu that redefines fine dining. Set in the heart of Marbella's picturesque old town, it is the perfect place to celebrate your New Year with friends, your partner, or your family.
Sea Grill: an ideal restaurant for an exclusive dining experience located beachside of the Puente Romano Resort. With impressive food, drinks and setting, you can also enjoy the astonishing firework display the hotel organises on the beach.
We also have our recommendations of the best restaurants in Marbella you can also choose from for this special occasion.
Most clubs and discotheques will open their doors earlier for a night out on New Year's Eve to allow everyone to gather for the countdown to midnight. Olivia Valere, Momento and La Suite are excellent clubs to wave the year away, accompanied by amazing DJs. Often, these clubs have famous guest DJs to celebrate and also include fireworks shows.
From Drumelia, we wish you happy holidays and all the best wishes for the upcoming New Year!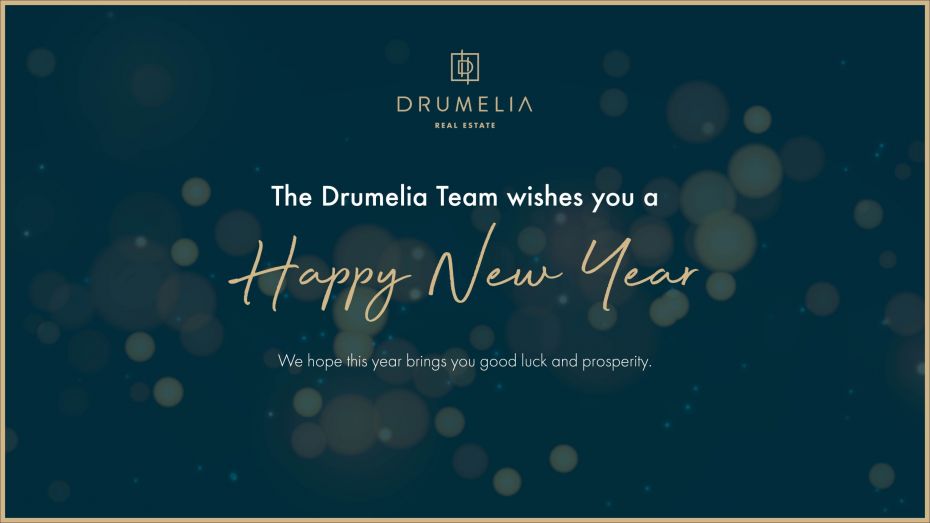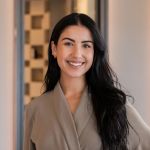 Collaborator Salma Hwedi