Marbella's 1st Excellence Experience Event
By Salma Hwedi on - 2m. reading time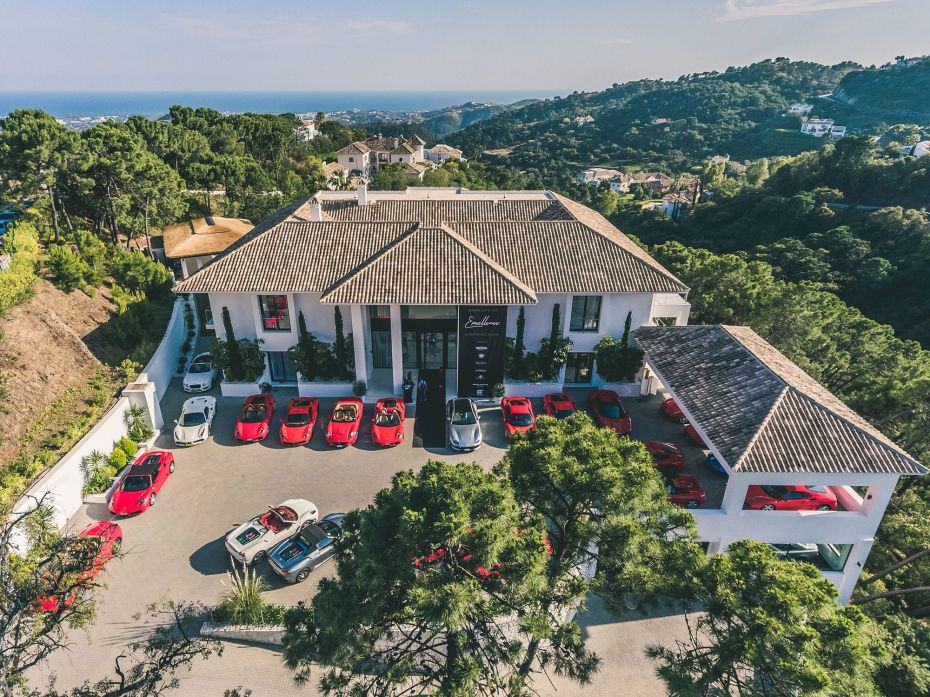 Last Thursday, 10th of May 2018, a selection of the most luxury brands of Marbella came together to organise a real leisure experience for their clients and Marbella's highest-end society. (Marbella's 1st Excellence Experience Event). With over 200 assistants and a very good ambience, this 1st event has been all a success. It took place in one of the most luxurious and impressive villas of La Zagaleta (Villa Cristal) which is on sale with a value of 15 mln.
Drumelia Real Estate, Magna Supercars, De la Fuente Jewellery, La Perla, Black River Caviar, Bang & Olufsen and Bocanegra Lawyers have joined the new initiative.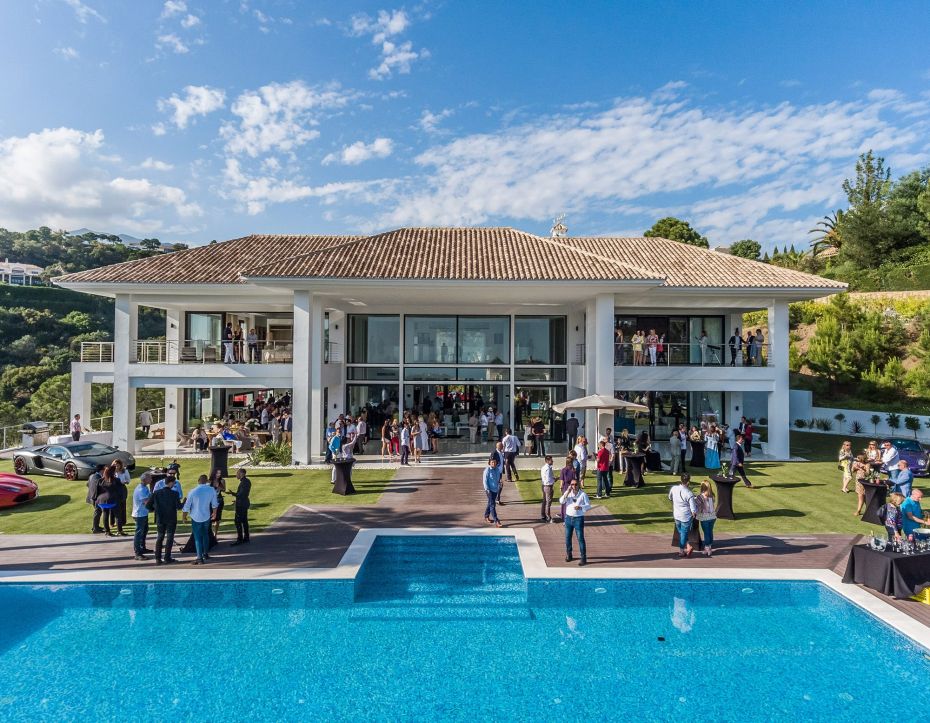 We would like to thank all guests and collaborators who made the spectacular Event possible. This has been the first and not last of the high-end events dedicated to the VIP clients of these exclusive Marbella Brands.
Hoping to see you very soon!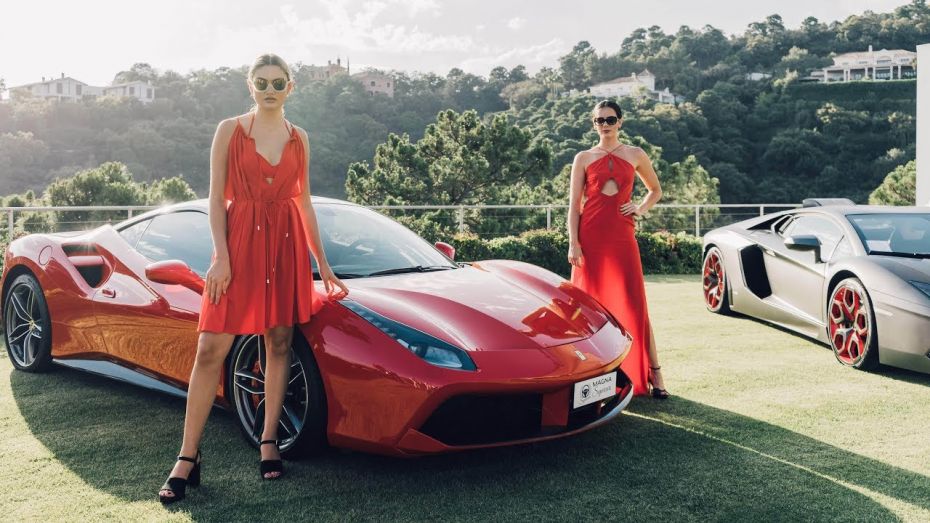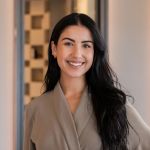 Collaborator Salma Hwedi