EXCLUSIVE MARBELLA VILLA: ALTIUS – SEE HOW WE SOLD ALL 5 UNITS WITH TAILOR-MADE MARKETING
By Artur Loginov on - 1m. reading time
With a long track record of impressive sales, Drumelia has made it its mission to sell exclusive Marbella villas. This brings challenges, but also untold opportunity.
READ ON to discover how we sold all 5 units of Altius in Sierra Blanca, Marbella Golden Mile, and which marketing techniques made it happen!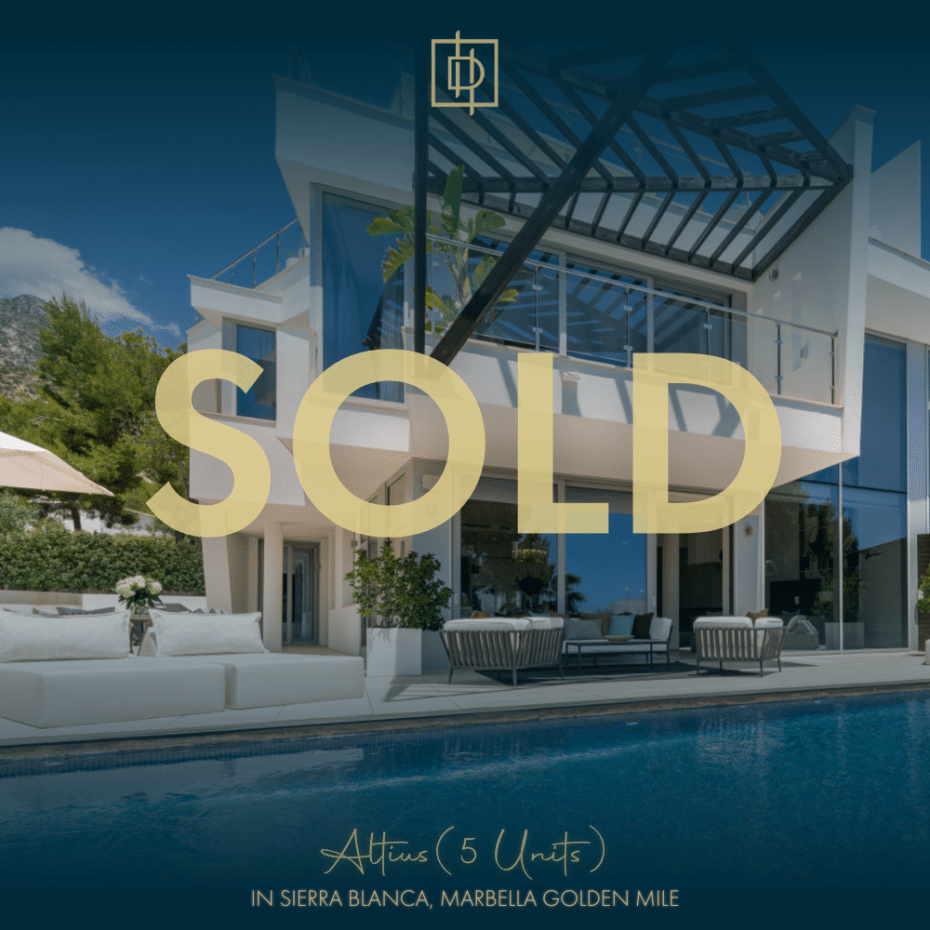 Altius (5 units)
-
Sierra Blanca, Marbella Golden Mile
3 beds

 

3+1 baths

 

644 up to 767 M²

 

Built

 

144 up to 166 M²

 

Terrace

 

 2 590 000 to 2 990 000 €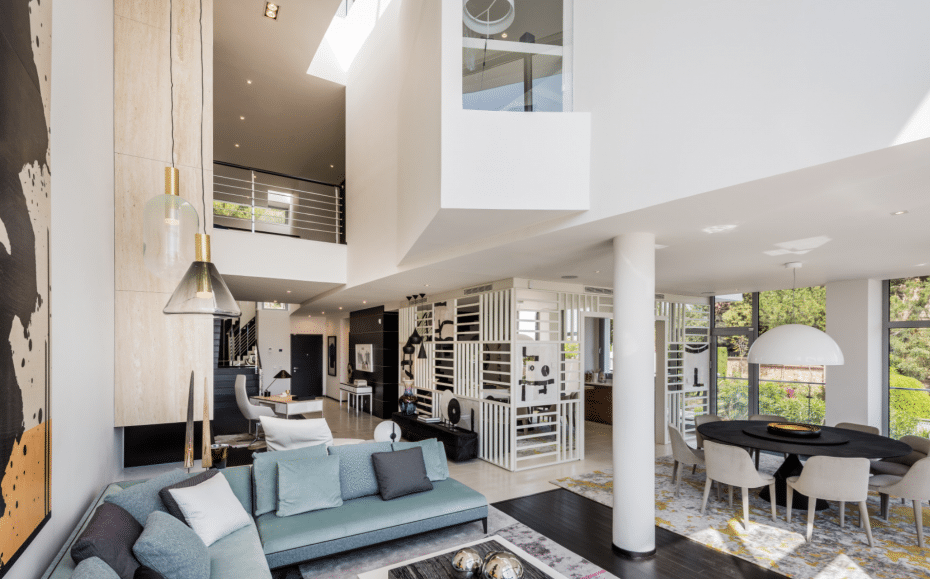 Sales challenges 
This was a very interesting sales exercise: 
The units all formed part of a community called Meisho hills which didn't have a strong name or branding to go with it. Two other real estate agencies tried but failed to sell a single unit during their contracts. 
Sales strategy 
When Drumelia took over, our solution was to rebrand the five mini-villas as Altius. AND: we suggested raising the selling prices of the units. Coupled with an intense week-by-week publicity barrage, featuring singular videos per unit that lasted for four months, we quickly steered toward success. Then we added events, Instagram posts, famous people visiting, and even staying over. Non-stop! 
Here you can see some of the videos we created to promote it: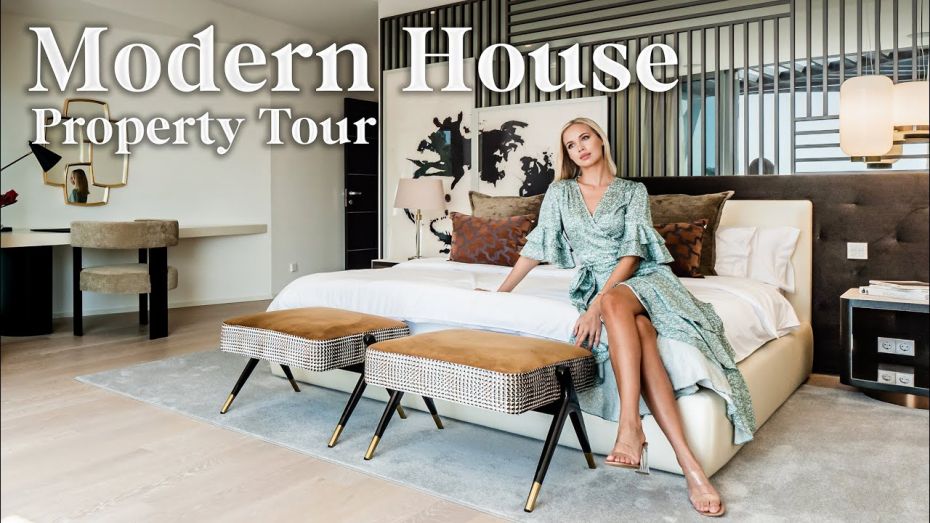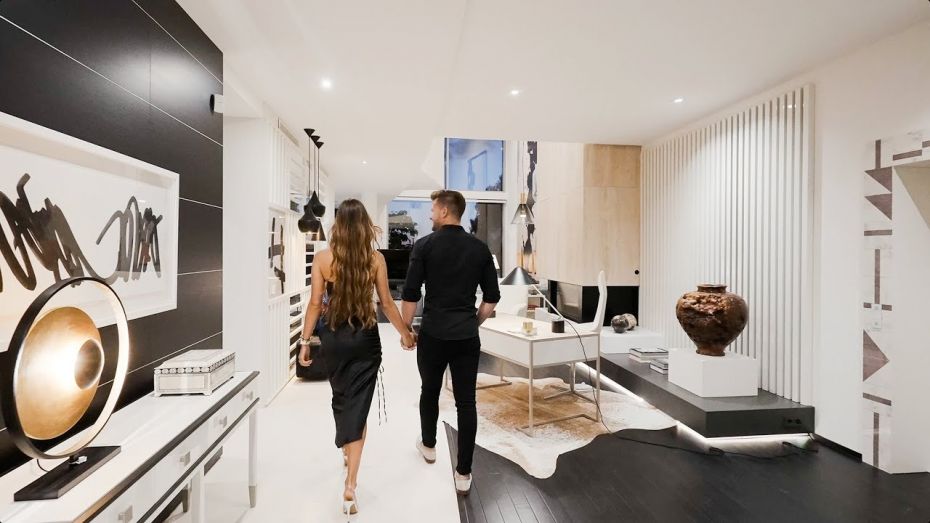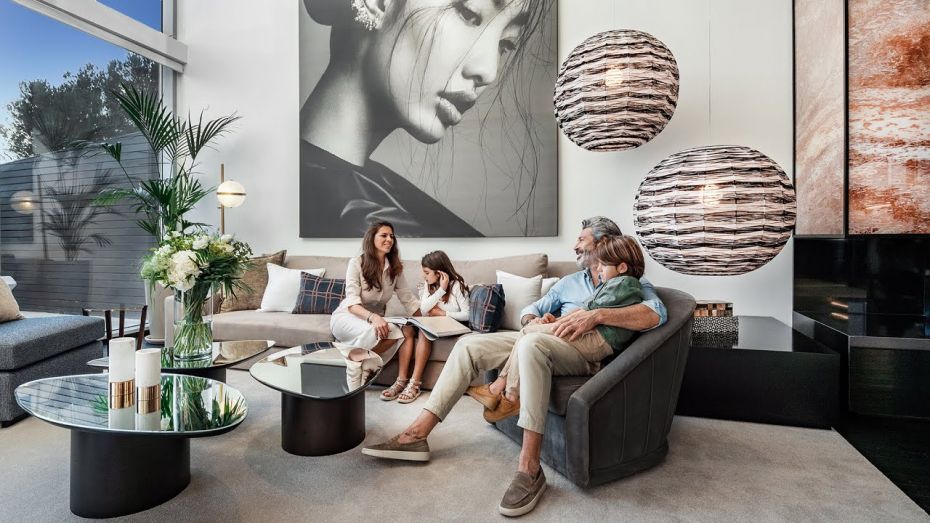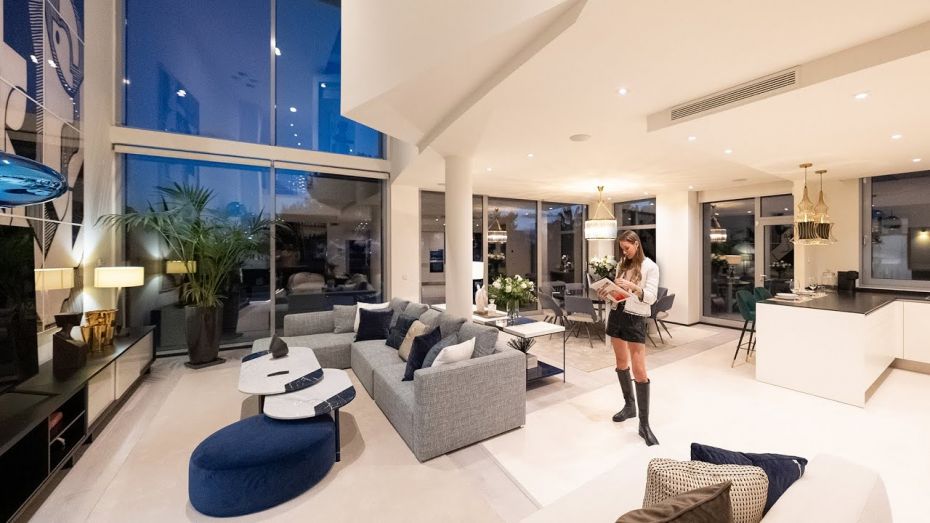 And there's more:
Have a look at the full media campaign we created for the property: Altius Media
Result 
All units sold within four months, almost all at the raised asking price!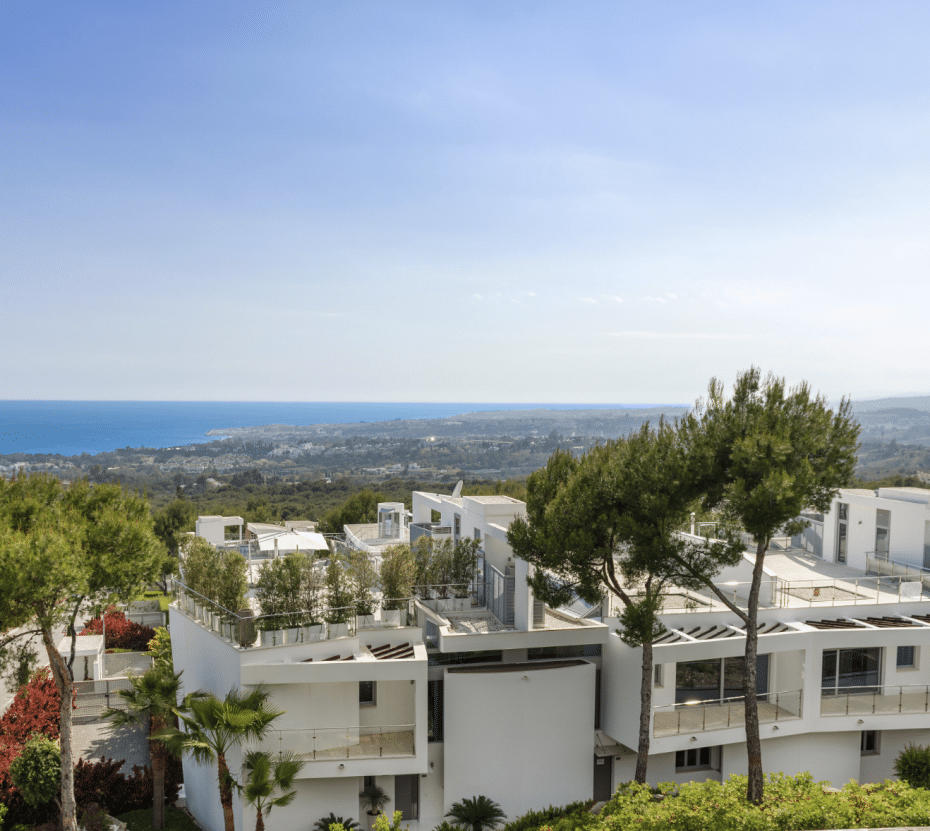 Interested in selling your exclusive Marbella villa?
Drumelia will create the perfect marketing plan with outstanding materials to make your exclusive Marbella villa stand out, on the way to a sale!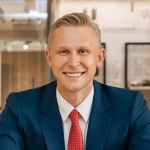 CEO & Partner
Artur Loginov
Artur Loginov is the CEO and proud Partner of Drumelia Real Estate. He has over a decade of knowledge and…