Marbella Attracts Record Investment
By Salma Hwedi on - 2m. reading time
Spain continues on the podium of real estate investment having almost 27 million Euros each day!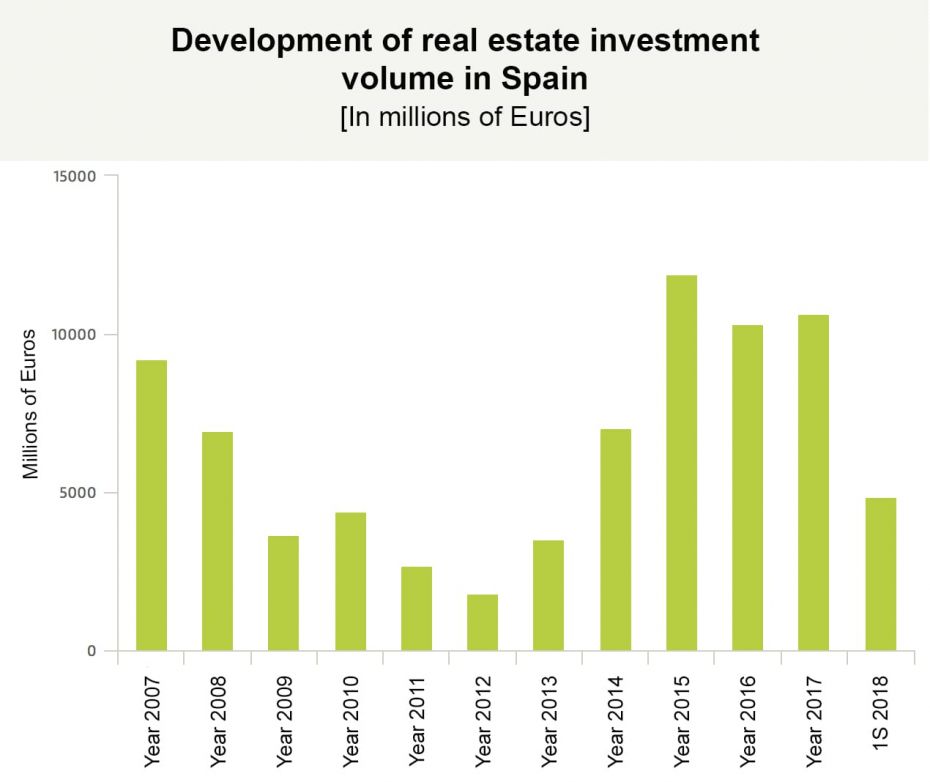 Source: BNP Paribas Corporate Finance & Institutional Banking Group.
Spain continues to be an attractive market for real estate investment. Only in the first half of this year, it has attracted 4,850 million Euros of direct investment with a daily average of about 26.8 million Euros, the third highest figure since 2007.
According to the data provided by BNP Paribas Group, the investment is around 2,400 million euros per quarter, a very positive volume, which is driven by "the good time that the Spanish economy is going through, together with healthy signs of the market fundamentals, with increase in occupancy levels, higher prices and the good offer of new projects that are being incorporated into the market, which is generating an investment demand for assets in Spain. "
If we look at the development for the first semesters of recent years, the current figure is only exceeded in 2015 and 2017. In fact, between January and July 2018, Spain has attracted more direct real estate investment than each year of the period between 2009 and 2013.
This year, as usual, retail is the most attractive sector for direct investment (in the second quarter it accounted for 40% of the total volume), followed by residential property (37%), offices (10%), hotels (7%), alternative assets (5%) and logistics (1%).
Regarding the origin of the investment, funds stand out as the main source, capturing 57% of the volume registered this spring, while the large SOCIMIS (public limited companies) continue to focus on the management of their assets. On a smaller scale, they are involved in some operations mostly focused on the residential sector.
And for the rest of this year, the prospects are positive. Investment activity is expected to continue, in a market context with abundant capital available, a great appetite for assets and a shortage of product.
The retail sector is anticipated to carry on being the protagonist, driven by the good consumption Spain is experiencing, while office properties could have greater focus in these months due to ongoing operations. They also foresee that banks will continue to release real estate ballast and that institutional investment funds will be the most outstanding source.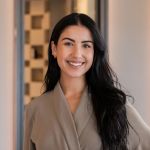 Collaborator Salma Hwedi