SOLD – A plot with a lot in Nagüeles, Golden Mile!
By Leon van Huyssteen on - 3m. reading time
It's always a thrill to discover a special piece of land, as yet undiscovered. Especially in a prime location like Marbella.
Just recently, Drumelia Real Estate sold one of these special treasures in Nagüeles. One with a lot of premier features: startling views, centrality, tranquility, and untold space - to name just a few.
READ ON to learn all about the sale!

The property
Located just 3 minutes by car from the centre of the legendary Marbella's Golden Mile, the plot sits in the luxurious neighbourhood of Nagüeles, adjacent to Sierra Blanca, with an easy connection to the A7 motorway.
Surface area: 1.603 m²
Maximum buildability:  0,26 m2t / m2s
Maximum occupancy: 0,25 %
Maximum height: Ground floor +1, a basement, or 7.5 meters.
This allows a spacious home with green areas providing privacy and discretion, without relinquishing the peace and tranquility of the space and the vivid life that the cosmopolitan resort of Marbella offers.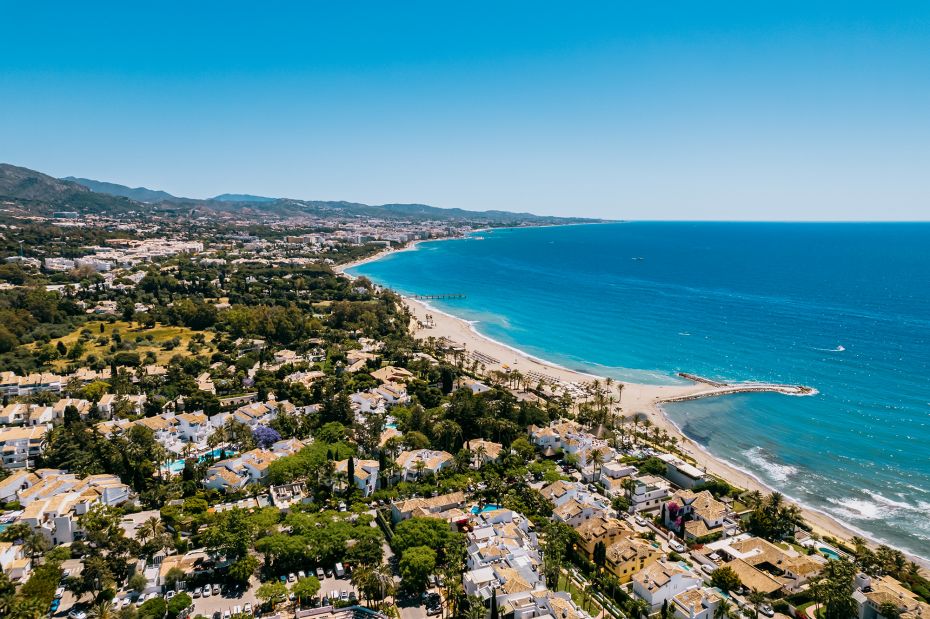 The history
A curious buyer contacted Drumelia with interest in purchasing a new plot. As it happened, the request came only two days before Drumelia became aware of new plots in Nagüeles, and swiftly swung into action. The buyer - a developer - usually worked with another premier company. Yet also happened to have a prior working history with Cinthia Tavarez, the Drumelia property consultant assigned the task. After a second viewing of the plot the developer contacted the investor, and a video call was arranged.
As the property in front of the Nagüeles plot had been sold, the investor was slightly uneasy about the view being blocked. However, a quick flight and site visit in Marbella with the future architect, set his mind at rest.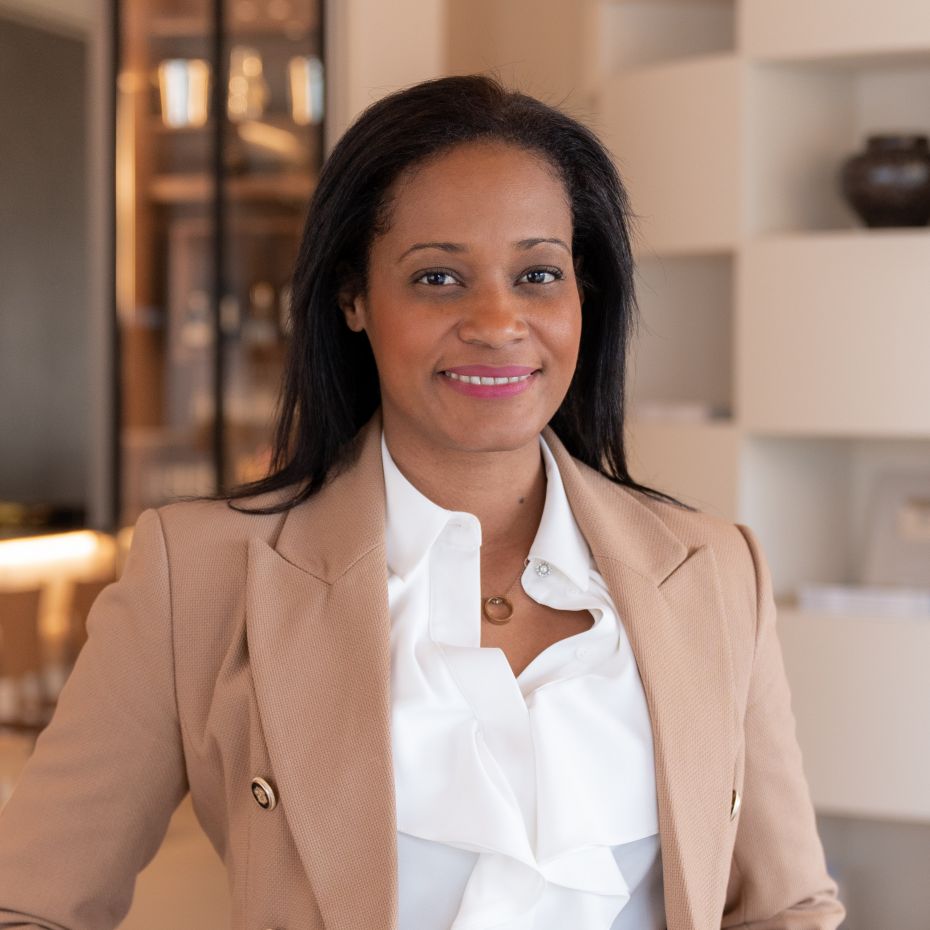 The sale
During a final site viewing with all parties present, a drone was used to survey the property. Once it revealed the available views from every possible angle, it was decided to proceed with an offer. This was not accepted, nor was the follow up. After the offer was increased by an additional amount of between €150,000 and €200,000, the seller's interest grew.
However at the signing of reservation document, the vendor raised the sale price. After several days of careful negotiation, the Nagüeles sale was successfully concluded.
All parties satisfied!
Eager to discover more incredible properties in The Golden Mile ?
Not just Nagüeles: Drumelia covers Marbella, and much more!
For over twenty years, Drumelia has distinguished itself in the realm of luxury Marbella properties. Be it villas, apartments or plots for sale as far as Sotogrande and La Zagaleta, we pride ourselves on delivering.
Experience and passion combine to give our clients what they want: knowledge helps us provide it where they want it - in the location just right for them.
Let us make your living dream happen!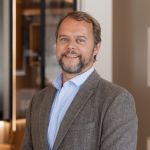 Copywriting Manager
Leon van Huyssteen
Leon has written for a broad range of brands in several agencies and countries. Promoting everything from startup brands to…