Cinthia Tavarez Property Consultant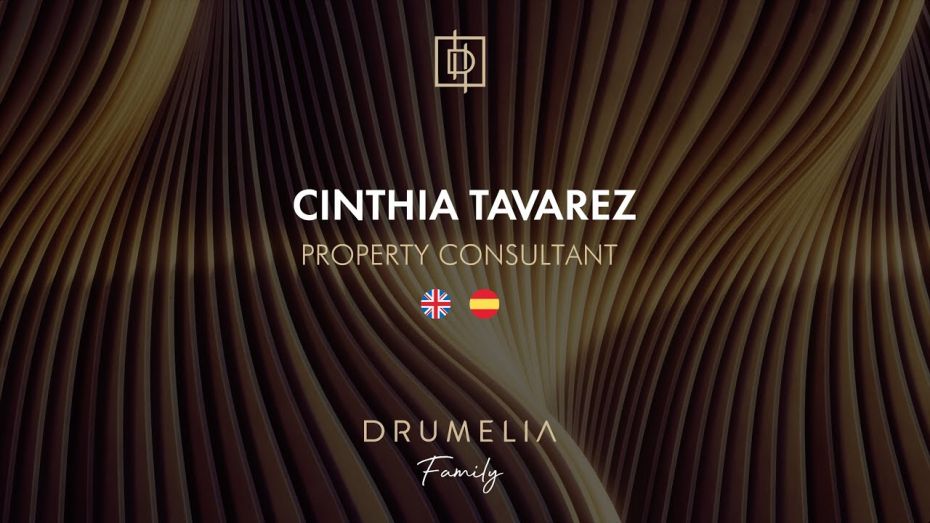 Cinthia was born and raised in the Dominican Republic and later established herself in Marbella in 2014. She received a diploma in Cosmetology and soon after took charge of sales for two important Spanish dermo-cosmetic lines on the north coast of the country. Her passion for sales and her interest in the luxury real estate market of Marbella led her to embark on a new career as a real estate agent, where she specialized in Off-Plan projects.
Cinthia is highly skilled at building relationships with clients and providing exceptional customer service, which has been instrumental in her success in the industry. Her experience in sales and deep knowledge of the real estate market have enabled her to help her clients achieve their property goals while providing them with a positive and seamless experience.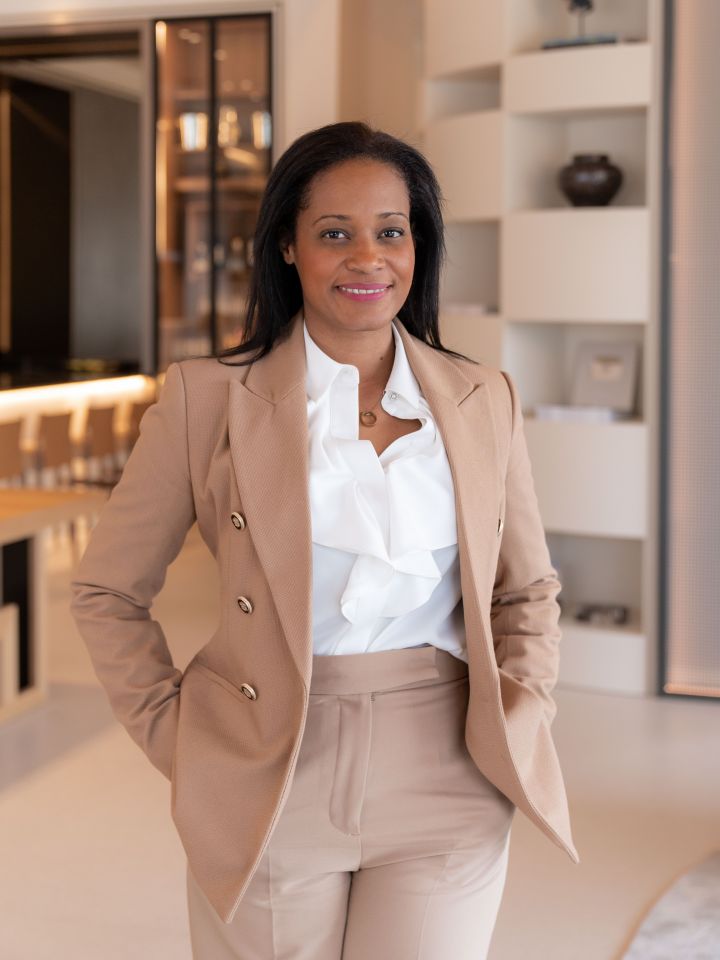 "I approach negotiations with tenacity and intelligence, driven to protect my clients' investments with integrity and honesty. With a genuine appreciation and understanding of their needs, I work tirelessly for a positive outcome through clear communication and strategic planning."
Latest updates in Drumelia Real Estate
Our blog is the source of everything we do and experience at Drumelia. We talk about remarkable properties coming to the market, the property market itself in Marbella and its surroundings, luxury lifestyle, new media content being released, property events and more..