Joaquin Jimenez Listing Agent
Joaquin is a Marbella native and a graduate of the prestigious Les Roche's Marbella University. He learned the importance of hospitality and developed a passion for work while studying there. Having worked in countries such as Qatar, Cuba, and Antigua and Barbuda, Joaquin has gained valuable experience in different cultures, preparing him for his current passion, the real estate industry.
Driven by the business opportunities in Marbella and his dedication to customer service, Joaquin has redirected his career to the real estate sector. He takes pride in transmitting confidence to his clients to ensure their satisfaction. 
Joaquin - fluent in Spanish and English - believes that every sale or acquisition is a daily success that contributes to his personal and professional development. Passionate about delivering a job well done, Joaquin is committed to exceeding client expectations.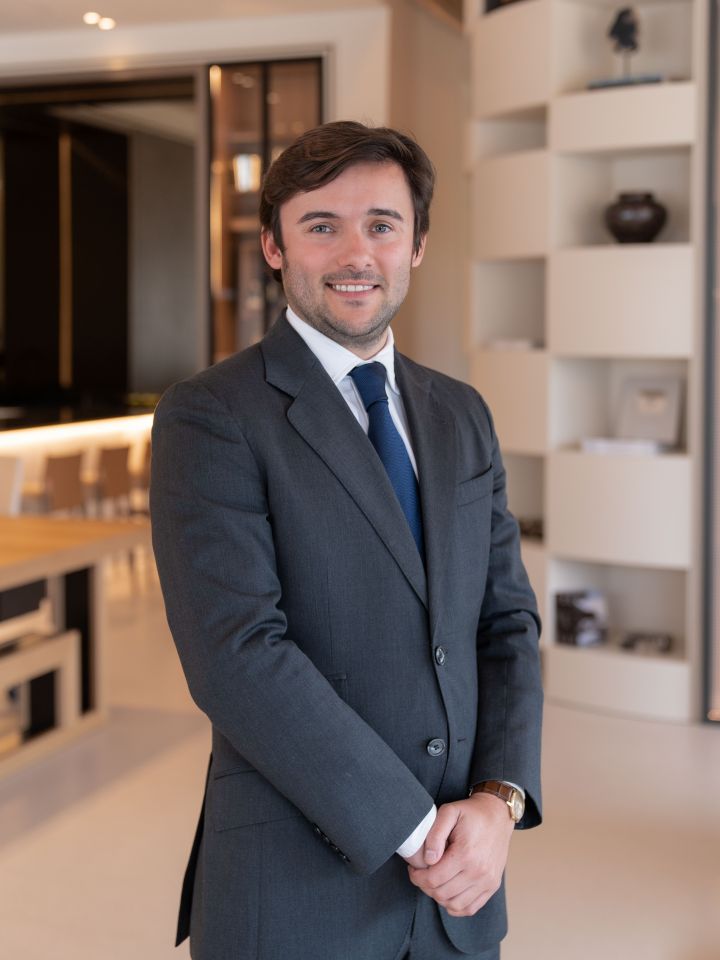 "Working in various countries has been a valuable experience, but there's nothing quite like being a part of a team in my home city. I'm happy to be here, where I can use my passion for hospitality to create exceptional customer experiences. Every sale or acquisition I'm a part of fills me with pride and accomplishment, and I'm grateful for that."
Latest updates in Drumelia Real Estate
Our blog is the source of everything we do and experience at Drumelia. We talk about remarkable properties coming to the market, the property market itself in Marbella and its surroundings, luxury lifestyle, new media content being released, property events and more..