Maria Gomez Head of Exclusives
With a longstanding history in the real estate market and Marbella in particular, Maria founded and sold her own real estate company before distinguishing herself as Sales Director of the Monte Mayor Golf & Country Club.
She firmly believes in consistency, product knowledge, nurturing contacts as well as relationships with other agents, lawyers, architects, and other professionals in her industry.
Her abiding love of meeting people, be it new clients, prospective sellers, or other agents, helps her to achieve her special task: the managing and selling of exclusive listings.
Fluent in English and Spanish, she looks forward to helping people get to know Marbella and its amazing lifestyle.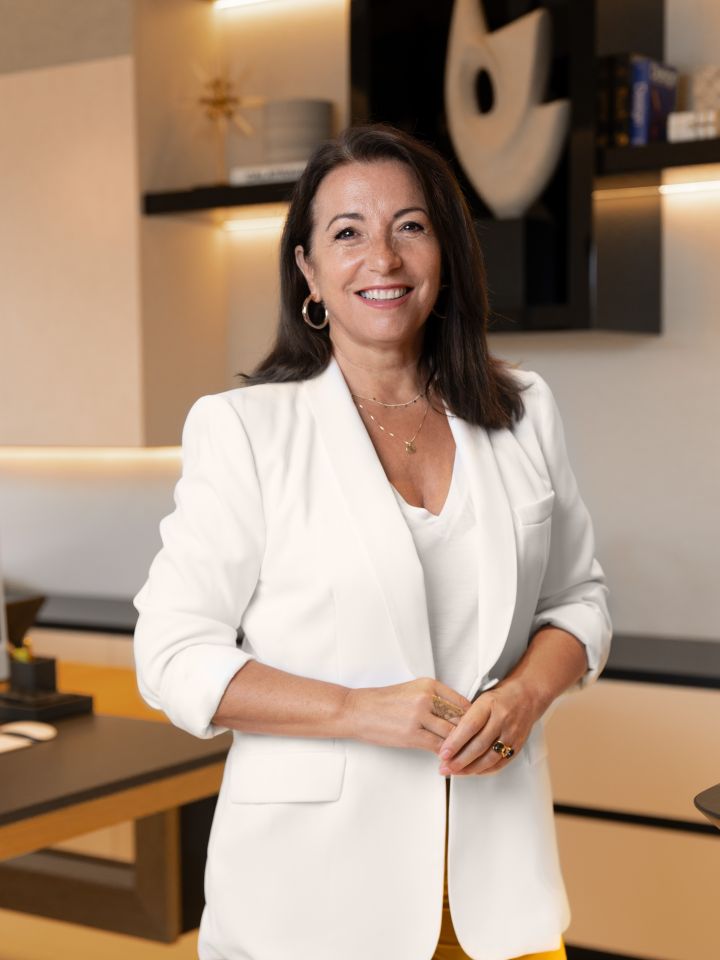 "The harder you work, the luckier you get."
Latest updates in Drumelia Real Estate
Our blog is the source of everything we do and experience at Drumelia. We talk about remarkable properties coming to the market, the property market itself in Marbella and its surroundings, luxury lifestyle, new media content being released, property events and more..