Ralph Beuselinck Property Consultant
Ralph has been a part of the Drumelia team since 2021. Currently finishing his Bachelor in Real Estate Degree, he is already looking forward to apply for his Master degree. He speaks fluent in English, French and Dutch.
Always ambitious and looking towards new opportunities and solutions, Ralph has a born passion for Real Estate, this in combination with aspiring the same vision as Drumelia will definitely lead into a success story. He is someone who is very ambitious, eager to learn and is always focused on achieving maximum results. He lives by the quote "Nothing is impossible, you just have to push yourself, your only limitation is just yourself."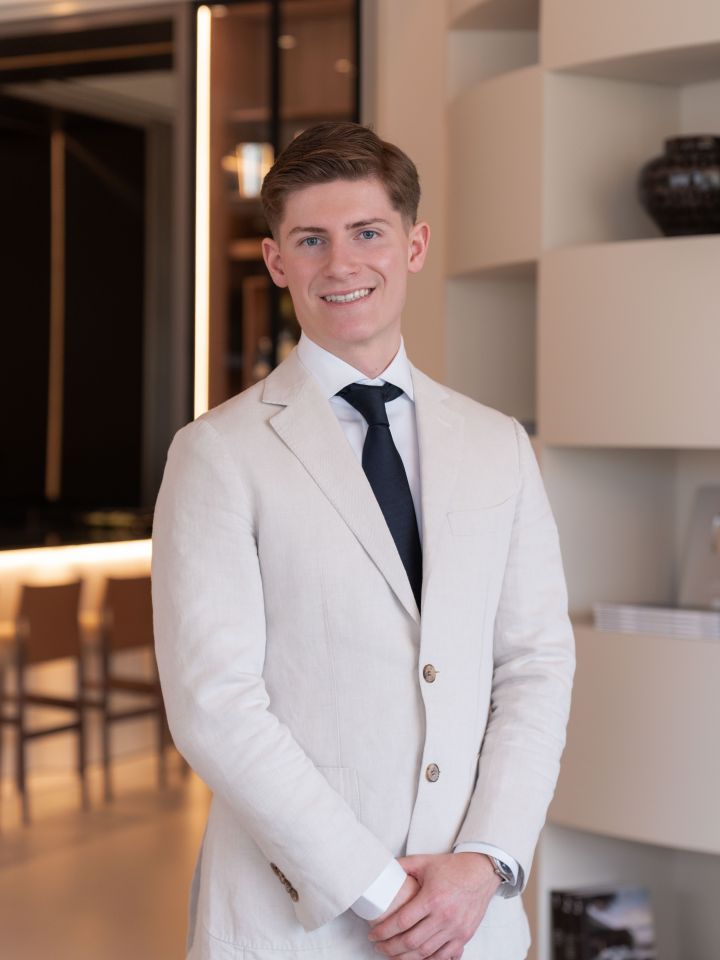 "I discovered my passion for real estate at a very young age. As soon as the opportunity was there, I decided to study real estate in depth by taking a bachelor's degree course. As part of an internship for this study, I ended up at Drumelia Real Estate in 2021. This was an absolute match from the very first moment. I am very proud to be a part of this company."
#3 Favourite villas
Latest updates in Drumelia Real Estate
Our blog is the source of everything we do and experience at Drumelia. We talk about remarkable properties coming to the market, the property market itself in Marbella and its surroundings, luxury lifestyle, new media content being released, property events and more..