Ines Fernandez Ponferrada Listings Coordinator
Born and raised in enchanting Córdoba, Spain, Inés brings her vibrant energy and diverse background to our agency. Fluent in both English and Spanish, she effortlessly connects with clients from various cultural backgrounds, ensuring a smooth and comfortable experience throughout their real estate journey.
After a transformative year in Florence where Inés completed her studies in economics, she decided to move to Marbella to experience both a multicultural atmosphere with all the good things Spain has to offer.
Inés' involvement in the real estate sector began at an early age, inspired by her mother's "house flipping" business. Growing up, she witnessed first-hand the transformation of old properties into beautiful, market-ready homes. This experience ignited her passion for the industry and shaped her understanding of the intricate details involved in every real estate transaction.
As our Listing Coordinator, Inés is dedicated to curating and showcasing our client's properties in the best possible light. Her meticulous attention to detail, combined with her deep understanding of market trends, ensures that each listing receives the attention it deserves, to maximize its potential.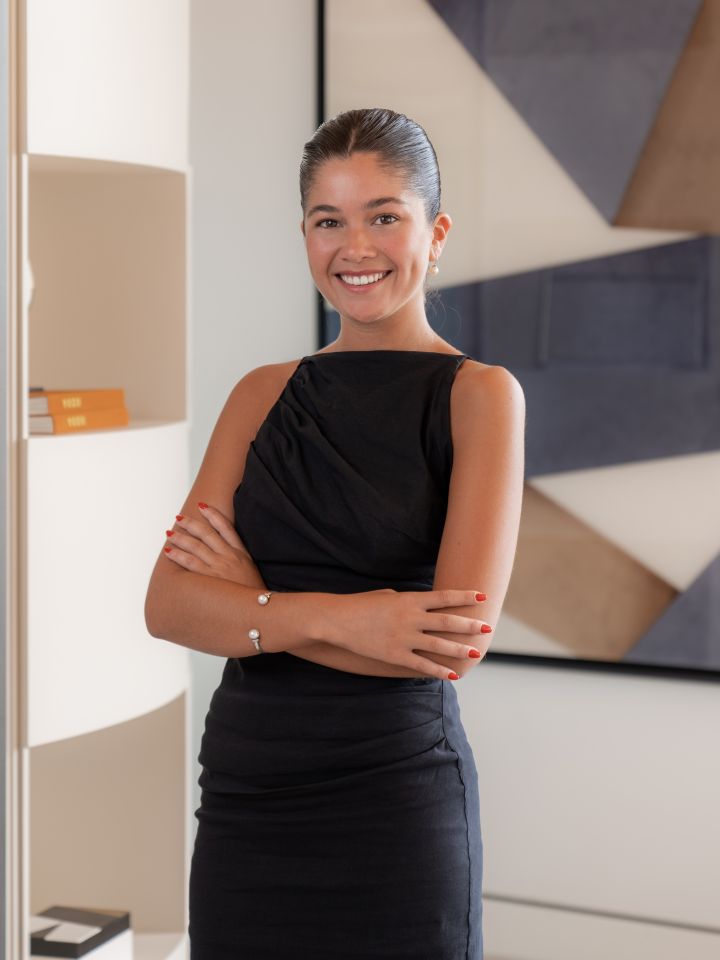 "Stay away from those people who try to disparage your ambitions. Small minds will always do that, but great minds will give you a feeling that you can become great too."
Latest updates in Drumelia Real Estate
Our blog is the source of everything we do and experience at Drumelia. We talk about remarkable properties coming to the market, the property market itself in Marbella and its surroundings, luxury lifestyle, new media content being released, property events and more..