Borja Salas Lawyer
During his professional career, Borja has worked in the most prestigious law firm in Spain, such as Garrigues, Deloitte and KPMG. He has over 10 years of experience as a lawyer and is fluent in Spanish and English. 
Major projects include tax advisory services at Spanish and multinational companies, tax and legal advice to high net worth individuals for their relocation to Spain: tax and legal planning, assistance with the purchase and sale of property in Spain and ongoing tax and legal advice once they have invested in Spain. 
He is registered as a lawyer with the Bar Association of Seville. Borja has a degree in Law from Universidad de Sevilla. Borja also has a Master's Degree in Tax Law from the Instituto de Estudios Cajasol in Seville. In addition, he has a Diploma in Tax Claims and Appeals (Centro de Estudios Financieros, Spain).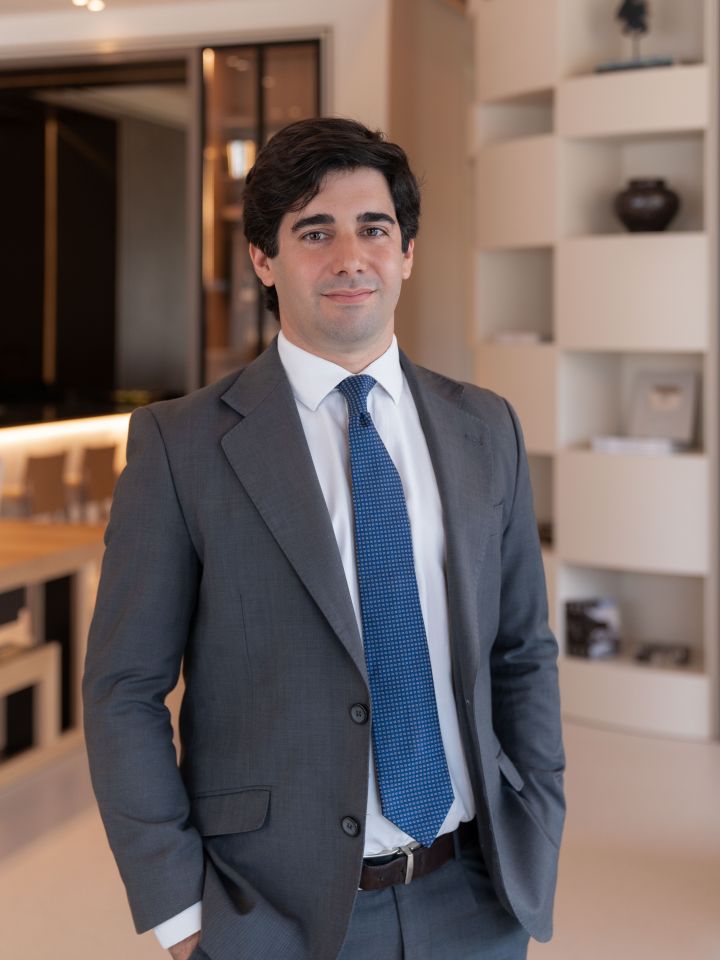 "It is incredibly fulfilling to be able to provide high-quality services tailored to each individual client's needs. My background in the most prestigious law firms in Spain has prepared me to provide top-notch service to clients. I am dedicated to helping clients with their legal and tax needs every step of the way"
Latest updates in Drumelia Real Estate
Our blog is the source of everything we do and experience at Drumelia. We talk about remarkable properties coming to the market, the property market itself in Marbella and its surroundings, luxury lifestyle, new media content being released, property events and more..