Robin Feraud Team Assistant
Robin is a dedicated and detail-oriented individual, born and raised in Southern France, speaking fluent French and learning English and Spanish. He was driven to gain real-world experience in his field, so he moved to Spain to seek an internship opportunity with Drumelia.
During his internship, Robin demonstrated a high level of dedication and keen attention to detail, which quickly earned him the respect and admiration of his colleagues. His hard work paid off when he was offered a position at Drumelia.
Robin has continued to prove himself as a valuable asset. His strong work ethic and attention to detail make him a reliable and trustworthy team member. He takes pride in his work and always strives to exceed expectations.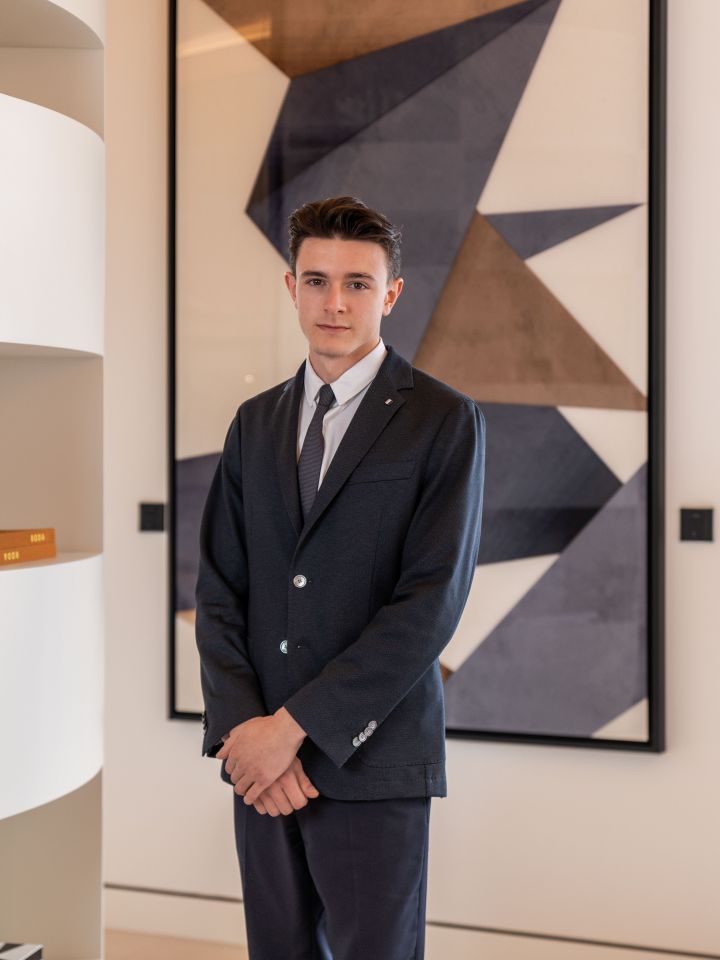 "I appreciate the opportunity given to me to learn and grow. My experience as an intern and now as a team member has taught me the importance of dedication, attention to detail, and exceeding expectations. It's rewarding to be part of a team that takes such pride in their work."
Latest updates in Drumelia Real Estate
Our blog is the source of everything we do and experience at Drumelia. We talk about remarkable properties coming to the market, the property market itself in Marbella and its surroundings, luxury lifestyle, new media content being released, property events and more..