Gašper Plahutnik Art Director
Originally from Slovenia, Gašper qualified himself at the EDHEC Business school in Nice, focusing on luxury branding with an emphasis on marketing. Shortly afterward he joined a start-up, then managed his own, dealing in home décor brands. From here, he segued into the real estate market, quickly discovering a passion for it.
As luxury and real estate are synonymous with Marbella, it was only a matter of time before Gašper made his way to Marbella, and Drumelia. His duties will focus on branding across all channels and mediums, both in refreshing it and bringing a luxurious and sophisticated touch to it.
Relishing the versatility that each creative challenge brings, he believes that dealing in a million-plus Euro property market requires big thinkers as well as thick skin, not just in sales but in marketing.
"The man who loves walking will go further than the one who's running for a goal" is but one favorite saying of his, and speaks deeply of his respect for patience and perseverance. Gašper speaks English and Slovenian.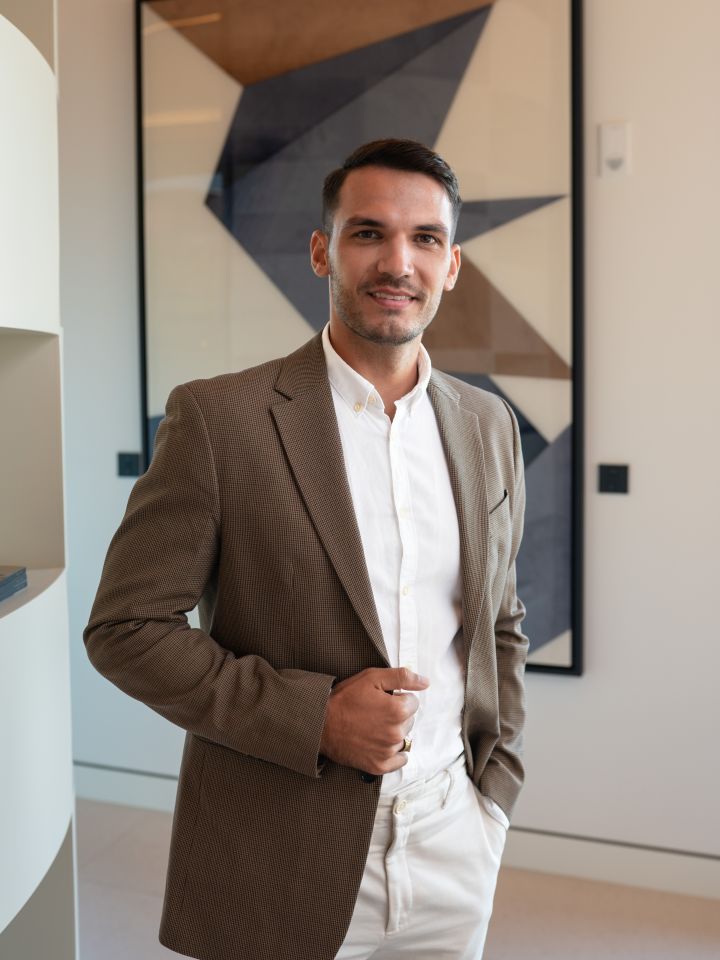 "If you don't buy a lottery ticket you cannot win."
Latest updates in Drumelia Real Estate
Our blog is the source of everything we do and experience at Drumelia. We talk about remarkable properties coming to the market, the property market itself in Marbella and its surroundings, luxury lifestyle, new media content being released, property events and more..