Kévan Martial Listings Agent
Building on a lifelong career in sales, Kévan established himself in the automobile trade in France before moving to Spain in 2020, and graduating to real estate.
With his sights firmly set on Drumelia, Kévan joined the team thanks to his ability to make people feel listened to, understood, and offer them the solution perfectly suited to their needs.
In his role as listing agent, he will be focusing on sellers, and looks forward to sharing his in-depth knowledge of certain neighborhoods, and the splendid properties there.
In this regard, he sees himself as somewhat of a property matchmaker, and can ably assist clients in French, English and Spanish.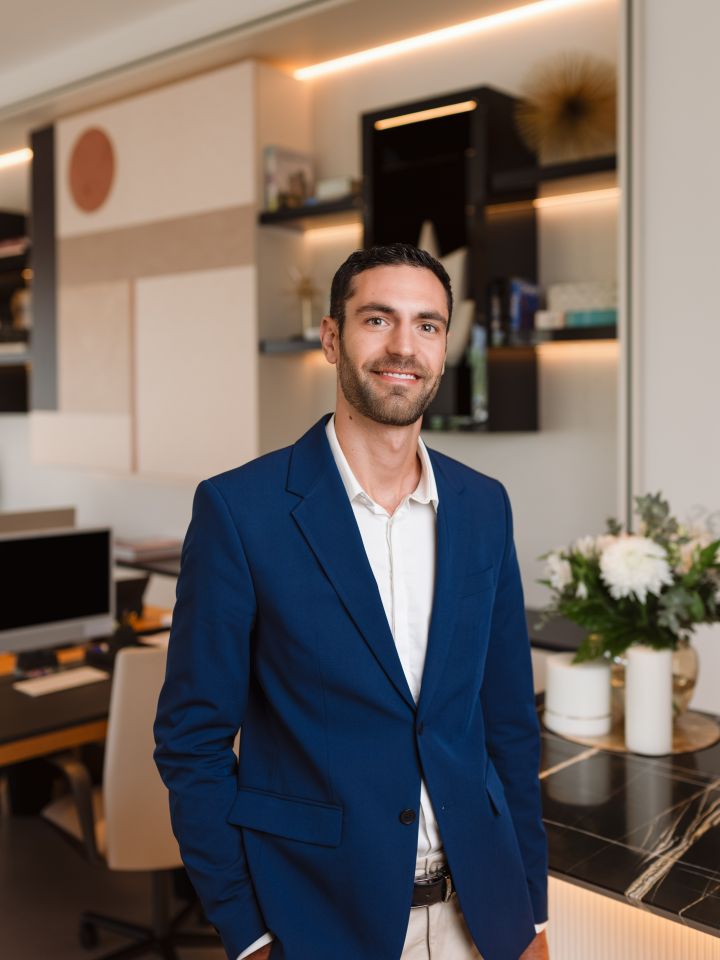 "Treat others how you want to be treated."
Latest updates in Drumelia Real Estate
Our blog is the source of everything we do and experience at Drumelia. We talk about remarkable properties coming to the market, the property market itself in Marbella and its surroundings, luxury lifestyle, new media content being released, property events and more..