Sport in Andalusia. Property for Sports Enthusiasts in Marbella
By Salma Hwedi on - 3m. reading time
Andalusia is Sports Enthusiasts Paradise. It attracts residents and tourists who are interested in golf, tennis, equestrian sports, walking, hiking, cycling and mountain biking, football, water sports, rock-climbing, snow skiing, on a team or individually, for both adults and children. No other place in Spain can offer as much as Andalusia does all year round!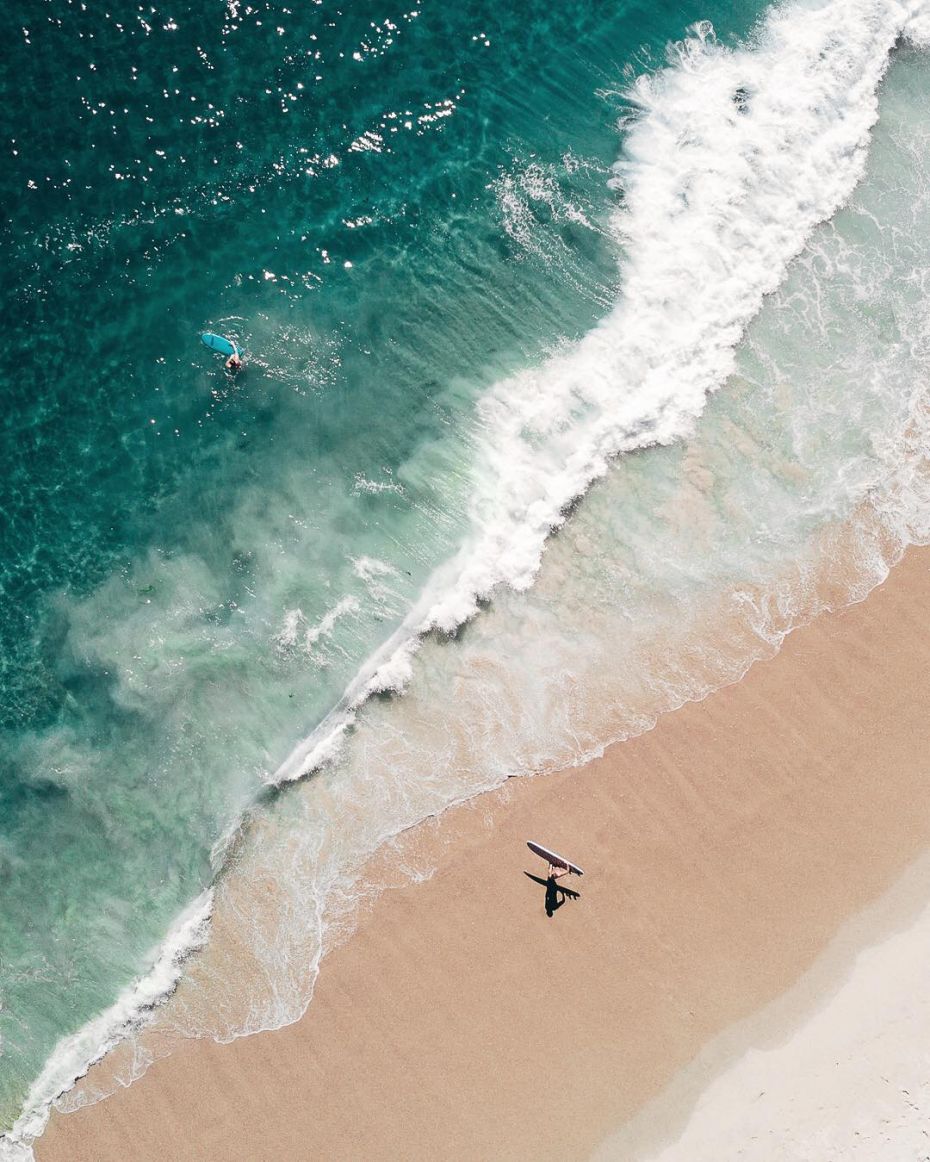 Marbella area with its microclimate, wonderful weather and quality of sports facilities is the preferred place to hold activities and many important sporting events, including National Automobile Championships and Andalusian Cycling Tour. It hosted Davis Cup tie between Spain and Great Britain in February 2018, and was a chosen destination for the rhythmic gymnastics' final Grand Prix 2018. Ironman event now is held in Marbella annually until 2021. Local football team Marbella Fútbol Club plays home games at Estadio Municipal de Marbella, a 9,000-capacity stadium. International football teams come to Marbella for their winter training season.
Marbella's residents look after themselves and keep fit. Among the best local gyms are Plaza Gym (if you have property in Puerto Banus), O2 Wellness and 'Zen' beauty centre (if you live in Marbella town), Fitness Studio at Los Monteros Hotel, Oxigeno Gym in La Cañada. Golden Mile residents like the legendary Marbella Club Wellness or Fitness Club in Puente Romano (which is secondary to its famous paddle and tennis courts). You can enjoy playing tennis with amazing views of Marbella mountainside at Manolo Santana Racquets Club, run by the former Wimbledon Champion himself. Nueva Alcántara Paddle & Tennis Club is convenient for those who have properties in San Pedro and the New Golden Mile residents. Plenty of tennis academies are located in eastern Marbella.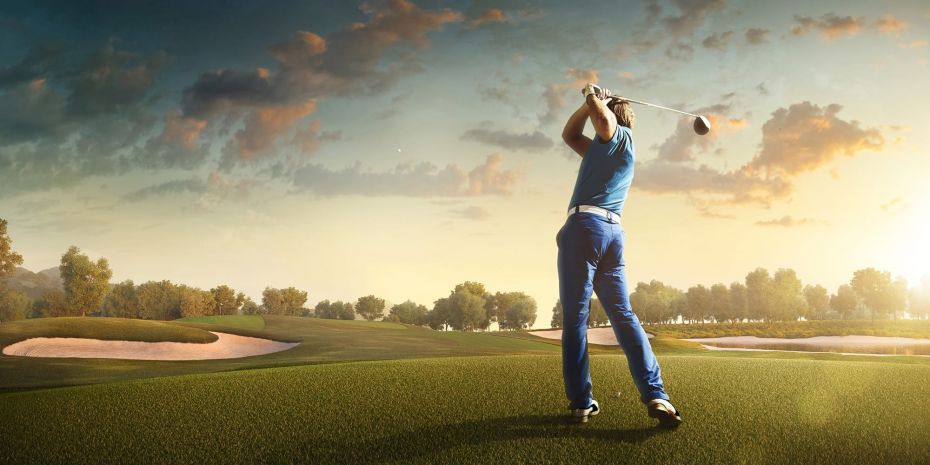 Andalusia with 102 golf courses is ideal for practicing golf. 25% of Spain's courses are in this one region. Costa del Sol brands itself Costa del Golf! Without doubt, golf is the one of the reasons for the 12- month season. The benefit to the economy is that more than half million golfers come between October and May.
Marbella area is one of the (if not THE) most popular destinations for golf in Spain. It is packed with golf courses, for all levels and all budgets, on all terrains, incl. championship courses created by golf legends with some of the most exclusive club houses
Probably, the best course in Europe, the world-famous Valderrama nearby Sotogrande hosts Volvo Masters. Who can forget Seve Ballesteros Ryder Cup in 1997 played on this course? Los Arqueros Club was the first golf course to be designed by Severiano Ballesteros himself.
Another legend, US architect Robert Trent Jones, designed 9 courses on Costa del Sol, among his masterpieces are Marbella Golf &Country Club, La Duquesa, Las Brisas and Los Naranjos Golf. La Quinta Club was designed by World Champion Manuel Piñero, Rio Real, Guadalmina and Aloha by Javier Arana, considered to be the best Spanish designer of all time, Atalaya old course - by Bernard von Limburger, the German finest golf course architect of all time.
View Drumelia's remarkable collection of golf properties and welcome to Golfers' Paradise!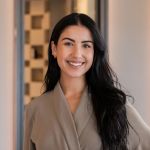 Collaborator Salma Hwedi