El Madroñal – Riviera lifestyle in Marbella
By Salma Hwedi on - 3m. reading time
Imagine classic seaside resorts such as the idyllic spots of South Californian, Ligurian or Côte d'Azur coasts… El Madroñal is comparable to those finest hillside residences, with its breath-taking panoramic views over the sparkling blue Mediterranean towards the Strait of Gibraltar, African coast with Rif Mountains, majestic Andalusian mountains, pastoral hills and picturesque Guadaiza River Valley with golf-courses.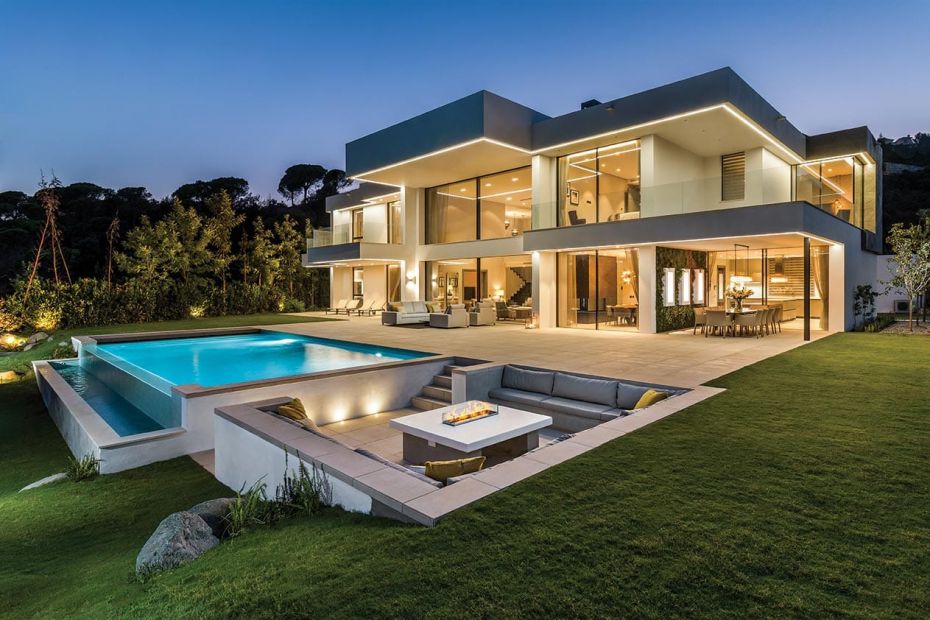 It has been providing its residents with a classic Riviera lifestyle since the 1950's when the first millionaires built their exclusive retreats in the foothills of mighty Sierra de las Nieves Park, just a short drive from the coast (10 km), Marbella (20), Malaga airport (70), and a stone's throw away from pretty San Pedro, lively Estepona and gourmet paradise Benahavis.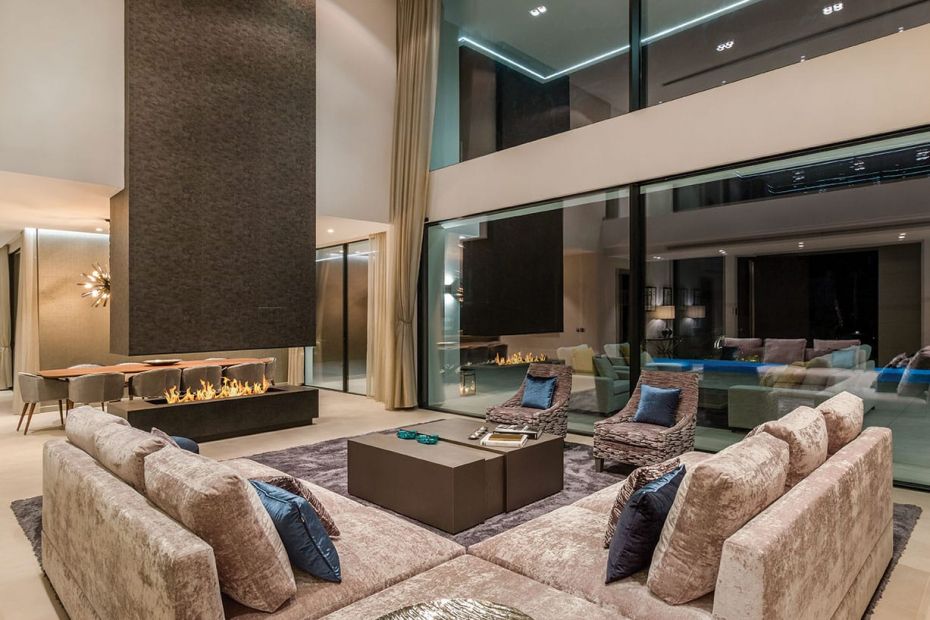 Though close in distance (12 km), this tranquil refuge is a world away from the glitz and vanity of bustling, buzzing Puerto Banus. Located 400 m above sea level, on the beautiful Ronda road admired by Hemingway and lyrically intense poet Rilke, El Madroñal lies in the heart of typically Mediterranean landscape, carpeted in wild flowers and forested with pines and cork oaks, with olive groves and aromatic shrubs. As the adjacent ultra-exclusive La Zagaleta it used to be owned by Adnan Khashoggi, the most extravagant billionaire of the modern era known for his lavish lifestyle. El Madroñal hosted many of his famous parties in 70s and 80s and was his expansive hunting estate (and still is home to a long list of fauna - wild boars, deer, mountain goats, Iberian eagles).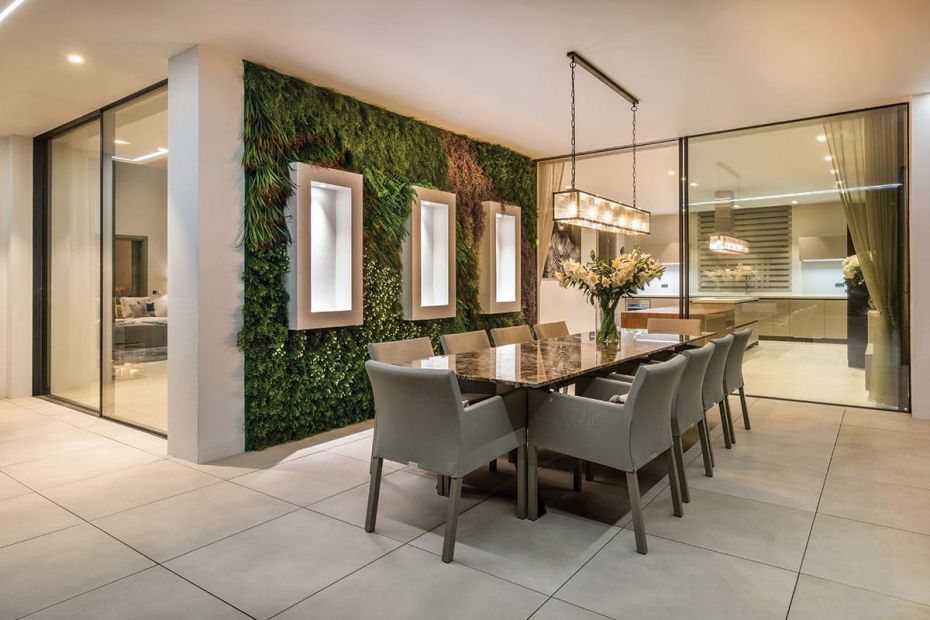 It was also a Hollywood retreat, with several celebrity homes, incl. «Hitchcock blonde» Madeleine Carroll. The actors of the classic drama Casablanca stayed here as well. Natural paradise with unchallenged display of mountains, valleys and waterfalls, and exceptional silence only broken by birdsongs have inspired many talented musicians. Roxette, Cher, The Cardigans, Mariah Carey and others composed and produced their songs in the local recording studio El Cortijo. Icelandic star Bjork created her iconic track 'So Broken' in El Madroñal in 1997.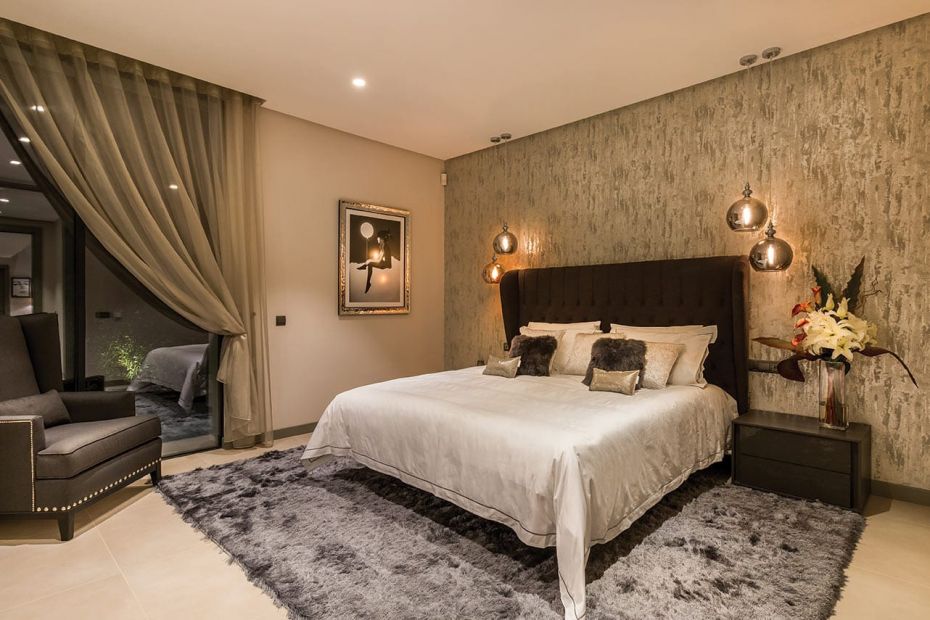 What else attracted and keeps bringing to El Madroñal A-list celebrities and VIPs from all over the world?
This area is often called Marbella's Secret Hideaway and Costa del Sol's Best-Kept Secret. Considered to be one of the most private places in Spain, this gated development has been designed to provide complete privacy and security. Numerous high-profile politicians, businesspeople, film and sport stars have their homes or take holidays in gated El Madroñal to escape paparazzi.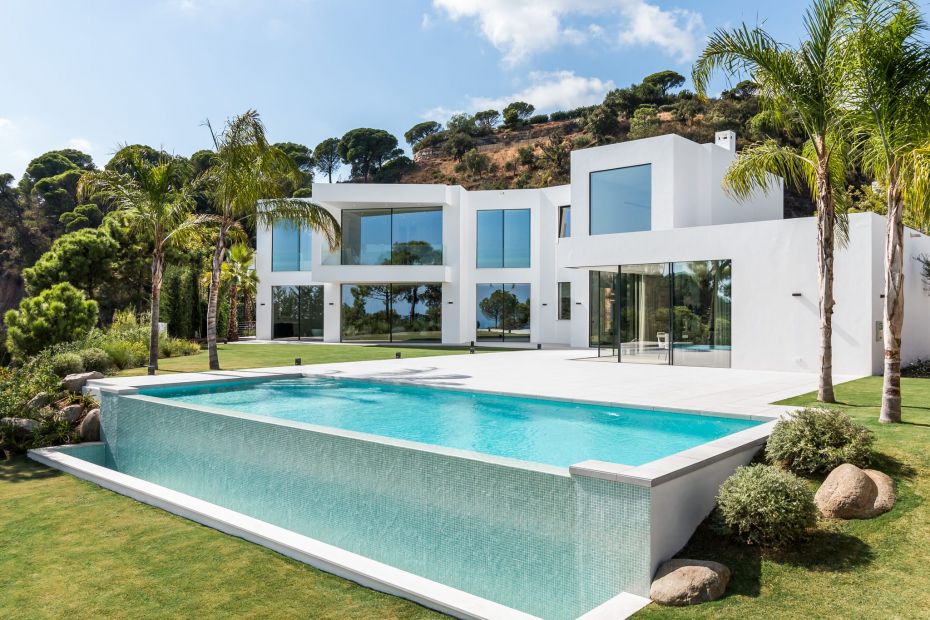 With its unique privileged location and magnificent properties, El Madroñal allows to enjoy the best of both worlds – total peace&quiet and glam&chic of nearby resorts and tourist attractions.
Another advantage is its excellent neighbours: impeccable La Zagaleta, prestigious Los Arqueros Golf & Country Club developed by Taylor Woodrow, a Construction Enquirer Awards winner, and charming La Heredia inspired by a traditional Andalusian village.
Luxury is a key word describing properties in El Madroñal – spacious and elegant, with state of the art technology, stylish furnishings and superb fittings, set on the plots of 2600 m2 with infinity pools, perfectly maintained gardens, staff and guest accommodations and space for several cars.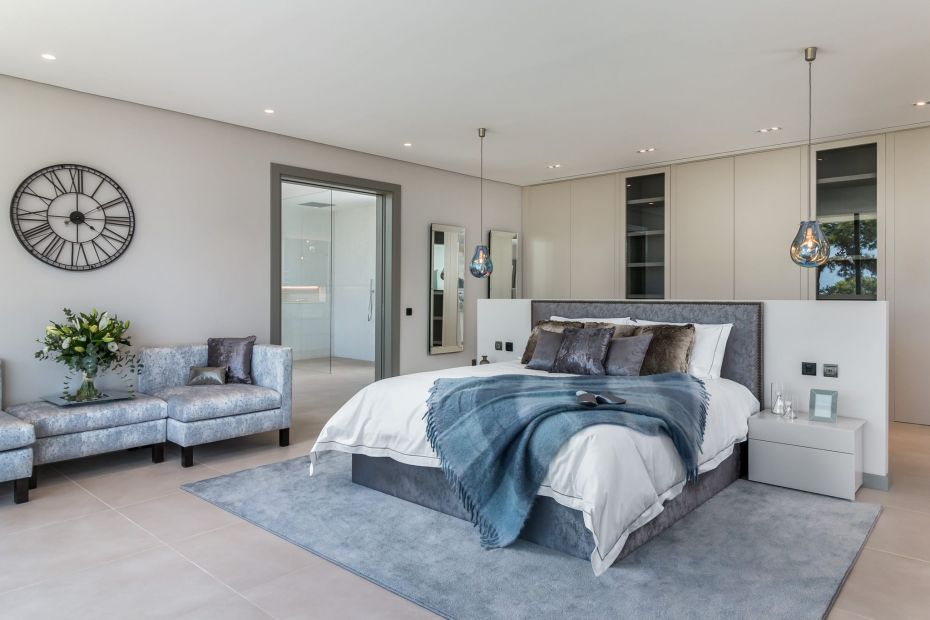 We are delighted to present two amazing villas of the highest quality. Viewing is an absolute must! You will know at once - you are home.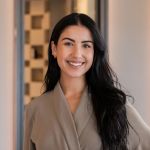 Collaborator Salma Hwedi