Bitcoin, New Generation Digital Purse in Marbella
By Salma Hwedi on - 3m. reading time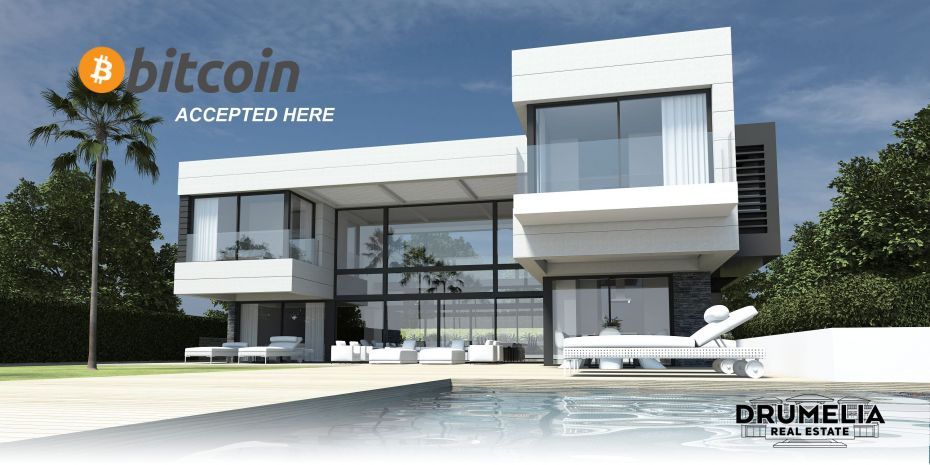 Drumelia Real Estate is the 1st real estate company in Marbella selling properties with Bitcoin.
2018 has a strong start for Drumelia, Sergey Sinichkin, the owner and director of Drumelia together with the owner of the Villa in La Alquería (Benahavis) (Ref: D727) with a value of 2,490 million euros have decided to sell in Bitcoin (183,54 Bitcoins*). "Those who accept the payment of a property in bitcoins are investors in cryptocurrencies. They trust bitcoin will be consolidated and that it´s a safe payment method. Actually, in practice, it's like any other currency", assures Sergey Sinichkin.
* the value of the bitcoin is variable due to its exchange rate; this price will be adapted to the value of its day of sale. 
Marbella already has three strategic points of bitcoin (ATM): The Local (Calle Malvas 13), Estrella de Belén (Calle Quevedo, 5) and Platinum Calls (Centro Cristamar in Marbella). Every day, more stores and shopping malls incorporate this payment method. We will soon see between them El Corte Inglés, La Cañada, Malaga airport and Vialia train stations.
What is Bitcoin?
Bitcoin is a currency, like the euro or the dollar, with origin in the United States. It serves to exchange goods and services like a traditional currency with the exception of being an electronic currency that presents novel features and stands out for its efficiency, security and ease of exchange.
Its biggest difference compared to other currencies is that it is a decentralized currency, nobody controls it (for the moment). It has no central authority or issuer, as dollars or euros, the cryptocurrency is produced by physical people and companies from around the world.
Currently, it's the most widely used digital currency in the world and there are good reasons why it has become increasingly popular. Both private users and sellers such as business owners find important advantages in Bitcoin leading them to adopt this system.
Advantage:
Bitcoins do not belong to any state or country and can be used all over the world.
You can buy bitcoins with almost any international divisive.
There are no intermediaries, state or private control, no financial institution, bank or company control.
Its falsification or duplication is impossible thanks to a sophisticated cryptographic system.
Transactions are irreversible, unlike bank transfers with a 48-hour period time approval.
There is no necessity to reveal the owner's identity when doing transactions. This way, it is possible to preserve privacy.
The money belongs to its owner at 100%. It cannot be intervened by anyone or freeze the accounts.
No wonder, many large companies are accepting bitcoins as a legitimate payment method. Microsoft followed by WordPress, Expedia, Destinia travel agency and well- known restaurant chains such as Subway and Starbucks have already incorporated Bitcoin. Every day more and more companies are added to this list. As earlier mentioned, El Corte Inglés will join it soon.
What is its value in the market?
Bitcoin value changes constantly, being a stock value. For more information per second on its market value, consult here. You can see the most recent Bitcoin trading volume in Bitcoinity.
Since its creation Bitcoin is a currency on the rise. Transactions are perfectly legal, and according to the decision of European Court of Justice (Hedqvist case 2015) transactions to exchange a traditional currency for the Bitcoin virtual currency or vice versa are not subject to value added tax ('VAT').
If you want to know more about Bitcoin and its legislation, enter the following website of Fdez Burgos-Mapelli-Cabello, SRC.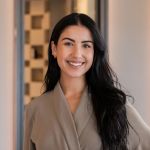 Collaborator Salma Hwedi