How to choose the right school for your children in Marbella
By Rasul Rafikov on - 6m. reading time
Your child's education is one of the most important factors when choosing where to live. Marbella has many outstanding schools with rich educations that allow for a child's development to go smoothly, from their early years up until they graduate.
Before you choose a school, you should take the following into consideration:
The first is the language of instruction; Marbella offers great private and public education centres in both English and Spanish.

Next, you may have to consider how your child will get to and from school, so perhaps picking one in proximity to your home is the better option. Traffic on the N-340 can be a significant concern, particularly during the summer months, when Marbella sees a surge of tourists. Therefore, it is essential to factor in traffic when selecting a school, especially if you plan to drive your child to school. Exploring alternative routes from your home to the school is advisable. If there are alternative routes, it is beneficial to consider them as they may be less congested and quicker, making the daily commute less stressful for you and your child.

Understanding the difference between the Spanish Education System and other International Systems schools have adopted in Marbella is crucial. You can check out our blog post about this.

A school's facilities, rankings and after-school activities are also something to look into. Following, we will provide a brief overview of some of the top schools in Marbella.
Swans International School
For over 50 years, Swans School has been offering education for children ages 3 to 18, Swans School teaches a British Curriculum, parallel to the Spanish ESO system. Thus, students will receive GCSE and ESO diplomas. Additionally, for years 12 and 13, the International Baccalaureate (IB) Diploma is offered, which prepares children for their future university life. The private school also offers a wide range of clubs and activities to ensure its students are well-rounded individuals, such as the Debate team, the Duke of Edinburgh award, and many sporting activities.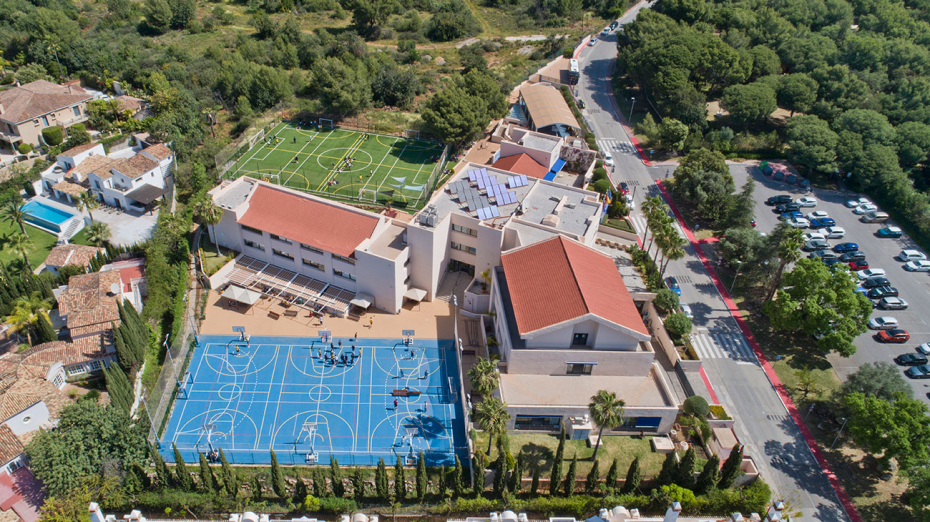 Aloha College Marbella
Located in Nueva Andalucia, near the Aloha Golf Club, this private school offers bilingual education, both in Spanish and English. Educating children aged 3 to 18, Aloha offers an International Primary Curriculum, adapted to the English National Curriculum, as well as GCSEs and a choice of IB or A-Levels. The Aloha College campus is one of the largest in Marbella, with a broad sports area, as well as a science and arts block. The diverse nationalities of the students allow for an open-minded education.

English International College
The English International College follows a British curriculum for children ages 3 to 18. It is considered one of the top schools in Marbella due to their outstanding examination results and rigorous teaching. The school also has great facilities, such as a Computer Lab, a Music Studio and a 25m swimming pool, among many more. Classroom sizes don't go above 20 people, ensuring a tailored education. After completing GCSEs, the school offers A-Levels, which are a great pathway to higher education in the UK.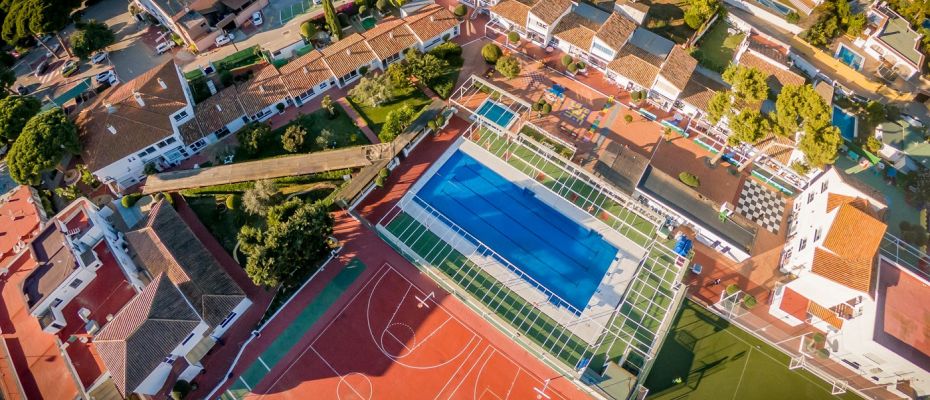 Laude International College
Over 700 parents have trusted Laude as the school for their children. Offering a choice between the British Curriculum,GCSEs and A-Levels, or the Spanish Curriculum, ESO and Baccalaureate, it is a centre of education that focuses on mentoring kids up until their university acceptances. Offering a football pitch, tennis court and indoor gymnasium, the facilities in this school are outstanding. In terms of extra-curricular activities, an array of languages and creative subjects, such as piano or violin, are offered.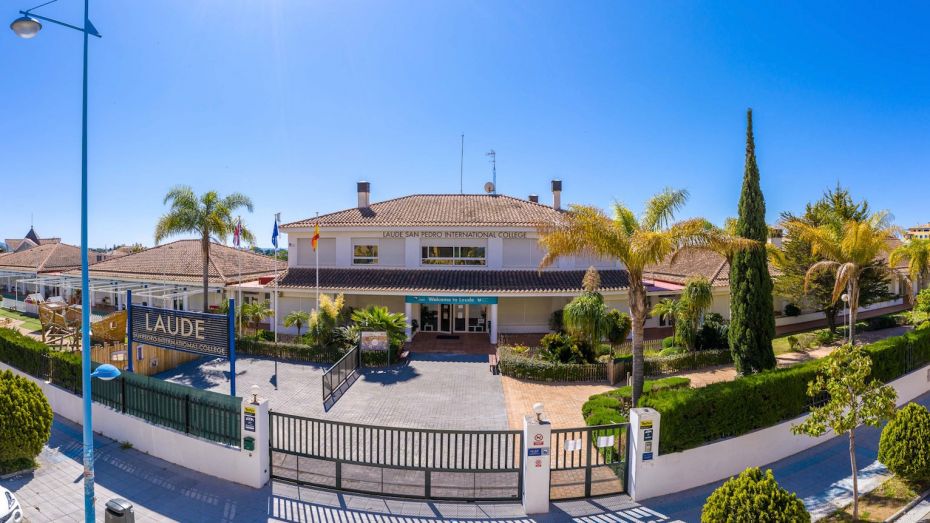 Colegio Alboran
Colegio Alboran is a school offering bilingual education from 3 to 18 years of age. All students receive personalised attention in an international environment, with over 30 nationalities within students. The school also boasts extraordinary facilities and activities, such as an Equestrian Club, 1 semi-olympic pool, classes for 7 different instruments and French as a third language. Colegio Alborán is located in Las Chapas, which allows for a large campus.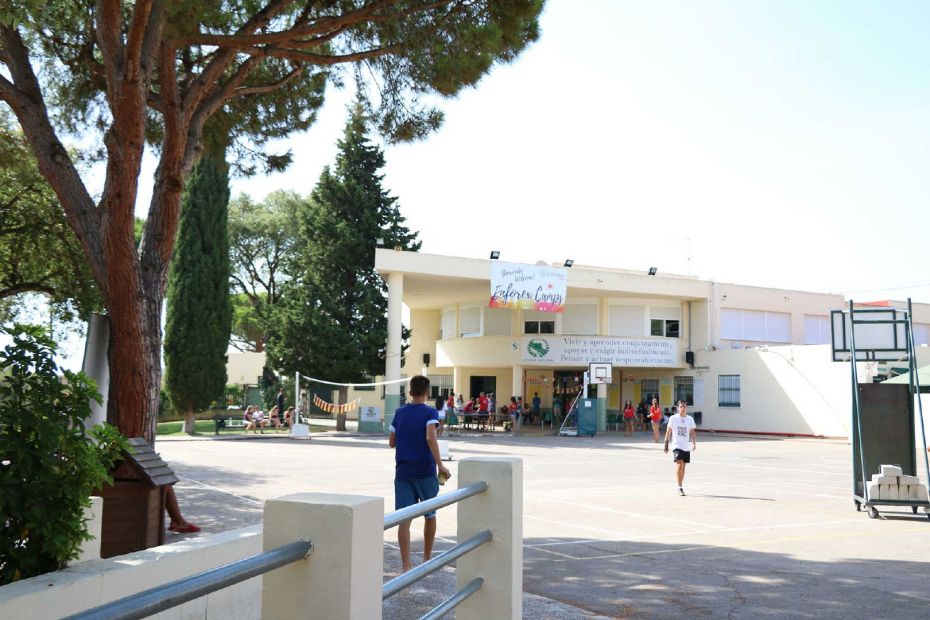 The German School - Deutsche School Malaga
The German School offers bilingual education, with Spanish as the second language. The school welcomes children ages 3 to 18, guiding them in their full education process. They also offer a wide range of extracurricular activities, such as theatre and all sorts of sports. It is located in Ojen, not far from the hills of Elviria.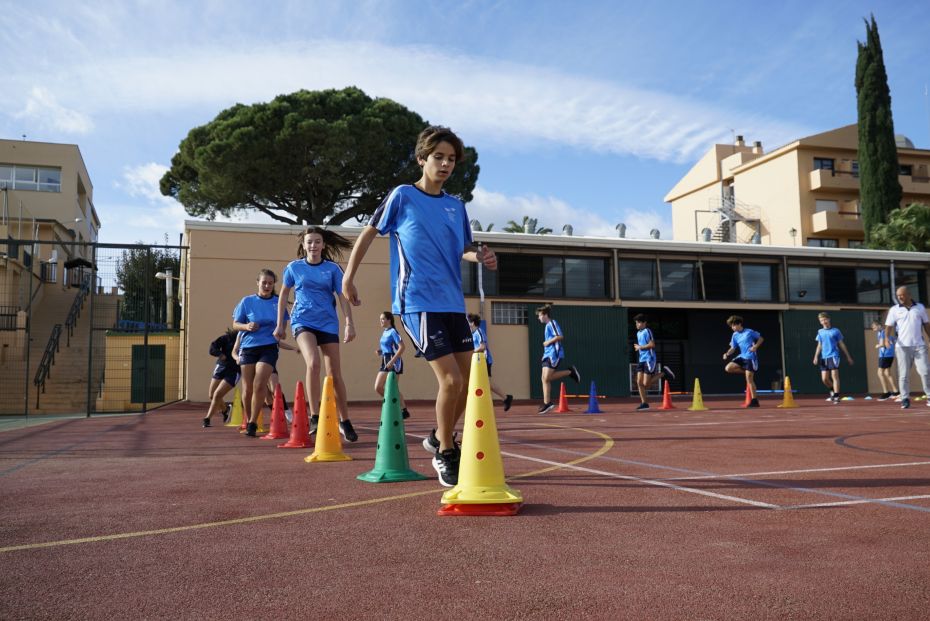 Swedish School - Svenska Skolan Marbella
Nestled next to Puerto Banus, the Swedish School of Marbella is located within the gated community of La Alzambra Vasari. The school follows a Swedish curriculum and welcomes children from preschool to elementary. The older children, aged 13 to 18, follow an online education from schools based in Stockholm. The Swedish School has small classroom sizes, which allows for tailoring to each child's needs. The facilities are great, including a 25m pool, artificial turf for football and a large garden for recreational activities.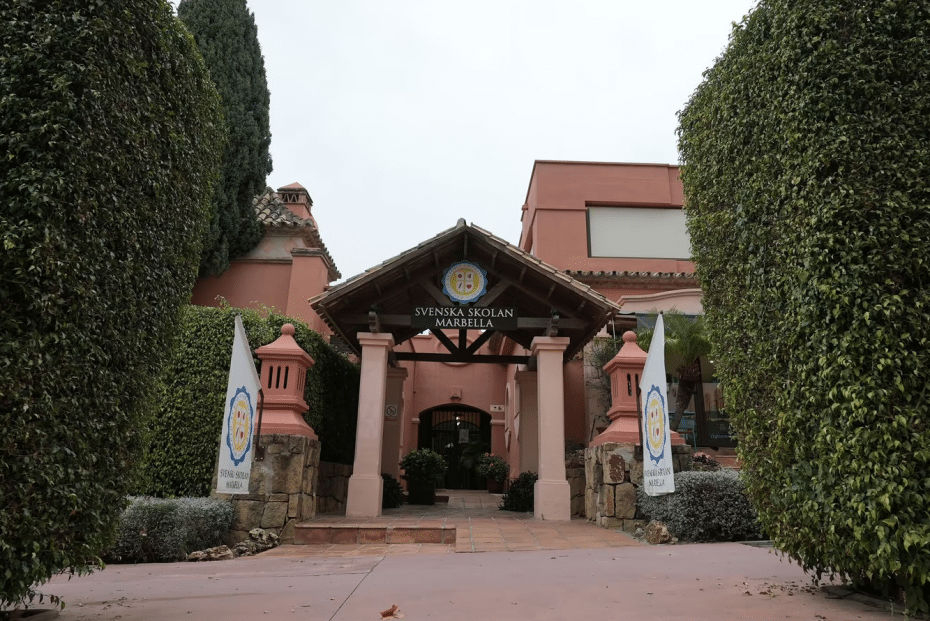 French School - École Français Internationale Marbella
The French School in Marbella offers education following the French program for children in kindergarten and elementary school. The school has a trilingual system implemented, where children learn in Spanish, English and French in an immersive environment so as to boost integration into a multicultural world. The school is located on the Golden Mile.
Atlas American School
Found in Estepona, a short drive from Marbella, the Atlas school follows an American curriculum. They offer great sports facilities as well as Spanish and French language programmes, preparing their students for university life in any country of their choosing.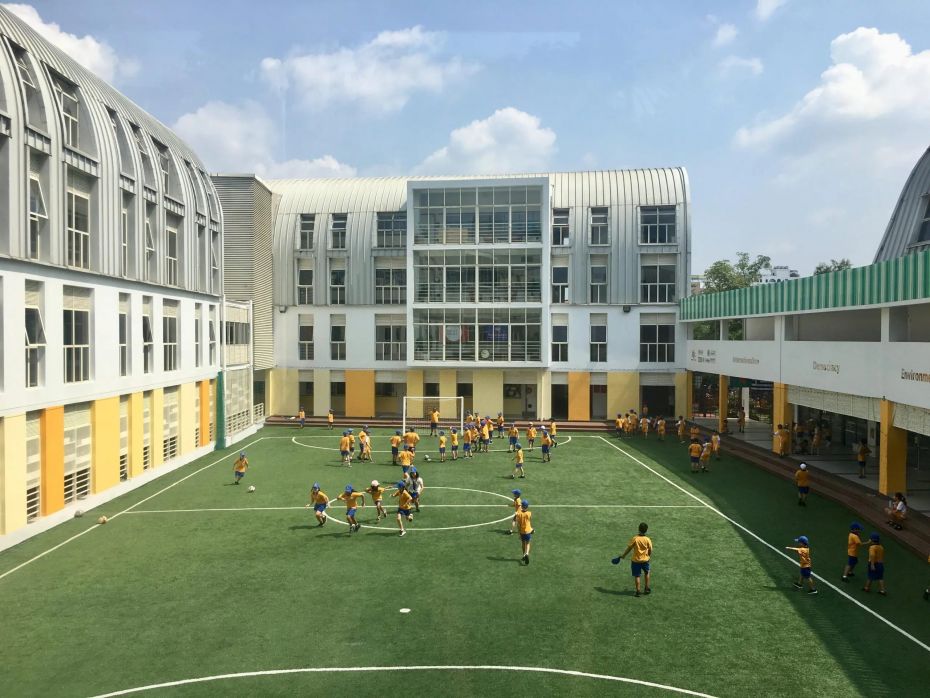 Sotogrande International School
As the name suggests, this school is located in Sotogrande, about a 40 minute drive from Marbella. It offers day school and boarding, with students being between the ages of 8 months and 18 years. The school follows the IB Programme, a rigorous but rewarding curriculum which prepares children for life after school. It is an international school, with English and Spanish as the main languages.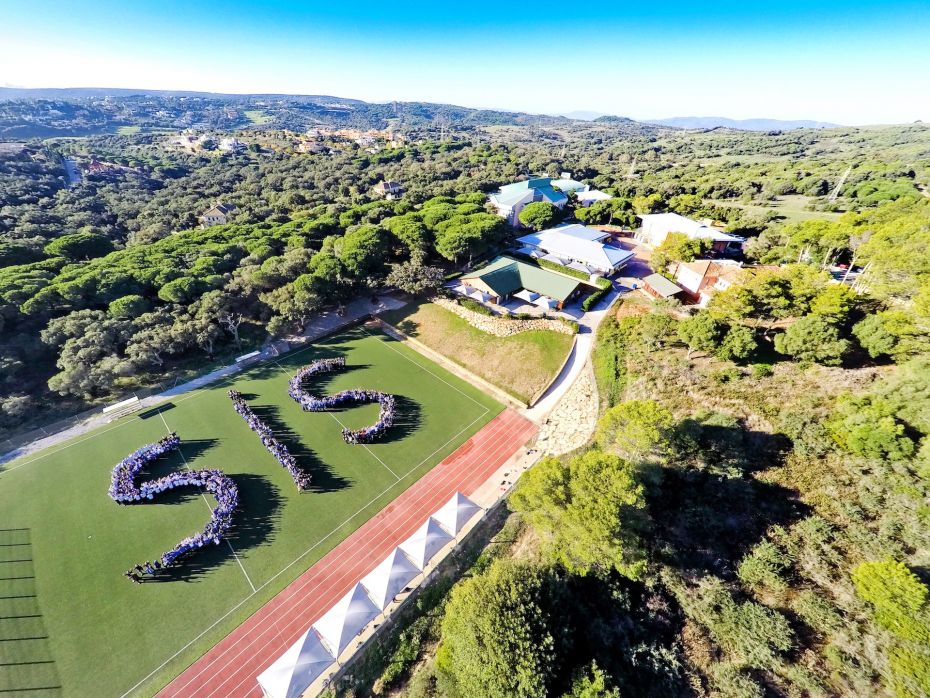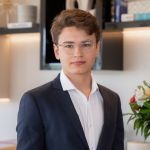 Marketing Assistant
Rasul Rafikov
As a dedicated Marketing Assistant, Rasul brings creative passion and a diverse skill set to our team. With a formal…