The Drumelia Marketing Difference: Villa Gloria sold in just a few weeks!
By Leon van Huyssteen on - 2m. reading time
As Marbella's leading real estate agency, Drumelia goes above and beyond what clients need to sell their homes.
And the results speak for themselves:
Case in point: Villa Gloria, an elegant high-end villa set in the equally smart Sierra Blanca, has just been sold only a few weeks after hitting the market.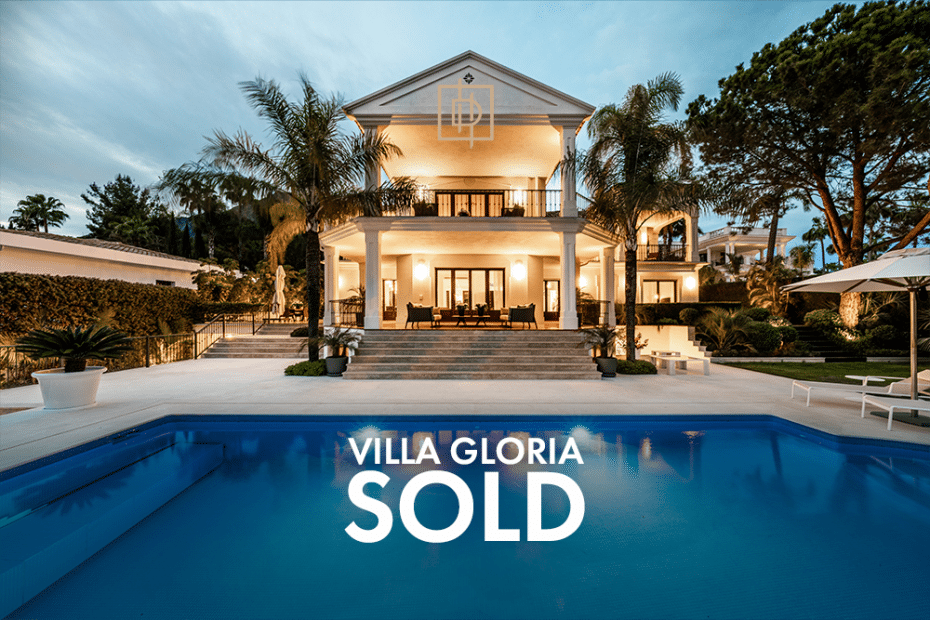 Listed with an asking price of €4,750,000, the sale is the culmination of Drumelia's tried and tested 7 Day Standard. Getting properties in front of the maximum number of eyes in just 7 days.
The sale was closed by Olga Tolkunova, one of Drumelia's dedicated property consultants.
In doing so, she built her efforts on Drumelia's 24/7 in-house marketing team, who divide their efforts across several powerful media platforms, including:
Scroll on to see some of the tailored marketing materials we created to effect this swift sale.
First:
We created the property tour in record time, reflecting the charm of this special villa.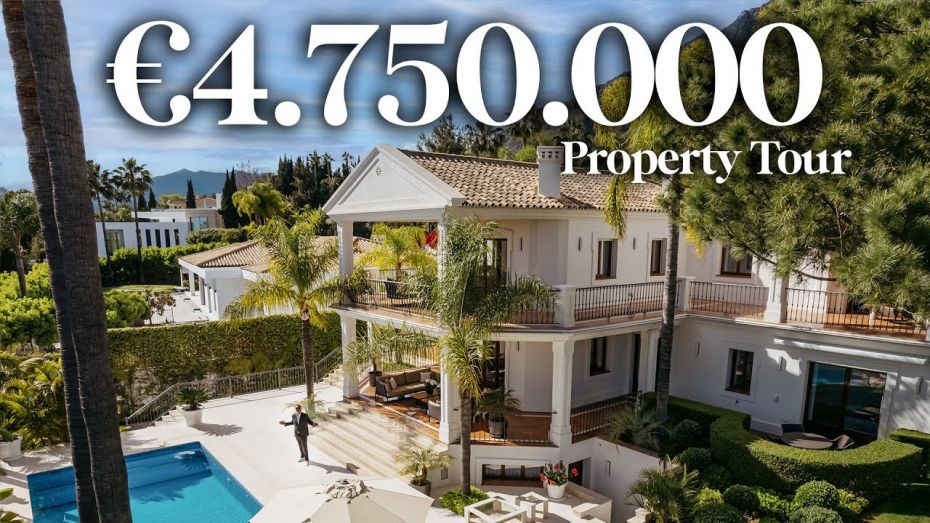 Next:
We assembled a property video, created to highlight the unique aesthetics of Villa Gloria.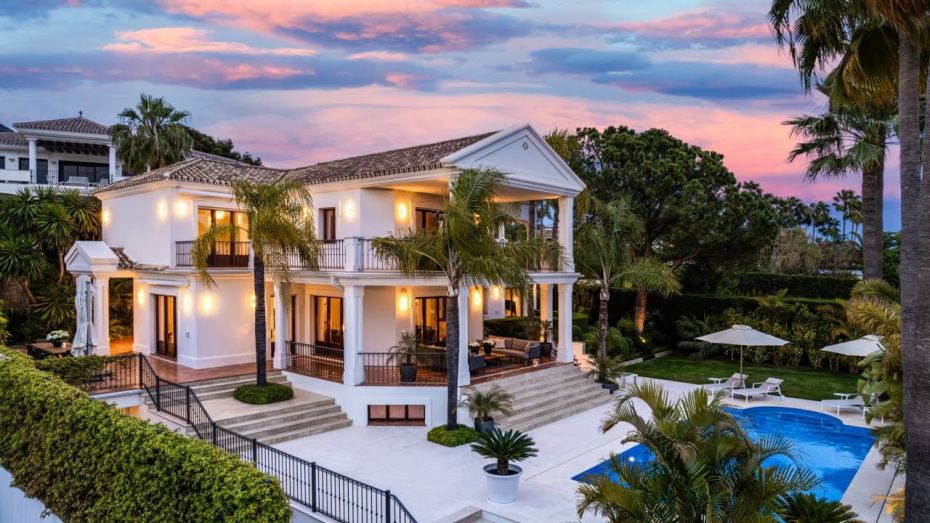 And:
To help seal the deal we also put together a detailed virtual tour.
This proves very helpful for potential buyers who can't visit the property in person - to still get a complete idea of its full worth.
Here's a timeline of how the sale was closed:
6 April: Exclusive Contract signed with Drumelia.
11 April: Full marketing material launched and uploaded to our website.
20 April: Open House.
2 May: First offer accepted but not completed.
15 May: Second offer accepted.
7 July: Notary signing completed.
Quick indeed! Which is nothing less than the Marbella property market demands. And our clients deserve.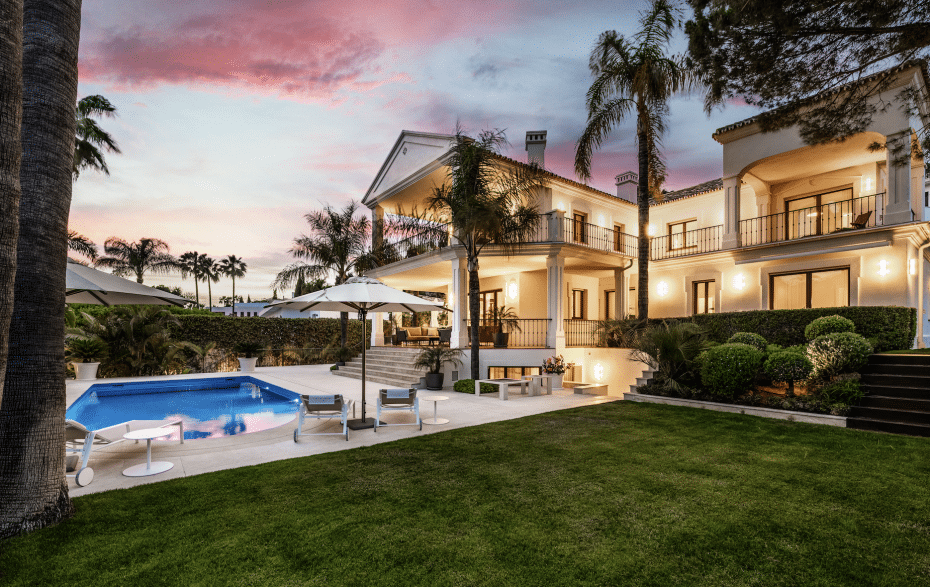 Drumelia wishes the new owners every happiness with Villa Gloria as their new home. Besides serving clients' needs as best we can, we take immense pride in contributing to the unforgettable moment of becoming a home owner.
We trust the new owners will bask in their dream home's comfort and elegance.
For an even fuller idea of how Drumelia's marketing department goes to work, here's a fun video to tell you more.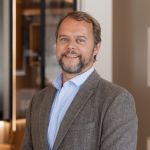 Copywriting Manager
Leon van Huyssteen
Leon has written for a broad range of brands in several agencies and countries. Promoting everything from startup brands to…