We've done it again! Drumelia wins Best Real Estate Agency in Marbella, Spain 2023-24
By Leon van Huyssteen on - 4m. reading time
It's with great pride that Drumelia has once again claimed this prestigious accolade at the European Property Awards, hosted in London. Widely recognized for its in-depth and sales-based judging of entrants, these long-running awards constitute the most prestigious real estate award globally.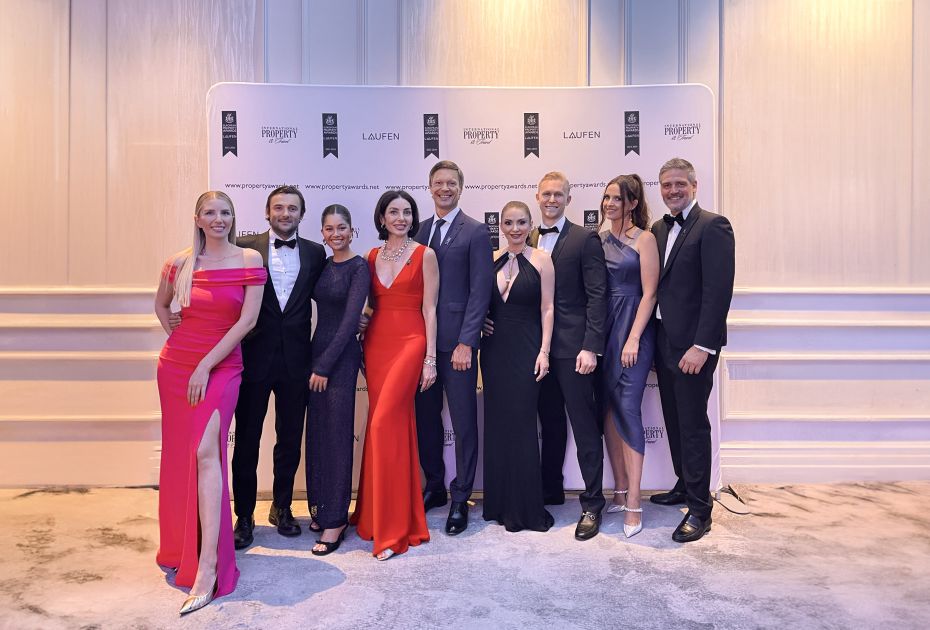 What´s more, Drumelia has repeated their string of wins by claiming the following awards: 
Best Real Estate Agency Single Office in Spain 2023-2024

 

Best Real Estate Agent in Spain 2023-2024

 

Best Real Estate Agency Marketing in Spain 2023-2024

 

Best Real Estate Agency Website in Spain 2023-2024

 
Judged by an independent panel of over 80 industry experts, The International Property Awards were founded in 1993. Its vision: to celebrate the highest achievement by businesses operating in all sectors of the property and real estate industry. 
Drumelia: Best Real Estate Agency Single Office in Spain
Repeating last year's win, Drumelia expertly illustrated its growth and progress in the ever-changing property market. To Drumelia, adapting to the market is far more than a challenge. It's an opportunity to grow and seek excellence. The team's painstaking awards entry demonstrated the agency's multi-level approach to succeed: building ground-breaking record sales on up-to-the-minute data, sales knowledge, ongoing experience capped by marketing intelligence.  
Says Artur Loginov, Partner and CEO of Drumelia: "As anyone in this business knows, hard work is mandatory. To see that translate into business success is a sweet win."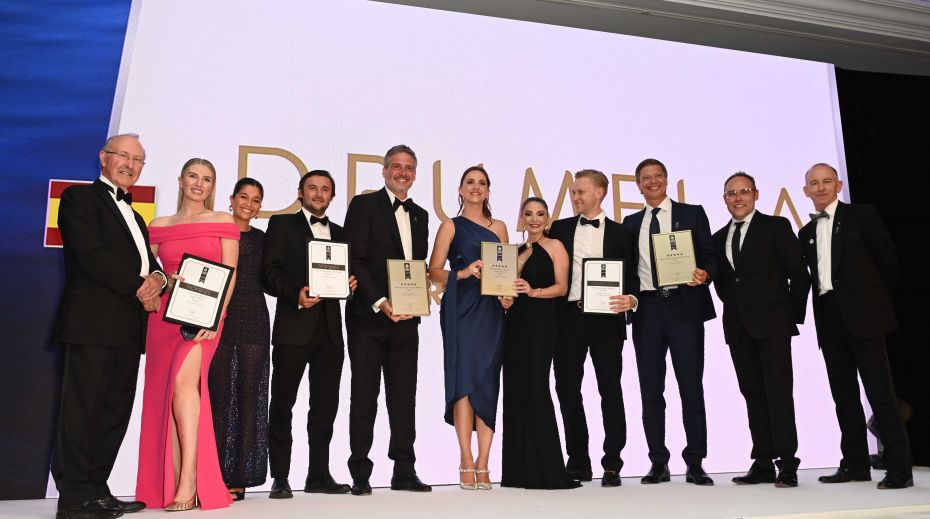 Artur Loginov: Best Real Estate Agent in Spain, for third year
Active in the field of Real Estate since 2009, Artur Loginov has taken his client commitment to the next level and more than proven his mettle as a real estate agent. In time, he has added sales director, CEO and company partner to his credits. On top of his 24/7 approach to the business and executive MBA to his name, Artur simply loves his profession. His passion stretches beyond simply sales, to nurture his employees, growing his team, and acting as figurehead for his company in everything from sales meetings to social media. 
Artur adds: "Winning this award is a credit to my team, first and foremost. I'm honoured to accept it. And inspired to keep living up to it!"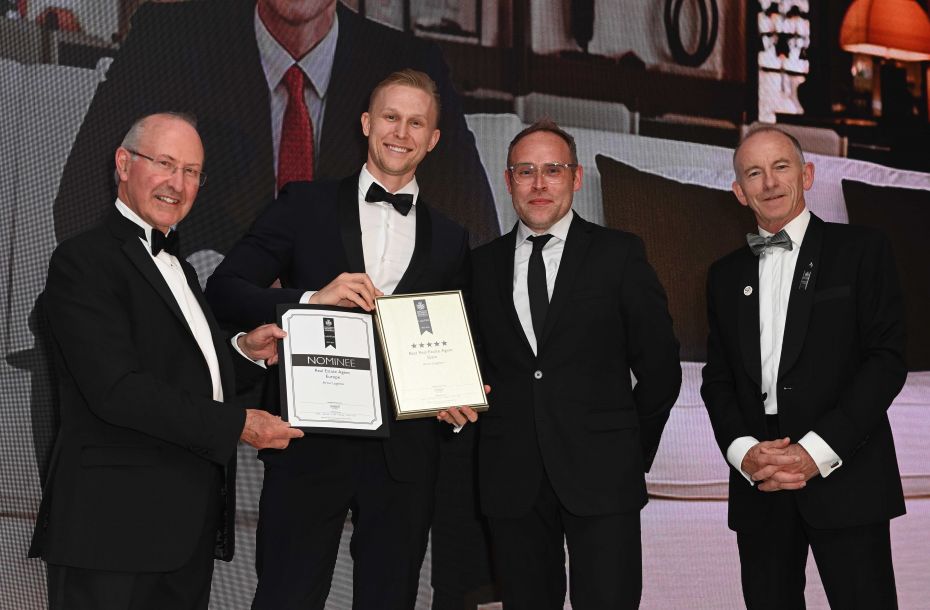 Drumelia: Best Real Estate Agency Marketing in Spain
Like the real estate market, the world of digital marketing never stands still. Which is part and parcel of how Drumelia's marketing team present the agency to the world. From clever social media posts to hugely popular YouTube property tours to more traditional marketing material such as brochures and magazines, the marketing department moves with the market, when it's not a step ahead of it.  
The team is led by Rafkat Rafikov, a seasoned marketing professional who helped build the department from a one-man show to over a dozen members. Fusing their strengths into one, he helps oversees the best real estate marketing strategies in regional Spain, as recognized by this award. 
Says the team: "Working outside our comfort zone is where the magic happens. Creating innovative marketing that's unseen and unexpected. Introducing audiences to Marbella luxury real estate, by revealing the Drumelia difference." 
Drumelia: Best Real Estate Website in Spain
Besides its dedicated team, the crown jewel of Drumelia is undoubtedly its award-winning website - which last year took the honour as the best real estate website in the world. Offering everything from up-to-the-minute property information to area guides to mortgage calculators and a constantly updated blog, the website reaches audiences with maximum global reach and ease of use.
Here credit is due: thanks to the incredible team at Inmoba Networks, particularly Sergio González, who have created a masthead for Drumelia that inspires, informs and entertains.  
Barely midway through 2023, the team at Drumelia are hardly ready to rest on their laurels. Having celebrated a series of sales, as well as looking forward to the imminent release of its latest stunning development of Villa Enso – Drumelia is ready to keep rocking 2023.  
Which means challenging our European competitors to be the best in Europe - and after that, the world!
Thanks again to the International Property Awards for recognizing our achievements. Check out our blog for steady updates, and see you in Marbella!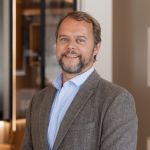 Copywriting Manager
Leon van Huyssteen
Leon has written for a broad range of brands in several agencies and countries. Promoting everything from startup brands to…