UNO in Marbella: The future of luxury living won't be a secret much longer!
By Leon van Huyssteen on - 2m. reading time
For months, a prominent building development has been steadily gaining pace.
But word is spreading even faster, and soon the world will discover the word on every Marbella local's lips: UNO.
Rushing toward a completion date in late 2025, UNO will represent everything Marbella is famed for: smart design, prestige, luxury and natural splendour.
READ ON to learn all about this stunning development, and what else lies in store!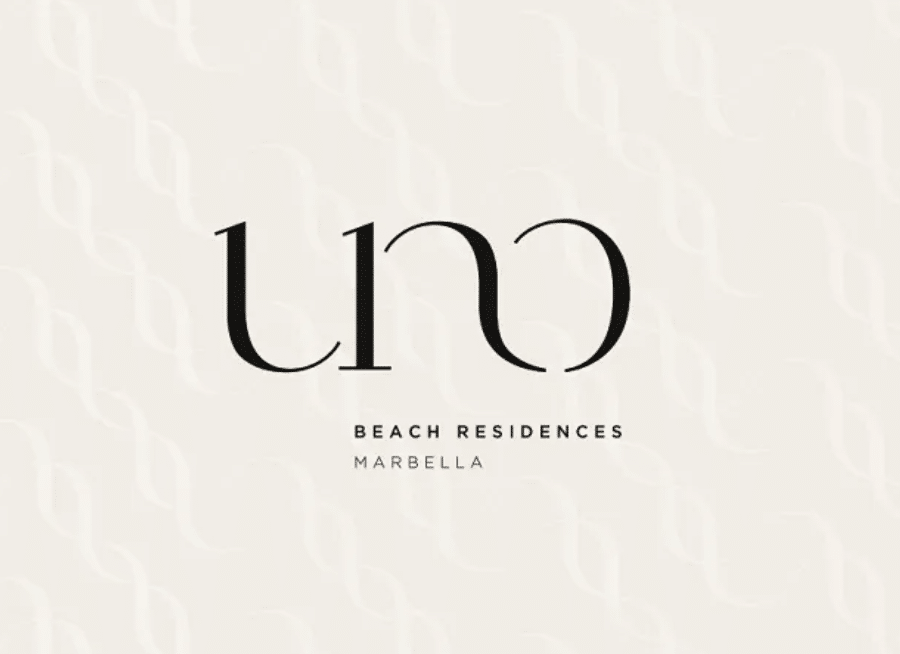 Where is UNO in Marbella?
They say there are 3 golden words in real estate: location, location, location.
And UNO in Marbella is no exception.
Located along the famed Golden Mile, UNO is set to be the most exclusive gated beach front development to be built along Marbella's prime address in the last 20 years!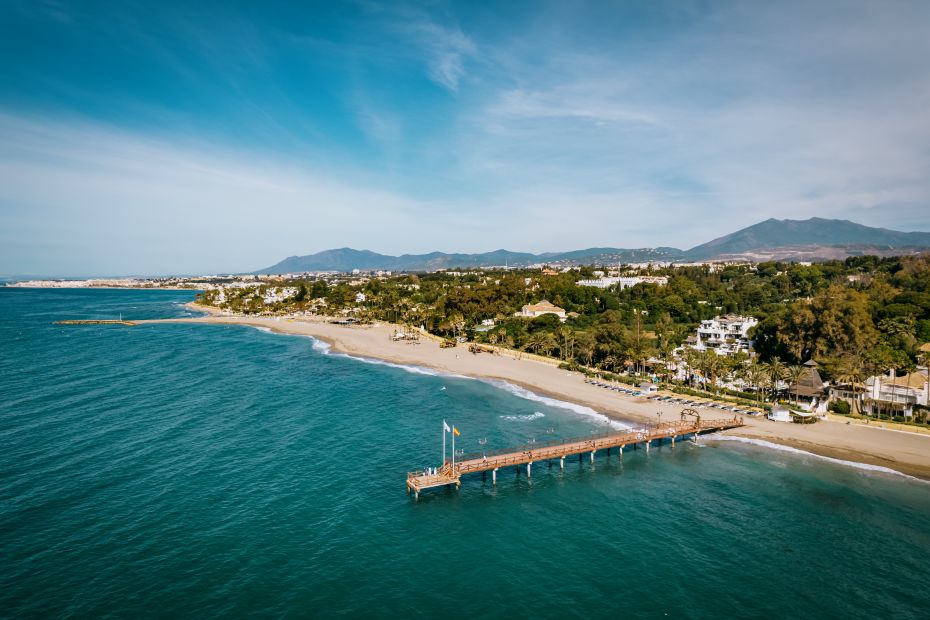 To be more specific, the development is located near the 5 Star Puente Romano beach resort.
This puts it smack in the lap of luxury, and right next to a wealth of world-class amenities.
A world of designer boutiques, tennis and gourmet restaurants, kids' entertainment, and much more...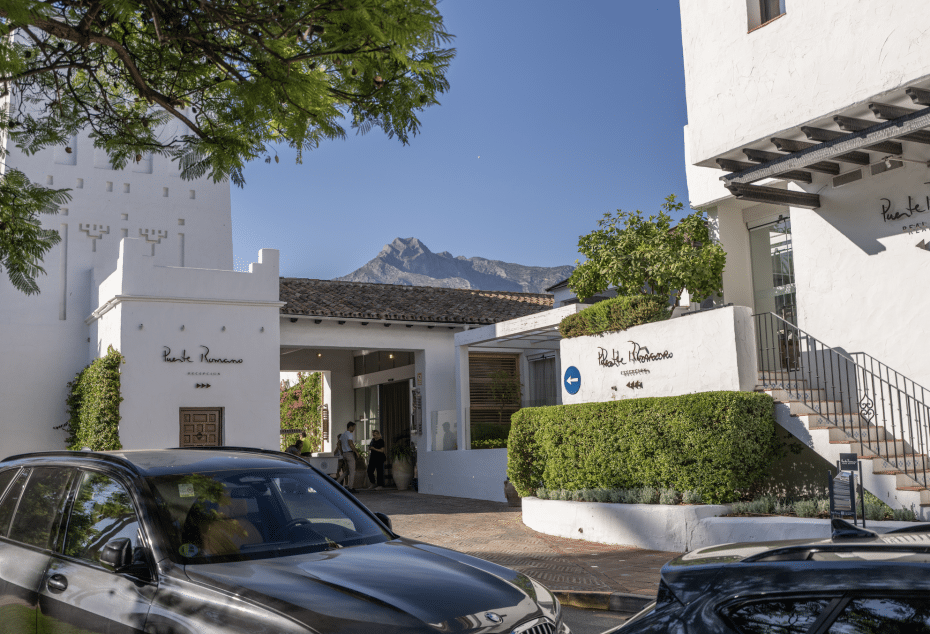 All about the living units in UNO, Marbella
Situated on an enormous site of 60,000 m² along an incredible 300m frontline beach location, UNO will feature 50 apartments in 7 low rise blocks.
These range between:
2 bedrooms plus office
6 bedroom penthouses
4 independent villas
In our opinion, prices will range from mid single figures to roughly ten million euro.
Built in a pavilion arranged in a gently-curved horseshoe overlooking a series of sculpted gardens and swimming pools, the ultimate sight is that of the Mediterranean sea, with the coast of Africa winking in the distance...
All construction licences have been approved, and building is swiftly underway. What's more, a great many of the units have already been sold.
What makes the Golden Mile in Marbella such a great spot for UNO?
Think stunning views. A beautiful promenade. Pristine beaches. Designer living.
And guess what?
It's all in the middle of Marbella!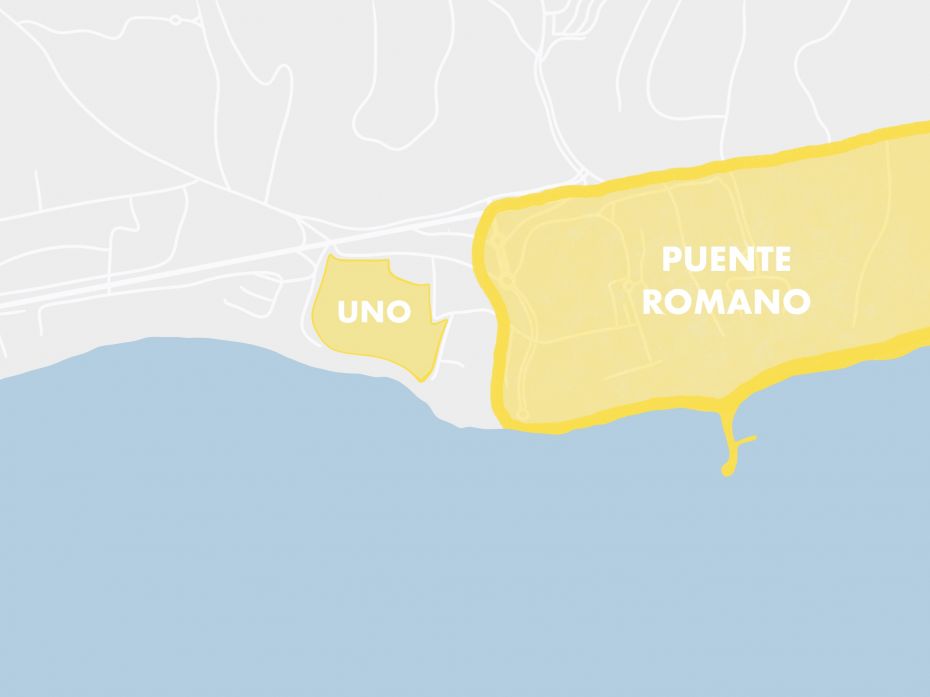 Eager to learn more?
HERE you can read all about the Golden Mile Marbella
How can I learn more about UNO in Marbella?
As the leading Marbella real estate agency with an emphasis on luxury living, Drumelia is here to assist in finding your dream property.
Don't hesitate to CONTACT US or visit our award-winning website!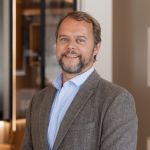 Copywriting Manager
Leon van Huyssteen
Leon has written for a broad range of brands in several agencies and countries. Promoting everything from startup brands to…