Villa Vela Sotogrande: See our property video & how we made it
By Leon van Huyssteen on - 4m. reading time
When it comes to property in Marbella, Drumelia does things bigger, and bolder.
Two boxes Villa Vela Sotogrande certainly tick!
From our very popular Youtube channel – the leading real estate channel in Europe – to our award-winning website and over 160 000 followers on Instagram, it's safe to say Drumelia's got things covered.
Yet no matter the media, it all revolves around one age-old skill: storytelling.
READ ON about the stunning video we made for the as-stunning Villa Vela.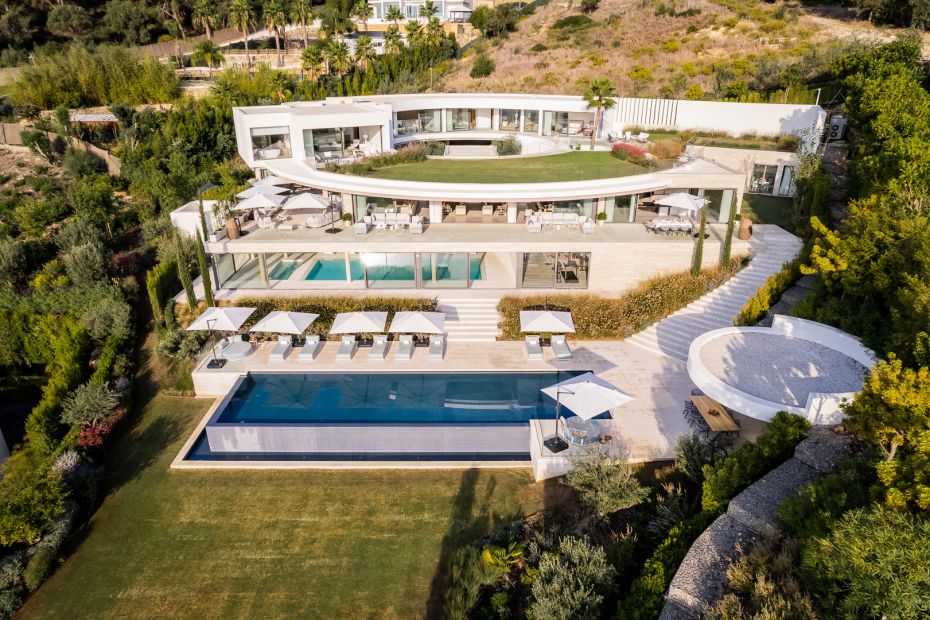 All about Villa Vela Sotogrande
Built in 2020, this awe-inspiring villa redefines luxury as much as it epitomises it. Think wide open spaces incorporated with nature, a crisp blend of light and stunning architectural detail. Fine detail, on a grand scale. Set in the elite residential enclave of La Reserva.
Here are more details:
Large plot of 5.976 m²
Inhabits a gated community of only 5 owners
Covers 3 levels
Terraces total 1437 m²
4 ensuite bathrooms
4 car garage
Includes indoor pool, spa with Turkish bath, wine cellar, jacuzzi, a gym, bar & home cinema.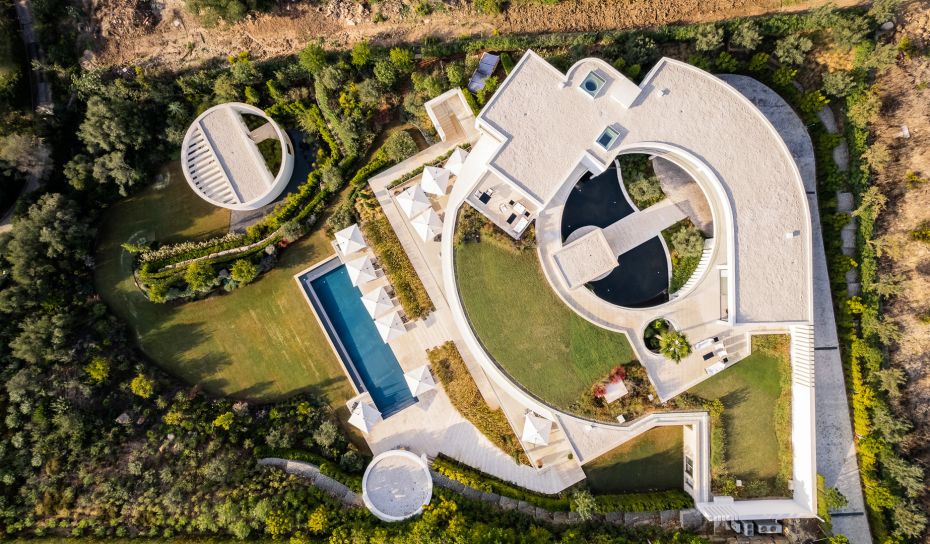 The beautifully landscaped, split-level garden flows naturally towards the emerald-green golf course in front, and the Mediterranean nearby. Completing a picture of ultimate comfort, luxury and joy.
Here you can discover even more about Villa Vela Sotogrande.
All said, a beautiful property to present to the world. An opportunity Drumelia couldn't resist!
A property video you have to watch - and won't forget
Luxury this rich demands a grand scale to be appreciated. A grand canvas.
And what could be grander than a film made with the boldest of sweeps, presenting Villa Vela Sotogrande as a striking character?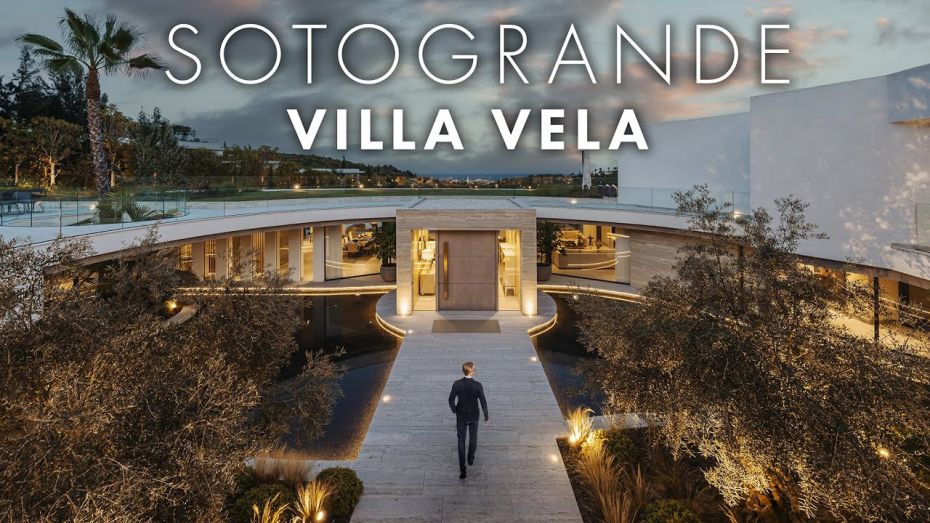 Released just one month ago, the video already has 194 000 views on Youtube, an impressive number for Drumelia, and a spectacular number for the category!
Unveiling Villa Vela: Where we filmed it
Besides using the majestic house as our very own film set, we also used a larger canvas, showing the magnificent area it is set in.
As a location of luxury, Sotogrande is truly all things to all people.
From its crystalline sea views to world-renowned golf and polo courses, it represents living on a fine scale. Charming those who visit it. Then, there are the yacht clubs and beach clubs that stand second to none.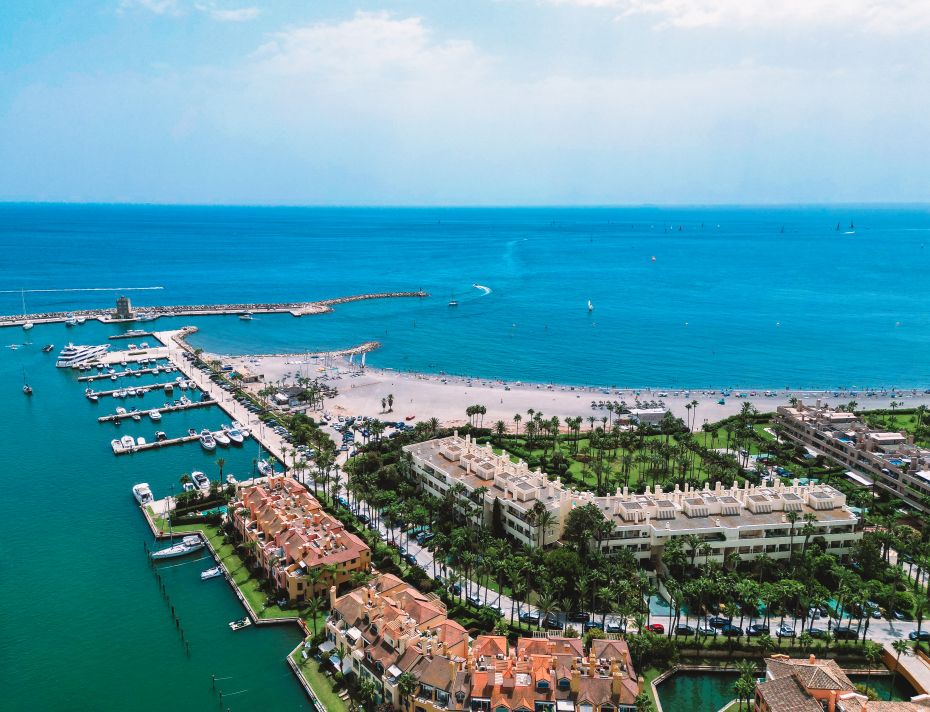 Add in the charm of its marina canals where people literally live next to the water, you have a unique mix of Venice and Miami, set under 320 days of Spanish sun!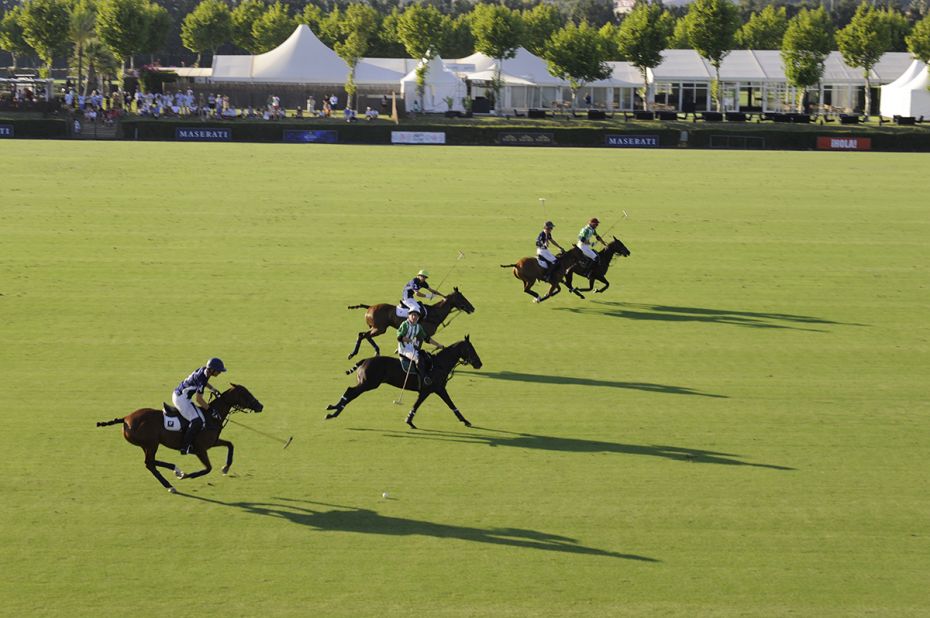 To set the scene for our film, Sotogrande was used extensively. And it had plenty to offer.
The trick wasn't to find something to shoot. Rather, how to find the time to shoot all of it! As is, we only featured some of the stunning sights of Sotogrande.
To see and learn more of this opulent location, our Area Guide can tell you more.
Behind the scenes: Villa Vela Sotogrande
As any storyteller knows, an artist is only as good as his tools. And in Drumelia's case, no tool is spared.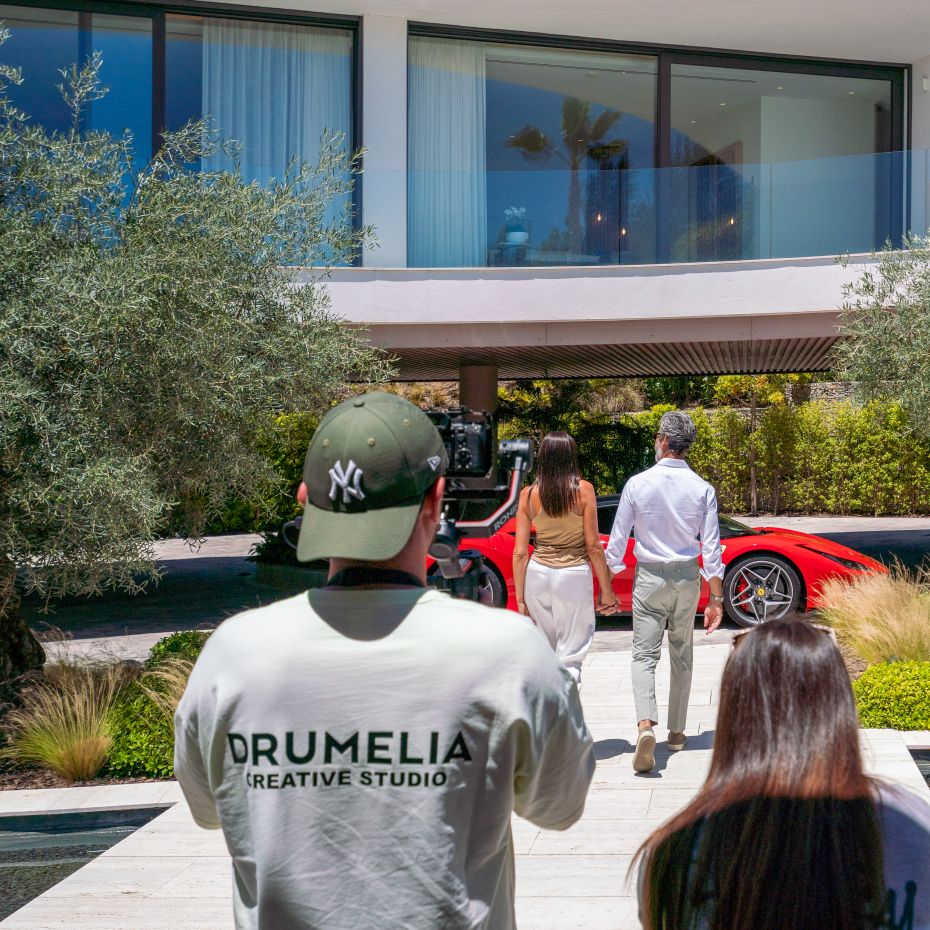 To capture Villa Vela Sotogrande, our camera team used a Steadicam, gliding up and down stairs and through rooms to allow for a spontaneous delivery that kept the story flowing.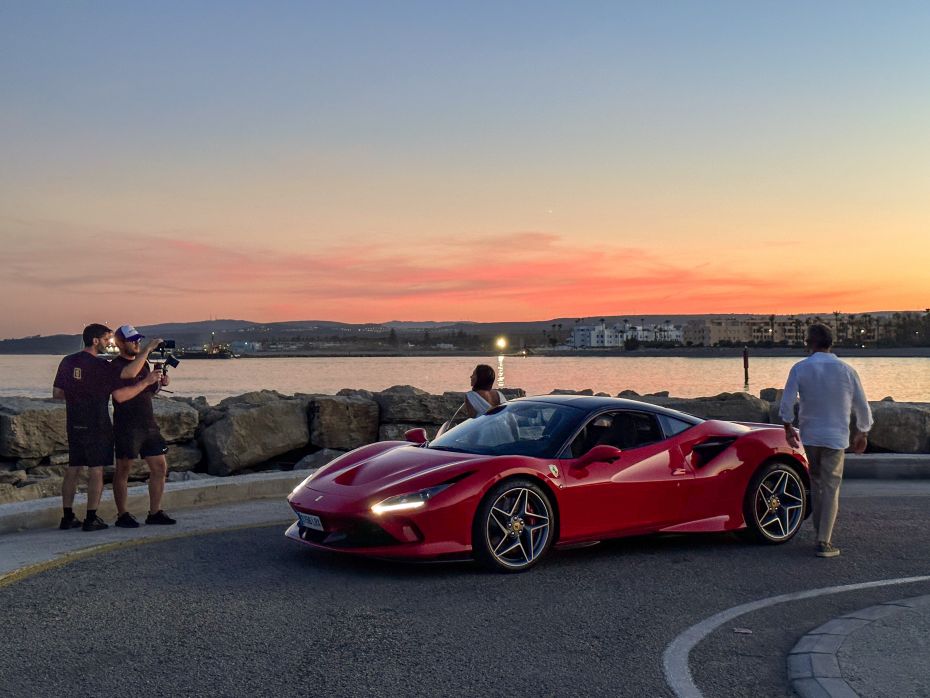 Our dedicated camera crew never stopped moving, shooting multiple locations and setups over the course of a very intense five days. Moving from land...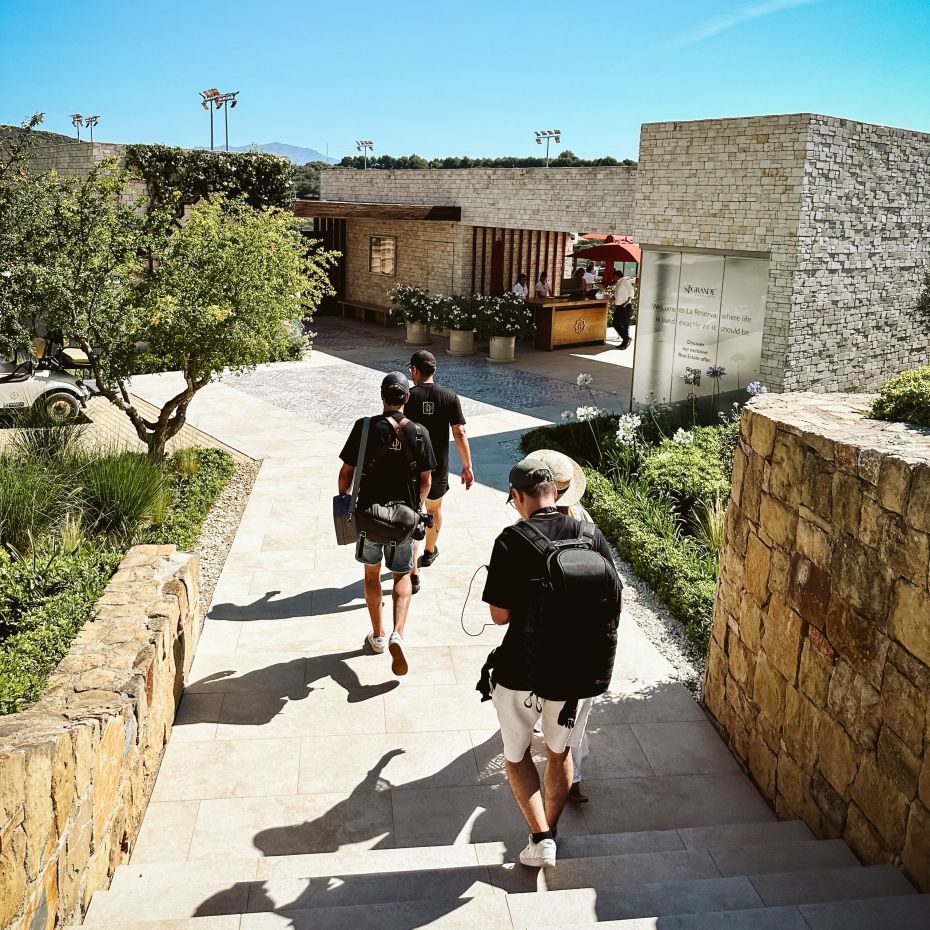 To sea...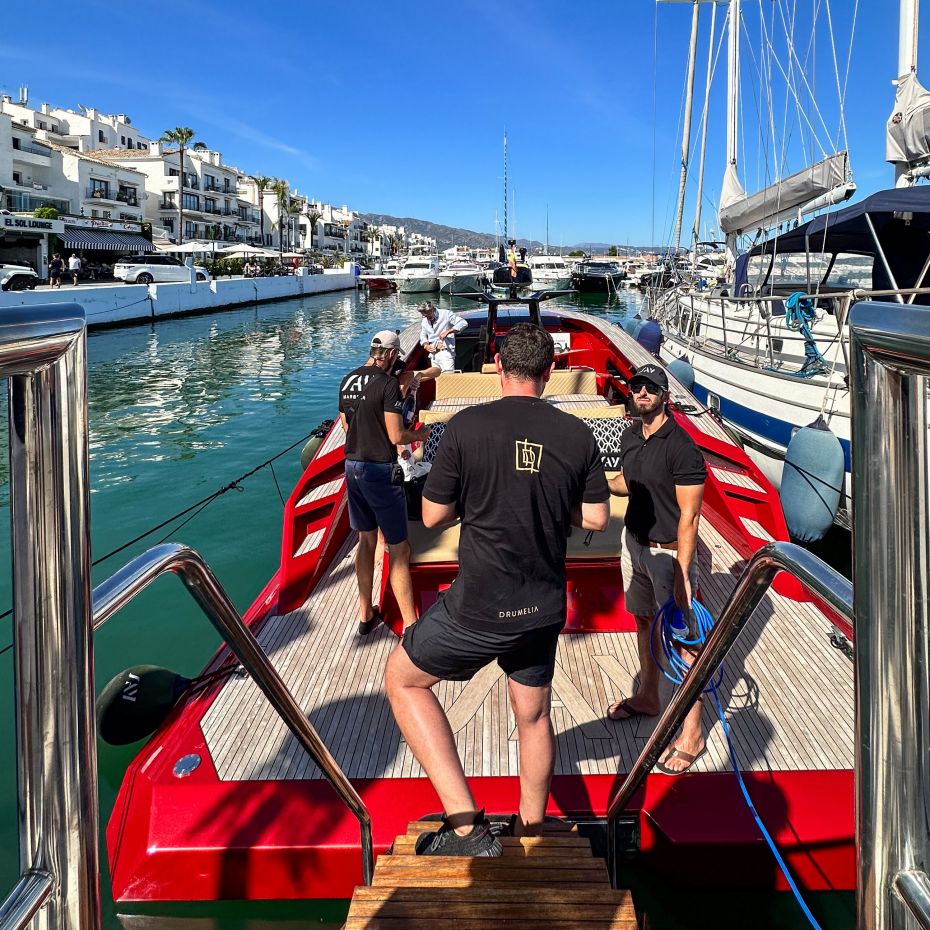 And back to land again!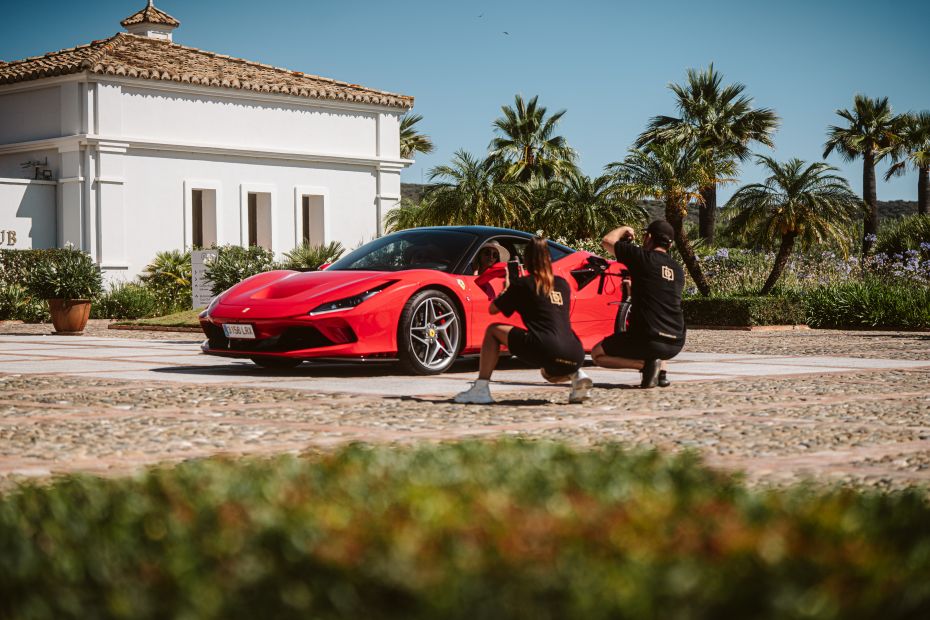 Last but definitely not the least, we relied on drone cameras to capture spectacular speedboat scenery, as well as aerial views of the house and adjoining golf course.
Like to see some?
Check out this Behind The Scenes video of Villa Villa: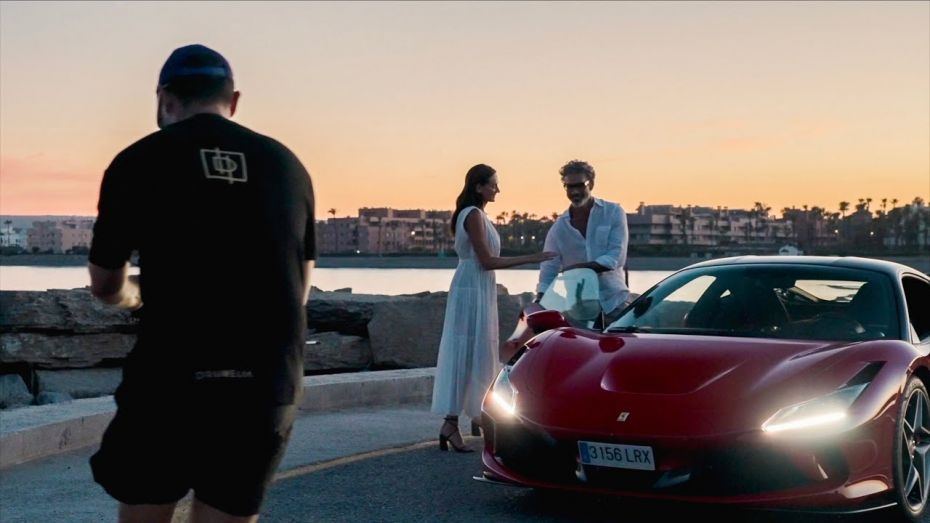 How can Drumelia help you?
Putting your house on sale shouldn't be a step into the unknown. Drumelia makes the process transparent and always understandable. From our years of expertise to a dedicated team and multiple advertising channels, Drumelia gets your property in front of the maximum number of eyes, with dedicated client service.
Whether it be selling or buying a home or offering you informed assistance, Drumelia is ready to assist, and on call for you.
To view our full list of properties on offer, please visit our properties page.
We look forward to hearing from you, so contact us today!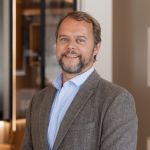 Copywriting Manager
Leon van Huyssteen
Leon has written for a broad range of brands in several agencies and countries. Promoting everything from startup brands to…