Before Buying Property in Marbella
By Salma Hwedi on - 3m. reading time
Before contacting a real estate agency in Spain make sure you know what you want. Or at least answer the main questions to save time, efforts and money and avoid disappointment "They offer me something completely different from what I need". Here are these questions.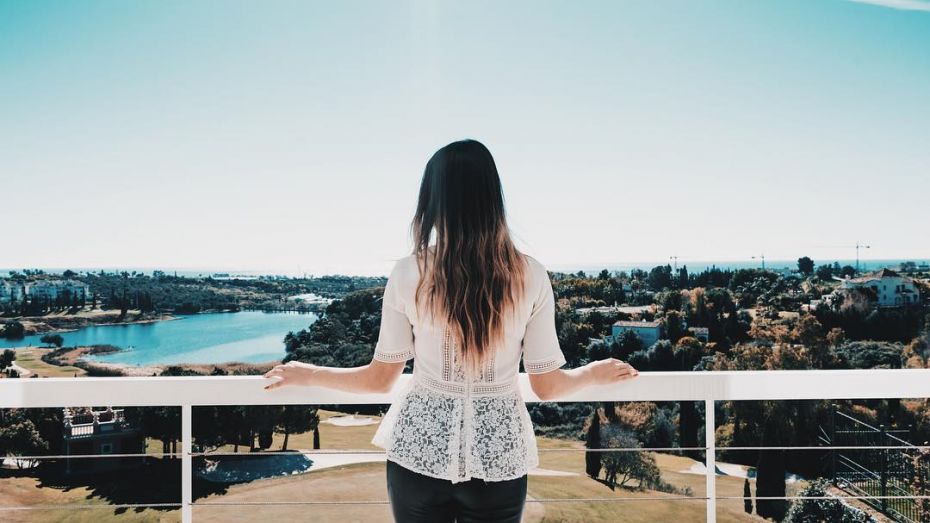 "Why?"
All further actions depend on your answer to "Why do I need a property in Spain? What for?"
Are you thinking of making the move to Spain? Would you like to live in southern Europe all year round? Looking for a holiday home? Thinking about investment? Will it be a house for your retired parents or for a child who studies in Spain? Are you a golf enthusiast?
Your answer will determine the criteria of selecting your Mediterranean home.
This question is directly related to the next one - what kind of property do you need? 
"What?"
To live permanently in Spain you need apartments, townhouses or villas located away from the noisy tourist places, to be able to relax and have enough space, a terrace, communal or private gardens with swimming pools, outdoor areas to spend time al fresco enjoying mild Mediterranean climate.
Beach area is never a priority to families with children; they will need good schools around, sports facilities, public transport, etc.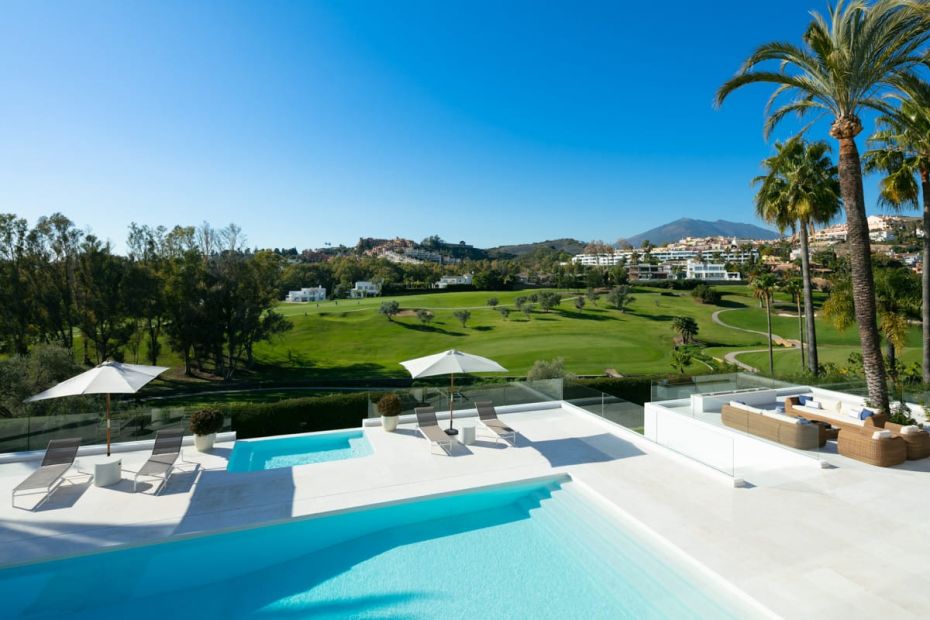 Those who want to come to Spain just to relax with their family for a couple of weeks a year need a property that is set in a quiet (better beachside) area and does not require constant attention and maintenance investment. Perhaps it would be wiser to purchase property in the lovely coastal resort towns of Estepona or Mijas.
If you plan to "come hang out", it's a completely different story. It depends on your age and financial situation whether you should look for a stylish small apartment or a magnificent luxury penthouse in a prime location, to wow all your friends.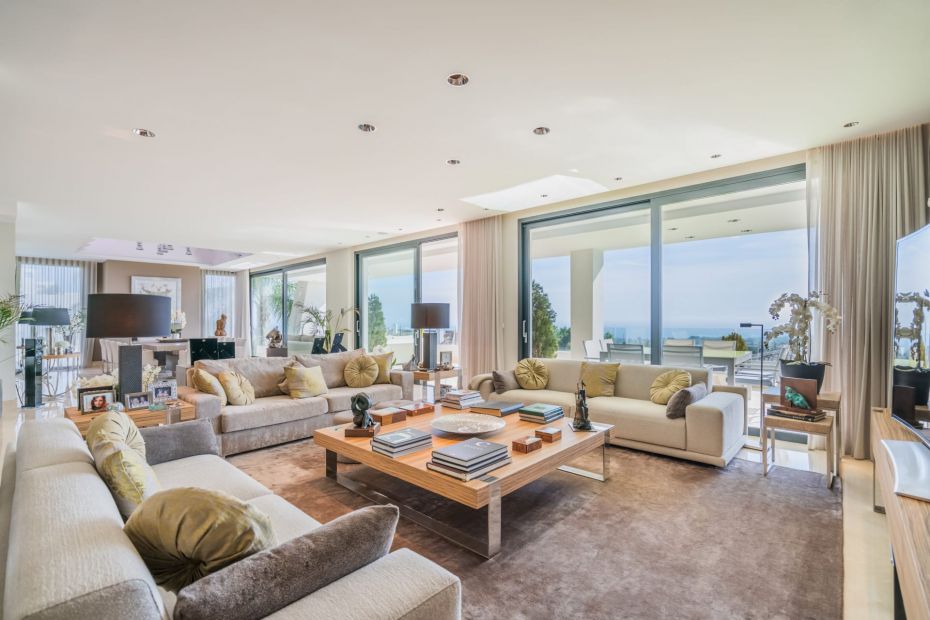 Apartments with 2-3 bedrooms set in resort-style complexes by the sea have great potential for tourist rent, which make them a good investment opportunity.
Golfers will be interested in residences within the golf clubs.
"Which one?"
Are you attracted to a new property or resale? (Link to our previous posts about it)
Please note that the rule "developers sell cheaper" does not work in Spain. Typically, developers and agencies offer the same prices, but a real estate company provides you with qualified professional assistance and will offer different options. Developers, of course, won't do it.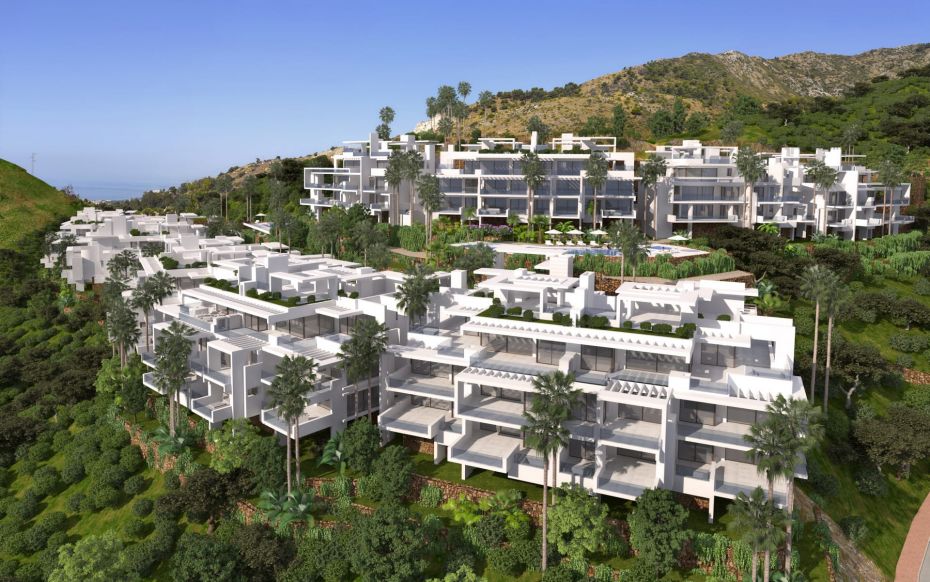 "How much?"
Think your financial situation over. What can you afford? Do not forget about the additional costs of buying and owning property, taxes, maintenance costs. Do you want to pay quarterly for the maintenance of the landscaped gardens and pools if you are going to use them twice a year? Would you prefer to "move in-and-enjoy" or invest some extra effort into making you property suitable for living?
In Spain, you can get a mortgage (up to 30 years,1.7 - 4.5%), it you need it consider the additional costs of obtaining the mortgage and interest payments.
If you come prepared and do it the right way, buying property in Spain can be not only profitable, but also quite easy; the whole process goes much more smoothly and very soon you will be able to enjoy your new home in a beautiful sunny country.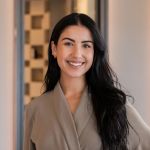 Collaborator Salma Hwedi