Drumelia's New Office: We're Bigger, Stronger and Better
By Salma Hwedi on - 3m. reading time
Welcome to yet another new chapter in Drumelia's exciting journey. Our team has been eagerly anticipating this moment for months, and we're thrilled to share our big news with you finally.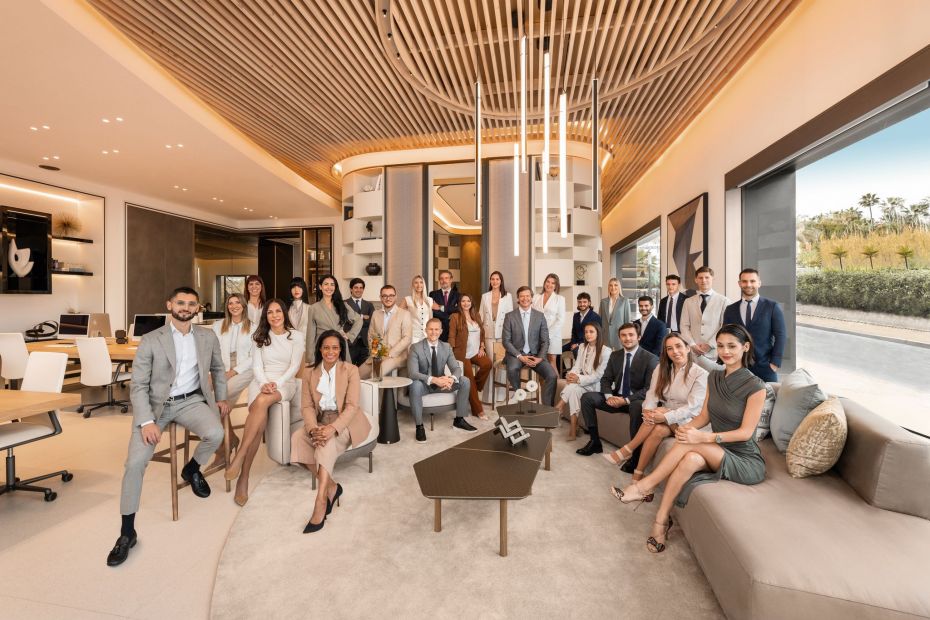 Previously, we discussed our company rebrand to emphasise our commitment to excellence and leadership in the Marbella real estate market. Our recent sales report demonstrates overall market growth and our strong performance, with increased properties sold and higher average sale price. After much anticipation and months of hard work, we are proud to announce that our new office is officially open.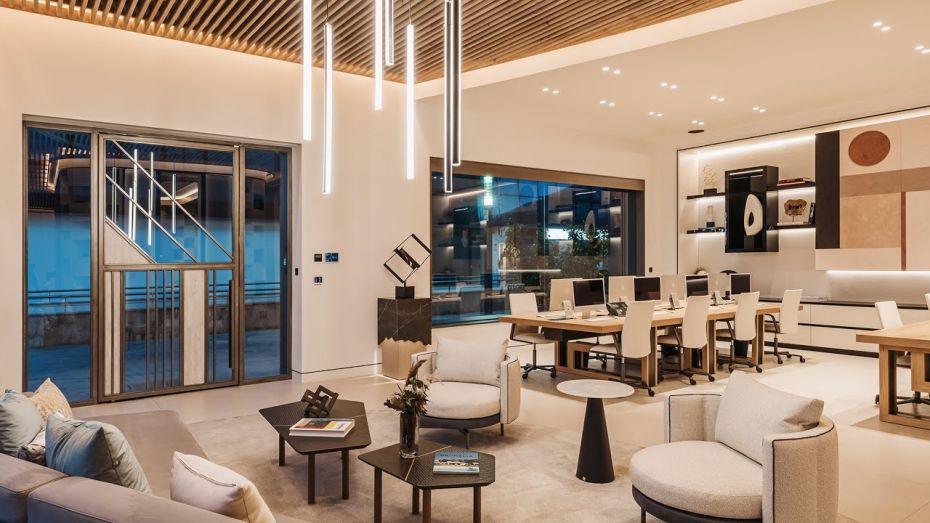 The goal was not only a chance to give us a fresh start but to make it identifiable and connect it to our brand and the luxurious market we work in. The Drumelia Office embodies the essence of luxury and professionalism that defines our company, and we are proud to offer our clients a unique experience in Marbella real estate.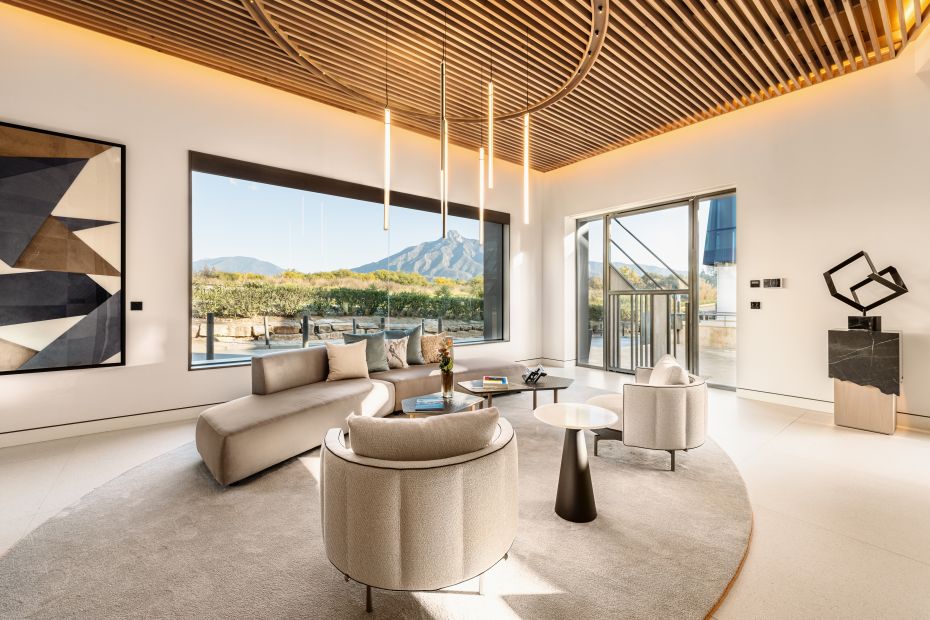 Our office is more than just a physical space; it is a statement of our intent to push our brand identity forward and offer our clients the highest service and attention to detail. We have spared no expense in creating a truly exceptional space, designed to maximise productivity and create a soothing yet inviting environment that makes clients and employees feel at home.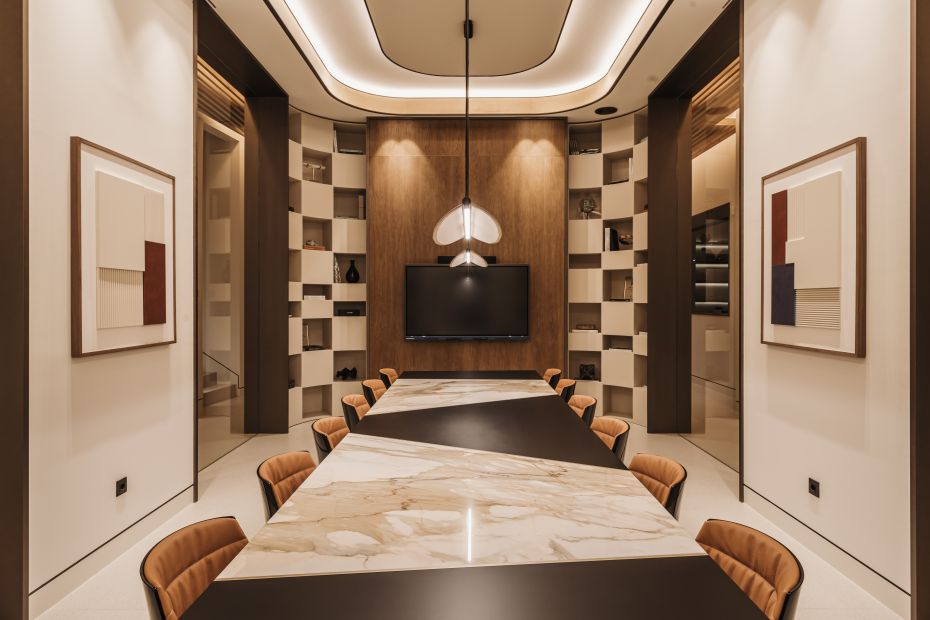 We owe a debt of gratitude to Pedro Peña, the renowned interior design studio responsible for designing our office space, and Illusion, who expertly installed all of the office's domotic systems and lighting. We would also like to thank Modulnova for seamlessly integrating our state-of-the-art kitchen and Bang & Olufsen for their exceptional work in integrating all of the office's sound systems.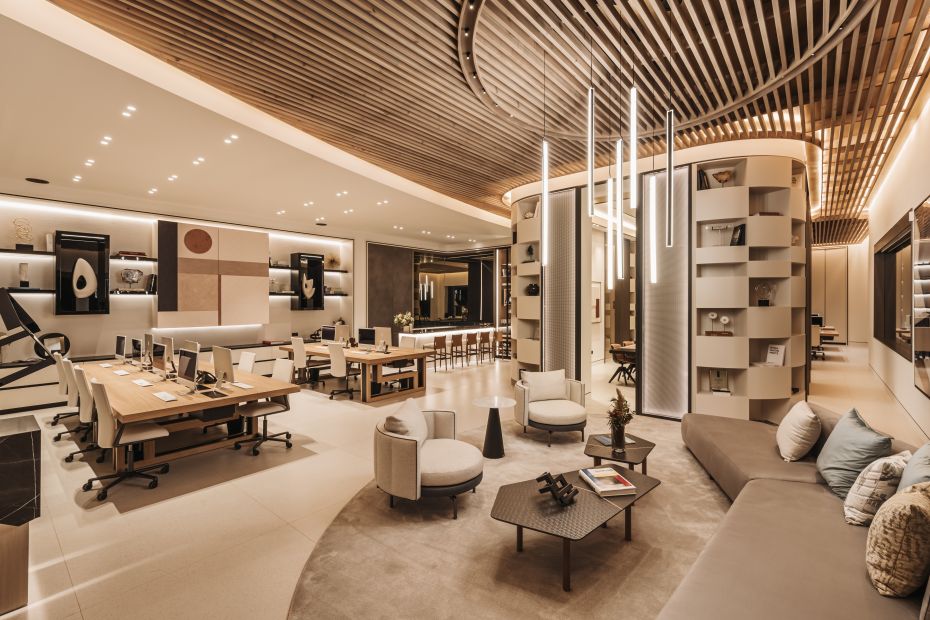 The Drumelia Office represents the beginning of a new chapter in our company's history, and we want our clients to know that they are at the heart of everything we do. It reflects our dedication to professionalism, excellence, and passion for what we do. We believe that a beautiful workspace can inspire creativity and foster a sense of community, and we are proud to offer a space that embodies these values.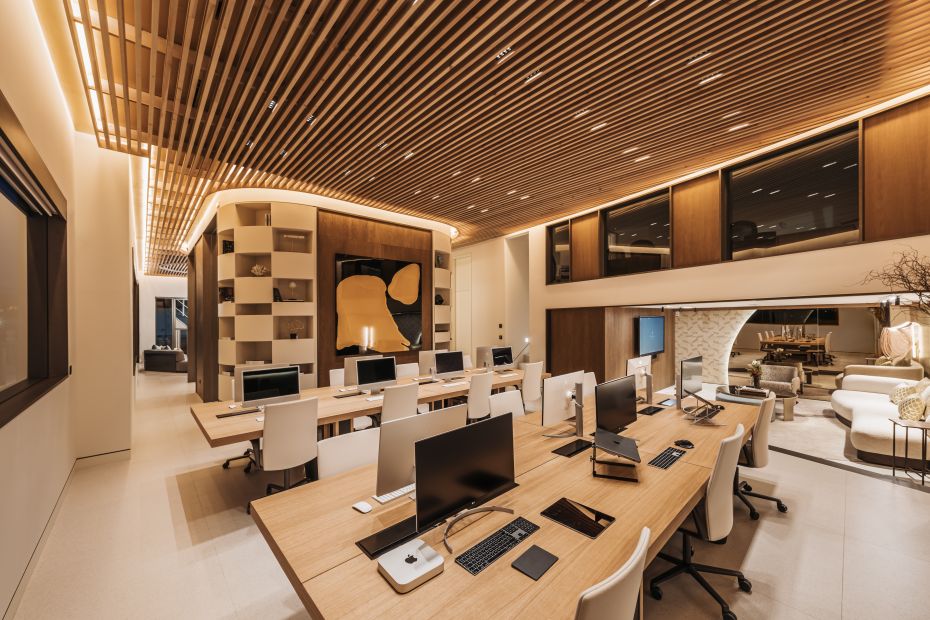 Our team is committed to their roles and passionate about providing our clients with an exceptional experience. We understand that buying a home or selling a property is one of the most important decisions anyone can make. We are dedicated to providing our clients comprehensive and streamlined services throughout purchase and selling. Our growth has enabled us to establish new in-house departments specialising in accounting, law, and concierge services, each led by experts in their respective fields.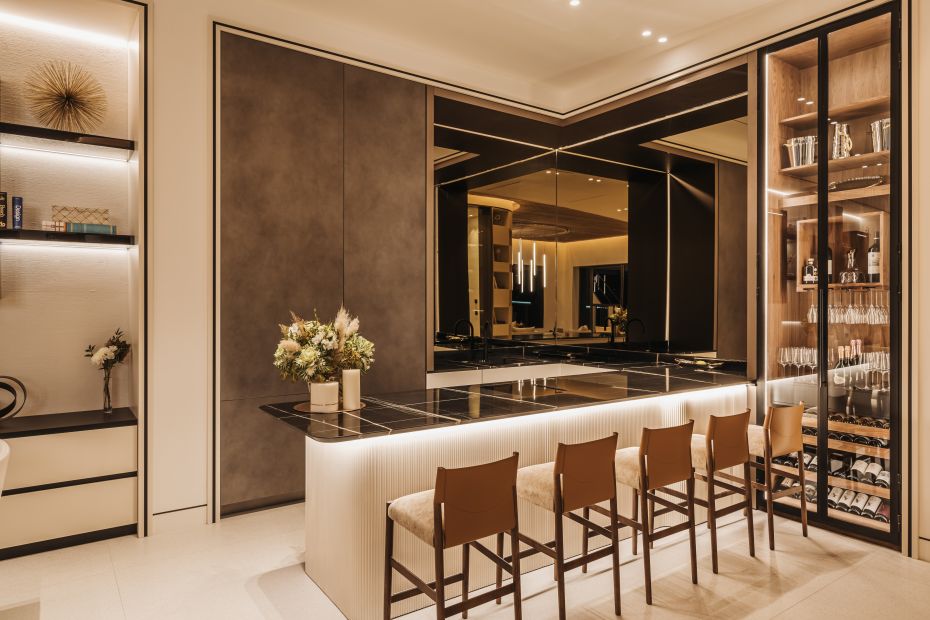 The Drumelia Office is a testament to our unyielding dedication to upholding the highest standards of professionalism, expertise, and passion. It serves as a destination where our clients and vendors can bask in the epitome of what the Marbella real estate sector offers. Furthermore, it is a hub where our team collaborates to achieve extraordinary feats.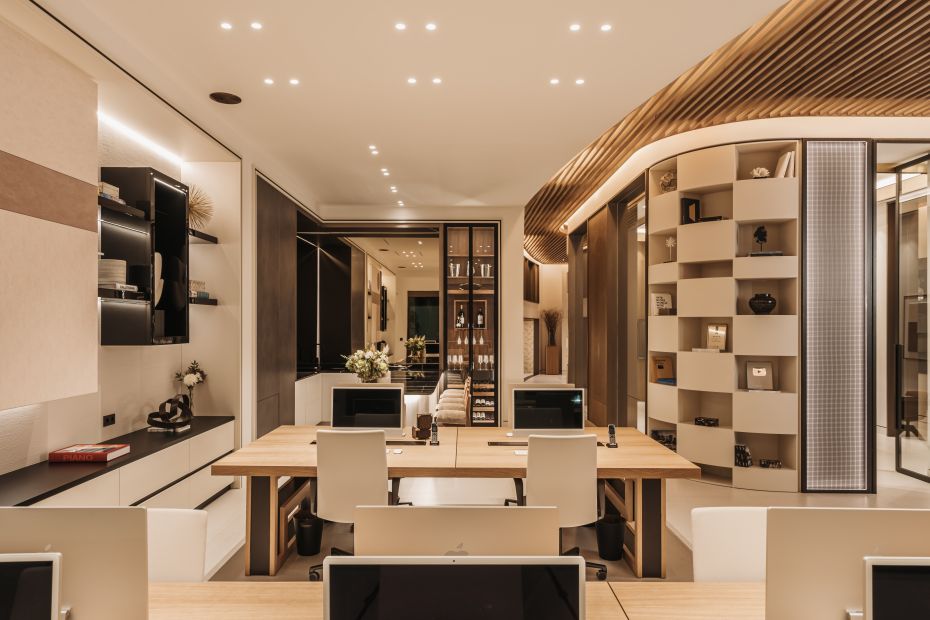 The Drumelia Office is the perfect environment for us to demonstrate that we are bigger and better than ever, and we can't wait to welcome you to our new home. Our office is a place where we can grow our talents, collaborate on innovative ideas, and build a strong foundation for the years to come. And above all, it is an investment in the future of Drumelia. Thank you for joining us on this journey, and we look forward to continuing to work with you and provide you with the exceptional service and expertise you've come to expect from Drumelia.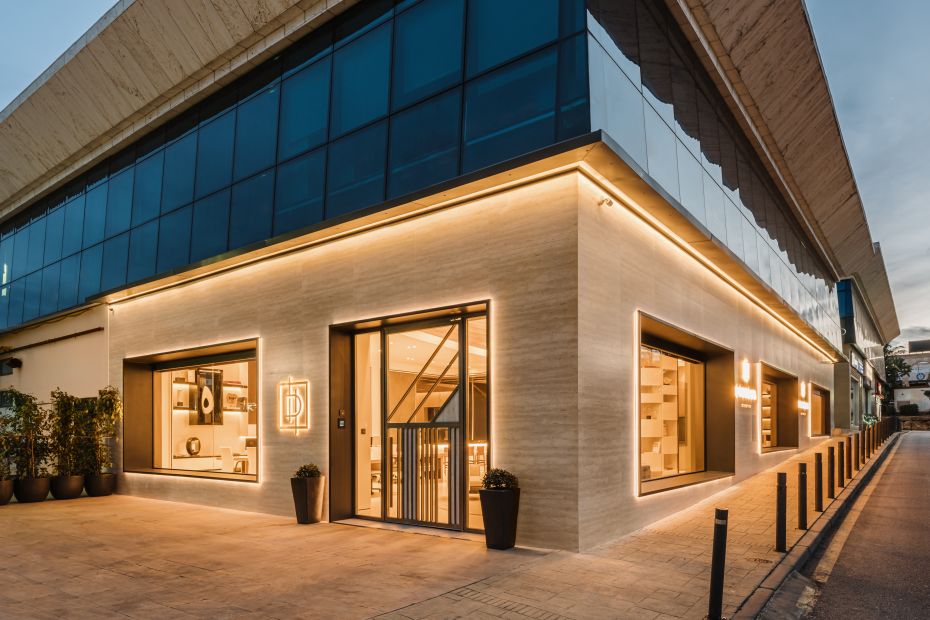 To explore additional photographs and gather more information about our office, please visit the Office section on our website.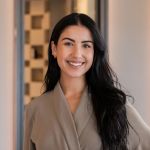 Collaborator Salma Hwedi