All about the Starlite festival of Sierra Blanca, Marbella
By Leon van Huyssteen on - 5m. reading time
About the Starlite festival
The Starlite Occident festival is one of the premier musical festivals of Europe, with a star-studded line-up of artists every year. Not only is its duration notable for the number of years it's been running (11 to date) - but it also features one of the longest consecutive number of concert days on record. Breaking 80 nights of concerts in 2021!
Set in the upper stretches of the glamorous Marbella region of Sierra Blanca, Starlite's visitors regularly exceed 150 000.
Starting from July, the festival stretches until early September 2023. Truly a marathon of showmanship, premier talent and a wealth of entertainment!
Read on to learn more about this magical musical extravaganza!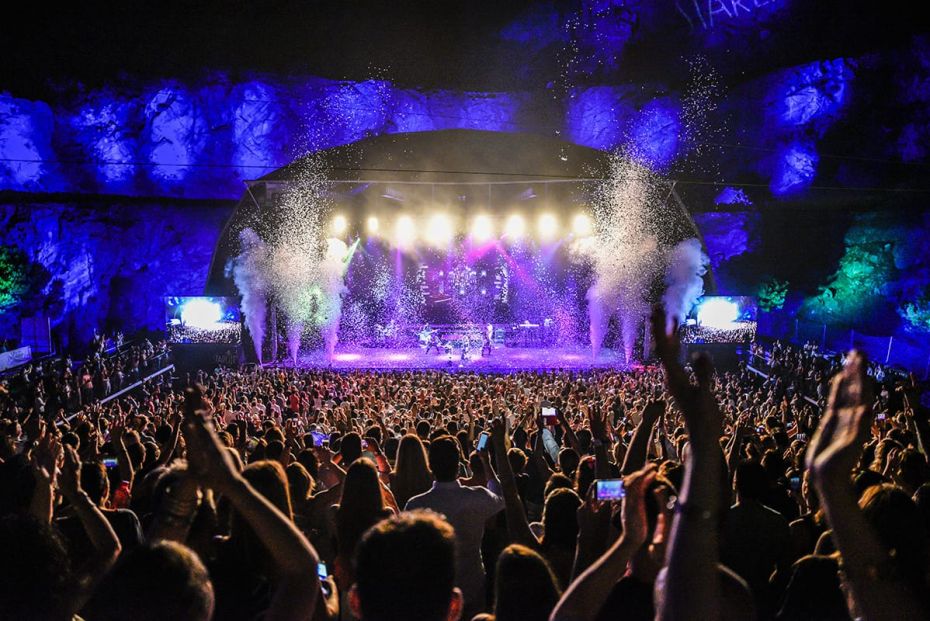 Who'll appear at the Starlite festival in Sierra Blanca, this August?
Starting on August 1, audiences will be treated to a show-stopping appearance by Emilia, the young singing sensation all the way from Argentina.
August 2 will bring none other than the elder statesman of modern rock, Iggy Pop.
After that, a number of international and local Spanish acts will round out the line-up to create a spellbinding month of music.
Some of the many featured acts include:
Zucchero
Eros Ramazotti
Danny Ocean
Juan Magan
A tribute to the legendary Whitney Houston
Black Eyed Peas
Something that has always set the festival apart is its mix of both international and homegrown talent. There's something for everyone, set beneath the stars in the balmy evenings of summer!
More about the venue
The 'Under the Stars' auditorium (Auditoria Starlite) is divided into three areas: the Stalls (plateas), the six seat Boxes (palcos) and the Podium (tribunas) which used to be called the Grandstand. The stage is rimmed by 60 metre-high rock walls, delivering a spellbinding, intimate atmosphere. Think of a secret venue where the stars seems almost within reach! It seats 3,500 and concerts commence at 10 PM.
Not for nothing is one reminded of the famous Red Rocks amphitheatre in Colorado. But Starlite brings something magical to the mix.
All you have to do is look up!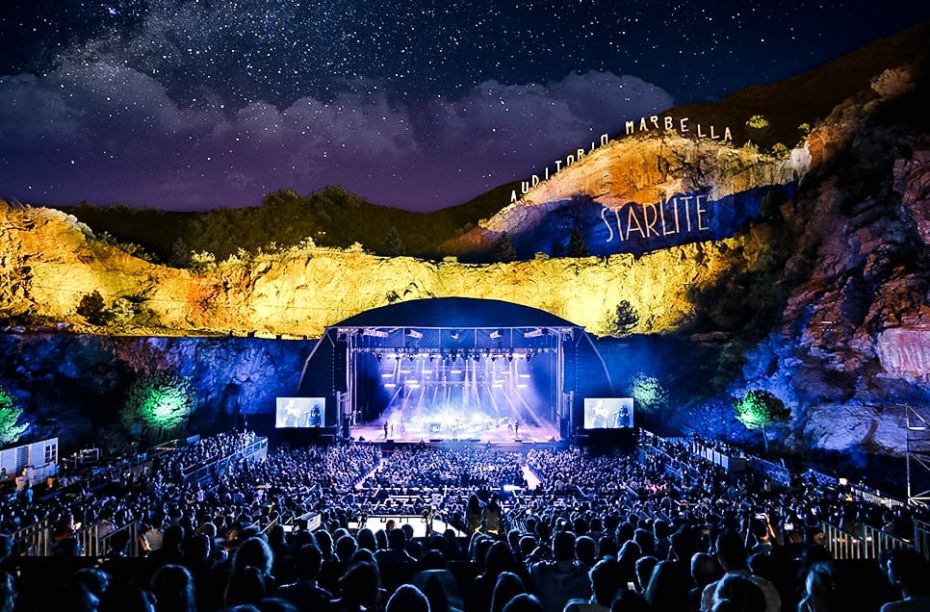 In parallel, concerts are also staged at Sessiones Starlite, and commence in the lounge area close to midnight. Please note, on concert nights, this area fills quickly to standing room only.
Why is Sierra Blanca the perfect setting for Starlite?
As a living area, Sierra Blanca is situated above the famous Golden Mile and beneath La Concha mountain. Yet this spacious residential setting is far from what only makes it such a perfect live music venue.
Set on a rising slope, it offers spectacular sea views, and clear mountain air that creates cloudless nights, perfect for star-spotting, in the first sense of the word. The other stars come courtesy of this stunning cosmopolitan festival!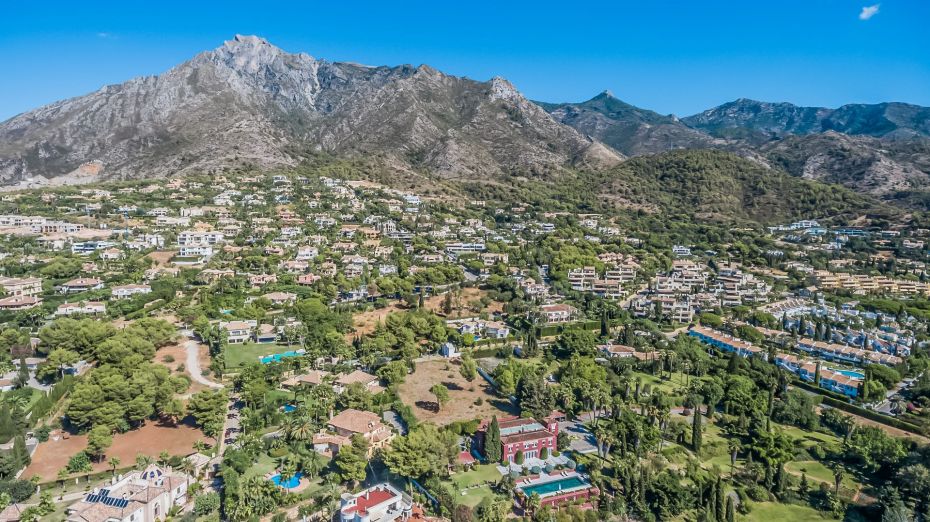 Getting to Sierra Blanca: Starlite festival parking
Address: Calle Albinoni, s/n. Cantera de Nagüeles, 29602 Marbella, Spain
From Marbella center:
Head to Plaza Bocanegra near the Palacio de Congresos.
Take Avenida Don Jaime de Mora.
Cross the motorway.
Turn into Avenida Buchinger, which becomes Avenida Albinoni.
Keep going up and follow Starlite signs until  the checkpoint.
Here, a VIP parking area awaits, then the public car park.
Once you've parked, walk back uphill to the AstroTurf corridor entrance. Minibuses transport visitors one mile up the steep hill to the bottom of around 50 steps. Climb these steps to reach the Starlite entrance. VIP car parking is available closer to the venue for Gold and Silver box ticket holders, while Platinum box ticket holders have valet parking.
Every half hour from 22.30 hrs to 05.30 hrs, a bus (Number 10) runs from Marbella Alameda, Farmacia Berdaguer, Edificio Portillo,  Porcelanosa near Plaza Bocanegra to Starlite.
More about Sierra Blanca
Sierra Blanca, Marbella's Beverly Hills, is a luxurious and prestigious gated community home to Marbella's elite.
Many houses in the area reveal their Mediterranean roots. However, due to the large international community there are many other styles present, ranging from modern to more countrified and traditional. Yet given their size and stature, a regal building style is always on display!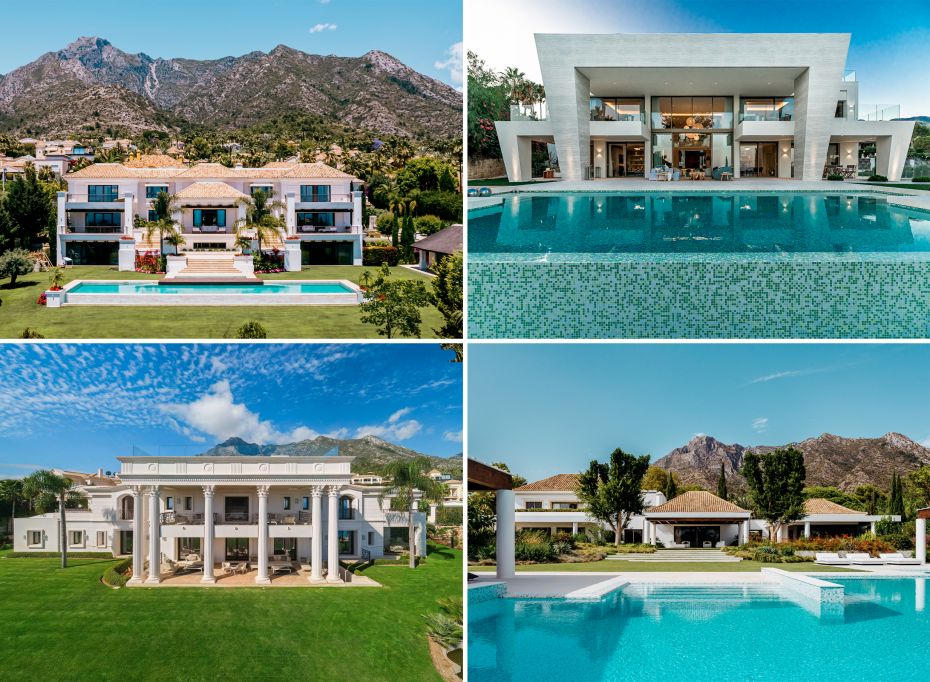 Holding almost 300 homes, these are situated somewhat closer to each other than other nearby regions such as La Zagaleta. However the large plots provide ample space for luxurious gardens and intimate privacy.
Here you can find out more about this perfect gated community
See you at Starlite!
This unforgettable event promises far more than just stars.
Besides spectacular entertainment, you will be treated to awesome views of Marbella, and the coastline at sunset. Entertainment at this altitude really is a sight to behold.
Here's to seeing you there. As well as the cream of musicians - year after year after year!
As name suggests, at Starlite, the sky's the limit!
For more information about properties in Sierra Blanca, please visit our properties page.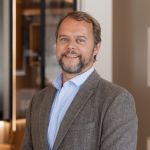 Copywriting Manager
Leon van Huyssteen
Leon has written for a broad range of brands in several agencies and countries. Promoting everything from startup brands to…