He's still got it! Prime Sierra Blanca plot sold by founder of Drumelia
By Leon van Huyssteen on - 4m. reading time
As a luxury neighbourhood, Sierra Blanca needs no introduction. Stunning views, glamorous infrastructure and a central location second to none have long made it a premier part of Marbella.
Yet what some don't know is that there are still valuable parcels of land available for development.
And a prime example of this has just been sold by none other than Sergey Sinichkin, founder of Drumelia.
Read on to learn more!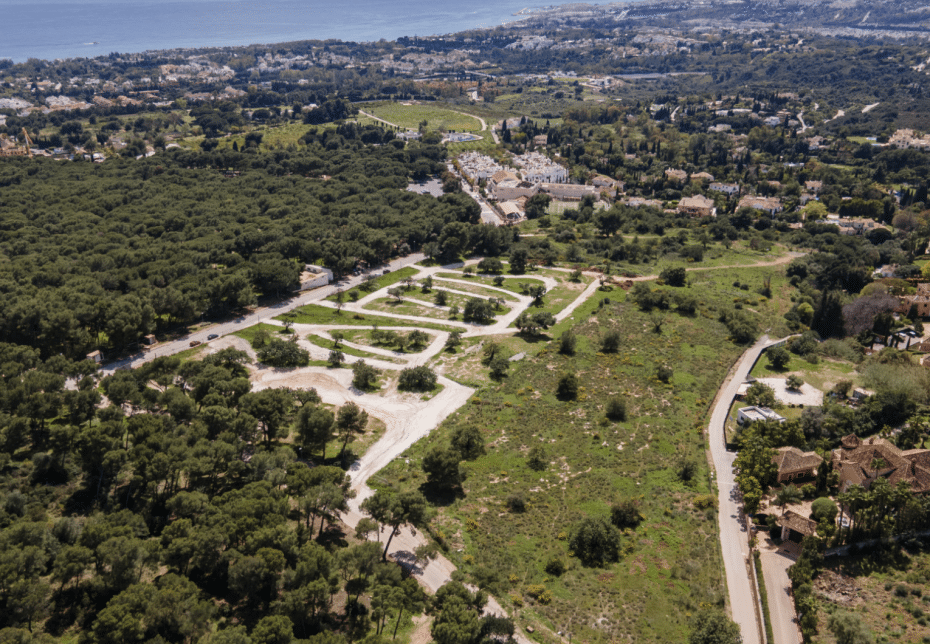 The plot at a glance
Named Los Picos, the property is composed of 16 plots of land with the Marbella Land Registry, with a total land area of about 58.500 m². Located in the renowned area of Sierra Blanca / Nagüeles, next to the Nagüeles stream, it features a gentle slope towards the southwest.
Stunning sea and mountain views are naturally part of the appeal. Nestled in the middle of nature, the striking surroundings with old olive trees and Mediterranean pines complete the picture.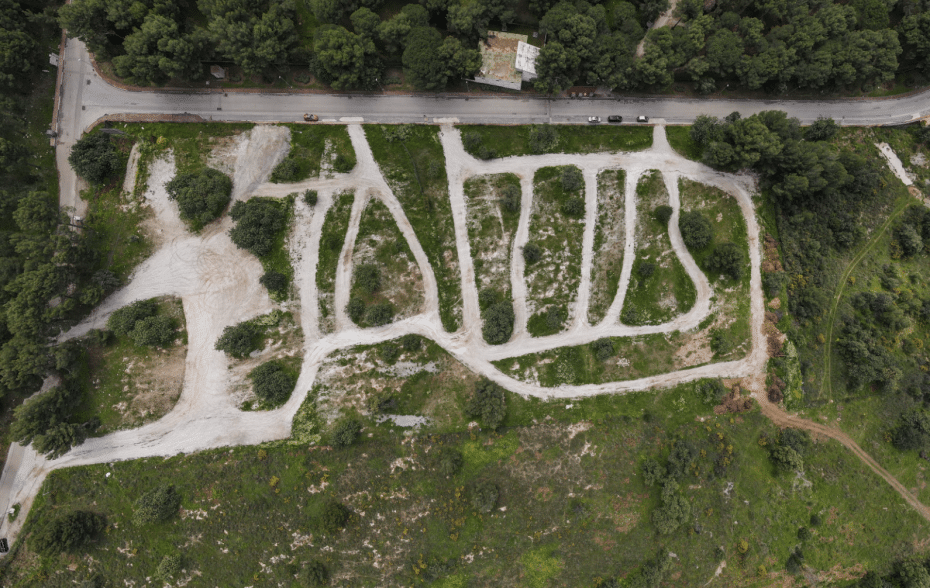 History of the property
Roughly 7 years ago, this piece of land, consisting of 16 individual parcels, fell under the ownership of a company. As it happened, the company fell on hard times, and the collective parcel was put up for auction in Madrid.
Along with almost a dozen leading developers in Marbella, Drumelia attended the auction, and ultimately prevailed with the most attractive offer.
Thereafter, and on behalf of their client, the property was named Los Picos de Sierra Blanca. The plot fell into part of a sector classed as "urbanizable" - or developable land. Meaning it was not an urban plot yet.
To administrate the property, a special company was formed, of whom Mr. Sinichkin was named Director, and as such, assisted with its development.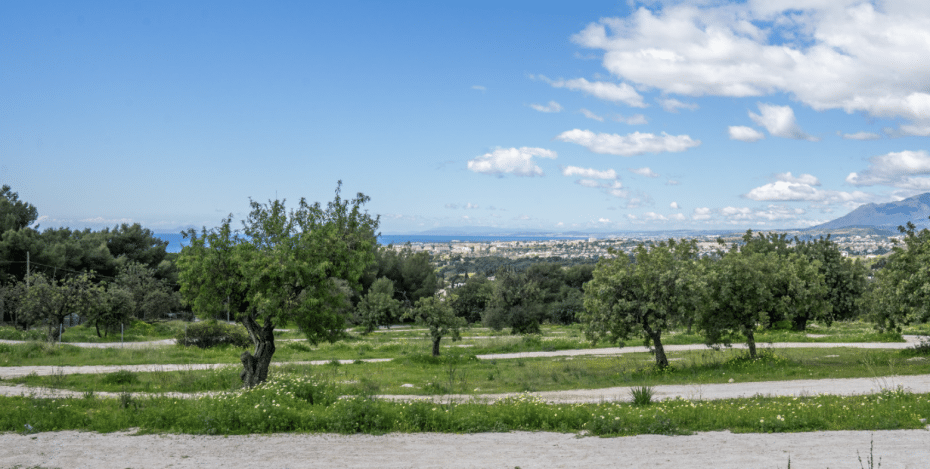 The procedure to convert the land into an urban plot hit some difficulty in late 2015, when the Marbella urbanistic plan was cancelled. As such, the city reverted back to the old urbanistic plan of 1986, transforming the sector the plot of land belonged to, into one of 340 000 m² ! As a result, many other participants were now part of the Sierra Blanca land development.
In time, a committee was convened, allowing fellow owners to participate, and so convert their land into an urban property. To enable this, both lawyers and engineers were hired, and environmental, archeological and hydrological authorities consulted.
Many meetings, over many hours resulted. But the potential of this Sierra Blanca plot remained unmatched!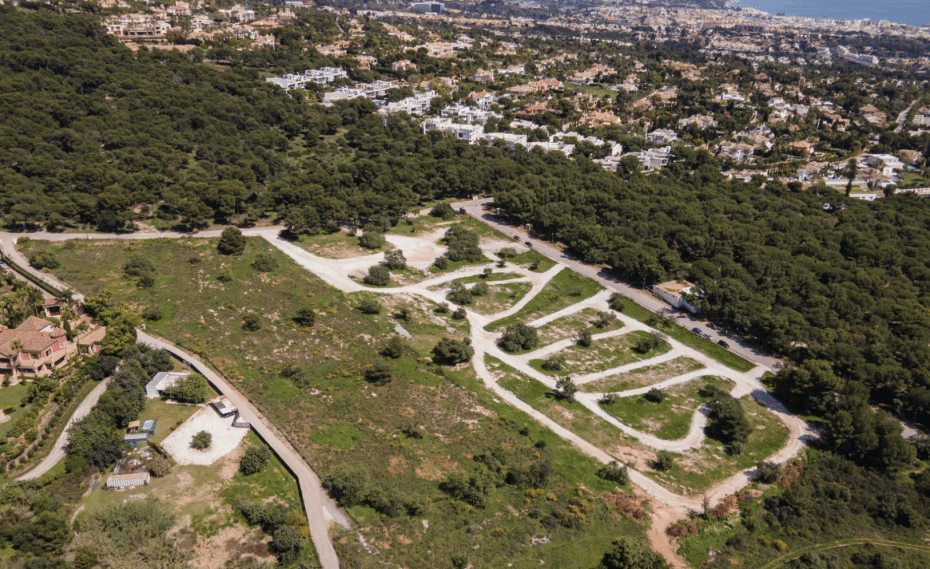 The Sale
Though steady progress was made, the owner nonetheless grew restless, and had an idea: who better to sell the property than the man who made its purchase possible?
In no time Mr Sinichkin found an enthusiastic purchaser, taken by the excellent spot and its obvious investment potential.
From here, the conversion process of the property will carry on. Once the preliminary environmental review has been completed, the plan will be processed for approval by the local planning department, a process expected to take between one and two years. The final approval of the master plan will make the sector eligible for infrastructure and building construction.
Here's to the amazing villas that will soon find an excellent Sierra Blanca plot to call a home!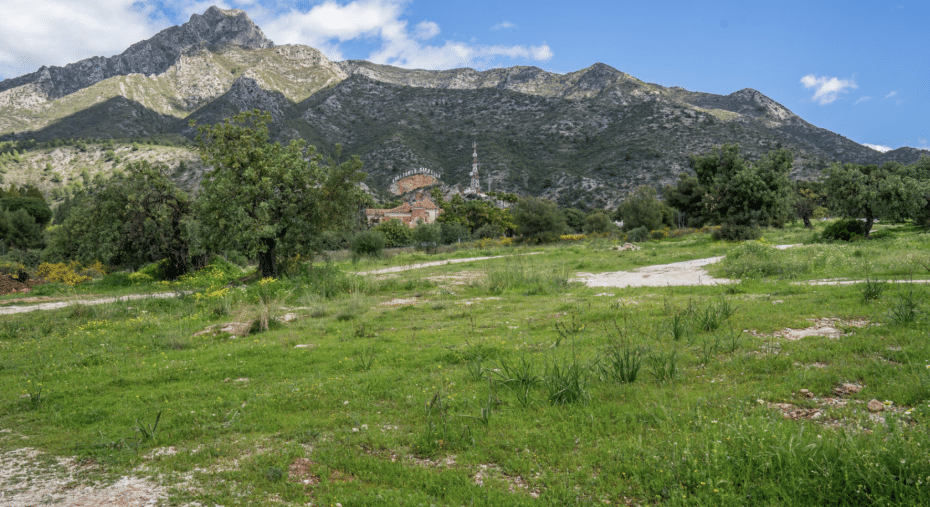 More about Sergey Sinichkin, founder of Drumelia
With a a Master's degree in engineering, Sergey decided to segue into real estate. He started his professional career as a licensed real estate agent in 1993. In 2003, after many years of hard work, Sergey founded Drumelia Real Estate, a successful dynamic company with extensive client base, modern management techniques, and cohesive creative team.
With the appointment of Artur Loginov as CEO, the company has risen to even greater heights, and boasts a large, multilingual team who can cater to any property request.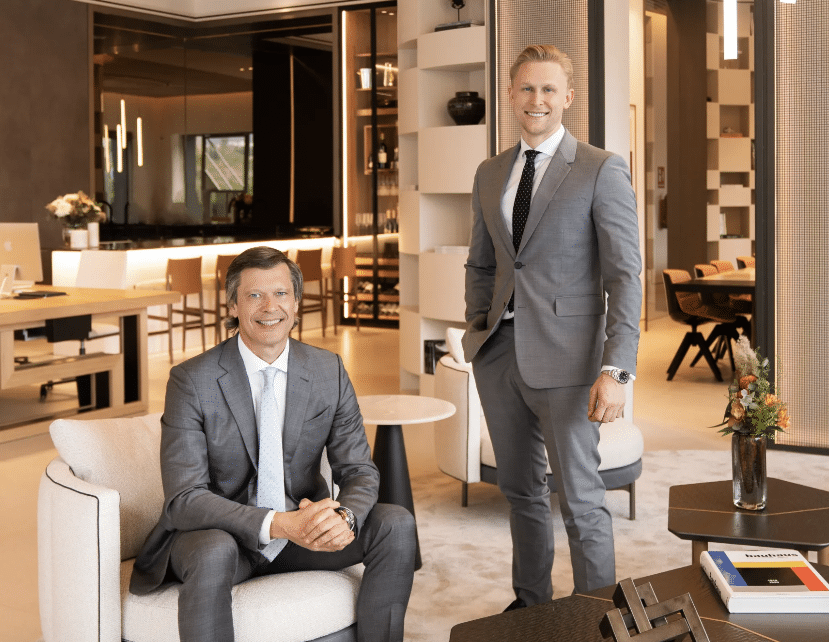 Why Sierra Blanca stands out
Sierra Blanca, Marbella's Beverly Hills, is a luxurious and prestigious gated community home to Marbella's elite. It is a sublime area nestled in the Marbella hills for people of all ages, providing the Marbella lifestyle in a peaceful setting.
This neighbourhood boasts sophistication, tranquillity and exclusivity within a beautiful realm, allowing for a life attuned to luxury.
Learn all there is to know about Sierra Blanca
How Drumelia can help you
Drumelia deals in luxury properties, by putting people first.
Selling plots of land is but one of our many areas of expertise. From villas to frontline golf and sea apartments, our dedicated team can offer you a wealth of options. Backed by decades of experience and up-to-the-minute information, we look forward to connecting you with a brilliant chapter of your life.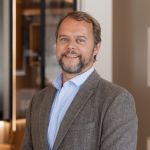 Copywriting Manager
Leon van Huyssteen
Leon has written for a broad range of brands in several agencies and countries. Promoting everything from startup brands to…