06: Taxes and costs for owners when renting a property
By Artur Loginov on
Own a property, but you don't always use it and thought about renting it out? If you own a property in Marbella and are thinking of renting it out, in this blog, you can find complete information on taxes and expenses for property owners renting their property in Spain. 
As a general note, a property can be rented for a long term or short term, and the price varies significantly, being short term rentals are much more expensive.
Taxes and costs for owners looking to rent their property in Marbella, Spain
Income tax depends on whether you are a non-resident 19%(EU/EEA) and 24% (non-EU/EEA citizen) or a resident, then the tax applied is of a progressive scale doing, from 19% to 46%: the more income, the more taxes.
Taxable asset transfer levy, or TPO in Spanish, is another curious tax that no one pays, even though theoretically, it should be paid for long-term renting. Again, it is an insignificant quantity.
Agency fees, if you are using a real estate agent to rent out your property, both short or long term, then you will have to pay their fees, generally based on a "no win, no fee" concept.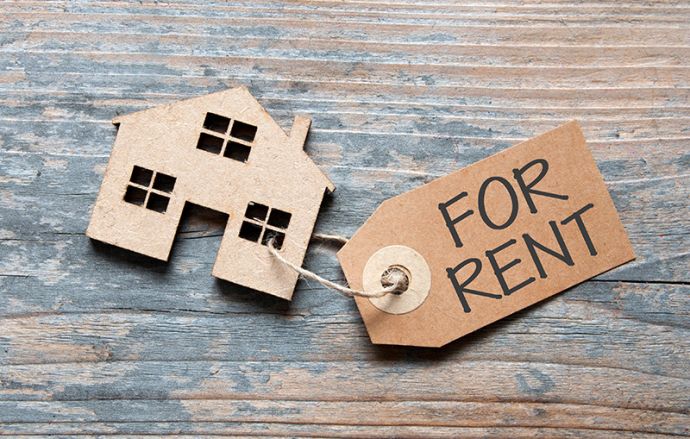 Some questions and answers
How can you decrease the income tax?
If you are an owner of a property that you rent out and receive income, you can include several deductions to reduce the part of the income that is taxed like:
Mortgage interests
Repairs and maintenance costs of the property
IBI, fees and other taxes
Money owed to you from rent
The community and other ordinary expenses
Amortization of the property
Home insurance
Household supplies like water, electricity, if paid by the owner
Rental contract formalization expenses
The reduction of 60% for habitual residence – meaning that if your tenant is using the property as a permanent residence, 60% of your income is not taxed
What tax do I pay on rental income?
If you are a non-resident, you pay 19% (EU/EEA) and 24% (non-EU/EEA citizen) of your net income. If you are a resident of Spain, then your net income will be taxed on a progressive scale from 19 to 45%.
How can I avoid paying tax on rent?
You are obliged to pay tax on your net income from the rent. You cannot avoid it, but you can decrease your net income by including all the costs related to the rental that can be deducted, as explained in this blog, and the list is quite long.
We are Real Estate Experts, and we will gladly inform you and solve any query you might have.
If you would like to get in touch with us, you can reach us by clicking here! Or also on our Instagram page.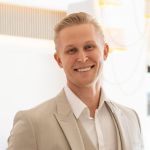 CEO & Partner
Artur Loginov
Artur Loginov is the CEO and proud Partner of Drumelia Real Estate. He has over a decade of knowledge and…