Mortgages in Marbella
By Salma Hwedi on - 7m. reading time
Many Spanish mortgages have no restrictions on purchase price or nationality, though 'EL Pais' informs that "Spanish banks prefer the United States and EU members. However, it is still possible for many banks to work with people from other countries, and some banks have begun specializing in operations with people from the north and east of Europe, and China."
The biggest difference between residential and non-residential loans is the maximum loan-to-value (LTV) that banks will allow. For non-residents who pay their taxes outside Spain, maximum mortgage amount is 60–70% of the purchase price. Fiscal residents who pay Spanish taxes can generally borrow up to 80%.
According to the National Institute of Statistics, the largest number of mortgage loans for home purchase traditionally is signed in Andalusia, then Madrid and Catalonia.
Types of mortgages
Spain offers the usual types of mortgages, with additional "expat-focused" mortgages offered by international and Spanish banks. Most Spanish mortgages have variable rates linked to the yearly Euribor (European inter-bank offered rate) plus a margin. Many lenders also offer fixed rate mortgages, which range from 2.4%-3%, depending on the loan term. In the event of non-repayment, the bank's guarantee is the property itself.
Banks in Spain are adopting greater caution following the Spanish property crash, therefore, interest-only deals are no longer available.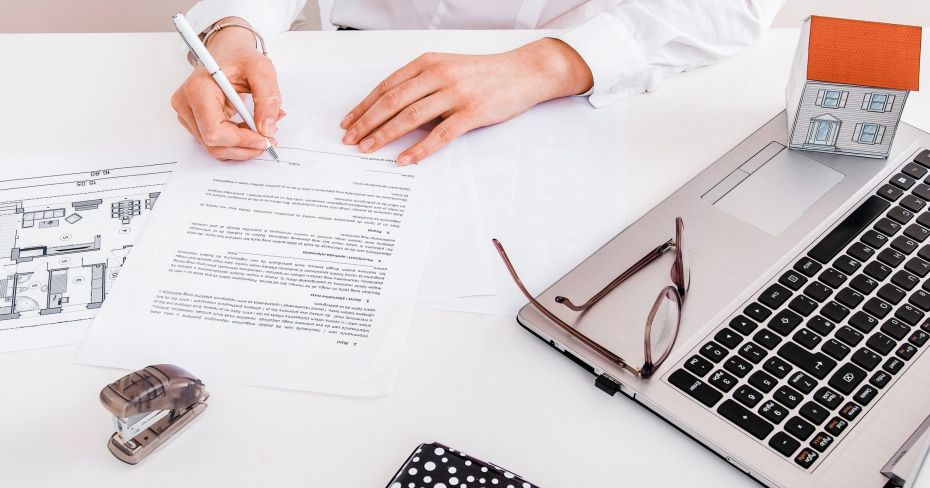 Resident / non-resident expats
"Spaniards living abroad and non-resident expats pay higher interest rates than they would if they were resident here," says Ricardo Gulias, the director of financial "Tu Solución Hipotecaria". "The reason is because they buy a second home and will find it harder to meet some conditions that could reduce costs, such as having a bank-associated life insurance or one's salary paid into the bank," explains a mortgage adviser Santiago Cruz del Pozo.
Get the better deal
In order to improve lending conditions and get the best deal, some British advisers suggest "taking your bank's mortgage which may not be the 'best' offer, to the competitors who will try to provide you a better offer – which you can then take to the original bank to see if they are willing to improve their original offer". As you can see, you can bargain with a Spanish bank.
Years
In the past, lenders used to offer between 10-20 years. Now you can find 25-year mortgages or longer.
Remember, your property in Spain is at risk if you do not keep up repayments on a mortgage secured on it. Before entering into any credit agreement, be sure you understand the agreement itself and the repayments (and can afford them).
To avoid being misled or pressured by 'highly motivated' mortgage sellers who may be willing to take advantage of non-resident buyers, it is recommended to deal with the respected and reliable agency or company you are buying property from.
Applying for a mortgage in Marbella
More and more people buying property in Spain consider taking out a mortgage with a Spanish bank to finance their purchase. The mortgages for non-residents depend on the fact that the property buyers pay their taxes outside Spain, not on their nationality. The UK and US citizens applying for a mortgage for overseas property in Spain can in general expect to be treated in the same way as EU residents.
Requirements Before Making the Purchase:
Foreign buyers must have a NIE, which is a Número de Identificación de Extranjeros or Foreigner Identification number.

 

A bank account in Spain must be opened in person, out of which you can pay all costs generated by the property as well as the associated taxes.

The relevant tax is the Impuesto de la Renta de no Residentes or Income Tax for Non-Residents.
Documents to apply for a Spanish mortgage:
Whether you go through Spanish or international mortgage lenders, you will need:
Your ID and NIE.

A pre-agreement with the seller.

Proof of employment or income.

Proof that the property tax is paid to date.

Details of your current debts and mortgages.

Copies of all your existing property deeds (in Spain and elsewhere).

Records of your current assets.

Any prenuptial agreements (if applicable).
N.B. The documentation required from non-resident citizens in order to evaluate the concession of a mortgage is specific to each country and varies from bank to bank.
But usually, aside from an employment contract, salary payroll, tax return and job record, non-residents are required to provide a credit rating from their country of origin or residency. These are provided by SCHUFA in Germany, Experian in the United Kingdom, Transunion in the United States, and Transunion CRIF in Russia. The origin of any money the buyer puts in has to be accounted for as part of efforts to combat money laundering.
If a mortgage loan is issued for several people, each applicant should provide all the documents separately.
Translation of all the documents
All the documentation and paperwork from outside Spain must be translated by a sworn translator, some have the Hague Apostille, an international authentication comparable to a notarization in domestic law. The bank will certainly inform you once you've made the application. The easiest way is to do it in Spain (traductor jurado).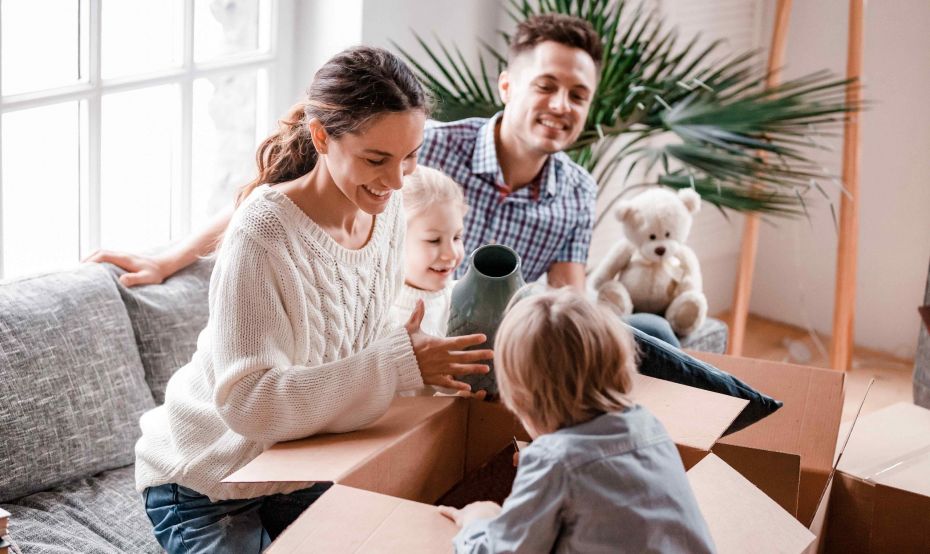 Obtaining Mortgage in Marbella and its Costs
Requirements for Obtaining a Mortgage in Spain
You will need to have savings (between 20% and 50% of the property you intend to buy). You will also have to pay for the costs associated with the deeds of sale and the mortgage. Typical closing costs include transfer and stamp taxes, the bank's arrangement fee and opening fee, a notary fee and registry fee, a bank assessor's fee.
Cost of getting a Spanish mortgage
Before granting a mortgage, Spanish lenders require the property to be valued by appointed appraisers. The buyer is responsible for Property Valuation Fee.
Many lenders charge a fixed Mortgage Opening Fee of around 1% for setting up the mortgage.
Insurance: It is a legal requirement of Spanish mortgages that you obtain general home insurance. Depending on your circumstances, you might also consider life and mortgage insurance.

Having an active life insurance policy and a mortgage insurance policy before applying for a mortgage may even provide access to better interest rates.

Mortgage Early Cancellation Fee varies between lenders.
Mortgage Notary Fee: If a Spanish house has a mortgage registered against it, this must be declared before a Notary. The Notary will charge for this.
Spanish Stamp Duty (AJD) is a tax on mortgages which is calculated as a percentage of the mortgage and paid to the government.
Deed Arrangement Fee: The lenders employ a 'gestoria' to arrange for the deeds to be correctly registered at the Land Registry and buyers are responsible for the gestoria's fee.
Buyers incur the Land Registry Fee for completing the Registration.
If using a Spanish mortgage lender, you should allow up to 10-15% of the total purchase amount for various transaction costs (usually for a newly-built property 1-2% more than for resale, due to Stamp Duty).
Drumelia Real Estate hopes that our general information will help you to understand how Spanish mortgages and property loans work. If you need more professional assistance, we can recommend experienced advisers who will provide advice and guidance.
Follow us on Instagram if you like the lifestyle of Marbella and inspirational posts
Watch our property tour videos in the best villas of Marbella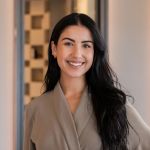 Collaborator Salma Hwedi