Perfect Moment to Invest in Properties on the Costa del Sol
By Salma Hwedi on - 2m. reading time
Marbella breathes positivism again and sales growth throughout 2017. These last two years mark the end of the crisis, with price stability and a very favourable national economic situation. Unlike previous years, the market price is equivalent to the sale price.
Furthermore, the construction property supply is below the demand, selling out all accumulated stock of previous years. The current real estate situation has enabled new promotions to have on average their stock selling within less than a year. According to the latest Eurocotruct reports (ITEC) the positive evolution is expected to be continued around 6% by 2018-19. The residential market will rise above 10% in the coming years.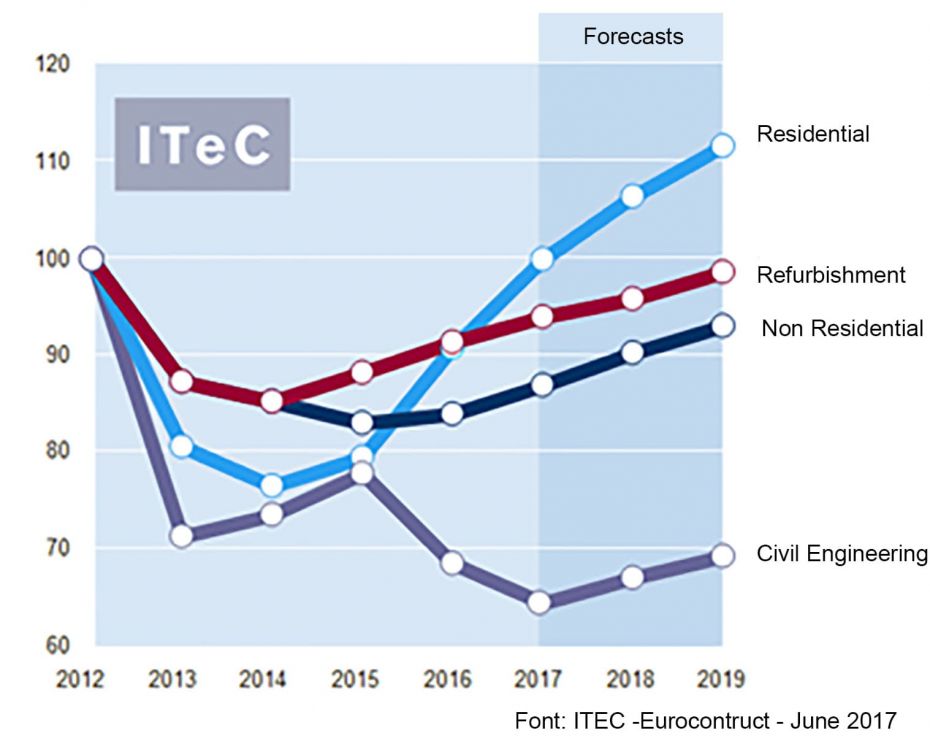 We will need to have a close look at the Spanish investors whose purchasing power increases as well as their second home investments. The United Kingdom, France, Germany, Belgium, Italy, Sweden, Morocco and the Emirates are the next investors on the list (Boletín estadístico registral, registradores de España).
According to the latest statistics of 2017, Marbella is experiencing a significant increase in new registrations by a Nordic, Arabic, Russian, Italian, Belgian French and Moroccan public with greater purchasing power.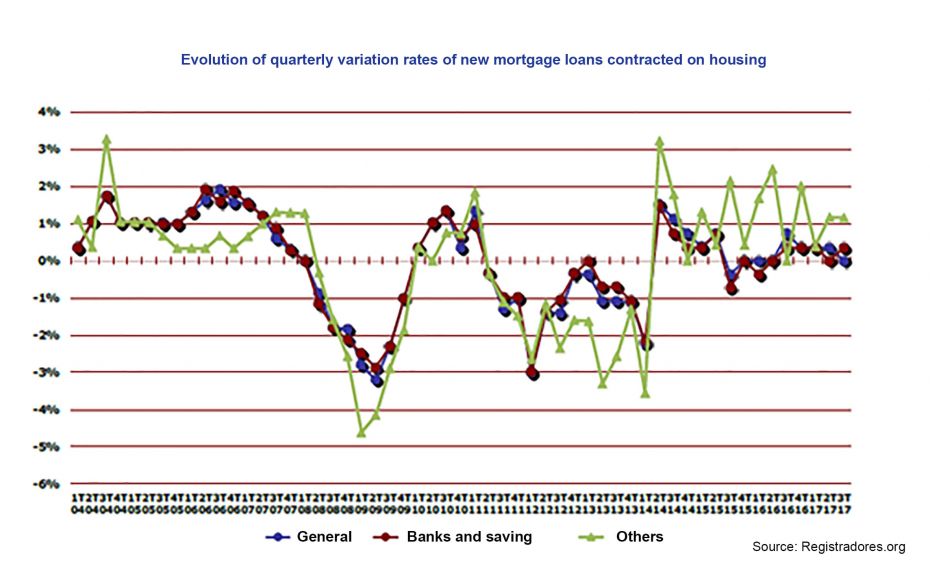 In addition, we must consider such factors as the bank interest rate at its minimum over more than 23 years. Spanish banks and, in particular, international banks are offering loans much more easily, since mortgage debt for housing remains at lowest, although increasing. Another factor to consider is the drop in Euribor in recent years still below 2% representing more than 59% of the loans in Andalusia. At this moment, buying on credit is much cheaper and at lower fees.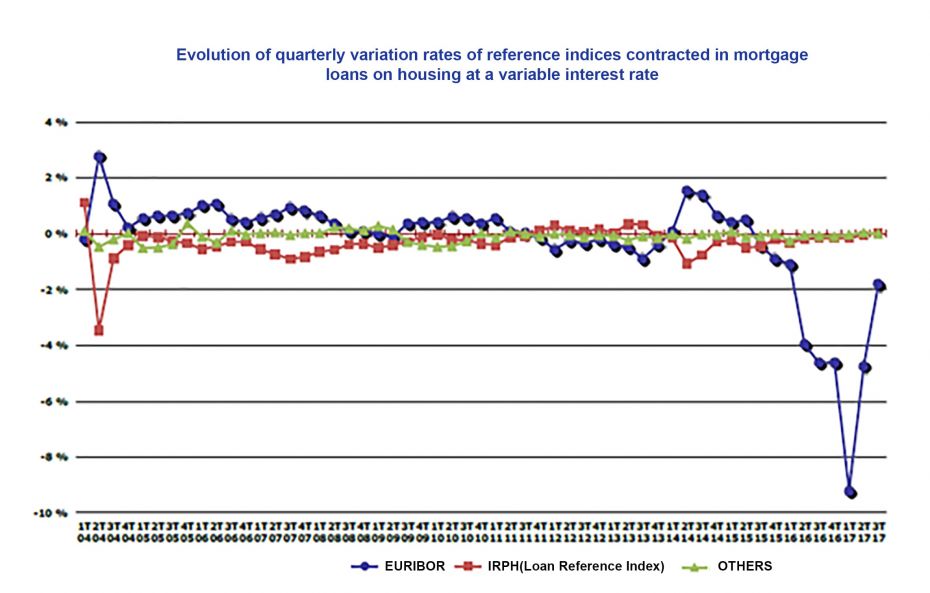 In general, the word "luxury" echoes in Marbella and all the real estate "FOR SALE" signs disappear quickly. The political and financial situation is very stable despite the latest events in Catalonia that only makes the Costa del Sol more attractive. The improvements in infrastructure, the growth of Marbella surroundings and the new elitist nuclei have put Marbella once again in focus to invest in property as a sound investment.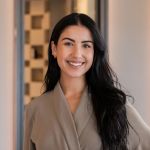 Collaborator Salma Hwedi