A guide to Transport in Marbella
By Varia Sinichkin on - 6m. reading time
Marbella is a beautiful city extending along the Costa del Sol, up to 27 kilometres in length. There is much to explore in Marbella and its surrounding areas, and through this guide, you will become acquainted with Marbella's transport options. Marbella is very well-connected along the coast and to other areas of Spain. The main coastal road is known as the A-7 and the toll road is designated AP-7. Along these, you can drive to both major airports; Malaga Airport and Gibraltar Airport. Additionally, these roads will connect you to nearby towns and beaches, including those further inside the country.
Before we get started, why not get an idea of the region of Marbella, and all it has to offer?
Taxis in Marbella
Marbella has a very efficient Taxi service, through which you can call them to ask for a pickup. Several taxi stops can be found throughout the city. In Puerto Banus, taxis stand outside El Corte Ingles at the Port's entrance and exit. In Marbella Center, the main taxi stand is just outside the famous Parque de Alameda, next to the restaurant La Canasta.
Taxi Marbella: +34 952 77 44 88,
Taxi Estepona: +34 633 77 50 00
Taxi Benahavis: +34 952 86 90 90.
It's crucial to note that hailing a Marbella taxi on the street is impossible. Unlike in cities like London, where taxis can be flagged down on the side of the road, in Marbella, one must either call a central dispatch or go to a designated taxi stand. Additionally, taxis operating in Marbella are limited to picking up within their designated area, and this rule also applies to taxis in neighbouring areas like Benahavis and Estepona. So, it's important to plan and know your options for transportation in Marbella.
Eager to discover the essence of Spanish lifestyle? Grab a taxi to San Pedro de Alcantara today!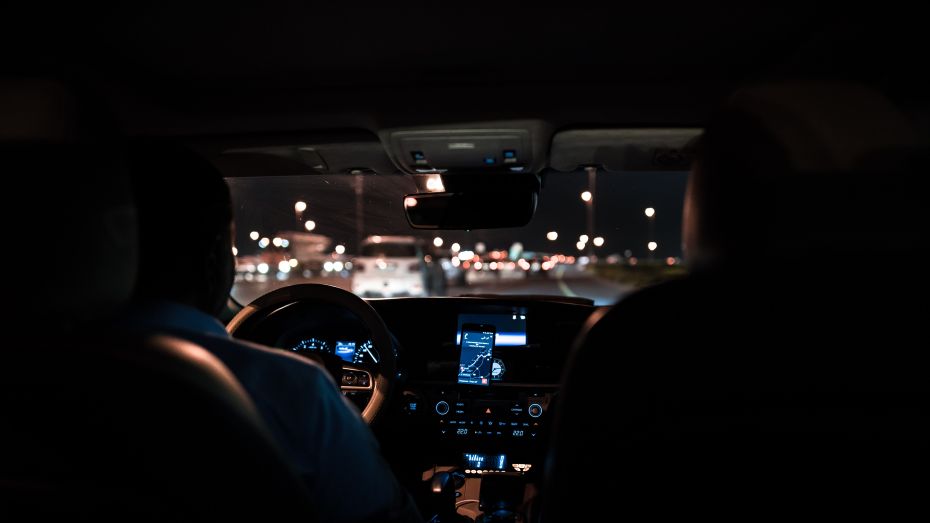 Ride-share Apps in Marbella
Marbella has introduced Uber in recent years, which allows for a seamless pickup at any given point through their app. When demand is high, such as during summer, prices can rise substantially, and waiting times are longer than usual. A cheaper alternative is Bolt, where discounts are usually applied for the first few rides. Cabify is a Spanish franchise also available in Marbella and works similarly to Uber and Bolt.
A new ride-sharing platform has also made its way to Marbella - BlaBla Car allows you to carpool with people heading in the same direction as you for extremely cheap. The driver sets a fixed price which incurs gas costs, which you pay.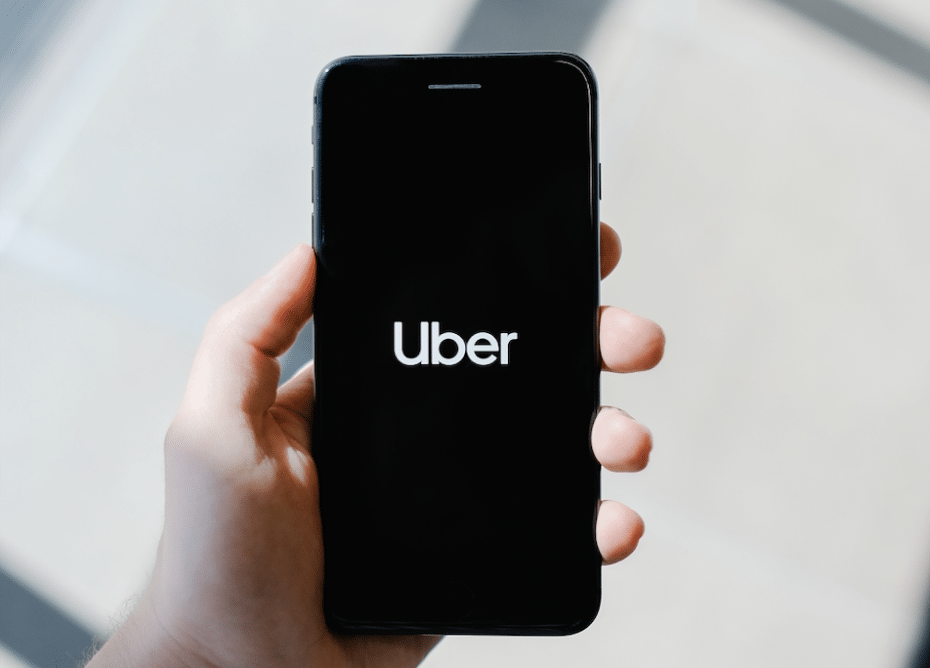 Car Rentals in Marbella
Renting a car in Marbella allows for easy transportation that fits your schedule. Whether you want to take a long trip to Tarifa or a short trip to the supermarket, you can do so. Worldwide car rentals companies like Avis, Hertz, SIXT and Europcar are available in Marbella. They offer a range of vehicles fit for all budgets. Luxury car rentals are also available in Marbella if you are looking to experience the glamorous lifestyle that Marbella has to offer. Olymp Cars offer various options, such as Lamborghini and Rolls-Royce. Luxury Car Rent is also a popular choice, as it is conveniently located on Avenida de las Naciones Unidas, on the roundabout that leads to the exit of Puerto Banus.
Malaga Airport has several car rental companies which allow you to make your way to Marbella in the comfort of your vehicle. Hertz, Avis, Europcar and SIXT are stationed here and several other smaller car rentals companies, like Firefly and Tony's Rent-A-Car.
It is important to note that to rent a car in Marbella, most companies require drivers to be 21 or over, and if one is under 25, there is usually an additional young driver fee. We recommend checking rules and regulations with your chosen car rental company before booking your car.
Interested in an awesome day trip? Why not check out nearby Sotogrande, and all there is do there?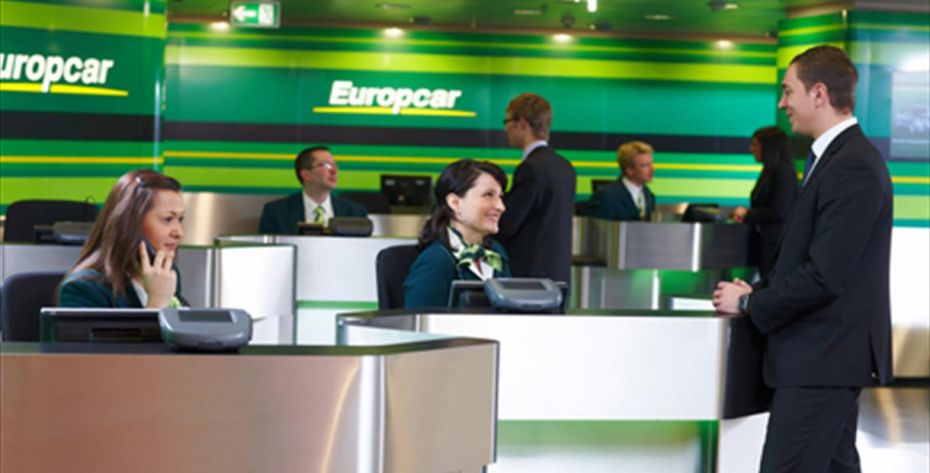 Buses in Marbella
Marbella has a fixed bus schedule that allows transportation to the city's main points, such as the Old Town, Puerto Banus, and La Canada Shopping Center. The ride costs €1.18 for a single journey, and the driver can purchase tickets on board. The most popular bus route is L1, which travels through all the aforementioned areas.
Buses to and from Malaga Airport are also available at a price of €6.15 for one way. The journey takes around 40 minutes, and buses leave more than once every hour from the Marbella bus station, located next to La Canada. Likewise, buses to Malaga City are also available for a quick day trip to the culture-filled city, and prices start at €6.92, with the journey taking around an hour. Tickets and schedules are available on the Avanza website.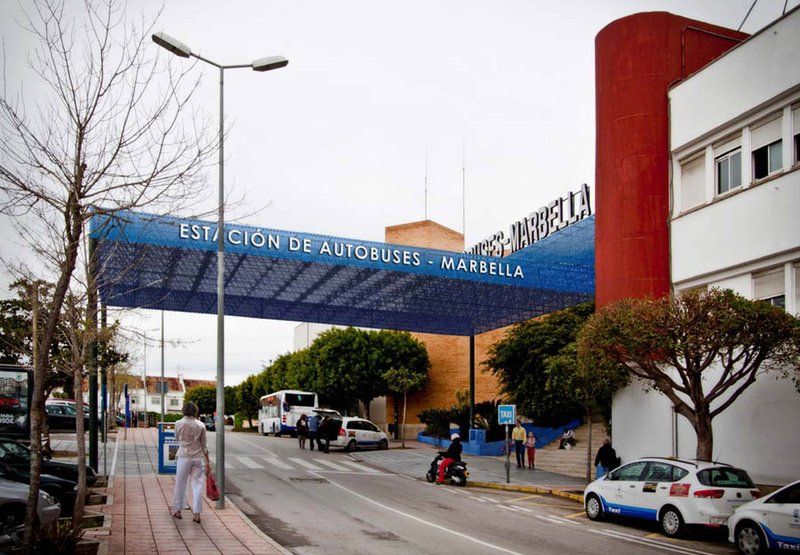 Trains in Malaga
Access to mainland Spain is extremely easy and comfortable due to Malaga's María Zambrano Train Station. Only an hour's drive from Marbella, the station offers high-speed trains to many major cities, such as Córdoba, Madrid and Barcelona. Trains leave every hour and get you to your destination speedily. Different classes on the train also affect ticket prices, such as Turista (Economy) and Comfort. Tickets can be booked on the Renfe website.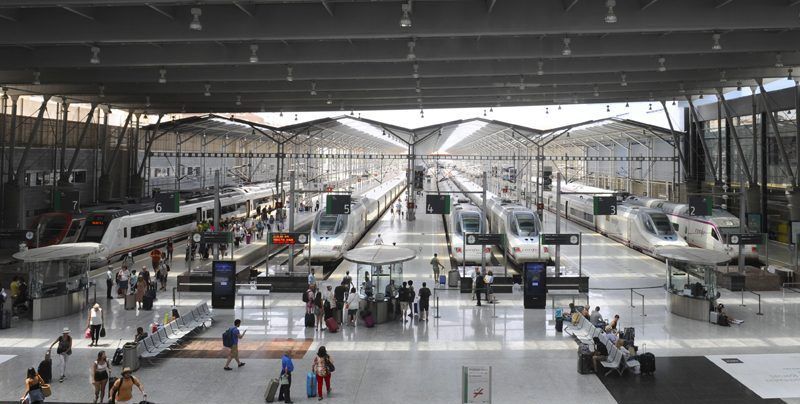 Boat to Tangier
There is a ferry to Morocco for those who want to visit our neighbouring continent, Africa. It leaves from the port of Tarifa, approximately a 2-hour drive from Marbella. The ferry takes around one hour to complete the crossing and offers a café, shopping and Wi-Fi. There are about 12 daily crossings, allowing for a wide choice of times. Tickets range between €38.00 and €55.00, depending on the class of your ticket and whether you will be taking a vehicle on board. Tickets can be purchased on the FRS website.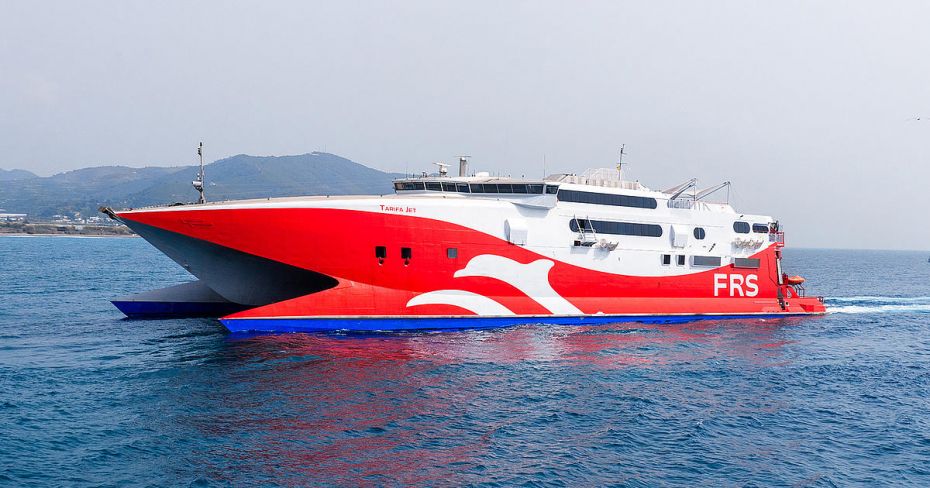 Drumelia is passionate about providing comprehensive information on properties for sale in Marbella, the Marbella lifestyle and guides to help all who wish to learn more about the Costa del Sol. The Drumelia Blog is home to plenty of helpful guides, such as shopping in Marbella, the best restaurants in Marbella, and the most exclusive members clubs in Marbella, amongst many others. We also have in-depth area guides on Marbella's prime locations for anyone who wishes to learn more about Marbella's districts.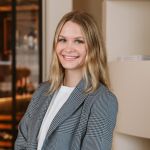 Copywriter
Varia Sinichkina
Varia is currently living in New York City where she is hard at work completing her Bachelors degree in Creative…