Varia Sinichkina Copywriter
Varia is currently living in New York City where she is hard at work completing her Bachelors degree in Creative Writing. Born and raised in Marbella, she is fluent in English, Russian and Spanish and has a good understanding of French.
Ever-evolving in her craft and always striving for excellence, Varia aims to connect people through her writing. She lives by the creed to keep pushing. A philosophy that embraces room for growth and learning, for without it, one will remain stuck. And to show up every day, to do better every day.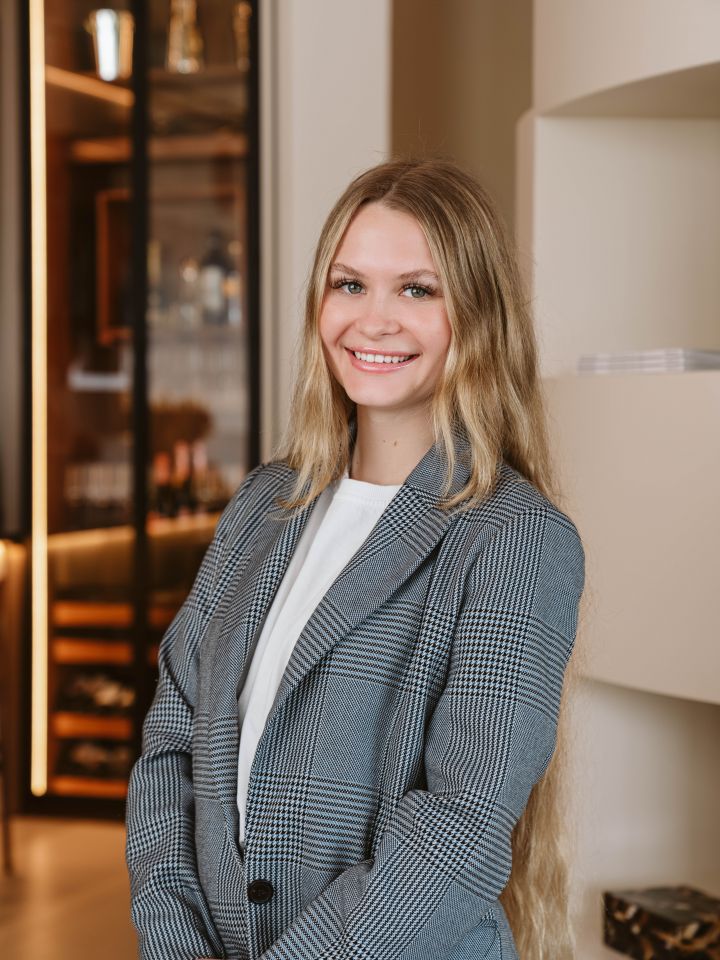 "Ambition is the path to success, but persistence is the vehicle you arrive in."
Latest updates in Drumelia Real Estate
Our blog is the source of everything we do and experience at Drumelia. We talk about remarkable properties coming to the market, the property market itself in Marbella and its surroundings, luxury lifestyle, new media content being released, property events and more..