Marbella's Real Estate Outlook 2017-2018
By Salma Hwedi on - 3m. reading time
Marbella is experiencing a very positive real estate situation with significant results between 2014-2018. The city council efforts as well as economic stability brings back quality tourism with an interest in investing in second hand property and new construction.
Construction licenses increase in Marbella by 40%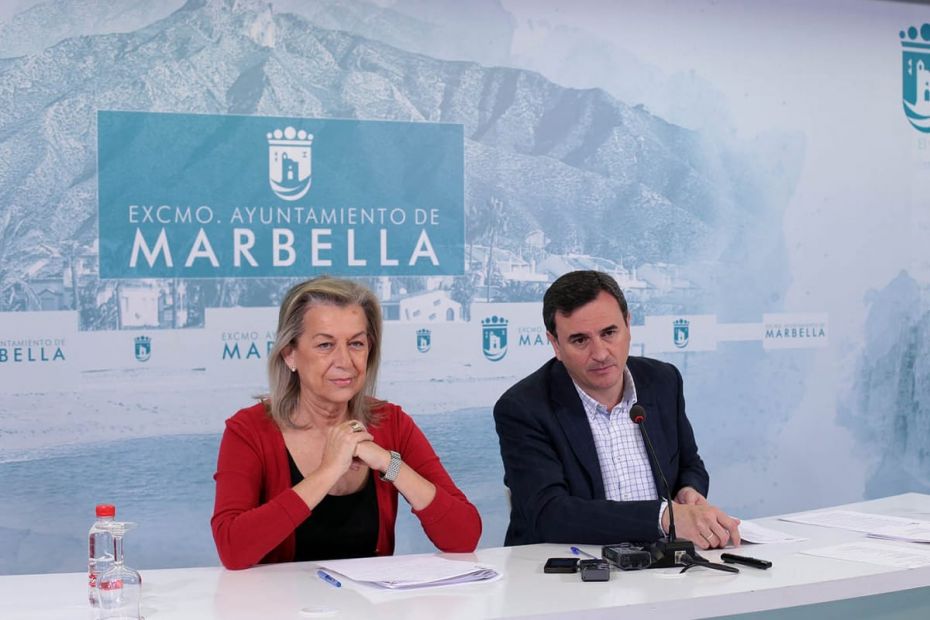 The delegation of urbanism confirms that in the last four months of 2017 more than 92.5 million have been granted in building licenses. This represents an increase of 40% compared to the rest of 2017 and a positive forecast for 2018. The urbanism councilor Maria Francisca Caracuel says they are improving the services of urbanism and including new tools to accelerate the processes.
This news has pleased the entire sector dedicated to residential tourism (real estate agents, tourism companies, conciergerie services, lawyers, developers and construction sector). Marbella had been paralyzed for a long time with long waits to obtain work permits. The residential business sector denounced the leak of entrepreneurs and investors cause of the delay in permits for renovations or new building works were taking over a year and a half. Fortunately, this has drastically reduced below the nine months.


New high quality real estate projects
In this last year there has been a big change in construction all over Marbella with many new construction projects underway. "We can once again recommend to our clients to build their dream homes on land for sale." explains Sergey Sinichkin, director of Drumelia Real Estate. Lately many clients are deciding to buy land and build their homes without fear of long waits for permits from the town hall. This fact also attracts international investors that wish to build integral residential promotions and sell them partially outbound bringing residential tourism back to Marbella.
Increase in foreign investment
Marbella is being revalued in its entirety. Foreign tourists have increased both their arrivals and their tourist spending above 30%. 2018 points to very good results for the luxury real estate market. According to multiple sources, Marbella is receiving a new sap of residential tourism with high purchasing power; Nordics, Germans, Belgians, French, Americans, as well as the return of Russians and Arabs are in search of a second home and an opportunity for economic investment. The market recovery of recent years, the European stability and the unbeatable climate of the Costa del Sol, has led the new residential demand to focus again on this paradise corner. The growth is notorious, especially in the areas of Sierra Blanca, Golden Mile, Estepona and Benahavís.
Total Number of Real Estate Transactions
Year 2014
Year 2015
Year 2016
Year 2017
Variation (%) 2014-2017
Variation (%) 2016-2017
Andalucía
70019
76743
83508
96497
38%
16%
Málaga
23877
25798
27596
31823
33%
15%
Marbella
3.982
4435
4003
4285
8%
7%
The Golden Visa has provided a great stimulus to the residential business granting automatic citizenship to home buyers above 500,000 euros.
Not only there is an increase in the purchase of housing above 10% in the last year, but the prices have grown steadily to 2.4% in the province (4% in Marbella) in 2017.
Drumelia Real Estate is in the statistical focus in reference to luxury real estate. Specializing in the most exclusive and elite areas of Marbella, it has more than 600 luxury properties. Their great increases in sales, as well as the revaluation of its properties are undoubtedly an X-ray of the luxury real estate segment that Marbella is experiencing.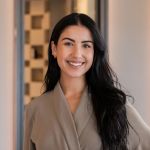 Collaborator Salma Hwedi