EXCLUSIVE MARBELLA VILLA: EL NIDO – SEE HOW WE SOLD IT WITH TAILOR-MADE MARKETING
By Artur Loginov on - 2m. reading time
With a long track record of impressive sales, Drumelia has made it its mission to sell exclusive Marbella villas. This brings challenges, but also untold opportunity.
READ ON to discover how we sold El Nido, a marvellous villa in Cascada de Camojan, and which marketing techniques made it happen!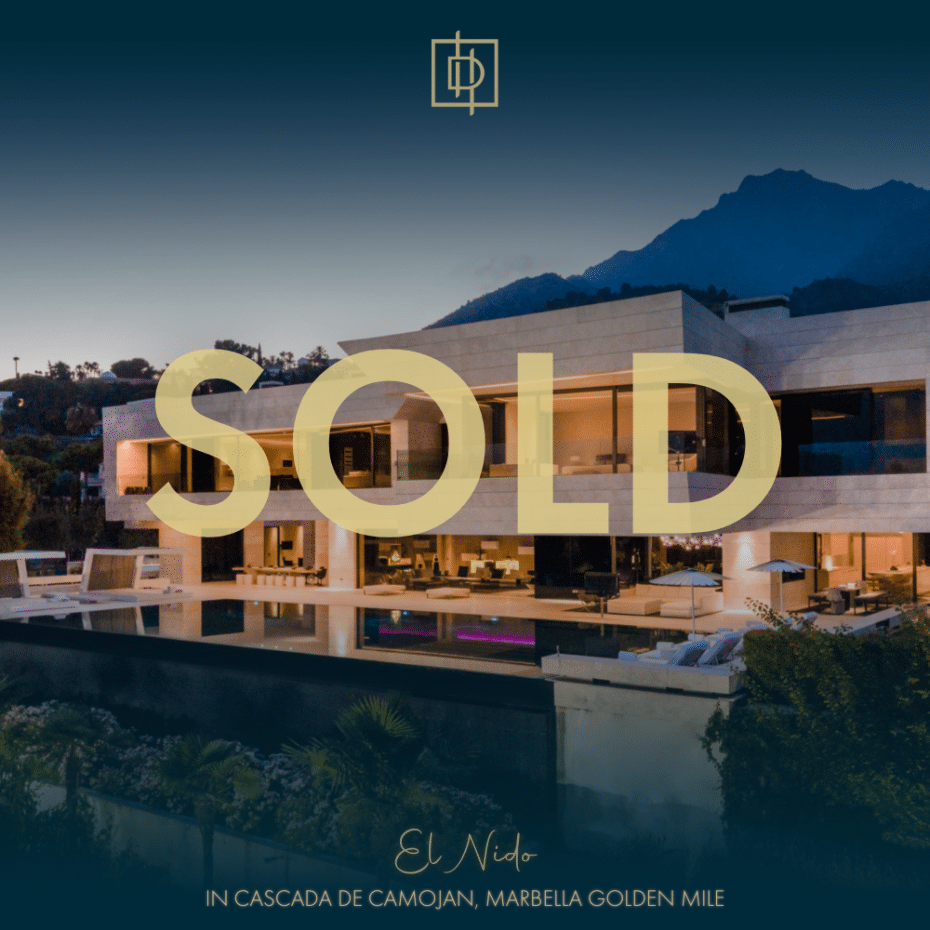 El Nido
-
Cascada de Camojan, Marbella
8 beds
8 baths
3152 M² Built
6466 M²Plot
21 900 000 €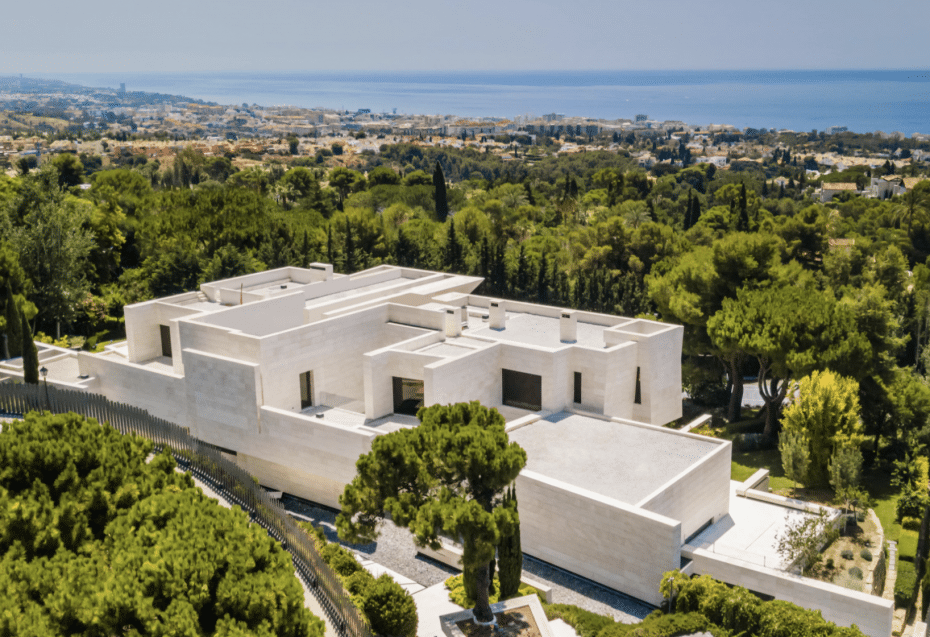 Sales challenges 
This house was under contract exclusively with another international brokerage yet failed to sell. The owner then used a local agency – also unsuccessful – and tried an international broker once again, before finally deciding to award a one-year exclusive contract to Drumelia. 
Sales strategy 
A very special marketing campaign was prepared, featuring a property tour with Eric Conover, at the time the real estate agent with the largest Youtube following in North America, along with music videos featuring models dressed in jewellery from Bulgari. We filled the garage of the house with plenty of luxury cars, associating the quality of our production with the luxury of the house, and making people feel they know the property before they even visited it!  
Here you can see some of the videos we created to promote it: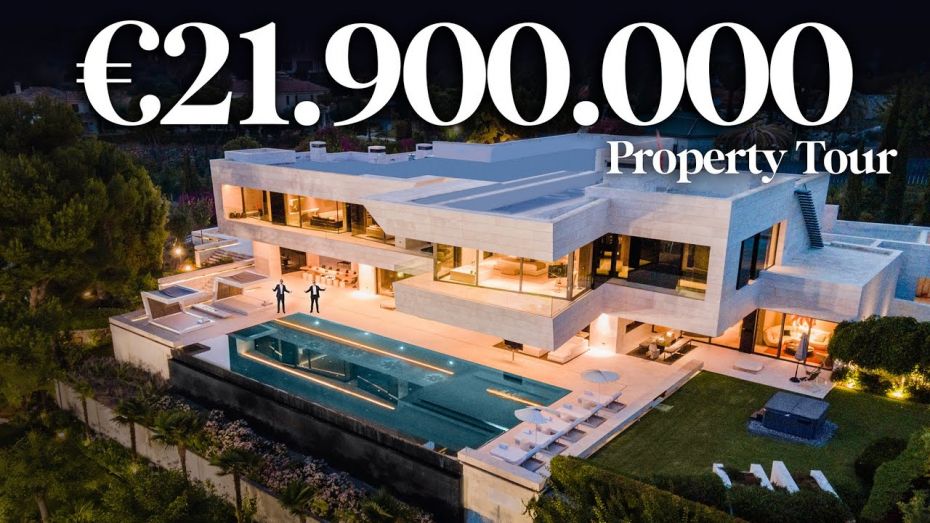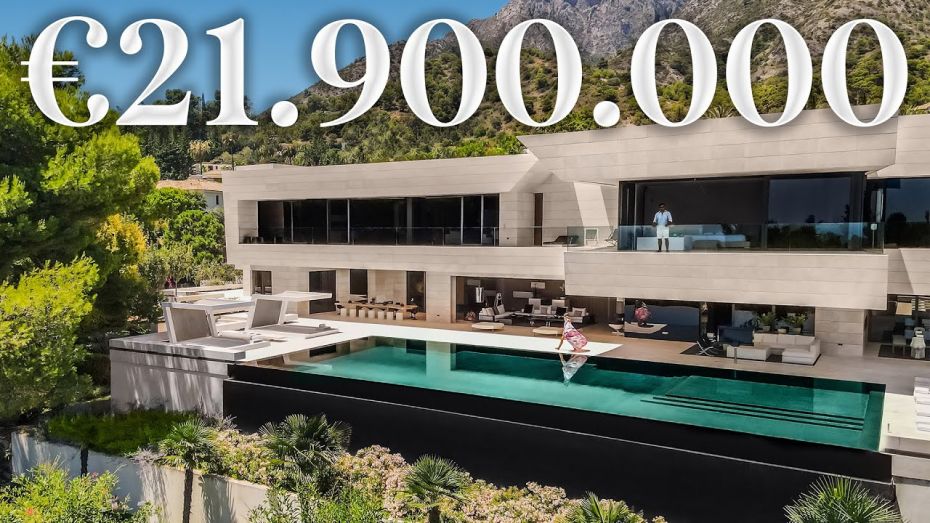 And there's more:
Have a look at the full media campaign we created for the property: El Nido media
Result 
A bidding war between multiple buyers that naturally led to a sale, at a very attractive price!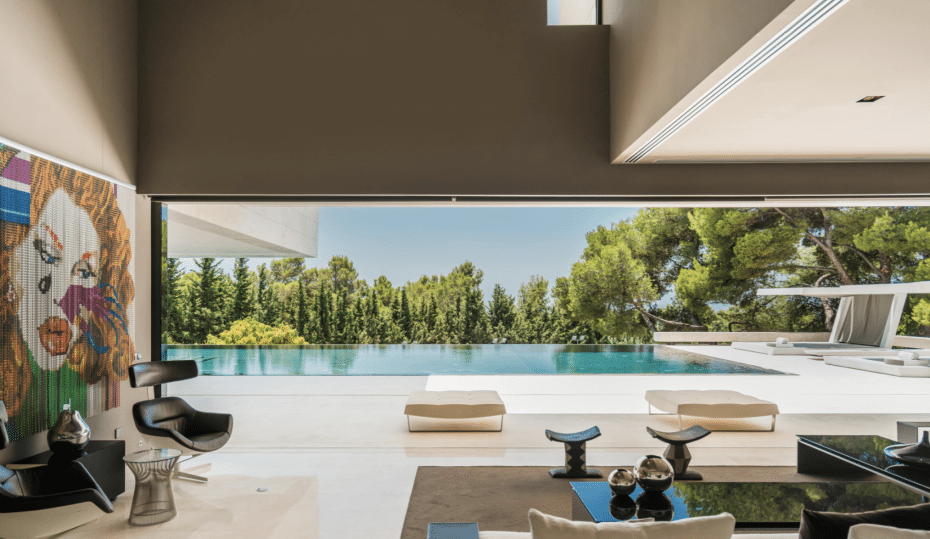 Interested in selling your exclusive Marbella villa?
Drumelia will create the perfect marketing plan with outstanding materials to make your exclusive Marbella villa stand out, on the way to a sale!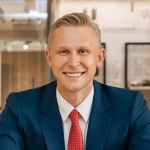 CEO & Partner
Artur Loginov
Artur Loginov is the CEO and proud Partner of Drumelia Real Estate. He has over a decade of knowledge and…