EXCLUSIVE MARBELLA VILLA: EL BOSQUE- SEE HOW WE SOLD ALL 4 UNITS WITH TAILOR-MADE MARKETING
By Artur Loginov on - 1m. reading time
With a long track record of impressive sales, Drumelia has made it its mission to sell exclusive Marbella villas. This brings challenges, but also untold opportunity.
READ ON to discover how we sold all units of El Bosque in La Reserva de Alcazcuz, Benahavis, and which marketing techniques made it happen!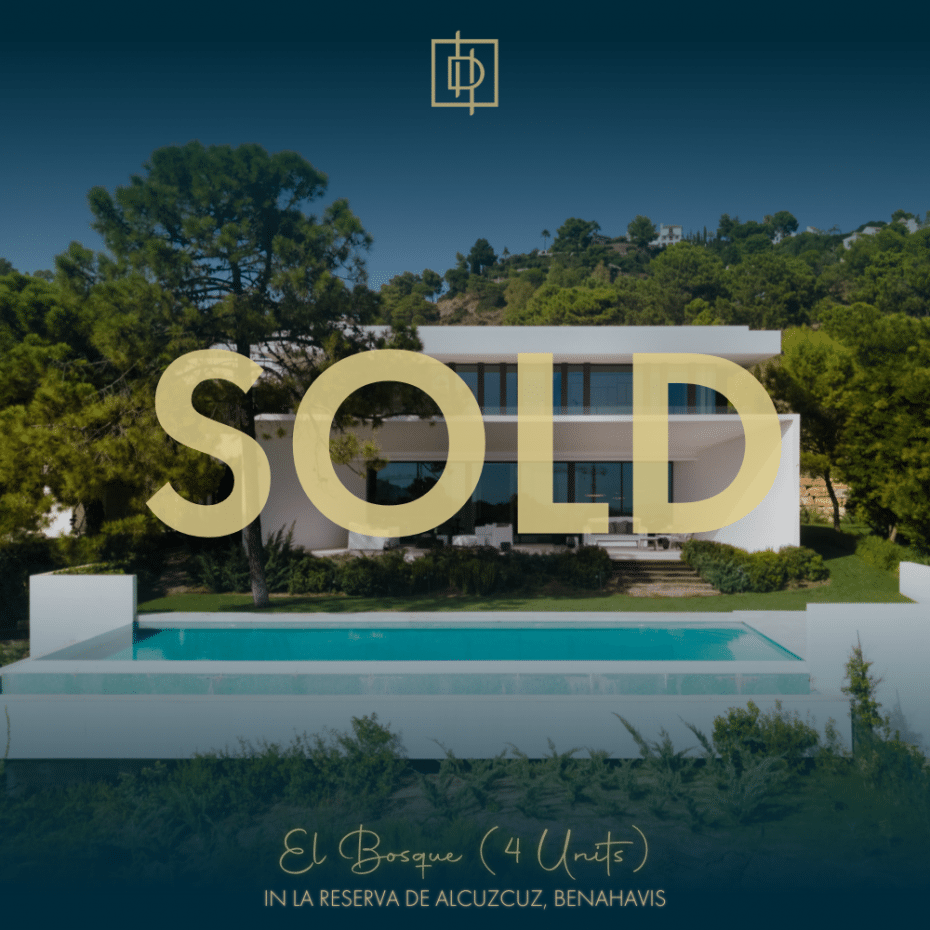 El Bosque (4 units)
-
La Reserva de Alcazcuz, Benahavis
6 or 7 beds

 

6 or 7 baths

 

933 up to 1133 M²

 

Built

 

3000 up to 3102 M²

 

Plot

 

 4 700 000 € to 4 950 000 €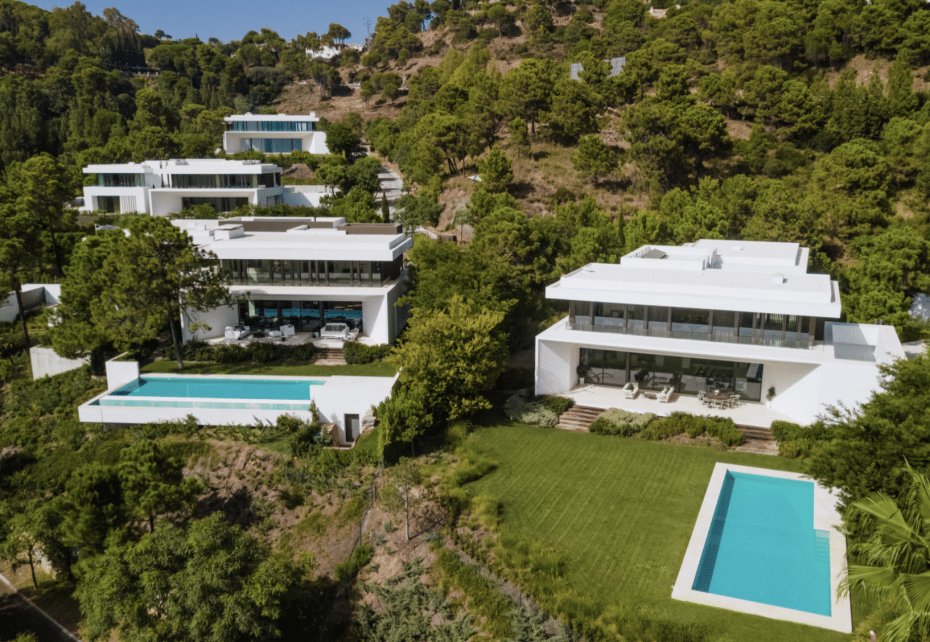 Sales challenges 
This community of 4 villas was originally entrusted to another sales agency, who didn't sell a single unit in one year.
Sales strategy 
Creating Instagram content with models that quickly went viral, Drumelia focused on repackaging the units as well as the location. New visuals were created, a new name, as well as new branding. The villas themselves boasted beautiful features and the same architect as Villa Cullinan – all it needed was a creative touch to help get this across to the buying public! 
Here you can see some of the videos we created to promote it: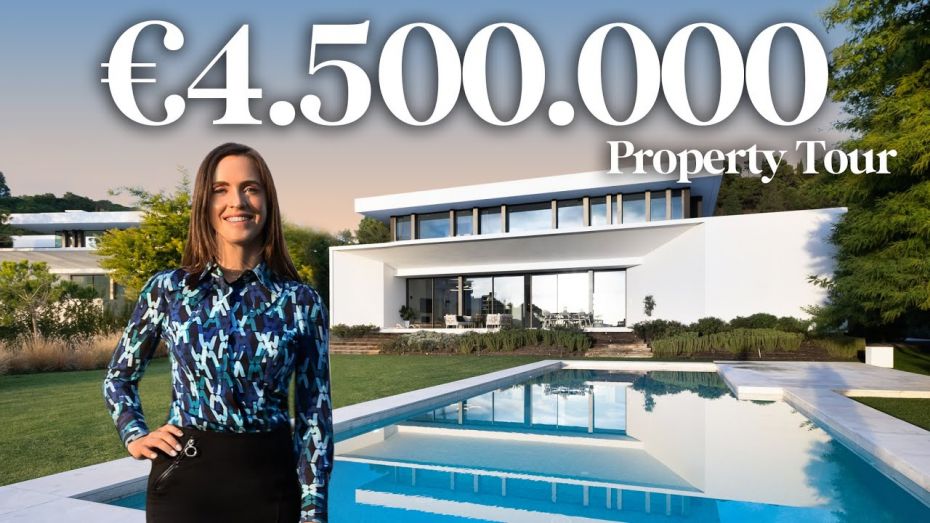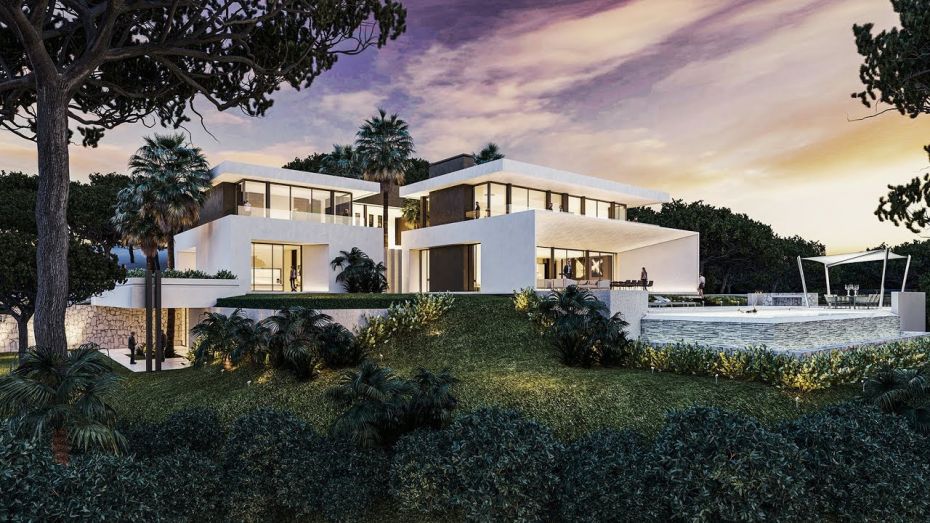 And there's more:
Have a look at the full media campaign we created for the property: El Bosque media
Result 
After subsequently being awarded the contract, Drumelia managed to sell all units in under a year!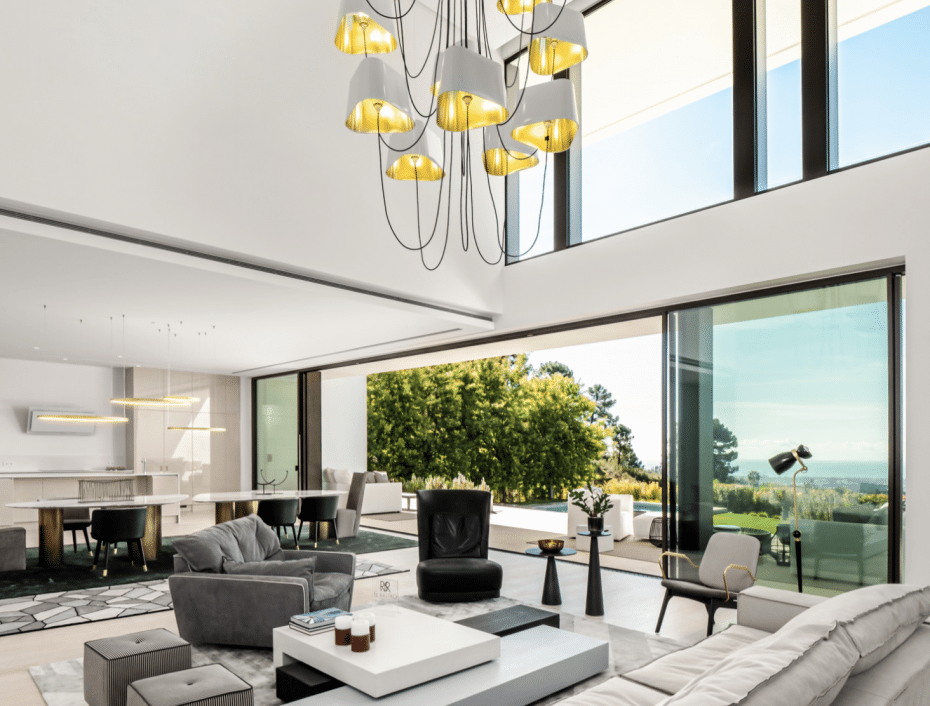 Interested in selling your exclusive Marbella villa?
Drumelia will create the perfect marketing plan with outstanding materials to make your exclusive Marbella villa stand out, on the way to a sale!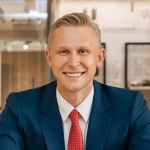 CEO & Partner
Artur Loginov
Artur Loginov is the CEO and proud Partner of Drumelia Real Estate. He has over a decade of knowledge and…