EXCLUSIVE MARBELLA VILLA: EL CORTIJO – SEE HOW WE SOLD IT WITH TAILOR-MADE MARKETING
By Artur Loginov on - 2m. reading time
With a long track record of impressive sales, Drumelia has made it its mission to sell exclusive Marbella villas. This brings challenges, but also untold opportunity.
READ ON to discover how we sold El Cortijo - Nagüeles in the Marbella Golden Mile, and which marketing techniques made it happen!
El Cortijo
- 
Nagüeles, Marbella Golden Mile
8 beds

 

8 baths

 

3150 M²

 

Built

 

34953 M²

 

Plot

 

29 000 000 € 

Sales challenges 
This beautiful Andalusian/Moroccan style home presented a particular challenge: the owner wanted a completely private sale with no pictures taken of it! 
The first building to ever be erected around Nagueles, the property was reformed to the owner's liking – for example, the main house featured only 2 bedrooms. What's more the 4-hectare property and house lay right within walking distance of the beach, something that is virtually impossible to repeat or recreate in the heart of modern Marbella.  
And yet this very special property, featuring ponds and gardens galore, failed to sell for over 8 years.  
Sales strategy 
Drumelia set out to make a perfect match between a very particular seller, a truly unique property, and a direct client of ours. As we were unable to market it online, Drumelia could only rely on its extensive database of clients across Europe.  
The property also has the possibility to be subdivided further, making it a truly singular investment gem. And another part of our sales strategy. 
Have a look at the full media campaign we created for the property: El Cortijo Media
Result 
After accepting the exclusive sales contract, Drumelia managed to sell it in 6 months!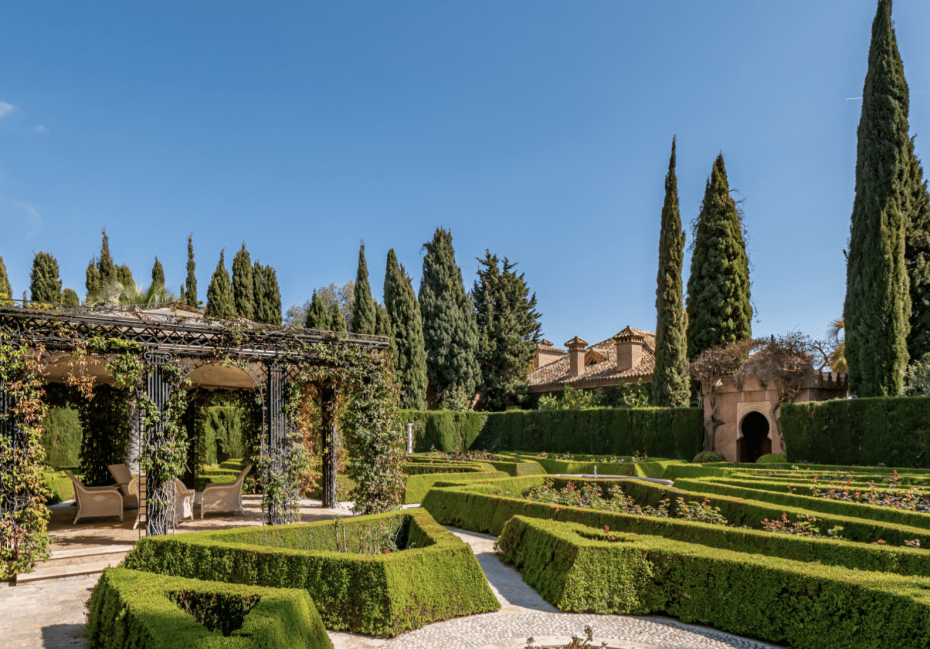 Interested in selling your exclusive Marbella villa?
Drumelia will create the perfect marketing plan with outstanding materials to make your exclusive Marbella villa stand out, on the way to a sale!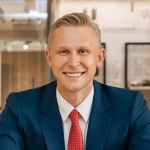 CEO & Partner
Artur Loginov
Artur Loginov is the CEO and proud Partner of Drumelia Real Estate. He has over a decade of knowledge and…