EXCLUSIVE MARBELLA VILLA: VILLA CULLINAN – SEE HOW WE SOLD IT WITH TAILOR-MADE MARKETING
By Artur Loginov on - 2m. reading time
With a long track record of impressive sales, Drumelia has made it its mission to sell exclusive Marbella villas. This brings challenges, but also untold opportunity.
READ ON to discover how we sold Villa Cullinan in La Zagaleta, Benahavis, and which marketing techniques made it happen!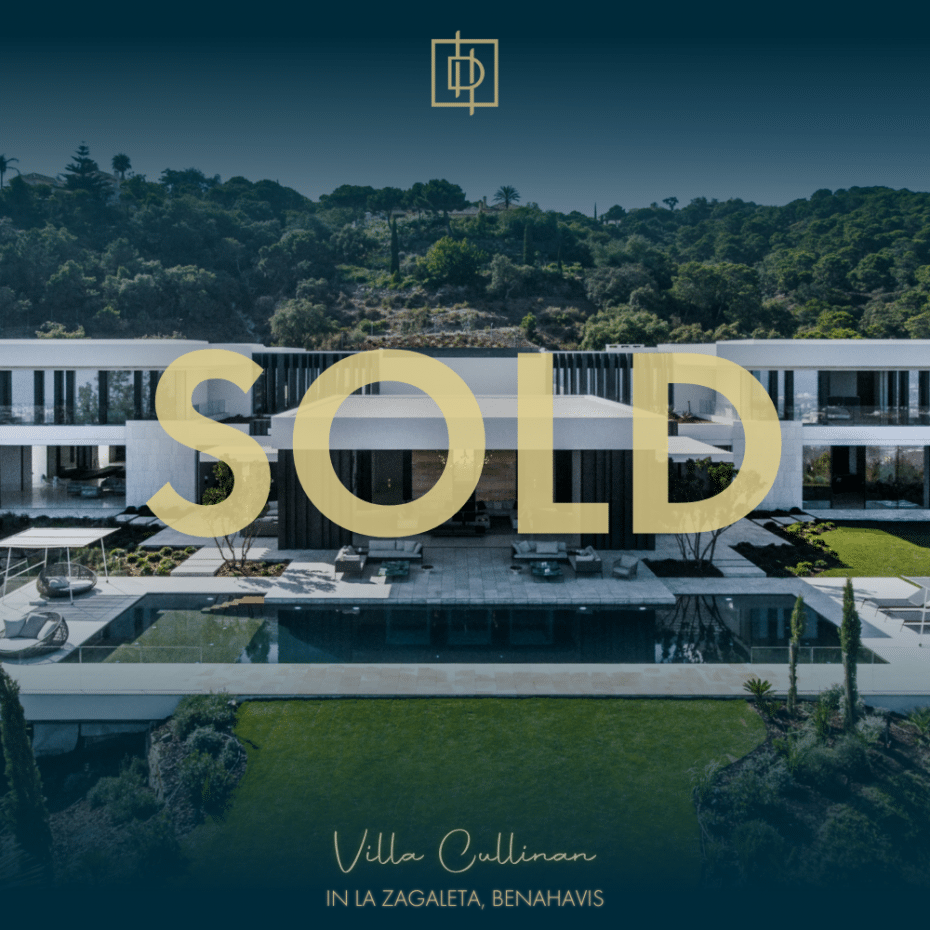 Villa Cullinan
-
La Zagaleta, Benahavis
10 beds

 

14 baths

 

3110

M²

 

Built

 

13845 M²

 

Plot

 

32 000 000 €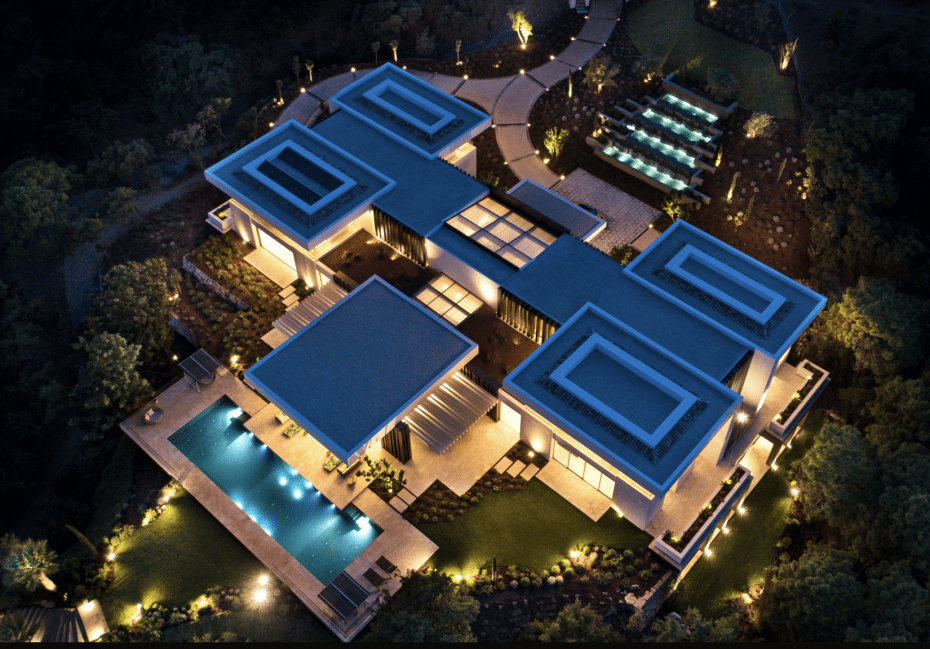 Sales challenges 
Upon going to market in 2019, this villa ranked as the most expensive listing in La Zagaleta and Marbella. At the time, no property of this select price had ever been introduced to the market. The developer – after having consulted with numerous real estate agencies, finally decided to award the exclusive sales rights to Drumelia. 
Sales strategy 
Drumelia's sales approach was both driven by necessity and inspiration: as demand for such highly priced properties were lower at the time, and demand for it often came from outside Marbella, we decided to create a largely online campaign, reaching all corners of the globe. As the world was on the cusp of Covid, this proved to be a sound strategy indeed… 
To get word out on the property as quickly as possible, a crew was flown in from Monaco to create a musical video with Tom Claren. Since construction was still going on, we painted the villa's lawn green, and filled the pool with water! 
Besides the music video we created a property tour, which gained 2,5 million views on Youtube. We also created the name of Villa Cullinan, designed a logo around it, and watched as word of the mouth about the villa spread all across Europe. 
Here you can see some of the videos we created to promote it: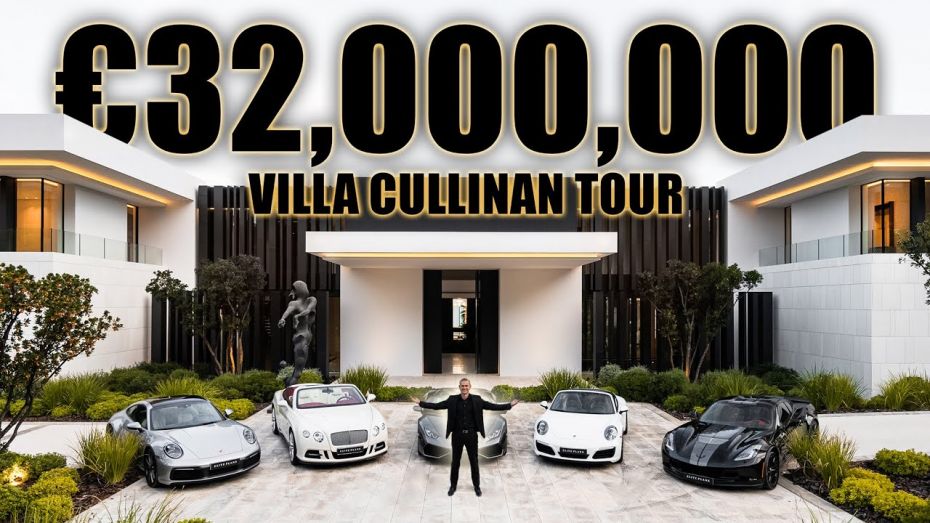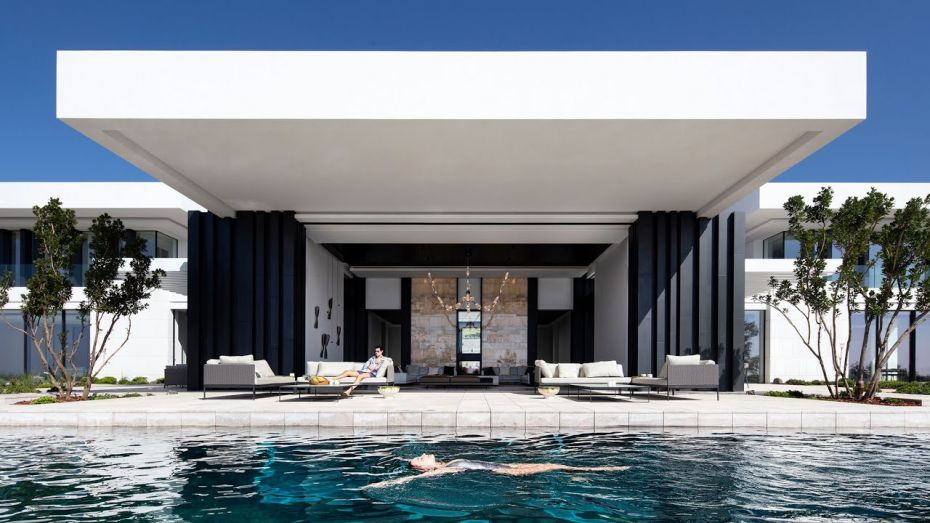 And there's more:
Have a look at the full media campaign we created for the property: Villa Cullinan media
Result 
A successful sale that happened very much in line with our strategy: as the buyer was not looking to buy in Spain originally but wowed by our online sales materials. Convincing him take the plunge on this "Diamond of Marbella" – as we artfully named it!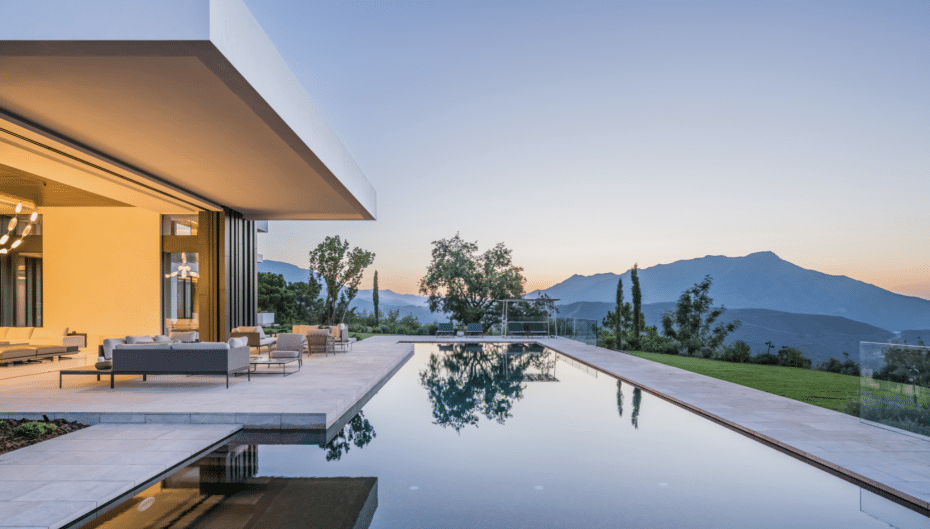 Interested in selling your exclusive Marbella villa?
Drumelia will create the perfect marketing plan with outstanding materials to make your exclusive Marbella villa stand out, on the way to a sale!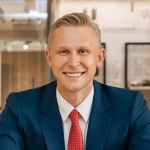 CEO & Partner
Artur Loginov
Artur Loginov is the CEO and proud Partner of Drumelia Real Estate. He has over a decade of knowledge and…