Buying property in Marbella. Prevent unnecessary risks.
By Salma Hwedi on - 3m. reading time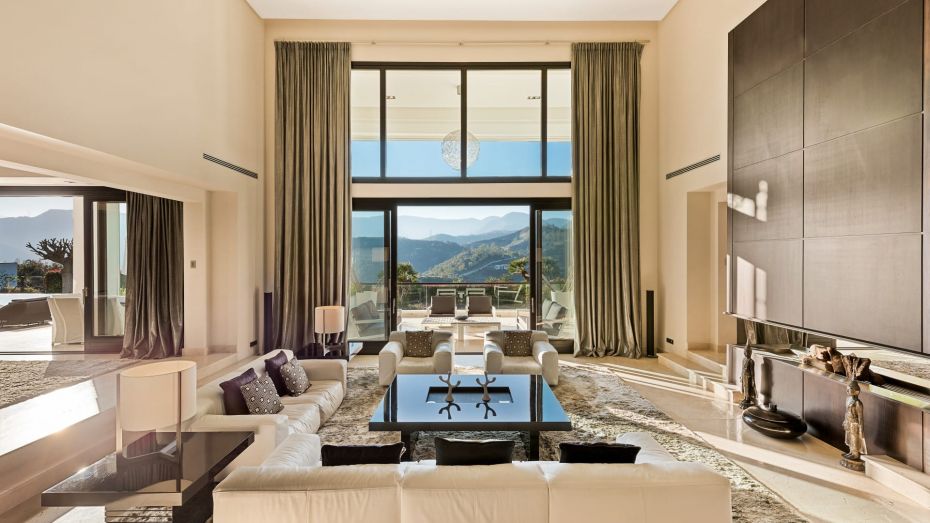 Buying property can be stressful. Factors to be aware of include property scams, high capital gains tax, fluctuations in property market, legal issues, etc.
DIY
You don't need to be a resident to buy a Spanish property, it can be bought even before you arrive. However, we recommend that you view it yourself. Besides, pay attention at neighbourhood: types of cars, people in bars, etc. Good infrastructure is important. Schools, hospitals, public transport, shops, sport and entertainment facilities increase both the comfort of living and value of your property. A lot of FOR SALE signs is not a good sign.
Property scams
Property scams in Spain have involved properties bought before completion. While malicious intent is rare, caution is advised. Check if:
company is officially registered,
project is registered with land registry,
planning permission granted by city hall.
any translation is done by independent party.
get proof that you'll get a refund of your money if the property is not built.
Drumelia helps its clients to check paperwork.
According to contract with developers, now banks hold funds in trust Escrow Account. Read here Buying land, new or off-plan properties in Spain.
Illegal properties
Inexperienced foreign buyers have provided an opportunity for unscrupulous developers and realtors to sell properties which are not legitimate. If planning permission has not been acquired before building, properties can be eventually torn down by local government. Quality of properties can be not as indicated, resulting in costly repairs.
Debts transfer
In Spain, any debt (mortgage, payments, property tax impuesto sobre bienes inmuebles) tied to a property is transferred to new owners. It's critically important to ensure that there are no debts attached to property when it's sold, or they are covered by terms of contract.
Choose reliable help
Lawyer practising in Spain are registered with Colegio de Abogados. Unfortunately, registration number does not guarantee honesty or competence.
Lawyers check out property registry, local council records for debts, catastro for plans, if person selling house is owner and has right to sell, check for wills property, etc; act as confidante.
If they do not have good references, offer above services and speak your language think again.
Experienced real estate company always has reliable lawyers.
If you wish to make initial enquiries yourself:
Obtain Nota Simple which identifies the property's owner and provides details of mortgage or embargos. SEE POST.
Request receipts for IBI (impuestos sobre bienes inmeubles) payments.
Ask urbanisation's administrator for copies of charges paid.
For newly built property obtain "declaracion de obra nueva"
Price.
Among key factors which effect property prices are distance from beach, age of house, home improvement, additional bathrooms, terrace, roof solarium. Location in a gated residence with pool increases price by 10% -15%. Unexpectedly low price always has a reason.
Get ready.
Some neighborhoods included in 'militar', military protection zone. Getting purchase permission takes 3 months.
Have a deposit ready so that you can secure a property at short notice. It must be 100% refundable if property hasn't all correct licenses and paperwork.
Newly-built properties' remodelling is not allowed 5 years.
British Foreign Office Tips.
Minimum checking:
credentials of lawyers or estate agents;
land registry (Registro de la Propriedad);
appropriate planning permission obtained;
debts attached;
property is as described and structurally sound (architects do this).
There's a strong advantage to using real estate agents for buyers. They are typically paid by the seller.  Read here Why Do We Need a Real Estate Agent?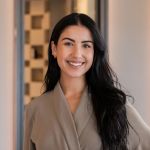 Collaborator Salma Hwedi