Property insurance in Marbella
By Salma Hwedi on - 6m. reading time
Now you are a proud owner of a property in Marbella. You already know what expenses you will be facing:
• fixed (taxes, insurance, community fees) and
• depending on the services and the level of consumption: utilities (water, electricity, gas) and communications (Internet, telephone, television).
You pay the 1st category even in the case of the empty house, but the 2nd category of payment gives an opportunity to save, for example, if you install energy-saving boilers, efficient air-conditioners of the new generation and solar panels, since Spain is a sunny country, and the coast is not called Costa del Sol (coast of the sun) for nothing seeing more than 320 sunny days each year.
Another expense is the cost of insurance. If there is a mortgage involved, it is mandatory, and you will be obliged by many banks to insure not only the acquired property, but also your life (Seguro de vida). The organization called Consumers Protection in Spain is working towards ending this practice of additional costs. In most other cases, according to Spanish law, real estate insurance is voluntary. However, Drumelia recommends its customers to give themselves the gift of peace of mind and use the opportunity to protect themselves and their properties from external factors (fires, water damage, thefts, accidents on network communications, natural disasters) and their own missteps. The human factor is important and we can make a mistake that can cost us a fortune in Spain.
We'll introduce the main types of Spanish insurance, in one way or another connected with real estate. Of course, there are other types of insurance in Spain: public and private healthcare, compulsory civil liability insurance for practicing lawyers or doctors, civil liability insurance for vessels, car insurance (Seguro de Coche), possible environmental pollution for companies engaged in hazardous production, etc.
We will consider:
Home insurance (Seguro de Hogar) and Civil liability insurance (Responsabilidad civil)
Rent insurance (Seguro de Impago de Alquiler)
Legal protection of the property owner (Defensa Juridica)
Normally the term during which the policy will be in effect is 1 year, after which it is renewed automatically. If you decide not to renew it, you should previously advise the insurance company (usually 1-2 months before it is due). Insurance contracts may allow to terminate the agreement after the occurrence of the insured event at the request of either party. If the initiator is an insurance company, a part of the paid insurance premium will be returned to the client.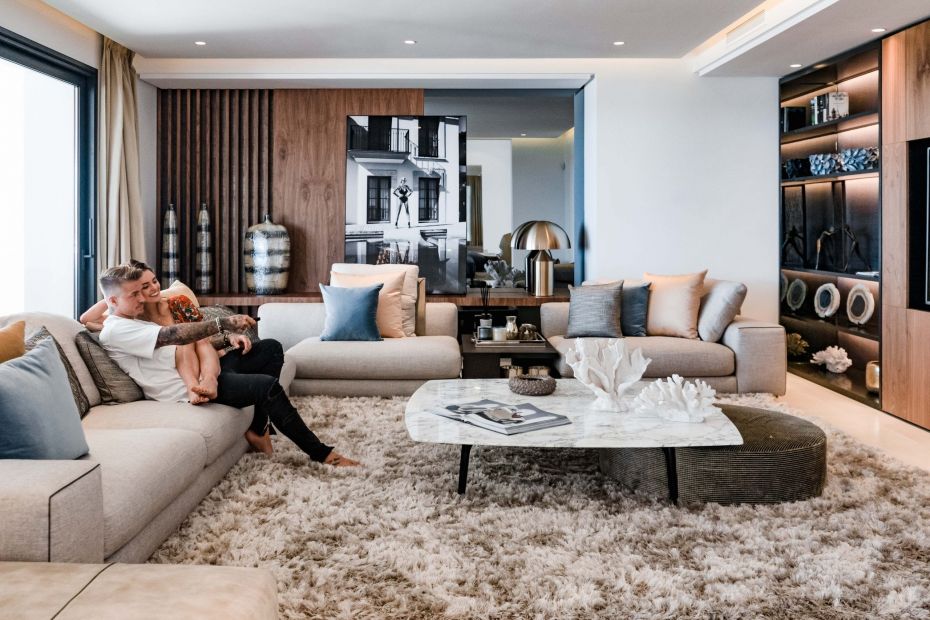 Most popular types of insurance in Spain
Spaniards and other Europeans almost always insure their homes in Spain. It is easier and cheaper than solving problems, especially in foreign country, often without profound knowledge of language.
Although in Spain no one acts quickly and nothing happens fast (remember world-famous 'mañana'), insurers are obliged to pay compensation immediately. Even in the most complex insurance case, payment period does not exceed 40 days from the date of claim. In case of delay, the policy-holder may ask for compensation (penalty).
Seguro de Hogar — Home Insurance
Homeowner's insurance covers house and things in it. Basic package includes the claims: natural disasters, fire, smoke, gas leakage, damage caused by water, property theft, vandalism. The cost depends on the year of construction, type and sq. metres of property, location (province, area, neighbourhood), property value, etc. It starts from 100 euros.
Usually, abandoned, isolated or older than 100 years homes are not insured.
You can add extras. For example, free repair of computers. Public liability is a legal requirement for dangerous fighting breeds of dogs in Spain. Including it in home insurance is cheaper than purchasing separately.
Property insurance is mandatory if mortgage is involved. Most likely the bank will be beneficiary. According to law, you are not obliged to insure home directly in financial institutions that issued housing loan.
Responsabilidad civil — Public Liability Insurance
This is one of those insurances that people just don't think about until it's too late. Each person is obliged to compensate for the damage that occurs as a result of his/her actions or their absence. If you don't have this insurance, you have to pay from your own pocket for repair of a car if a geranium pot falling from your balcony caused a harmful event, or worse, the medical expenses of victims.
Anybody visiting your property in Spain could potentially make a claim against you for damages or injury, if for ex. they slip and fall: electricians, builders, maintenance people servicing your boiler, cleaning your pool or maintaining your garden. Literally anybody has the potential to sue you and take you to court. You can protect against third-party claims for negligence and medical claims by taking out a policy for public liability insurance.
Cheaper to include it in seguro de hogar.
Seguro de Impago de Alquiler - Insurance against risk of non-payment (long-term rent)
If you rent in Spain, you are advised to have insurance protecting your personal belongings and public liability. Owners can have insurance that covers property, but home insurance is not mandatory in Spain. Owner can ask you to have seguro de hogar, covering property interior, public liability, premises safety.
Landlords can protect themselves if tenants become unwilling or unable to pay monthly rent, by covering payment of the unpaid rent (up to 6, 12, 18 months, depending on terms established in policy). "Tourist" rent is not subject to insurance.
Defensa Juridica — Legal Protection of the Owner
Defensa Juridica doesn't mean that insurance company will come and throw away illegal tenants, or deal personally with nasty neighbours, careless service providers and municipal companies. It will pay for legal process of resolving conflicts (lawyers, court, etc.). Average annual cost is 55 Euros.
Drumelia Real Estate provides its clients with full legal support and can help find the insurance company that's right for them.
Follow us on Instagram if you like the lifestyle of Marbella and inspirational posts
Watch our property tour videos in the best villas of Marbella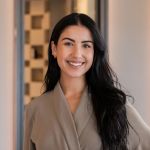 Collaborator Salma Hwedi
Exclusive properties in Marbella