Drumelia is growing! And we're inviting the best agents & professionals to join us!
By Leon van Huyssteen on - 2m. reading time
Since its founding in 2003, Drumelia has risen to the top of the luxury real estate market in Marbella.
Joining the company in 2009, Artur Loginov took the company to new heights, and after several years of success was appointed CEO. In the last 2 years alone, the company has celebrated the inauguration of a new office and won Best Agency, Best Agent and Best Marketing in Spain at the International Property Awards for the second year in a row!
But the ability to succeed never slows our drive to grow.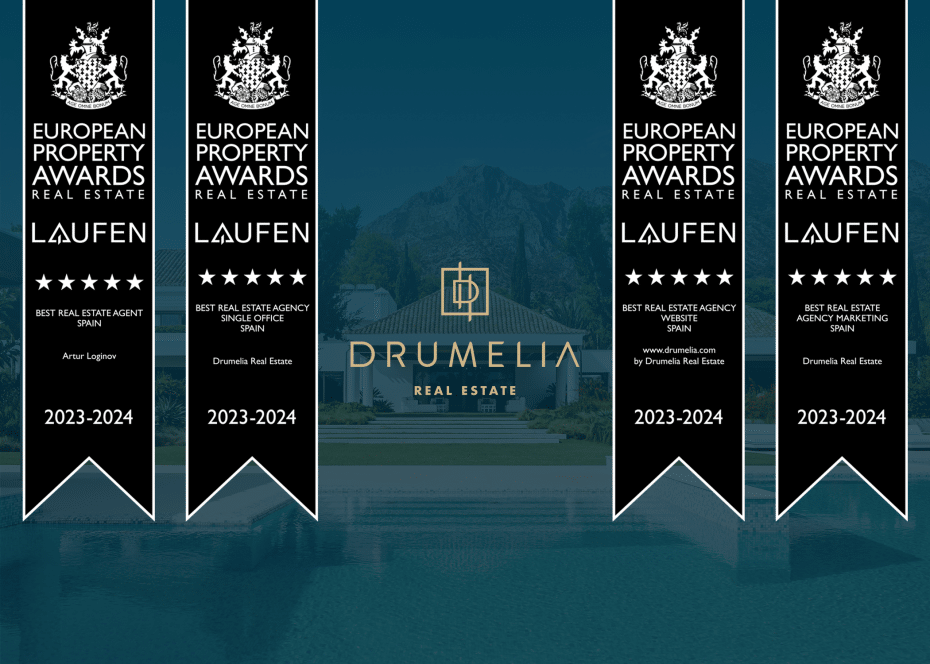 Where is Drumelia heading?
At Drumelia we believe in building an international brand where innovation and technology are part of our DNA.
Artur Loginov: "With a total team of 30 people, we have only 5 sales agents and we are building the company around them to support them in the best possible way. The goal for this year and next is to continue to grow the company in all directions to achieve even better results and thus increase our market share. To this end, we have confirmed the opening of our second office."
Considering a fresh surge in sales, this is an important area we would like to expand even further.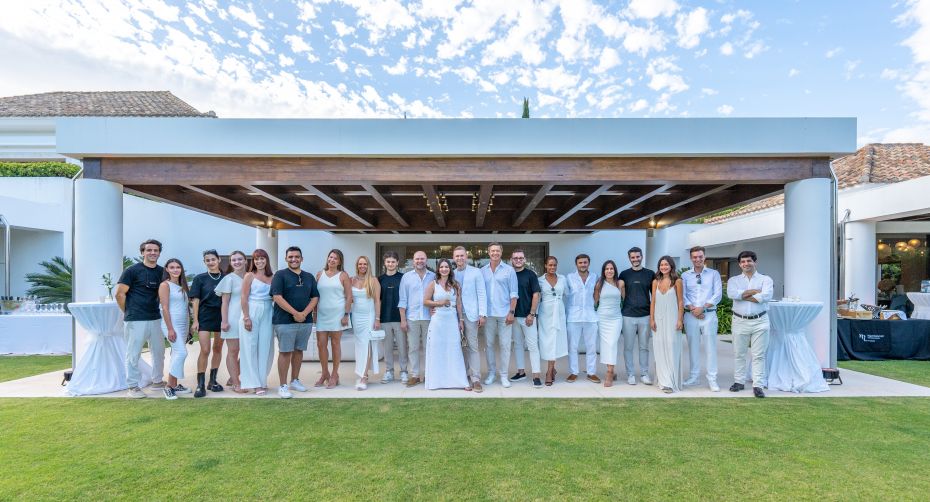 Who are Drumelia looking for?
Drumelia is committed to active growth and is looking to expand.
If you have the drive to succeed, a passion for the property market and the determination to go the extra mile, we would like to invite you to apply.
Here are our vacancies:
SALES DIRECTOR
MANAGER OF THE LISTING DEPARTMENT
SALES AGENTS
LISTING COORDINATOR
LISTING AGENT
TEAM ASSISTANT
SOCIAL MEDIA MANAGER
Where can I find out more?
You can find more details about the individual positions on our Careers page.
Speaking of details, we'd love to know more about you: what makes you tick, what you believe in and - like Drumelia - where you see yourself going.
We look forward to hearing from you - and hopefully welcoming you to our dedicated team!
Artur Loginov: "One of our most important values in our company is client-centricity. And when we say client, we don't just mean the buyer, but also the seller, our employees and agents. So we strive every day to provide you with better, more professional and faster service."
Are you ready to be a part of it?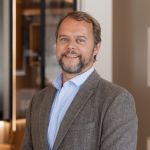 Copywriting Manager
Leon van Huyssteen
Leon has written for a broad range of brands in several agencies and countries. Promoting everything from startup brands to…