Villa Aurora: There is no place like home
By Salma Hwedi on - 4m. reading time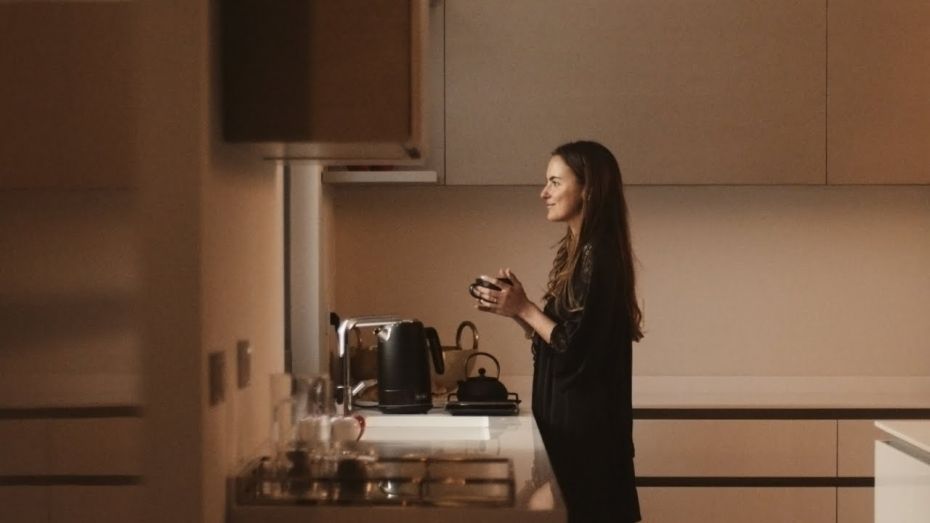 Marbella is a city that captivates the hearts and minds of those who visit with its charming blend of natural beauty, luxurious living, and rich cultural heritage. Situated on the southern coast of Spain, Marbella boasts a picturesque setting with 320 days of sun, golden beaches and sparkling waters that draw tourists from all over the world.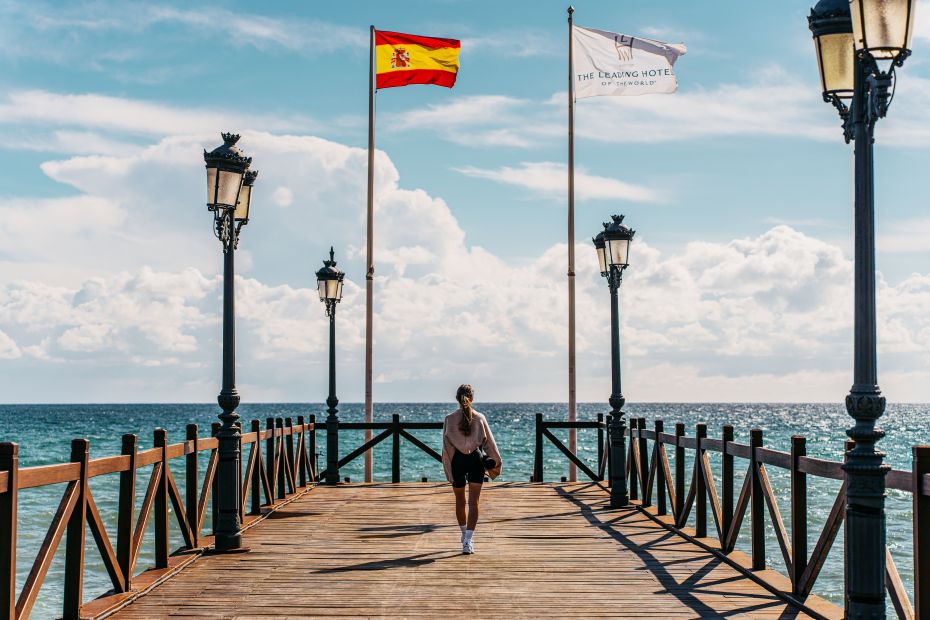 Those lucky enough to call Marbella home enjoy the Marbella lifestyle daily. This lifestyle is characterised by unrivalled chic sophistication, with a vibrant cultural scene that offers something for everyone. Whether it's the world-class dining experiences, the exciting nightlife, or the abundance of art and cultural events, Marbella has something for everyone who appreciates the finer things in life.
In Marbella, luxury is not just a way of life but a part of the city's fabric. From the stunning architecture of the buildings to the stunning gardens and parks, Marbella is a place where beauty and luxury converge to create a truly one-of-a-kind experience.
At the heart of this luxurious lifestyle is the Puente Romano Resort, a world-class destination that embodies the essence of Marbella's signature elegance and sophistication. With its pristine beaches, lush gardens, and unrivalled amenities, Puente Romano is the ideal place to experience the best of Marbella living.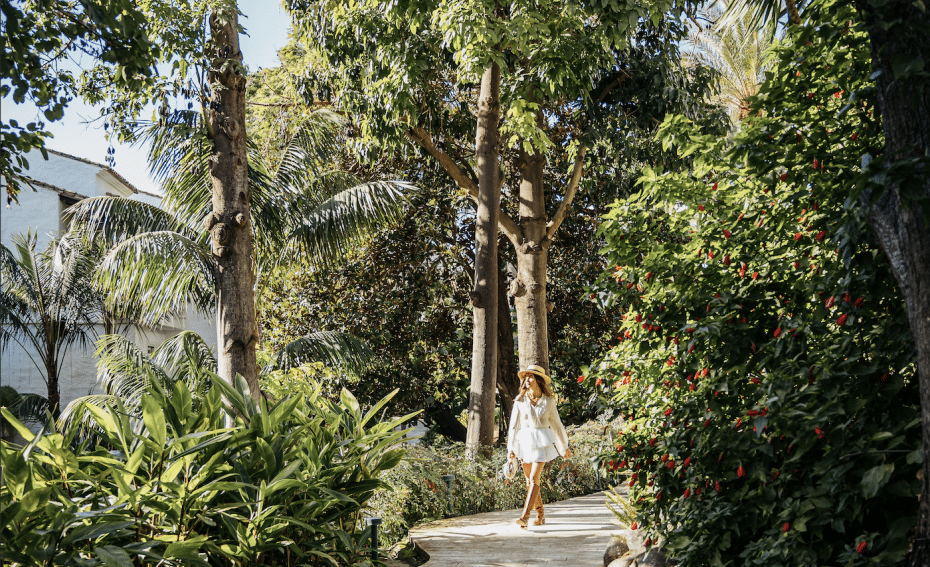 From the moment you arrive, you are enveloped in a world of relaxation and luxury, surrounded by the natural beauty of the Costa del Sol. The resort offers a serene retreat with stunning views of the lush gardens, sparkling sea, and the famous La Concha mountain. The resort's world-renowned dining options offer guests a culinary journey that is truly unforgettable, with Michelin Star restaurants that feature the finest ingredients and exceptional service. Don't forget Puente Romano's prestigious beach location, offering beach walks and beach yoga opportunities to unwind and appreciate the joy of living in Marbella.
To learn more about exclusive members clubs in Marbella, or would like to read up on a guide to shopping in Marbella, you can visit the Drumelia Blog on our website.
The Puente Romano Resort sits on the exclusive Marbella Golden Mile, a destination sought after by the wealthy for its luxurious lifestyle. Exclusive villas, exquisite dining establishments, and stylish boutiques populate the Golden Mile. Its palm-lined streets and the beautiful La Concha Mountain backdrop make it a picturesque setting for its guests.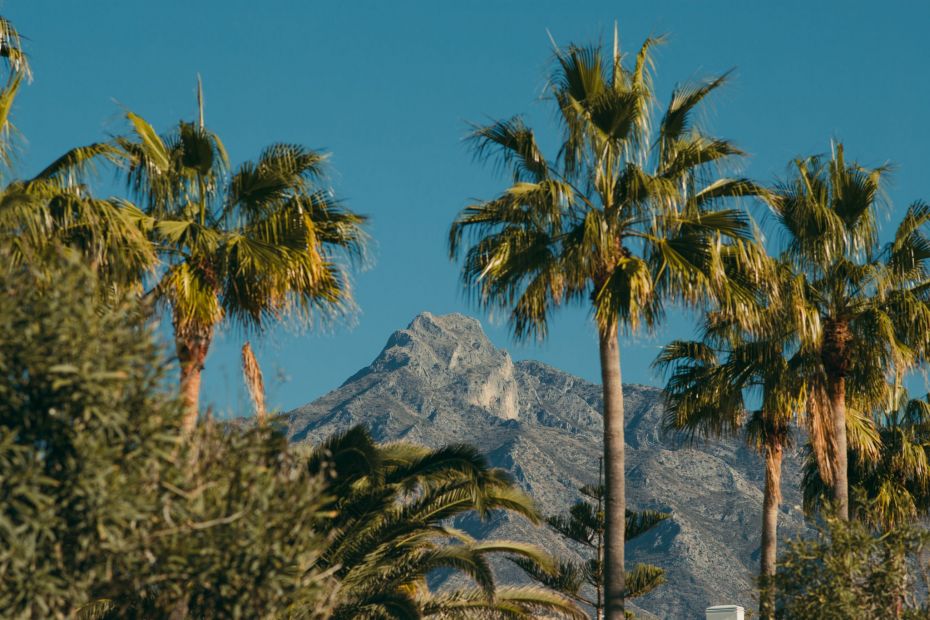 The Marbella Golden Mile is a popular choice for tourists visiting Marbella and a favourite among many. Still, some may prefer to live in a quieter area, away from the bustling atmosphere. For those looking to call Marbella home, other areas in Marbella provide a more serene environment.
La Cerquilla is one of the most desired locations for locals and foreign residents. Situated in the heart of the Golf Valley of Nueva Andalucia, this exclusive community offers residents stunning views, a tranquil environment, and proximity to all the amenities and attractions Marbella has to offer.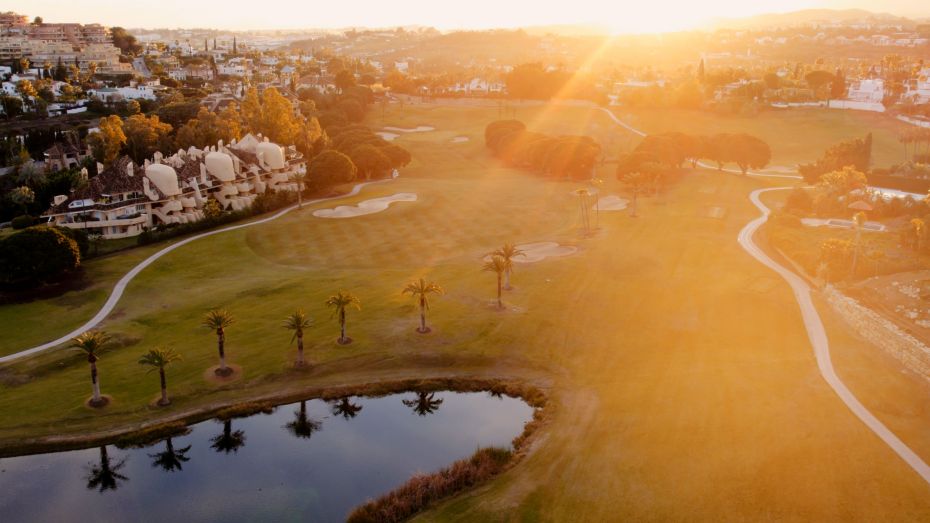 At La Cerquilla, residents can bask in the peace of their surroundings while still having access to all the excitement that Marbella offers. From world-class golf courses to decadent dining experiences and high-end shopping, everything is just a stone's throw away. La Cerquilla is the perfect fusion of serenity and convenience. What's more, the area's sophistication is evidenced by the quality and elegance of the villa architecture, and the benefits of owning a property in Marbella become very evident.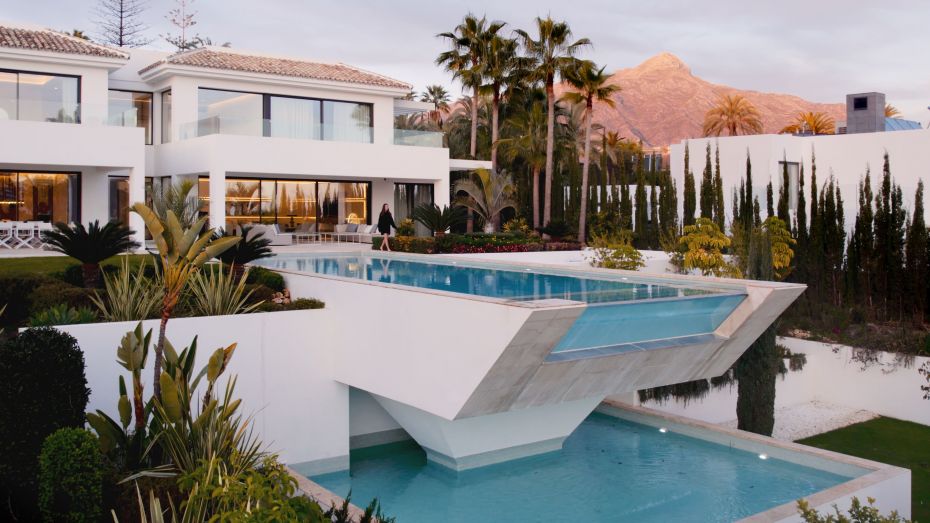 For those who cherish an active lifestyle, La Cerquilla is an outdoor paradise. Minutes away from Marbella's pristine beaches and lush hiking trails, residents can embrace the beauty of nature and get their daily dose of exercise. And for those who value self-care and wellness, La Cerquilla is close to numerous options for pampering and rejuvenation. From the best spas to the best restaurants in Marbella, residents can indulge in much-needed "me-time" in luxury. If you want to learn more about Marbella's prime locations, we have prepared a series of expert area guides on our website accessible to all.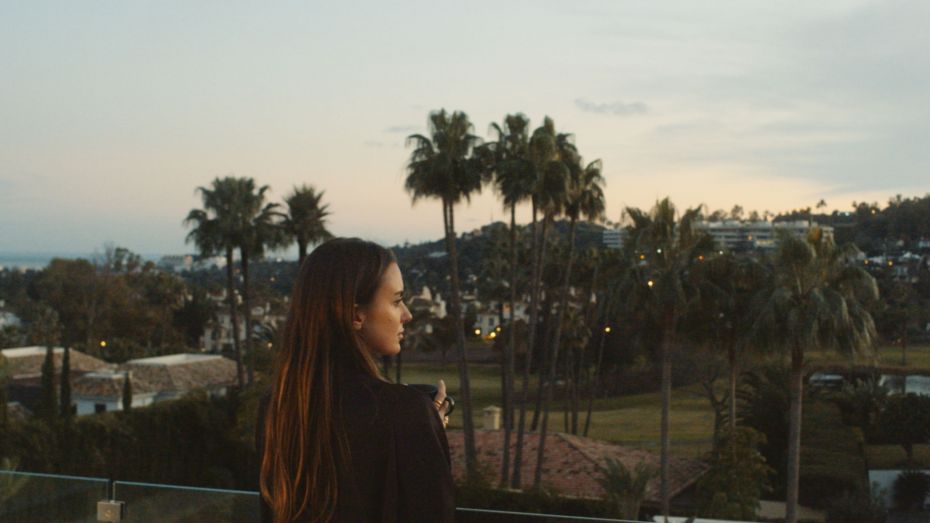 Marbella offers a luxurious lifestyle filled with sun, sea, and sophistication. The Puente Romano resort is a prime example of this, offering guests a lavish and elegant escape. Meanwhile, La Cerquilla offers a peaceful and serene environment, making it a highly sought-after destination for those seeking a quiet and tranquil oasis. Whether you're looking to indulge in the finer things in life or simply relax and unwind, Marbella has something to offer everyone.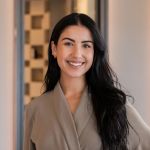 Collaborator Salma Hwedi