The Best Marbella Dealerships for Luxury Cars – and where to drive them!
By Varia Sinichkin on - 8m. reading time
As a playground for the wealthy, Marbella is no stranger to luxury cars. Adding to the opulence the city has to offer, these cars are a sign of prestige, a badge that elevates Marbella's grandeur as a luxury destination.
Spotting these cars are practically a pastime on its own.
But what about driving them?
Read on:
How you can get your hands on a luxury car, Why Marbella loves them & Where to take one for a spin!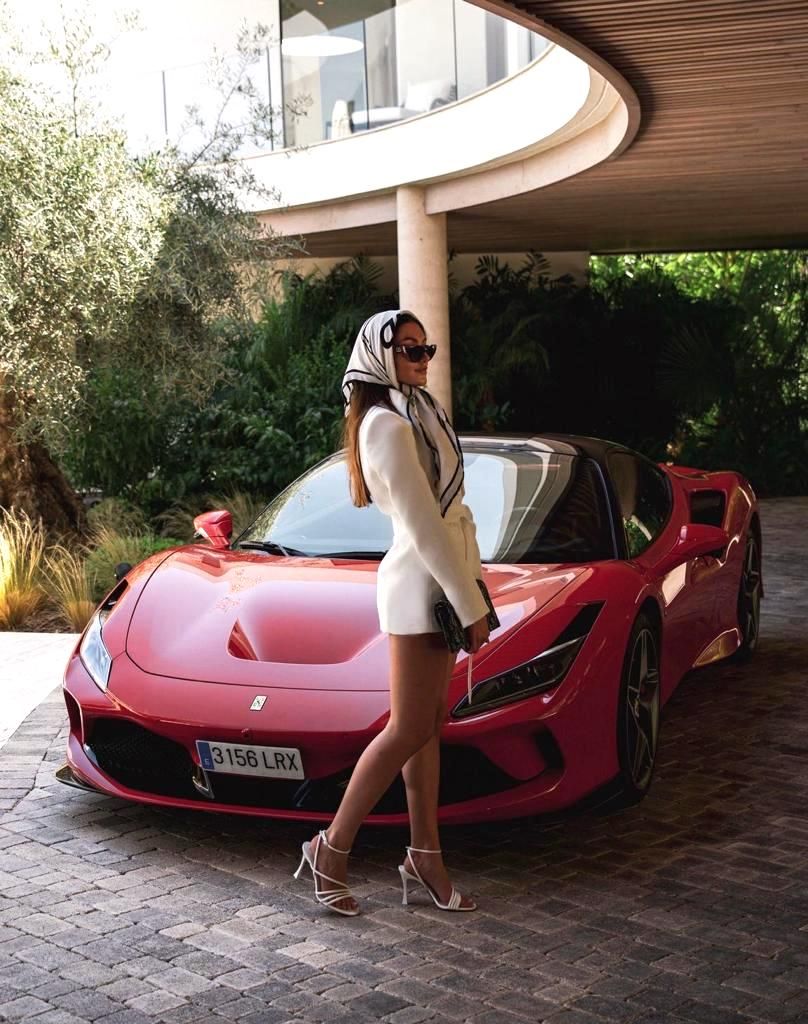 The culture of Luxury Cars in Marbella
Several events have been organised over the years to celebrate the wealth of luxury cars Marbella has to offer. These range from luxury, modern cars to vintage sports cars.
The Marbella Grand Prix has recently been incorporated, hosting a 3-day event for car enthusiasts and collectors alike. Qualifying vehicles are sports cars from the 1960's onwards, as well as modern sports cars. The route is 600 km long, and covers mainly scenic routes. A great journey for car lovers who want to see the best Marbella has to offer.
For the last 7 years, Magna Supercars has been hosting a large-scale event in Magna Golf Marbella, where over 200 high-end cars are presented to guests. Named Concours D'Elegance, which translates to the "Elegance Contest", this is one of the most luxurious shows of supercars on the coast. A dinner and award ceremony follows the display, with the most prestigious prize being the 'Best of Show."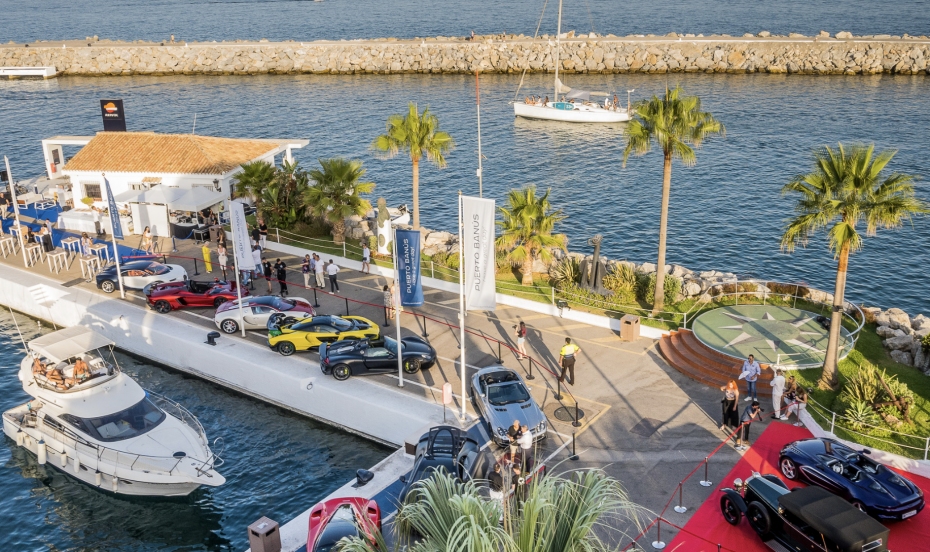 The Spanish Ferrari Club, with a branch in Marbella, also hosts different car-related events such as live viewings on big screens and gala dinners.
What's great about luxury fun in Marbella is how accessible it is. And luxury cars are no different. There's a match for every taste!
Where to find Luxury Cars in Marbella
Finding a luxury car in Marbella has never been easier. Dealerships dot the city, with different vehicle options at each location.
Here are some prime luxury car dealerships fit for any taste, budget or driver…
C. de Salamanca
A nationally renowned chain, this luxury auto dealership further distinguishes itself in Marbella by having several dealerships at select addresses specialising in specific luxury car brands.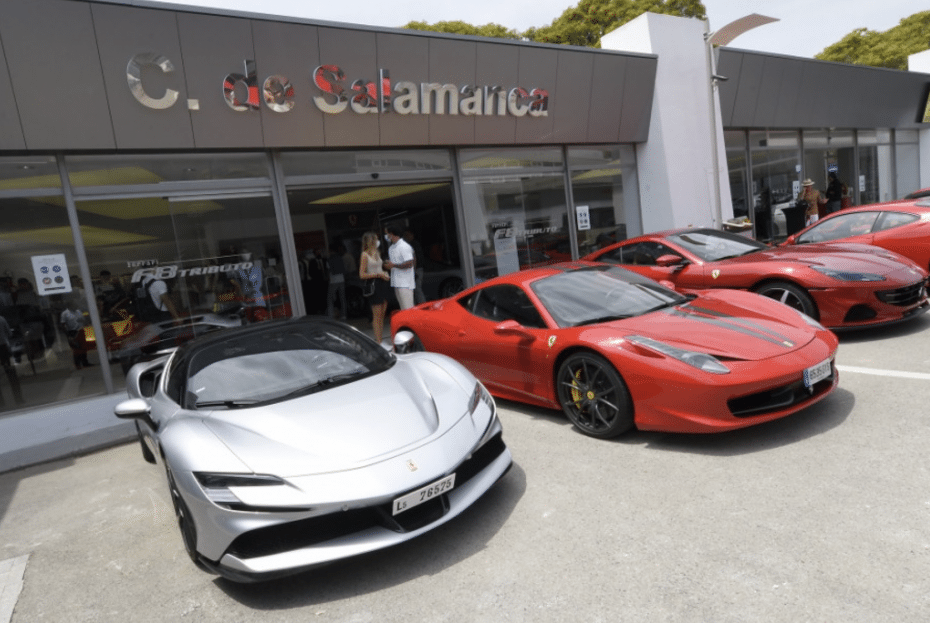 Bentley & Ferrari: 
Avenida Norberto Goizueta, S/N San Pedro Alcántara, 29670
Phone:
+34 952 78 52 58
+34 952 78 22 11
Jaguar Land Rover:
Avenida Virgen del Rocío, S/N San Pedro Alcántara, 29670
Phone: +34 952 78 52 50
Bodywork & Painting (Tesla approved)
Calle Edison, 38, 29680
Phone: +34 952 78 52 50
Super Garage in Marbella
Address: CTRA. CÁDIZ N340 KM 175 CC RIMESA TINO C/ DEL ANGEL S/N, 29660 MARBELLA, MÁLAGA
Phone: (+34) 600 950 950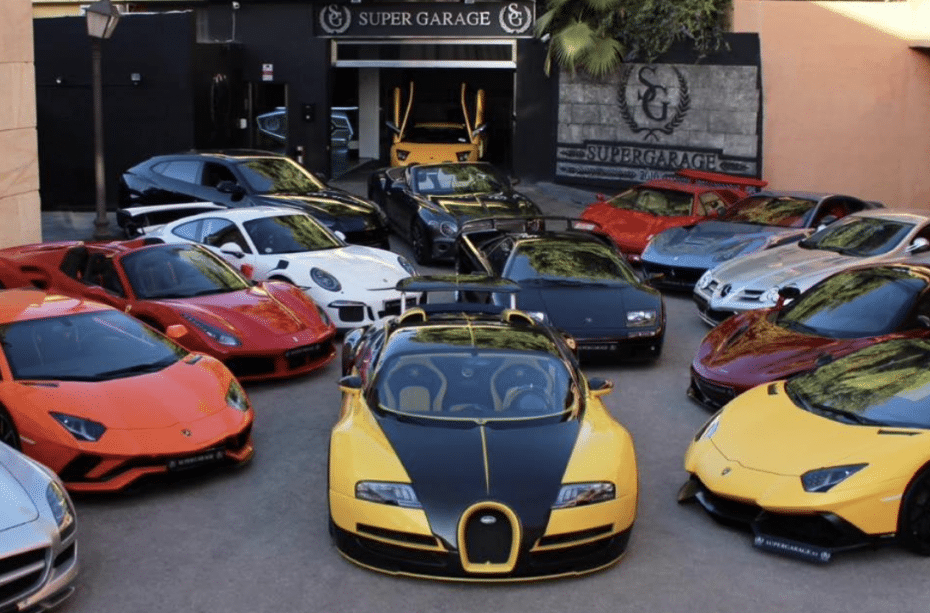 BVRS Luxury cars in Marbella
Address:  Oasis Business Center, Local 16, Golden Mile, N.340 - Km. 183, 29602 Marbella - Málaga
Phone: T: (+34) 952 635 155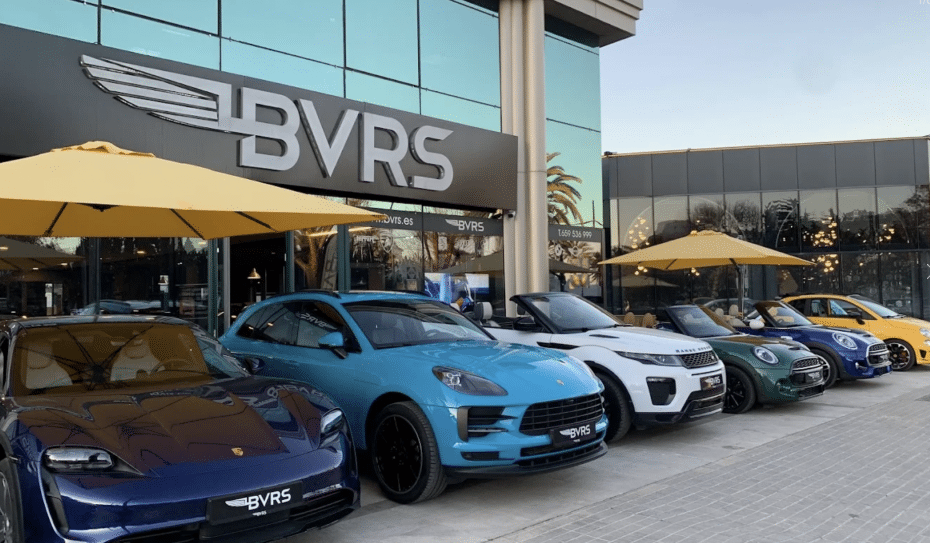 MAGNA SUPERCARS in Marbella
Address:  Urb. Magna Marbella, Avenida Calderón de la Barca s/n, 29600, Nueva Andalucía, Marbella (Málaga).
Phone: +34 951 66 11 26
CUNILD & CO, in Marbella
Address:   C. los Lirios, 29660 Marbella, Málaga
Phone:  +34 951 77 69 69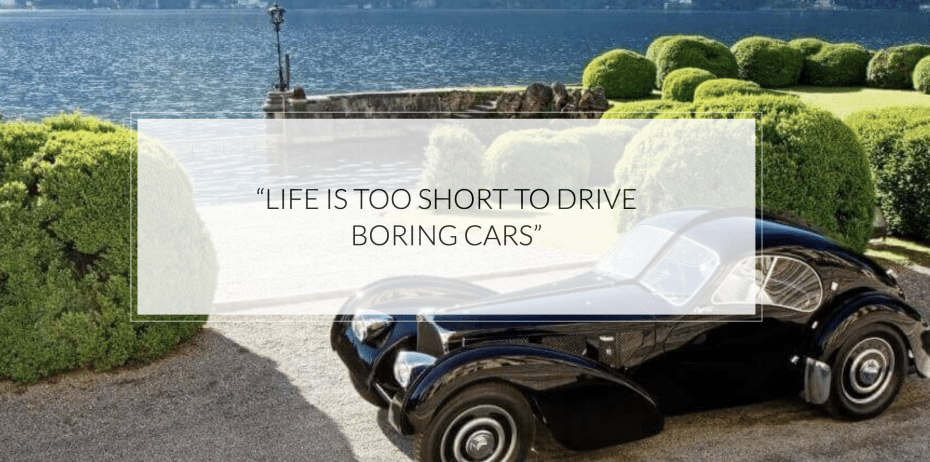 RYAN MILLE Exclusive Cars, in Marbella
Address:   Pol. Industrial Nueva Campana, Nave 107, 29660 Nueva Andalucía, Málaga, Spain
Phone:  (+34) 951 569 195
VIP Cars, in Marbella
Address:   C/ Juan de la Cierva nº2, E-29603 Marbella – Málaga
Phone:  (+34) 952 86 70 68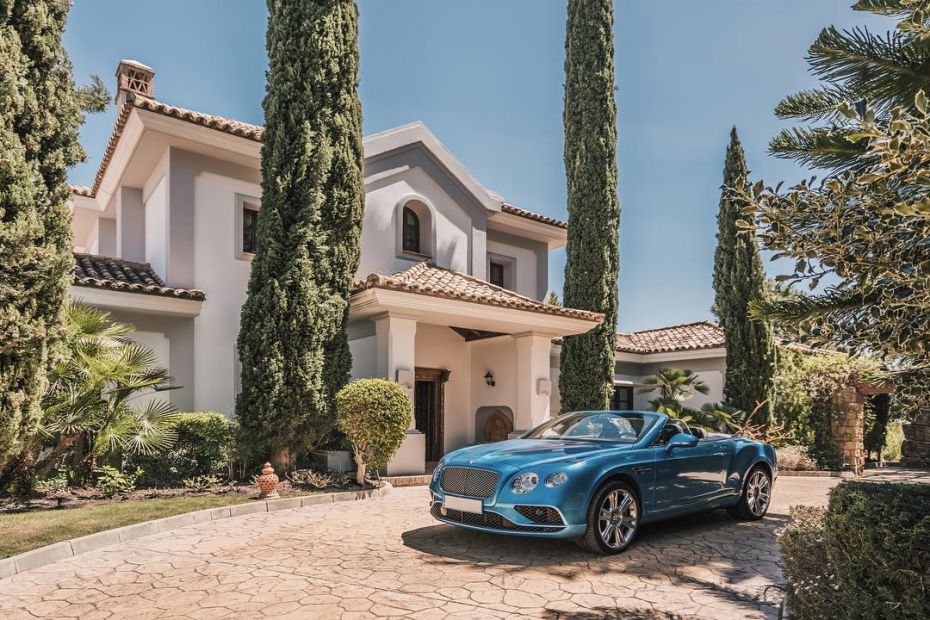 Additionally, Cohen & Cars can be found in the prime location of Puerto Banus, where you have the option of both renting or buying a car. This shop also has a wide selection of vintage and modern cars, with an example being a 1967 Mustang Shelby or a Lamborghini Gallardo, both of which are for sale. Incidentally, Puerto Banus is a top spot to see luxury cars, parked or in motion!
Here you can learn about this glamorous location
PROCARS Marbella in Nueva Andalucia provide luxury cars for rent - a perfect option when visiting Marbella and wanting to delve into the lifestyle. And live up to its style!
Learn all there is to know about the Golf Valley of Nueva Andalucia
Living a life of luxury is easy when you find yourself in Marbella, and the entertainment and prestige of luxury cars take it to the next level.
Great Driving Routes in Marbella
 As a statement to Marbella's luxury, visitors and residents alike enjoy flashing their cars amidst the streets of the city. On any given day it's easy to find cars such as Ferrari, Bentley, Porsche, McLaren and even Rolls Royce cruising the town.
The Golden Mile is a fantastic road to spot supercars - the straight and sometimes gently curving nature of its roads allow for easy cruising and a pleasant view. As one of the main roads of Marbella, it connects you to any spot along the Costa del Sol.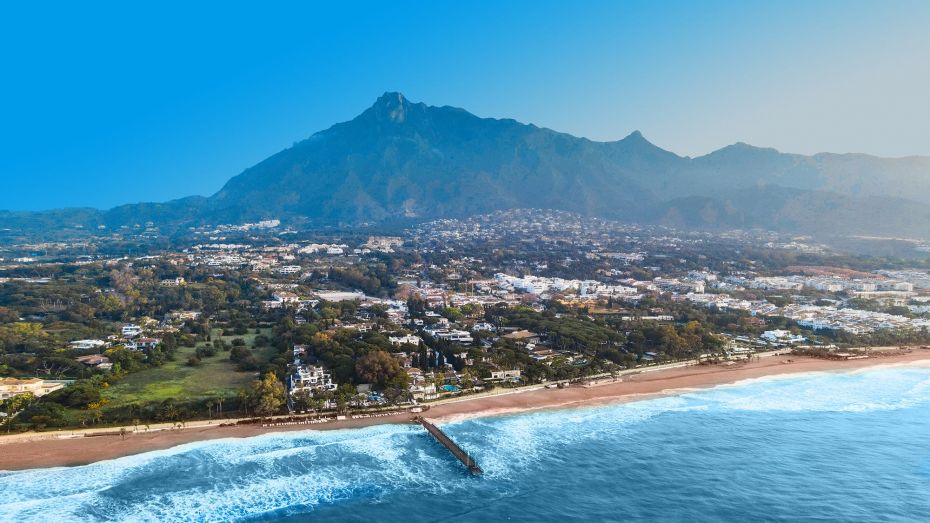 Driving along the Golden Mile you can find the famous Puente Romano resort, and luxury boutiques such as Chanel and Louis Vuitton. Luxury cars completely look in their element here.
Some of Marbella's most prestigious residences can be found here too, and you could be its next resident. Check out this brand new duplex penthouse, right on the Golden Mile.
Not far from the Golden Mile lies Sierra Blanca. A quiet residential area, its gently sloping roads lead up to La Concha, the mountain overlooking Marbella.
Imagine taking a scenic drive, surrounded by natural glamour. A standout of this prized neighbourhood would be the splendid Villa Toccata. Take a cruise past it today!
Finally, if you are looking to reside in the heart of supercar action, you can check out this elegant and central Puerto Banus frontline luxury apartment.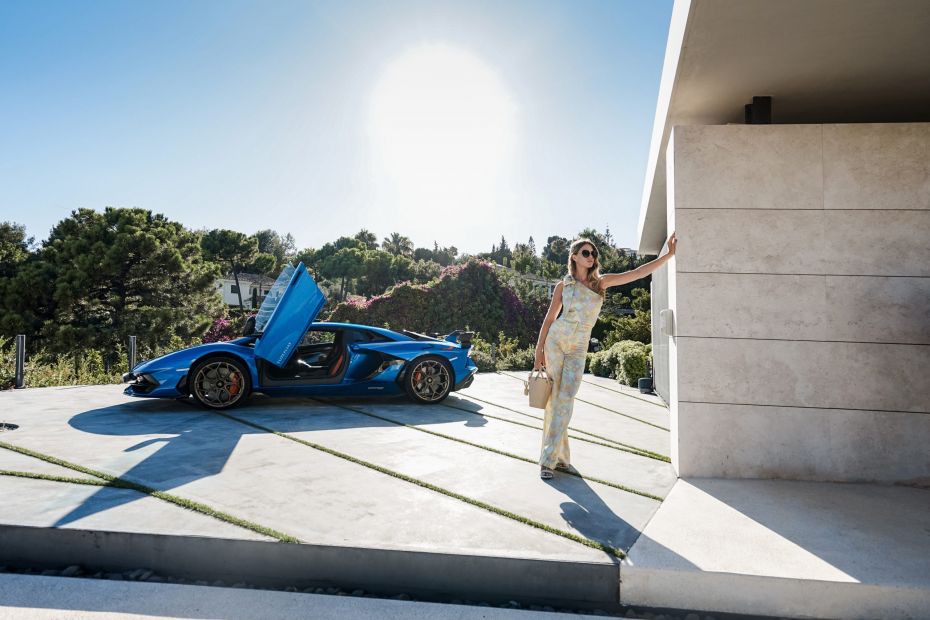 Great Driving Routes outside Marbella
The beauty of the Costa del Sol is unmatched and extends well up into the hills. Some of the most scenic routes can be found here: the perfect place to enjoy driving in sports cars. The twists and turns of these roads are beautiful and exciting, and lead to greater treasures!
Amongst the all-time favourite routes is the Ronda road, known in Spanish as the Carretera de Ronda, which is a prime example of a shift in scenery occurring in front of your eyes. Your journey begins in luxurious Marbella, fading into private urbanizations and exclusive residences until you reach the mountains, with the coast opening up on the horizon.
Many take this road due to the Ascari Circuit being in the vicinity - a race track with a length of 5.4km. It was opened in 2003 and consists of 26 turns, hosting a restaurant, luxury hotel, spa, and swimming pool on site as well. The Circuit has a membership one can purchase, also opening its doors to the public for events, racing classes and unique experiences. Cars can be found on site, with the likes of ex-Formula One vehicles and the Ascari GT. To elevate the luxury fun this experience has to offer, it is possible to arrive to Ascari via helicopter, which takes 17 minutes from Sierra Blanca and offers the best views of Marbella from the sky.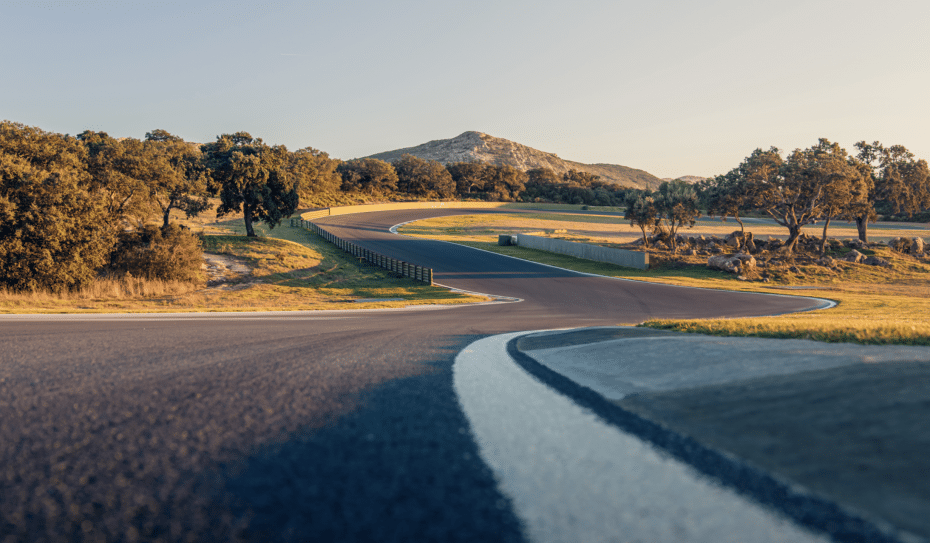 For speed driving, the AP-7 toll road connects Marbella to Malaga and is relatively straight in structure. Making it a firm favourite amongst those who love to drive fast. This road also leads to many other towns around Andalucia, which all have something different to offer. To plan your route, and discover these charming spots of southern Spain, look no further!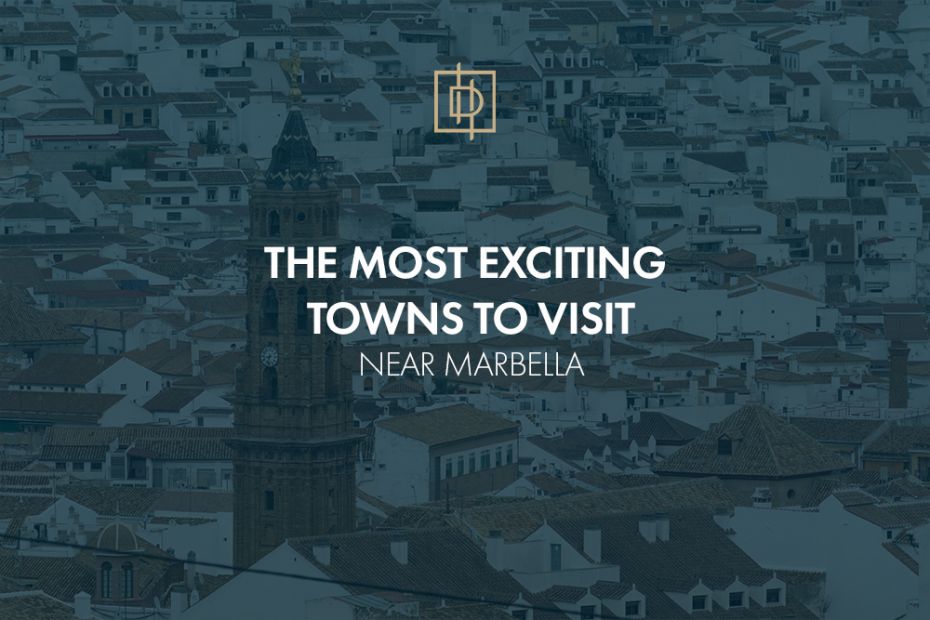 Lastly, a wonderful road for laid-back driving is the Istan road, which isn't as long yet just as extraordinary. Its curves allow for an interesting drive, and the views of the Istan Dam and the surrounding greenery is a sight to be seen to be believed. The descent is relaxed, so you can fully grasp the beauty that surrounds you. We recommend taking this road at sunset, as the panoramic sea views, blended with the sky's palette are one of a kind.
Where can I find luxury homes with space for a luxury car collection?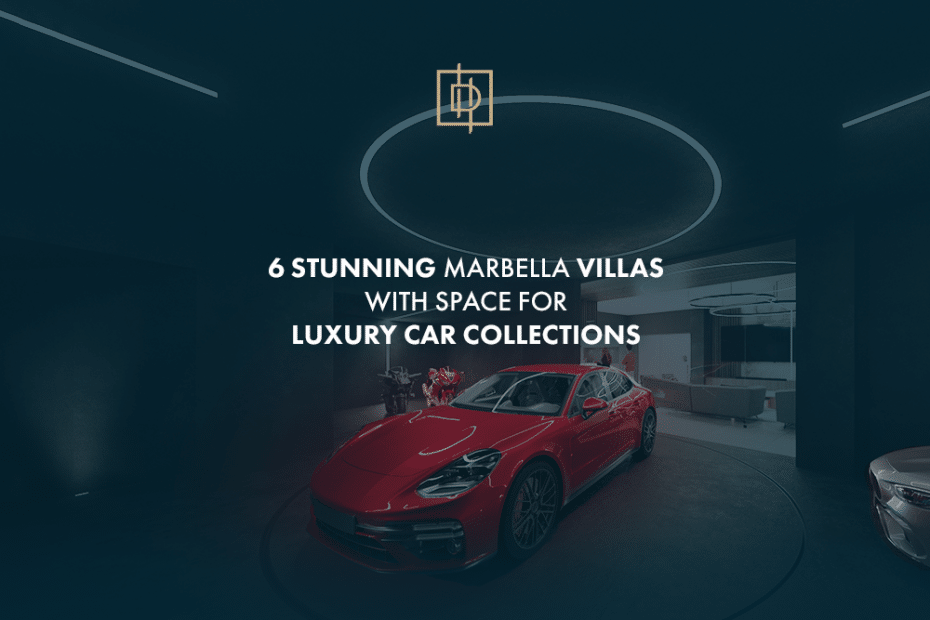 Remember, watching supercars zip by is one thing…
Driving it, quite another.
And owning one, the ultimate badge of Marbella!
So, Happy driving!
For more information on stunning properties in and around Marbella, contact Drumelia.
Or head over to our property page!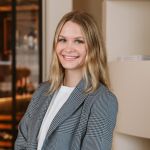 Copywriter
Varia Sinichkina
Varia is currently living in New York City where she is hard at work completing her Bachelors degree in Creative…