Carmen Zambrana Castañeda Social Media Manager
After moving to Madrid, Carmen studied Journalism and Audiovisual Communication. Driven by her passion for communication and storytelling, she contributed to an online magazine as well as directed podcasts, before transitioning to social media in the tourism sector.
Fully embracing a lifestyle aesthetic, Carmen manages Drumelia's social networks, relying on analytics and trends in the social media sphere to create and edit compelling audiovisual material. She works in English and Spanish, and values the chance to share ideas.
She believes a key to her approach is empathy, creating work that connects with people, and where they'd like to see themselves. Always a storyteller, she enjoys bouncing ideas off her fellow marketing team members, and more than anything, making stuff that gets remembered.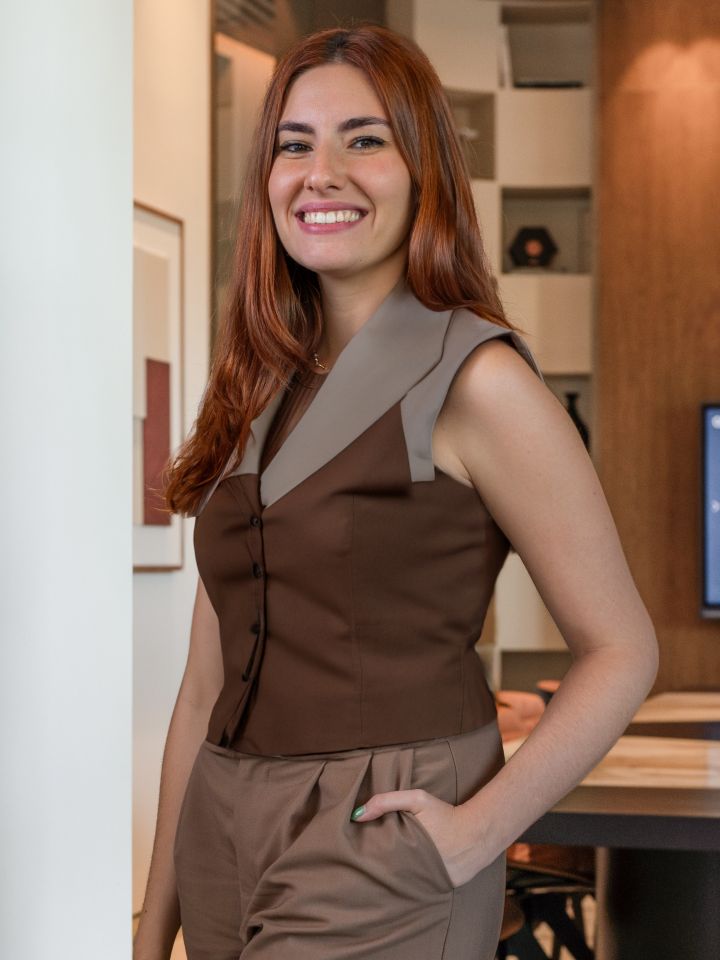 "We only have a little time to show how much we love"
Latest updates in Drumelia Real Estate
Our blog is the source of everything we do and experience at Drumelia. We talk about remarkable properties coming to the market, the property market itself in Marbella and its surroundings, luxury lifestyle, new media content being released, property events and more..