Ignacio Santos de la Camara Visual content creator
Ignacio graduated in with a degree in Architecture from the University of Madrid. He is fluent in Spanish, English and has a good understanding of German. Putting together his love for architecture, design, music, film and photography, he started creating content for the Real Estate market of Marbella in 2017. He joined Drumelia in 2021 looking for more ambitious and bigger projects. He quotes: "I create and live following a principle I learned in my studies; less is more".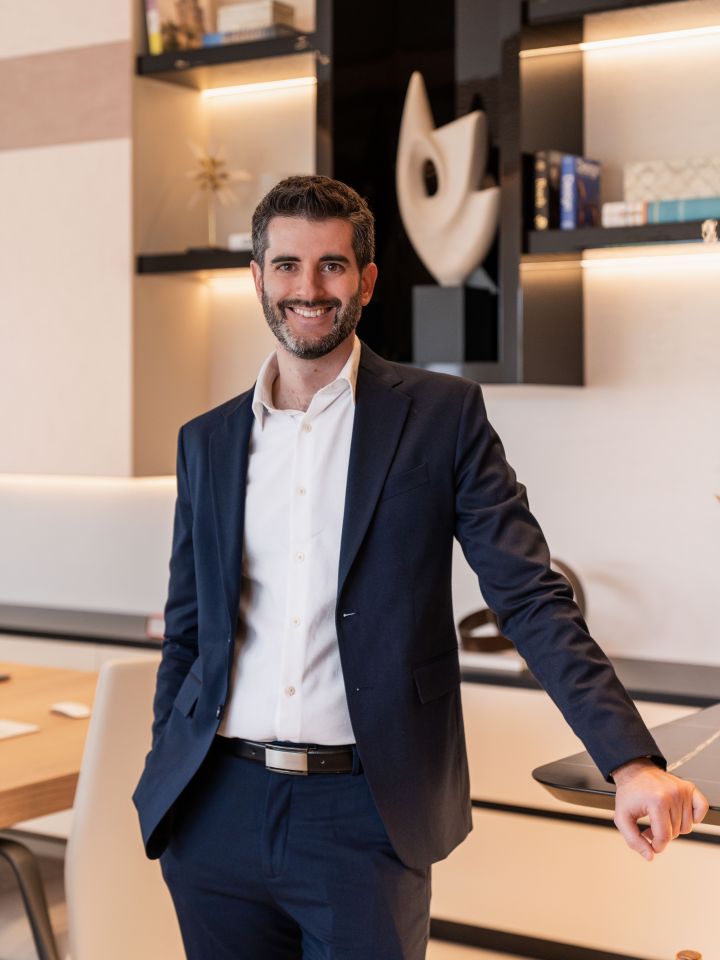 "I love what I do! My job consists of making properties look great both in photography and in videos. I have been doing this for over 5 years and since 2021 for Drumelia. I use my love for architecture (which I studied in Madrid), design, music, film and photography to create content. I work following the idea that "less is more"."
Places that inspire me
Latest updates in Drumelia Real Estate
Our blog is the source of everything we do and experience at Drumelia. We talk about remarkable properties coming to the market, the property market itself in Marbella and its surroundings, luxury lifestyle, new media content being released, property events and more..